SMS
Spunbond + Meltblown + Spunbond Nonwovens)
Non-woven fabric is a composite product of spunbond and meltblown, with high strength, good filtration performance, and no Contains adhesives, non-toxic, and other advantages.
At present, it is mainly used in medical and health labor protection products such as surgical clothes, surgical caps, protective clothes, hand washing clothes, handbags, sterilization cloths, masks, diapers, women's sanitary napkins, etc.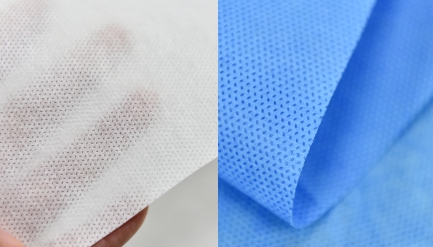 SS
Spunbond nonwoven fabric + spunbond nonwoven fabric = hot rolled from two layers of the web;
Medical non-woven products use chemical fibers including polyester, polyamide, and polytetrafluoroethylene (PTFE), polypropylene, carbon fiber, and glass fiber made of medical and health textiles. package Including disposable masks, surgical gowns, isolation gowns, lab coats, nurse caps, surgical caps, doctors
Cap, surgical bag, maternity bag, first aid bag, diaper, pillowcase, bed sheet, quilt cover, shoe cover, etc.
Secondary Medical Consumables Series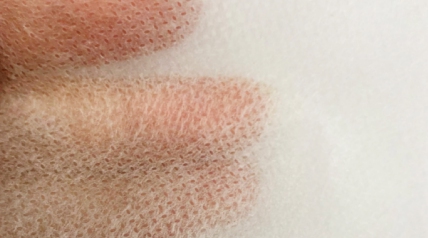 Learn more info pls click here: down jacket manufacturer and supplier

Tags: Meltblown, Non-woven fabric, protective clothing, Spunbond, Spunbond Nonwovens