Disposable Sterile blue White Electrical Insulation Nitrile Exam Gloves
Produkt detalj
Tilbakemelding nå
Disposable Sterile blue White Electrical Insulation Nitrile Exam Gloves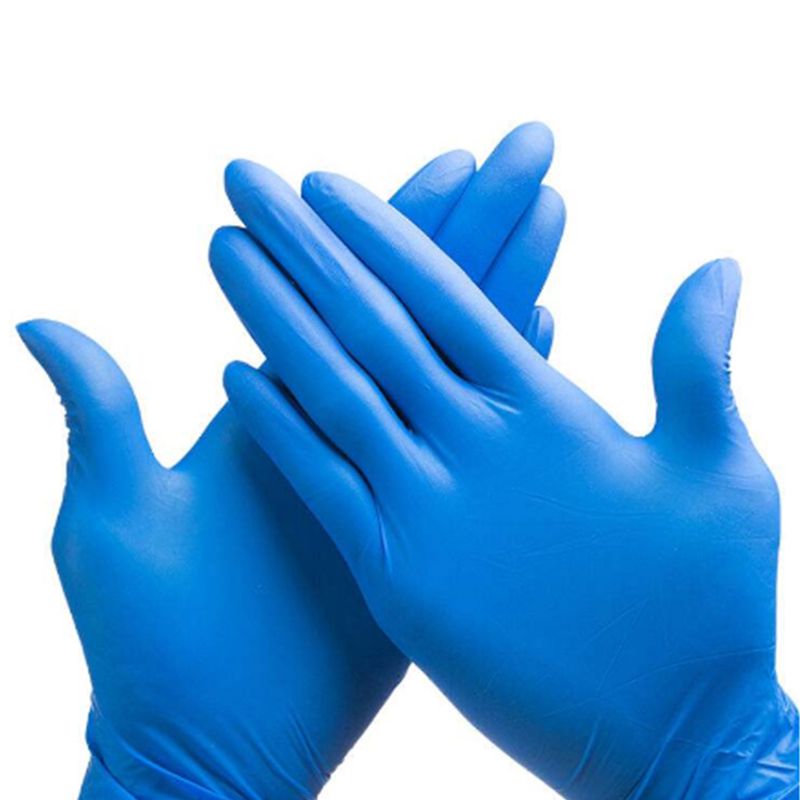 Disposable nitrile inspection gloves
1.Made of excellent nitrile synthetic rubber, it avoids the latex-resulting skin allergies.
2.A better performance in puncture resistance, bacterial penetration resistance and chemical resistance.
3.Long service life, flexible operation , soft texture , comfortable waring experience.
4.Non-poisonous, harmless and odourless . Made with handpickd formula and advanced technologies, the product is soft, komfortabel, nonskid and easy to operate, with good protection and physical performances.
Packing: 100 pieces/box, 10 boxes/box
Product Parameters
Tank gauge

32 * 25 * 25

cm

G for each glove

±0.3g

Size

L

(4

g

)

M

(3.5

g

)

S

( 3

g

)

L net weight

4

kg/ carton

(

gross weight

: 4.8

kg/ carton

)

M net weight

3.5

kg/ carton

(

gross weight

: 4.3

kg/ carton

)

Net weight

3

kg/ carton

(

gross weight

: 3.8

kg/ carton

)

Application

Safety Work\Consturction Work\Industrial Work\Household work Hospital

,

Food industry

,

Laboratory

, etc

Advantage

Protective

,

Good Grip

,

Comfortable

, Pustende
Product Detail Presentation
---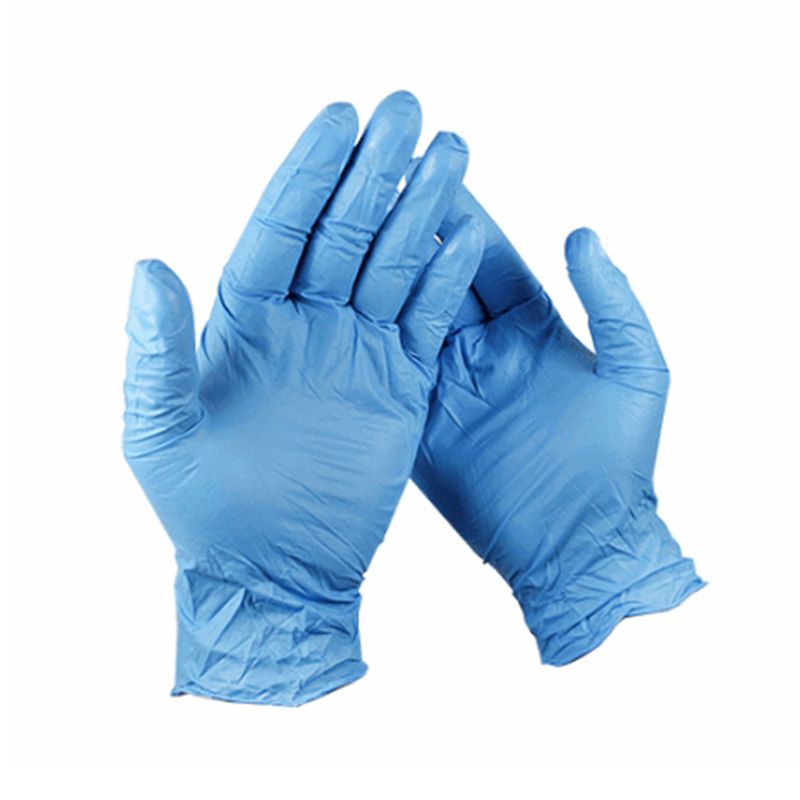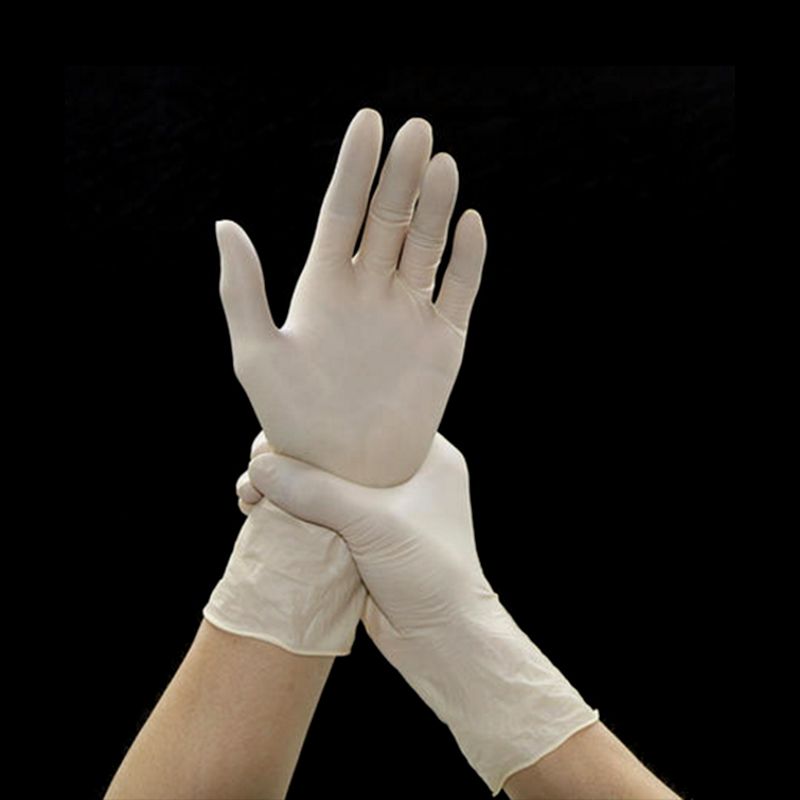 Here is our advantages:
1.we are source factory not trading company
2.Self-contained plate making room
3.free sample
4.fast delivery
5.Advanced equipment
firmainformasjon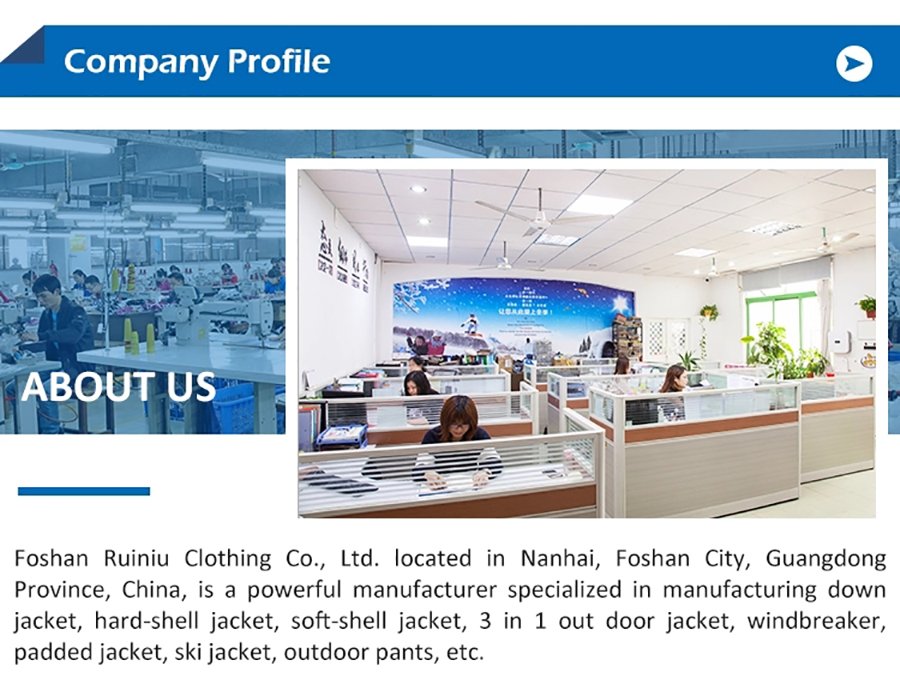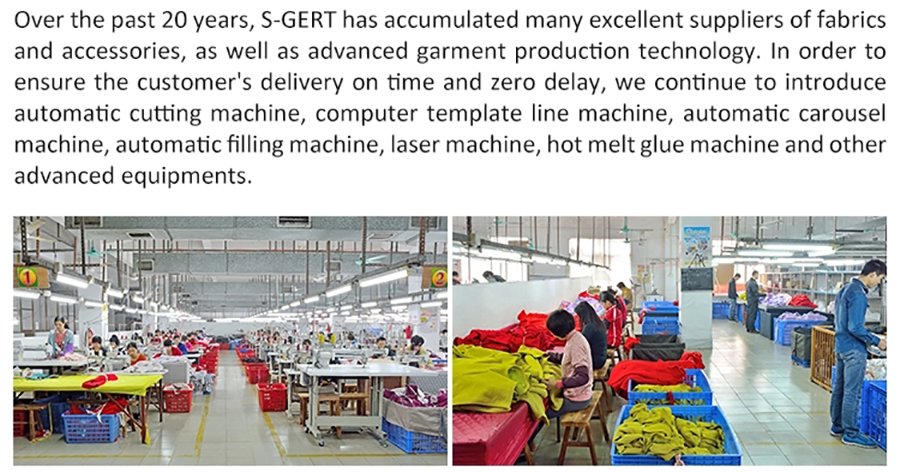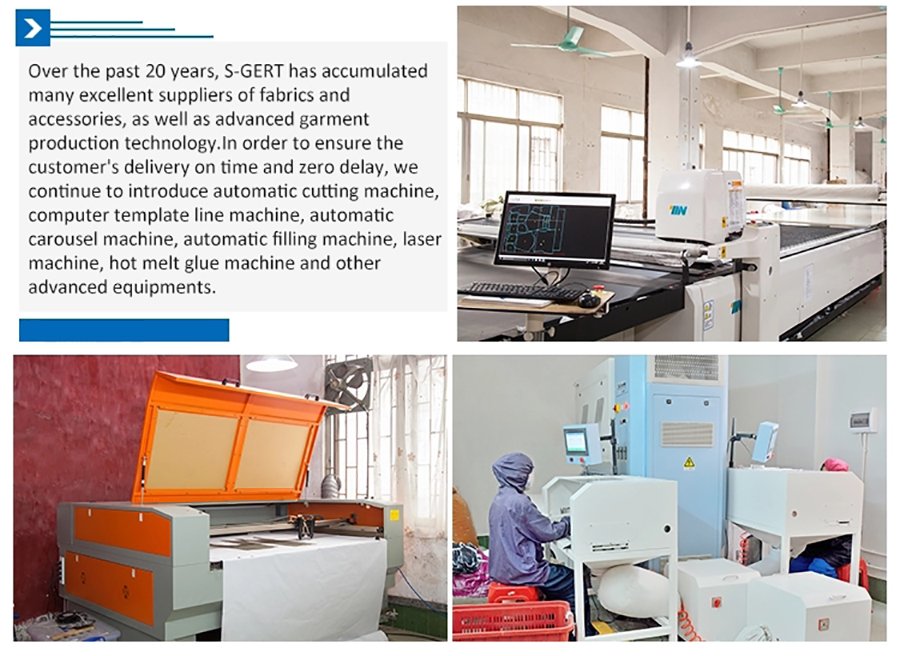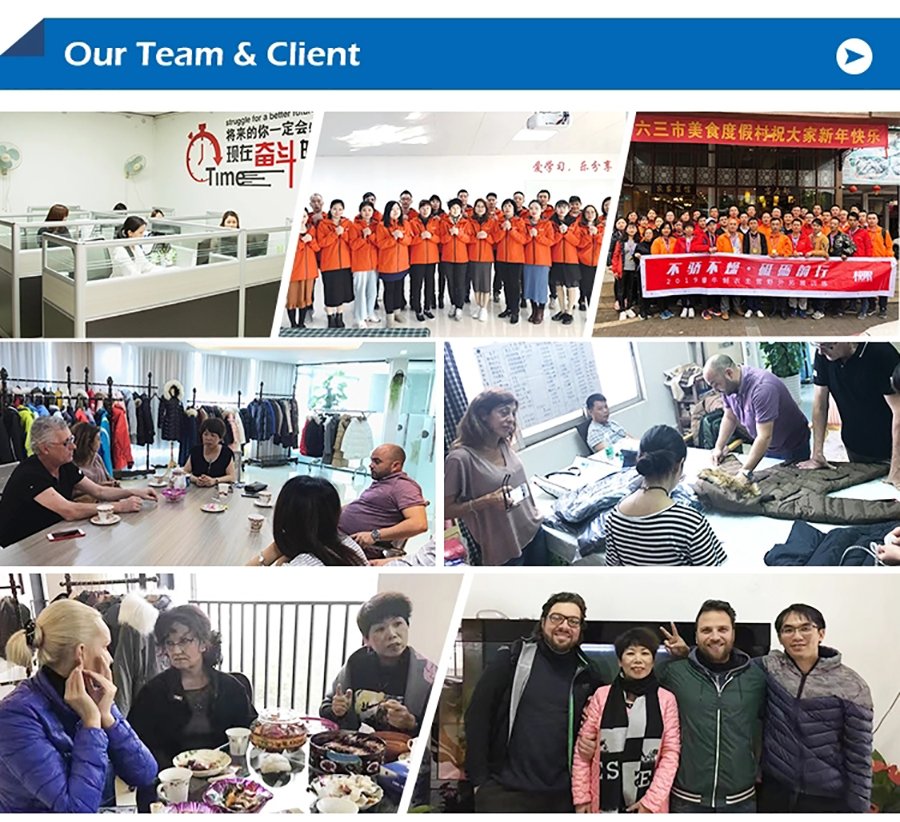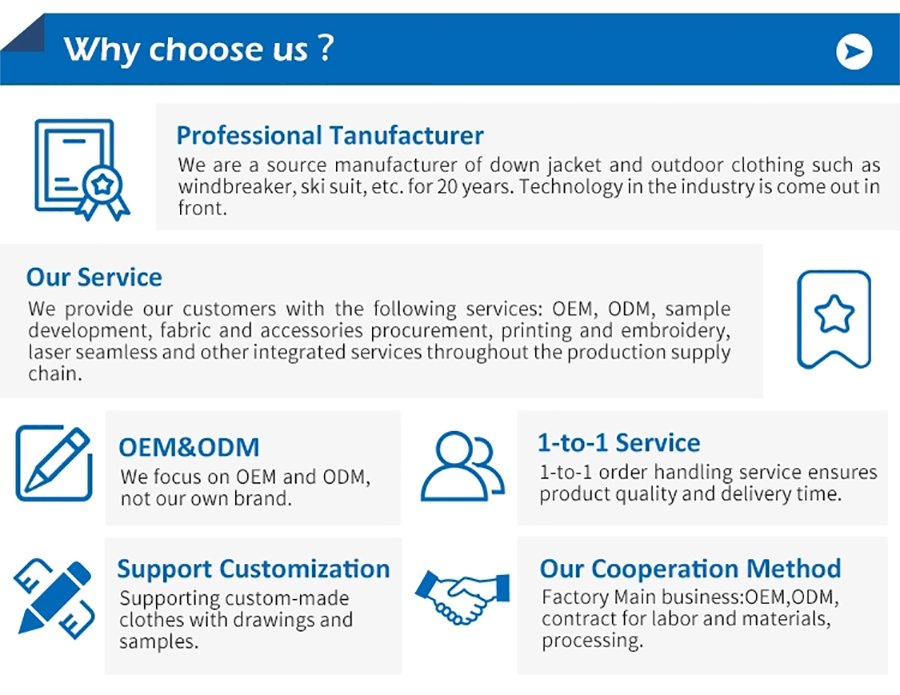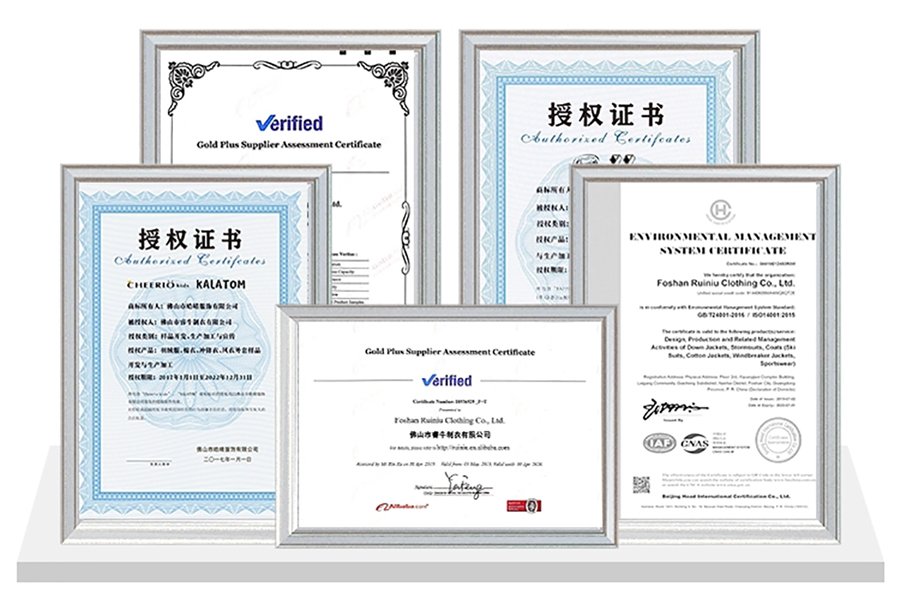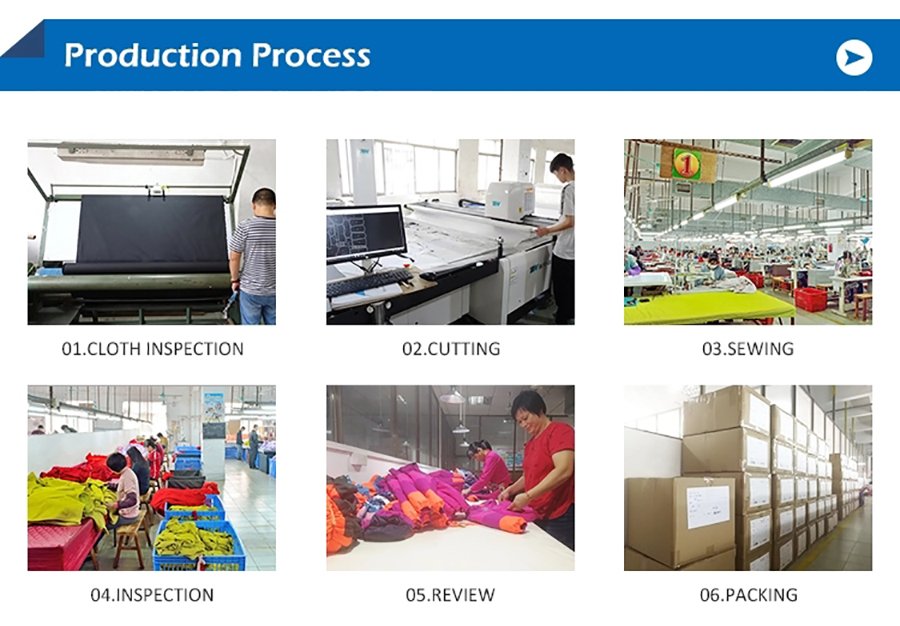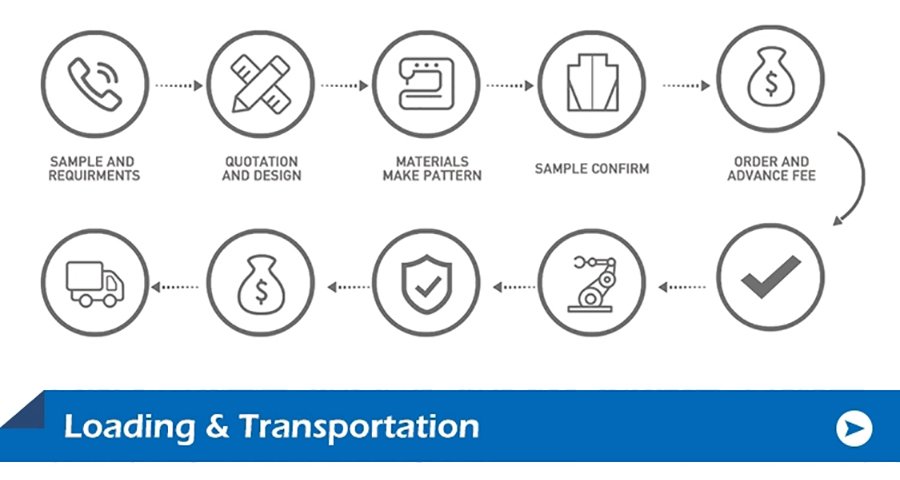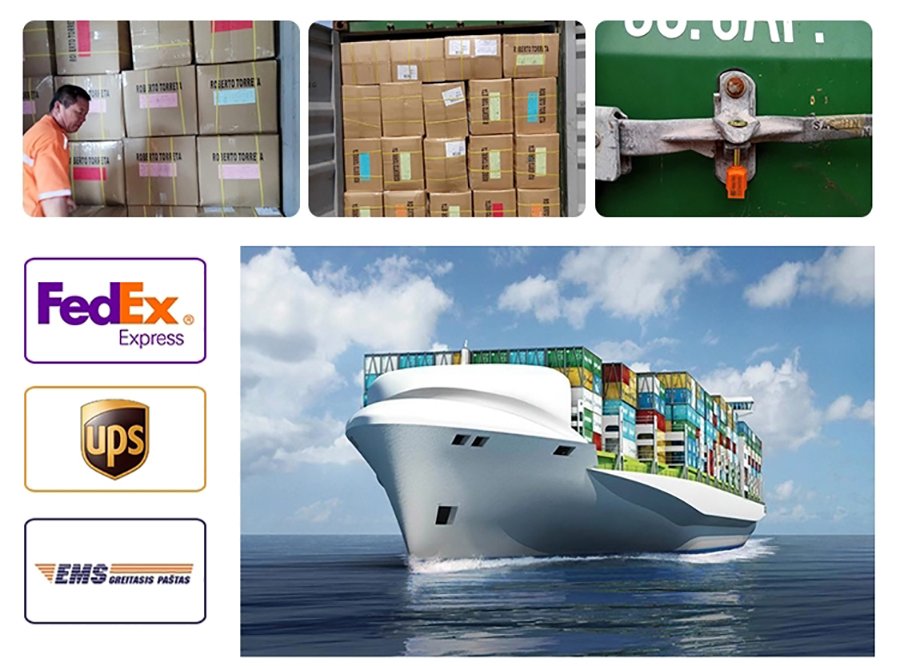 Ruiniu Klær Co, Ltd
• Tel:+86-0757-86269715
• MP: +86-18928650351
• Legg til:3rd Floor, Xiyueqijian Complex Building, Leigang fellesskap, Guicheng Subdistrict, Nanhai District,Guangdong-provinsen,Kina
FAQ
1.Er du en fabrikk eller handelsselskap?
S-GERT er en profesjonell dunjakke og utendørs slitasje produsenten, med egne fabrikker i Foshan. Etablert i 2002, Vi har vært å produsere høy kvalitet plagg for mer enn 20 år.
2.Kan du tilpasse produktene?
Ja, vi kan tilpasse våre klær i henhold til våre customers'needs. Vi har et mønster mester med 30 års erfaring.
3.Kan vi bruke vår egen logo eller design?
Ja, du kan. Du kan ta kontakt med oss ​​for mer informasjon.
4.Hva med din MOQ?
Vår MOQ er 300 brikker.
5.Hva merke glidelås bruker dere for denne hardshell jakke for menn?
Vi bruker først kvalitet YKK og SBS merkevare glidelås, som kan brukes for tusenvis ganger.
6.Kan jeg få en jakke prøve å sjekke kvalitet? Er det noen avgift for det?
Før du legger inn bestillingen, Prøven kostnaden er nødvendig, hvis ordre blir bekreftet, pre-produksjon prøven er gratis for deg.
7.Hvordan kan jeg garantere for min varer kvalitet og min betaling?
Vi støtter avtale via Alibaba Trade Assurance System og signere formell kontrakt på Alibaba med full beskyttelse for din bestilling.
8.Hvem kontakter jeg hvis jeg har et problem?
Du kan samle våre butikker og kontakte oss via Alibaba. Du kan også kontakte oss via e-post.