Surgical Face Masks Wholesale
Produkt detalj
Tilbakemelding nå
Surgical face masks wholesale
As we all know that the coronavirus is spread from person to person. Staying away from people and keep social distance to decrease the spread of the virus. Besides that mask-wearing is a key public health method to decrease viral spread. Wearing face masks will help prevent the spread of infection and the individual from contracting any airborne infectious germs. When someone coughs, talks they could release germs into the air that infects others nearby. Det er 2 main types of face masks, 3 ply surgical face mask and the respirator mask. What we mainly sell is surgical face masks which are essentially made up of 3 ply to keep away from the germs, viruses, and bacteria from people's coughs.
They have 3 layers to serve different purposes. The outer hydrophobic non-woven layer is designed to prevent water, blood, and body fluids. The middle melt-blown layer, the key piece of a surgical mask is designed as a filter to stop germs from entering or exiting the mask. Lastly, the inner soft absorbent non-woven layer is designed to absorb water, sweat.
Surgical face masks are the most affordable and recommended to wear if you are in public such as the subway, bus, market. Or even when you can't avoid being in close proximity to people, these are disposable masks and typically worn between 3 to 8hours per day. We are a medical isolation clothing manufacturer covering a large variety of such products, surgical face masks wholesale, n95 wholesale face masks, disposable coveralls bulk. All these are produced under CE certification, no quality issues.
Product Parameters
Navn

Surgical Face Masks

Material

Non-woven fabric

,

melt-blown fabric

,

Non-woven fabric

,

melt-b

, 3

ply

Filtration

98%

Type

medical mask

,

Outdoor Face Mask

Age

Adult

Function

Protection from COVID-19 and Flu Diseases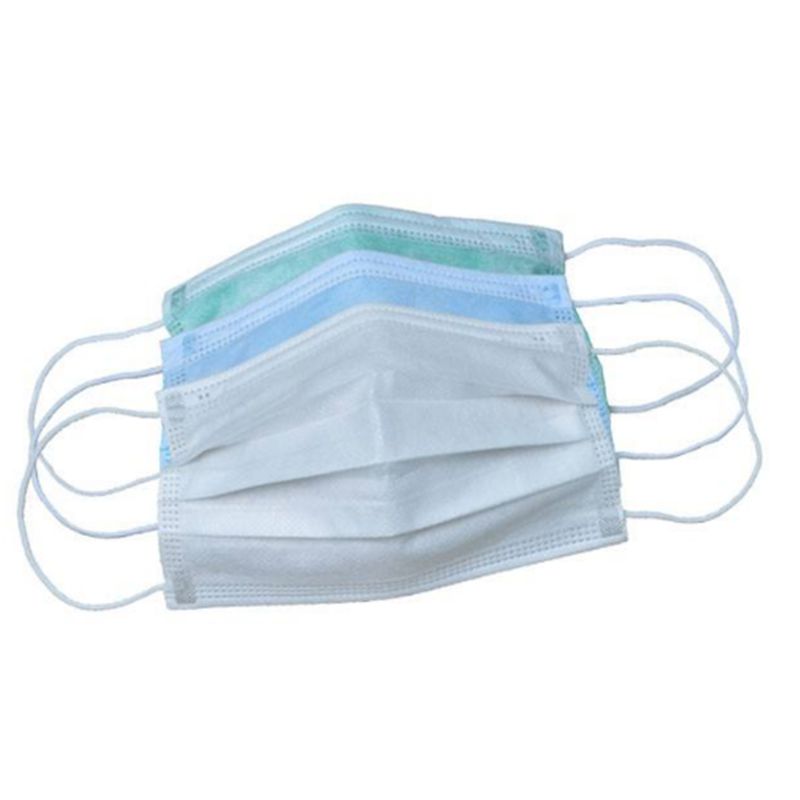 Why choose us

?
Foshan Ruiniu Clothing Co., Ltd. ligger i Nanhai, Foshan, Guangdong-provinsen, Kina, is a powerful manufacturer specialized, the main products has, face masks, protective suit etc. We are a high-tech company integrated with development, production, and wholesales.
1) Professional KN95 and disposable surgical face mask manufacturer.
2) Reasonable prices, offer discounts by order quantity.
3) Accept OEM, can be customized by your requirements.
4) Quality warranty and perfect after-sales service.
5) Efficient production lines and stable production quantity.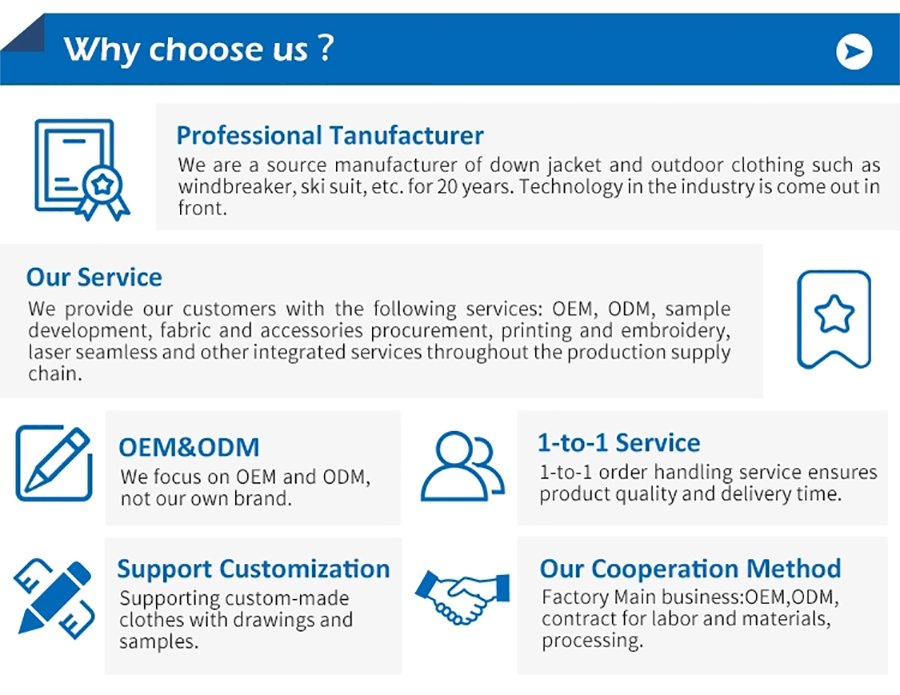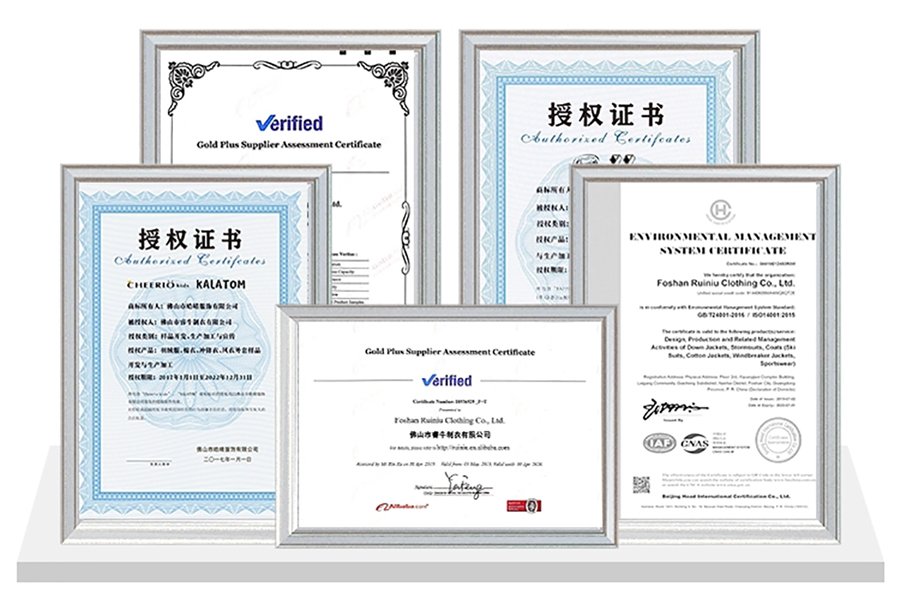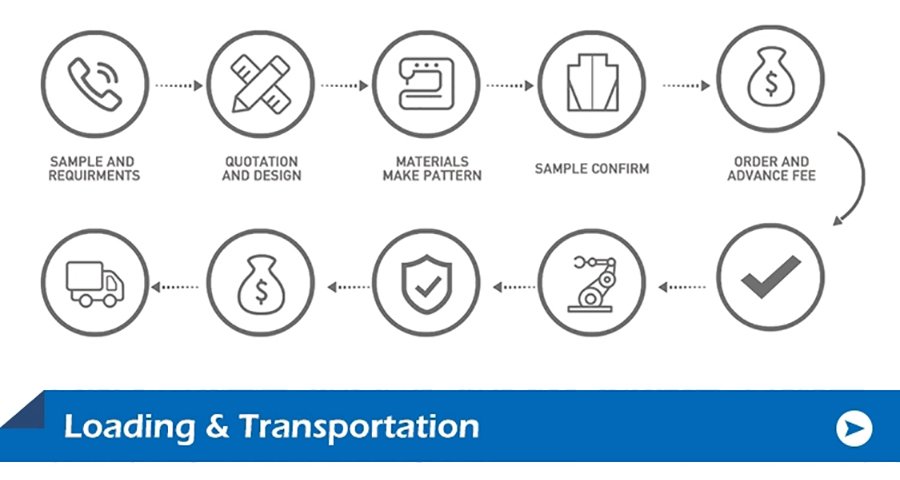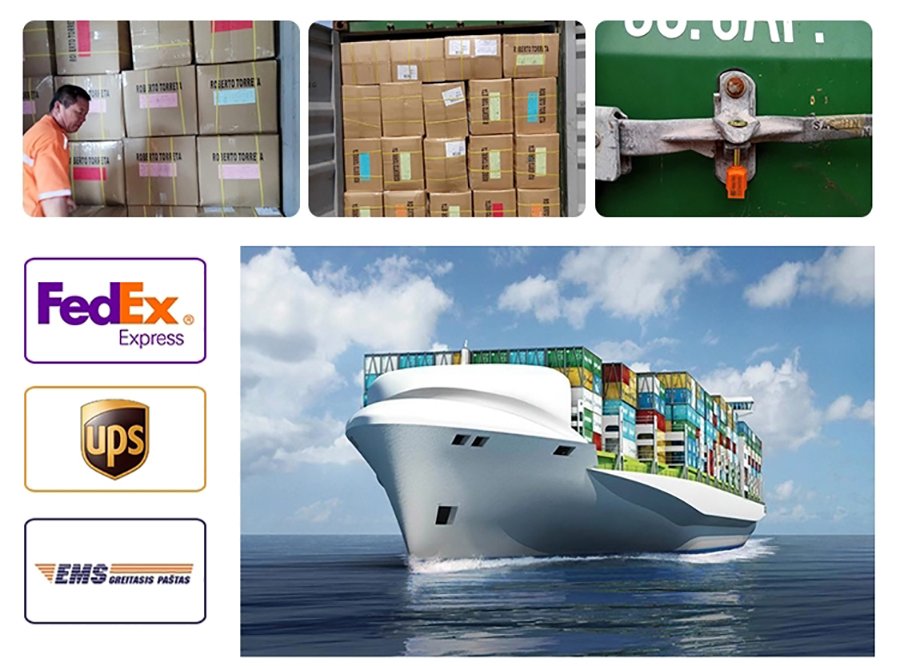 FAQ
1.Er du en fabrikk eller handelsselskap?
S-GERT er en profesjonell dunjakke og utendørs slitasje produsenten, with its own factories in Foshan. Etablert i 2002, we have been producing high-quality garments for more than 20 år.
2.Kan du tilpasse produktene?
Ja, vi kan tilpasse våre klær i henhold til våre customers'needs. Vi har et mønster mester med 30 years of working experience.
3.Kan vi bruke vår egen logo eller design?
Ja, du kan. You can contact us with details.
4.Hva med din MOQ?
Vår MOQ er 300 brikker.
5.Hva merke glidelås bruker dere for denne hardshell jakke for menn?
Vi bruker først kvalitet YKK og SBS merkevare glidelås, which can be used thousands of times.
6.Kan jeg få en jakke prøve å sjekke kvalitet? Er det noen avgift for det?
Før du legger inn bestillingen, Prøven kostnaden er nødvendig, if the order is confirmed, the pre-production sample is free for you.
7.How can I guarantee my goods quality and my payment?
We support the deal via Alibaba Trade Assurance System and sign a formal contract on Alibaba with full protection for your order.
8.Hvem kontakter jeg hvis jeg har et problem?
Du kan samle våre butikker og kontakte oss via Alibaba. Du kan også kontakte oss via e-post.
Merker: