Wegwerp OK-jassen in bulk
Product detail
Feedback nu
Wegwerp OK-jassen in bulk
Overview
The hygiene industry has always been a very demanding market in terms of both technical performance and other properties of non-wovens such as softness, pureness, and moisture absorption, esp meeting the covid-19 for this unfortunate year. For applications in which non-wovens are used such as disposable surgical gowns bulk (scrub suits). Performance can be driven by the correct material selection. In our continuing efforts to provide you with rather a comfort and protection, we have done lots of researches to improve disposal surgical gowns with a new higher-quality, SMS fabric. Owned with the same great fit and features of all our gowns, the new fabric enhances the gowns with such new attributes: increased breathability, lighter weight, and better moisture evaporation.
We offer a large variety of disposable surgical gowns bulk on this site and click here to select more gowns by their features for your procedures, such as spray impact penetration and hydrostatic pressure variances. We carry a wide variety of protective gowns including surgical, cover all, isolation, and thumb loop gowns. All these are made from spunlace and non-woven fabric in order to maximum breathability, flexibility, and strength. The gowns can be customized by the colors, materials, and sizes.
Product Parameters
Material

Spunlace Non-woven Fabric

Place of Origin

Foshan

, China

Weight

35

gsm-72gsm

Color

Blue

,

white

,

yellow

Certificate

CE

,

FDA

Application

general surgical use

Monster

Free Sample

Productnaam

Disposable Surgical Gown Bulk

Supply Ability

20000

Piece/Pieces per Day
Product Type: Single-use Sterile Disposable Surgical Gown Bulk
Weight: 35-72gsm
Feature: Obstructing liquids to prevent infection
Size: M(115*137cm), L(120*140cm), XL(125*145cm), XXL(130*150)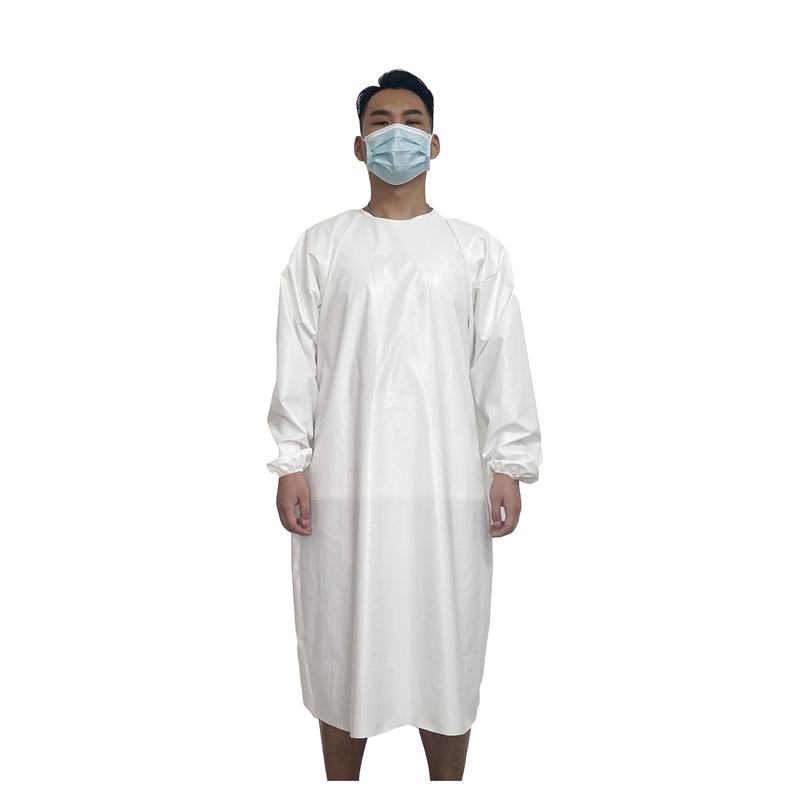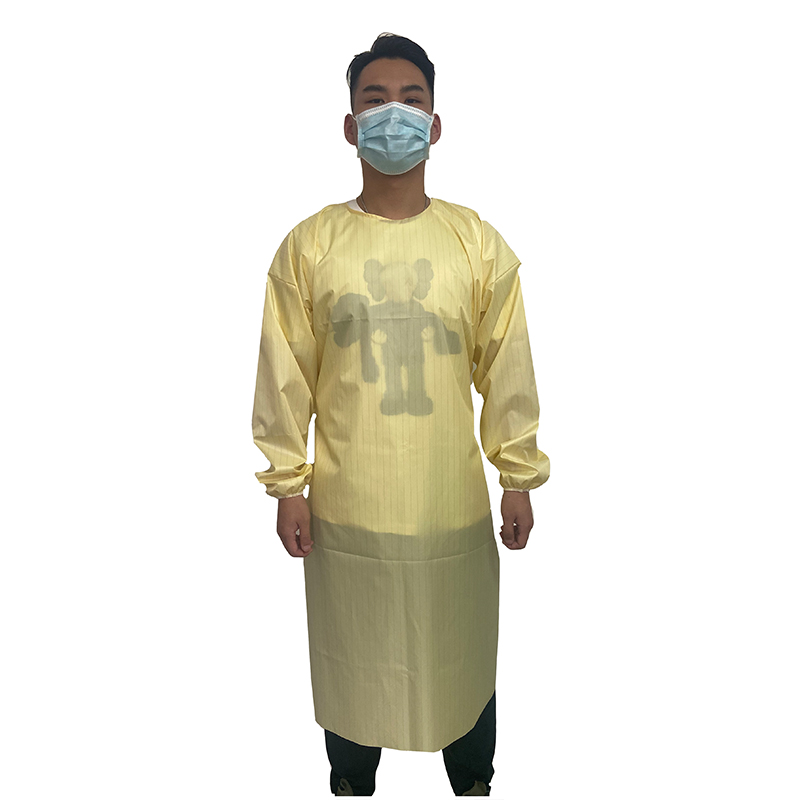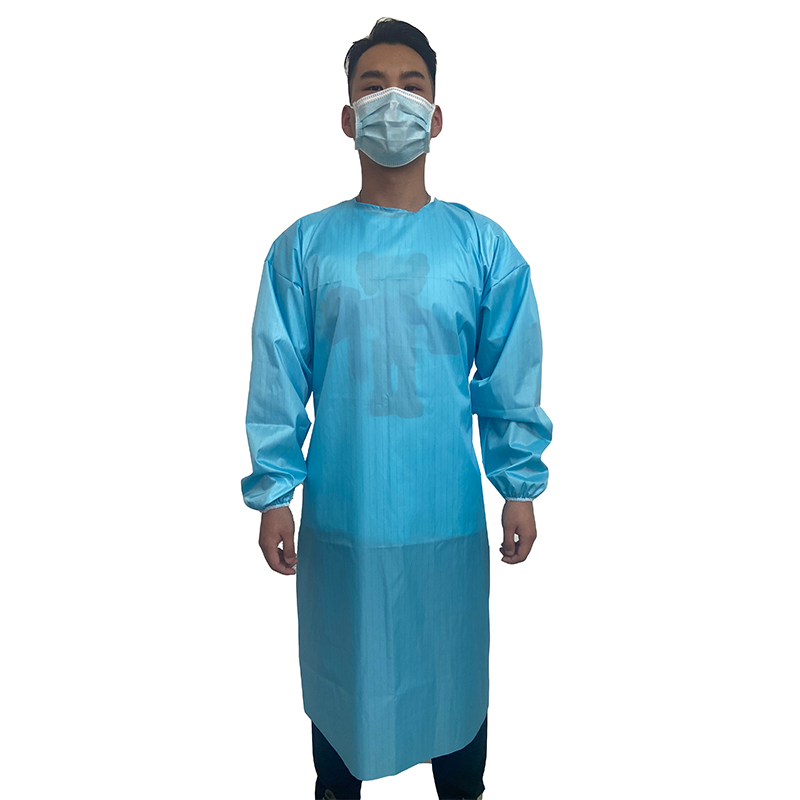 Product Detail Presentation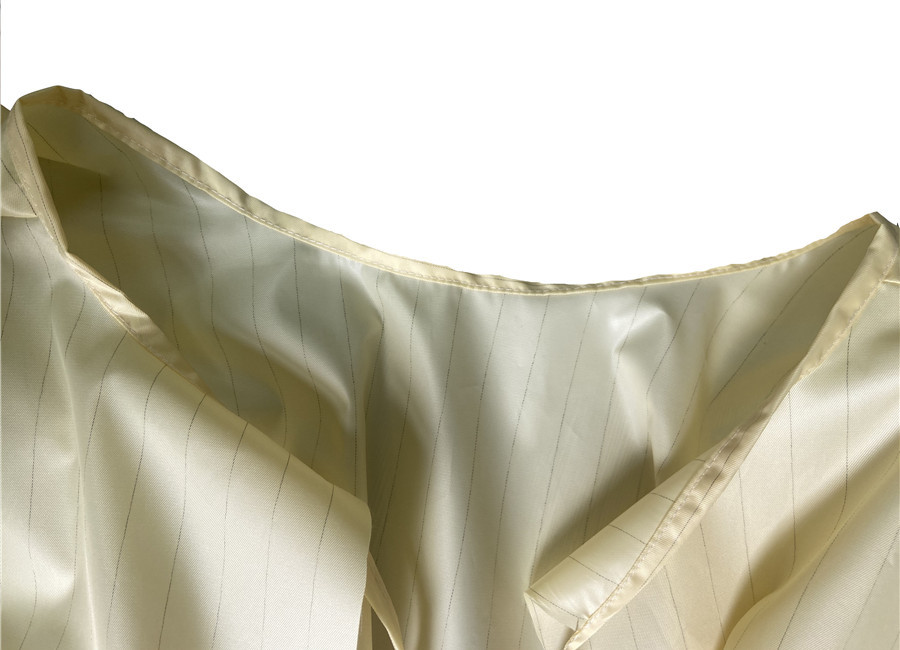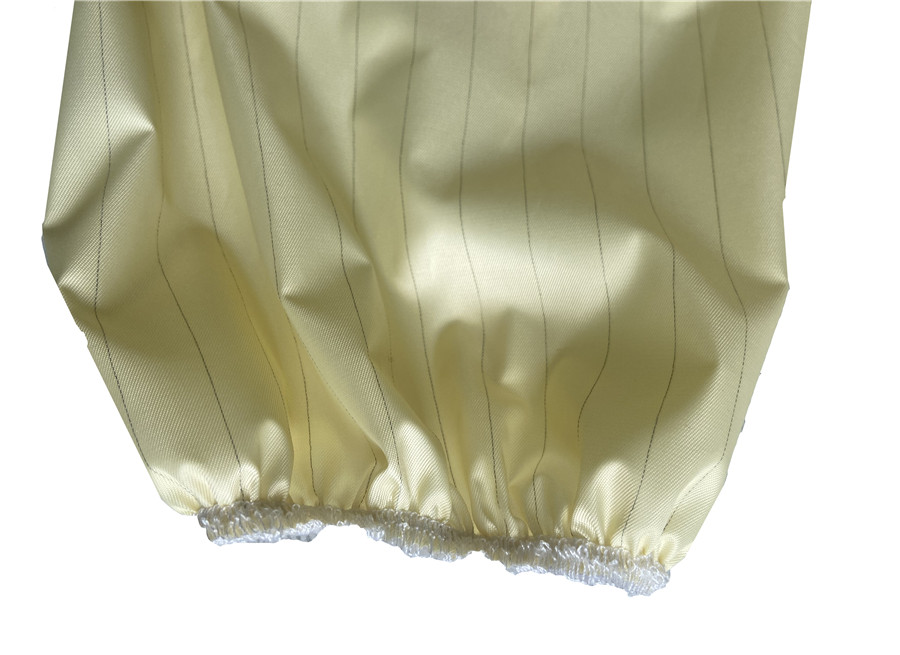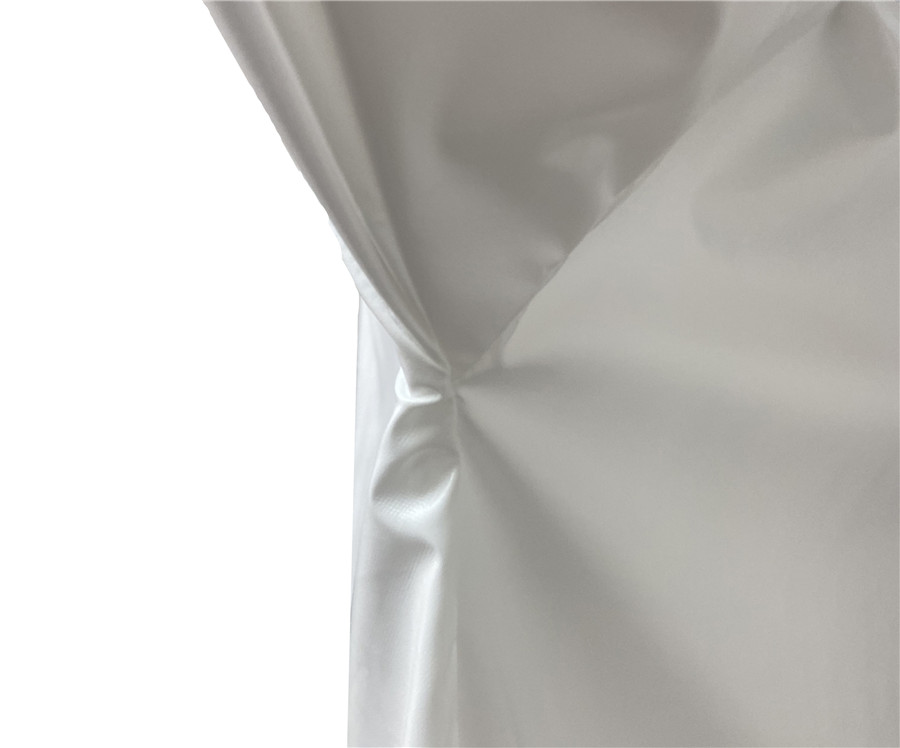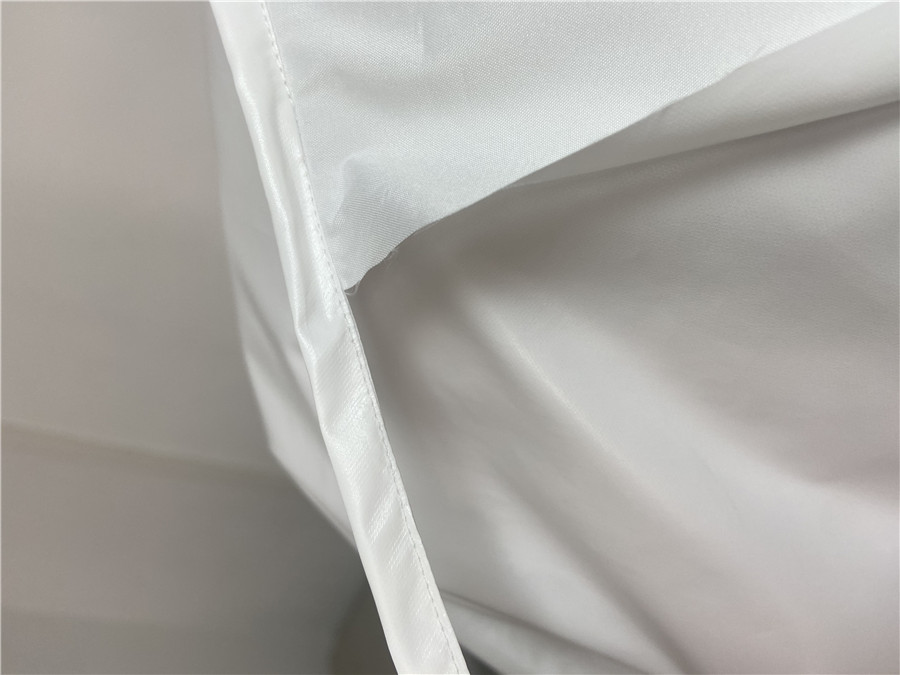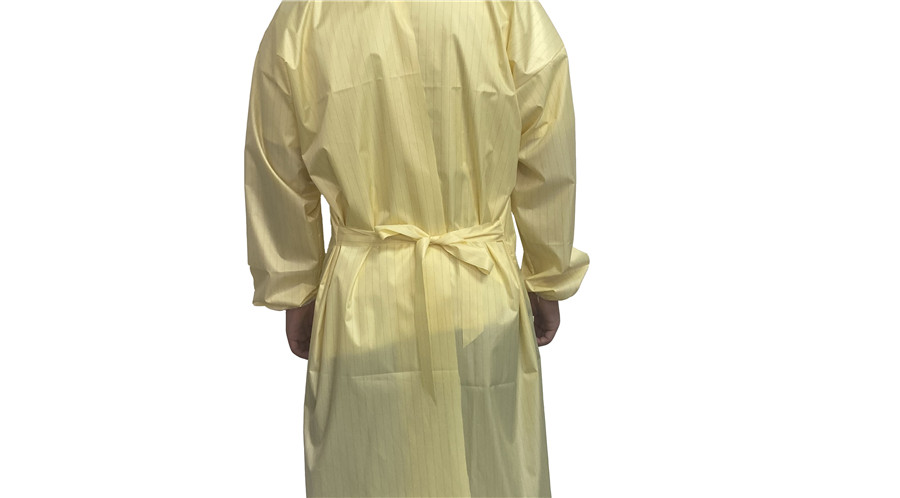 Here are our advantages:
1. We are a source factory, not a trading company
2.Self-contained plate making room
3. Free sample
4. Advanced equipment
bedrijfsinformatie
Ruiniu kledingstukken Co, Ltd
• Tel:+86-0757-86269715
• MP: +86-18928650351
• Add:3rd Floor, Xiyueqijian Complex Building, Leigang Community, Guicheng kantonrechter, Nanhai District, de provincie Guangdong, China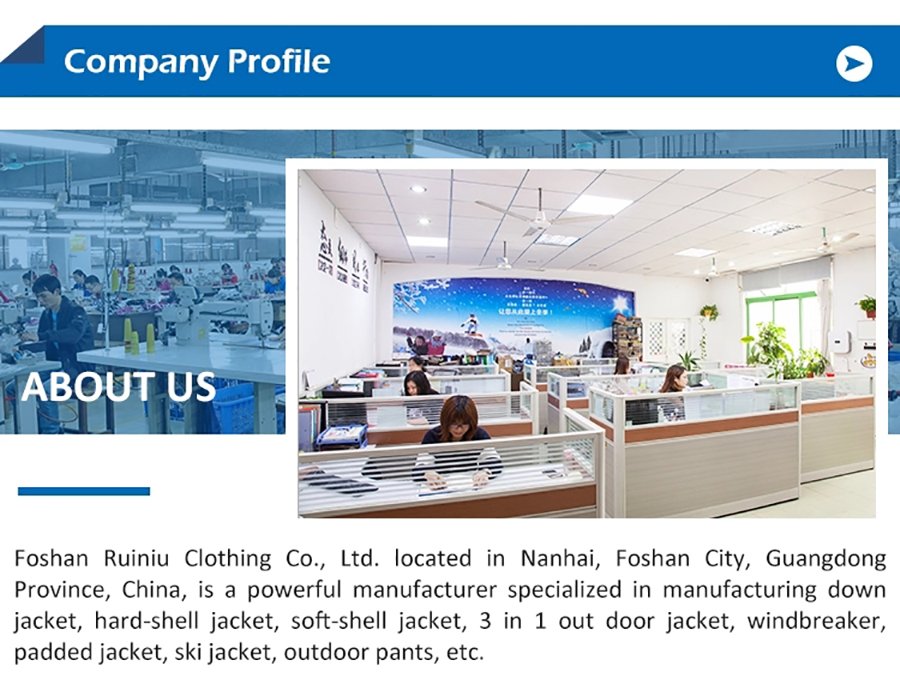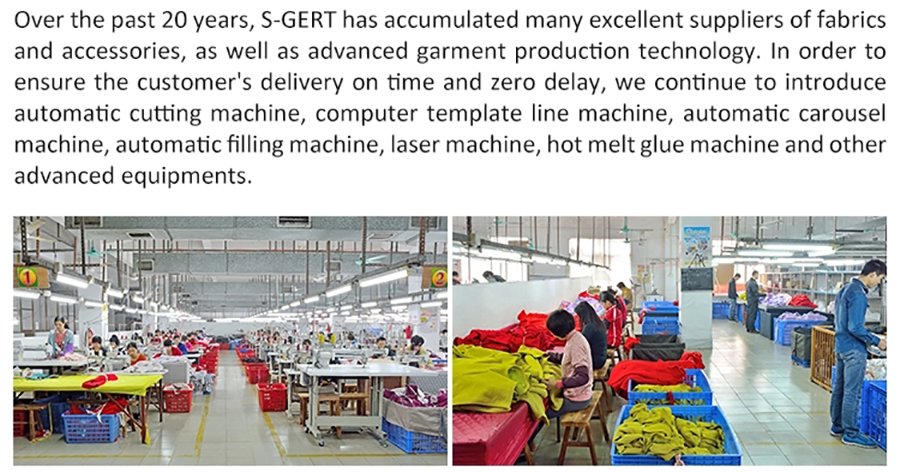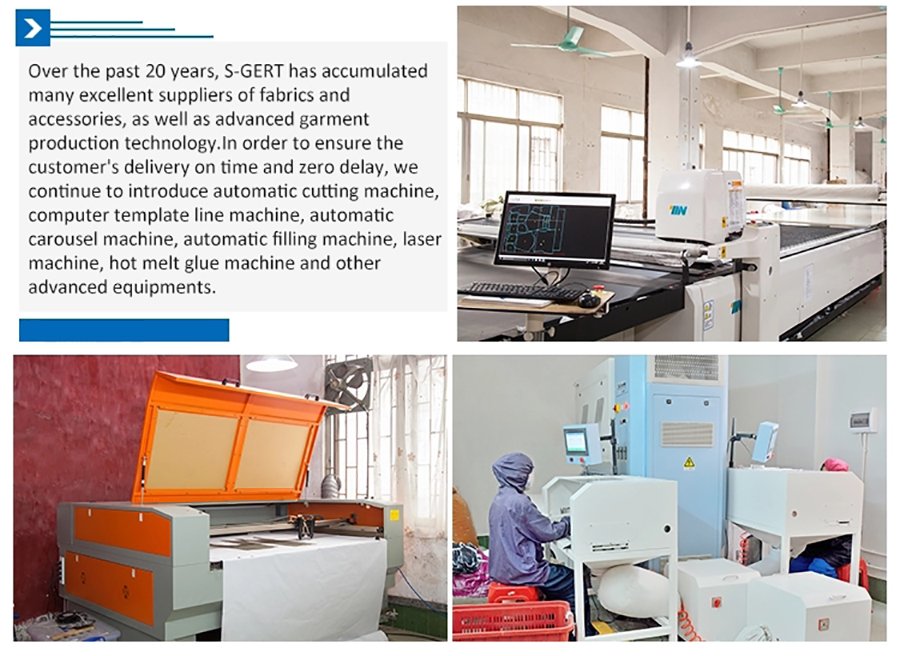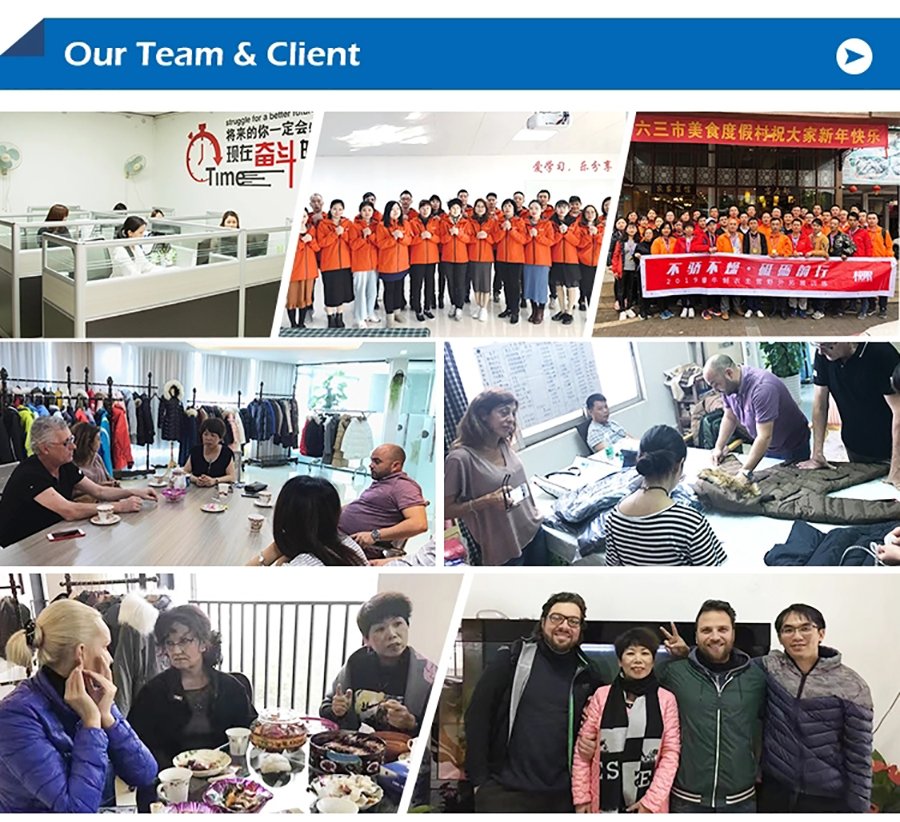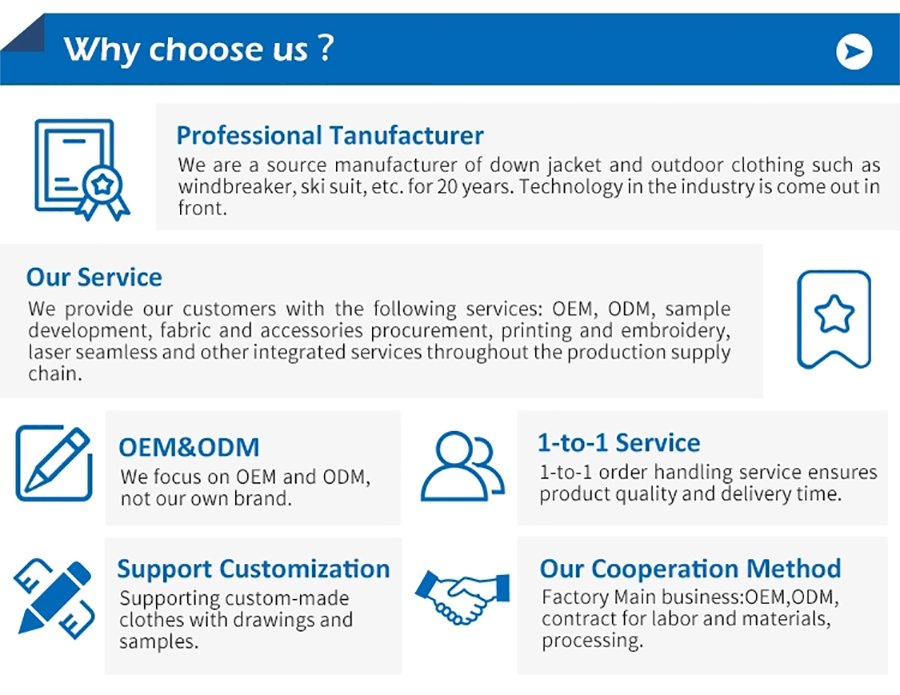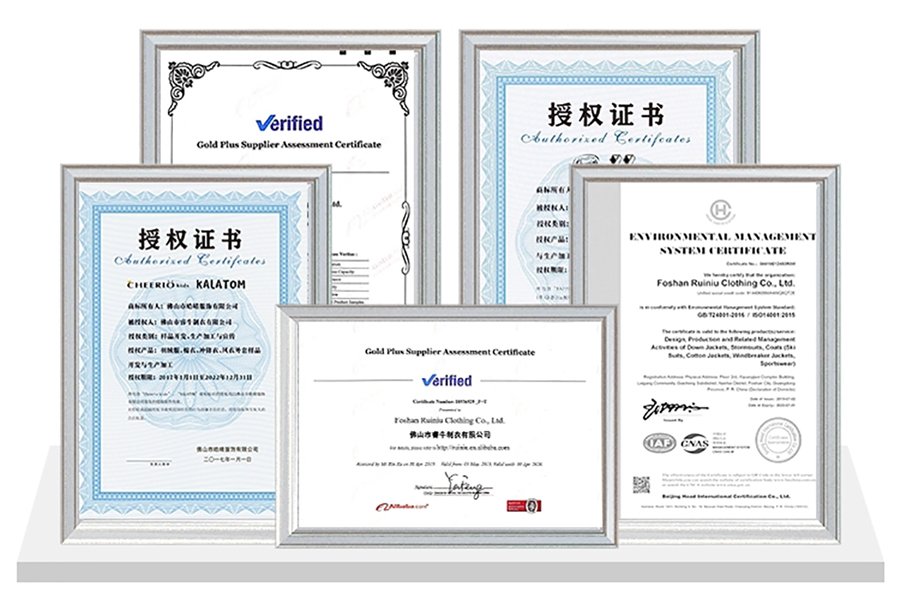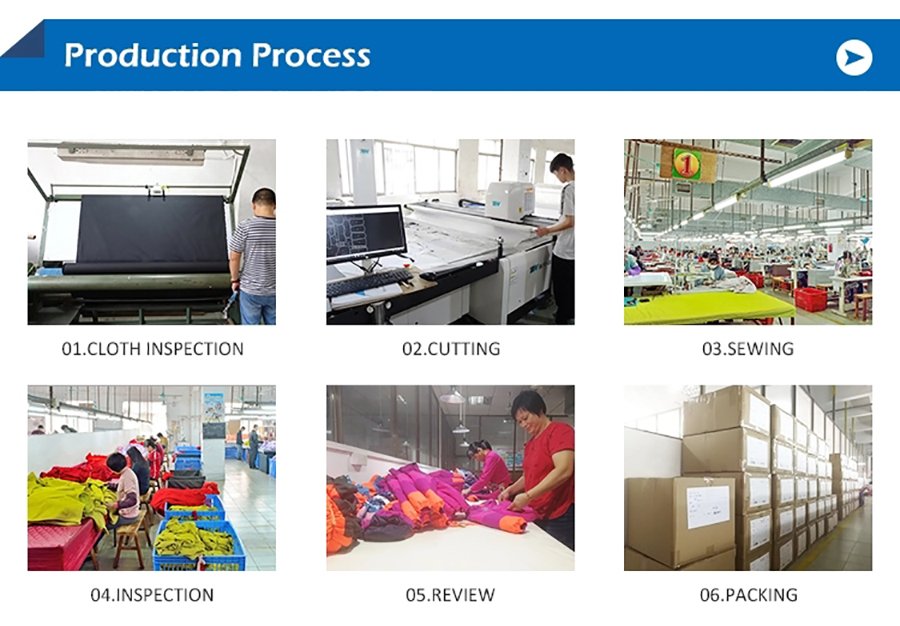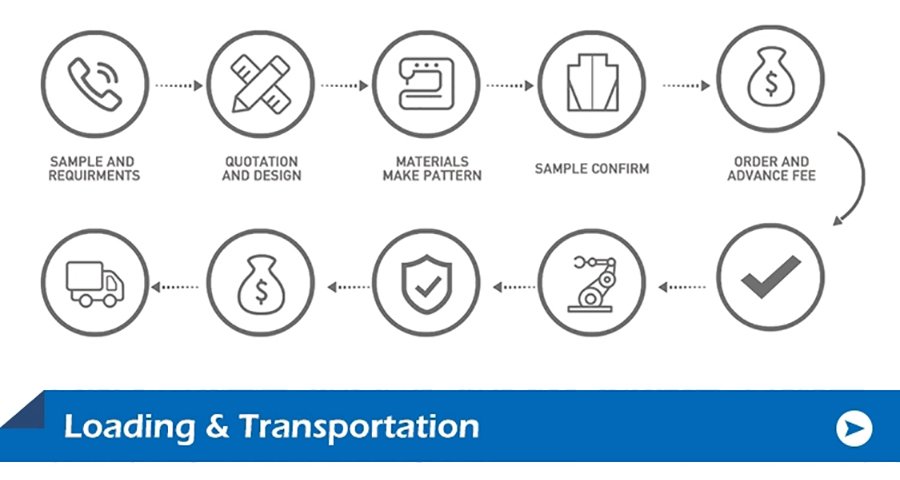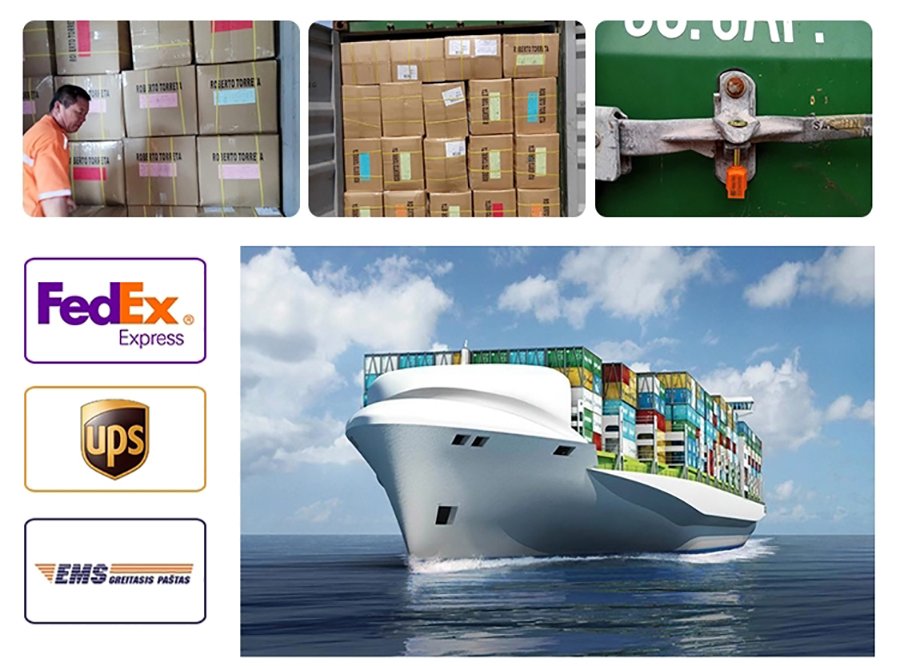 FAQ
1.Bent u een fabriek of handelsmaatschappij?
S-GERT is een professionele donsjack en outdoor kleding fabrikant, with its own factories in Foshan. opgericht in 2002, we have been producing high-quality garments for more than 20 jaar.
2.Kunt u aanpassen van de producten?
Ja, kunnen we onze kleren aan te passen aan onze customers'needs. We hebben een patroon meester met 30 years of working experience.
3.Kunnen we ons eigen logo of ontwerp?
Ja, jij kan. You can contact us for details.
4.Hoe zit het met uw MOQ?
Onze MOQ is 300 stukken.
5.Welk merk rits gebruik je voor deze hardshell jas voor mannen?
We maken gebruik van eerste kwaliteit YKK en SBS merk rits, which can be used thousands of times.
6.Kan ik een jas monster controlekwaliteit? Is er een vergoeding voor?
Voordat u de bestelling plaatst, monster kosten vereist, if the order is confirmed, the pre-production sample is free for you.
7.How can I guarantee my goods quality and my payment?
We support the deal via Alibaba Trade Assurance System and sign a formal contract on Alibaba with full protection for your order.
8.Wie kan ik contact opnemen als ik een probleem heb?
U kunt onze winkels te verzamelen en neem contact met ons op via Alibaba. U kunt ook contact met ons op via e-mail.
Stuur uw bericht naar ons: