Three-in-one removable mens windbreaker jacket with hood
Perincian Produk
Maklum balas sekarang
Mens windbreaker jacket with hood
Product description
The mens windbreaker jacket with hood is comfortable, breathable, and windproof warmth. Double effect to keep warm, windproof shell + down bladder. Peralatan canggih, using a laser cutting all sorts of graphic design, automatic glue a scooter lines stitch unified position accurately, two-way multifunctional flat hot press logo, fully automatic computer cuttings bed machine precision cutting, international AQL2.5 standard delivery & d international certification factory, the goods time zero delay.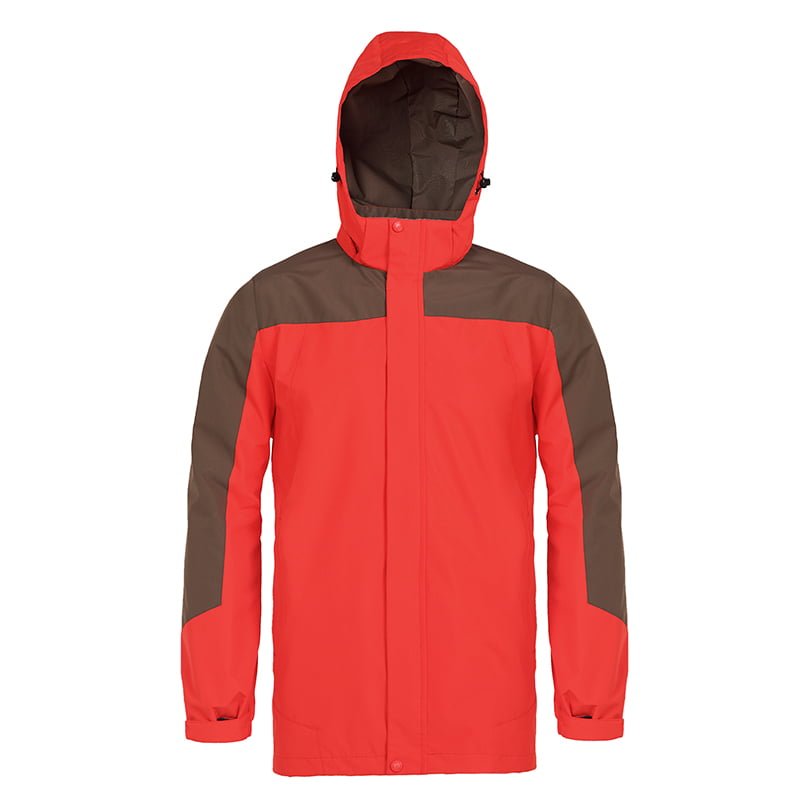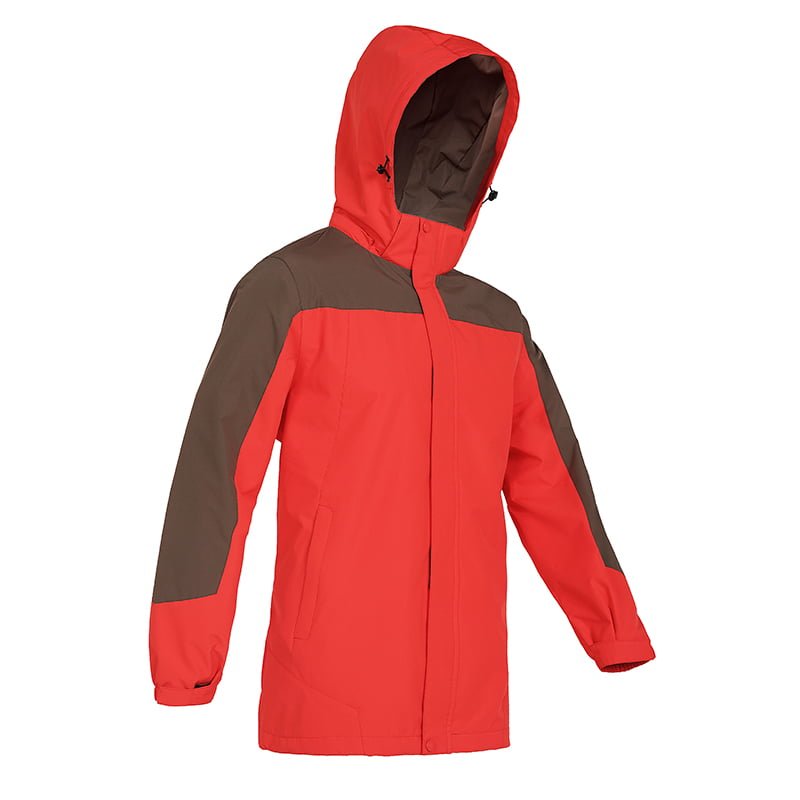 Commodity parameters
Name

:

Mens windbreaker jacket with hood

factory

:

Ruiniu Clothing

Test

:

AQL2.5

MOQ

:
50

orders

, 300

free samples

Cargo period

:
50

pieces-10days

, 300

pieces-20days

Features

:

Detachable

, 3

kinds of wearing methods

,

fabrics to keep warm from the cold

,

Anti-splash water

,

wear-resistant
Commodity function
Flexibility: 3 ways to wear, free matching and inner bile Anti-splash water.
Anti-splash water: the surface waterproof, anti-splash water treatment, rainwater is not easy to penetrate.
Windproof: General cold wind is difficult to pour in, effectively block the wind to protect against the cold.
Breathable: Accelerated breathable moisture when moving violently.
Commodity details
Mens windbreaker jacket with hood 3 ways to wear
Three-in-one removable windbreakers could flexible to choose Downs and Fleece. It could windproof, warmth, single wear, match wear in spring, autumn and winter.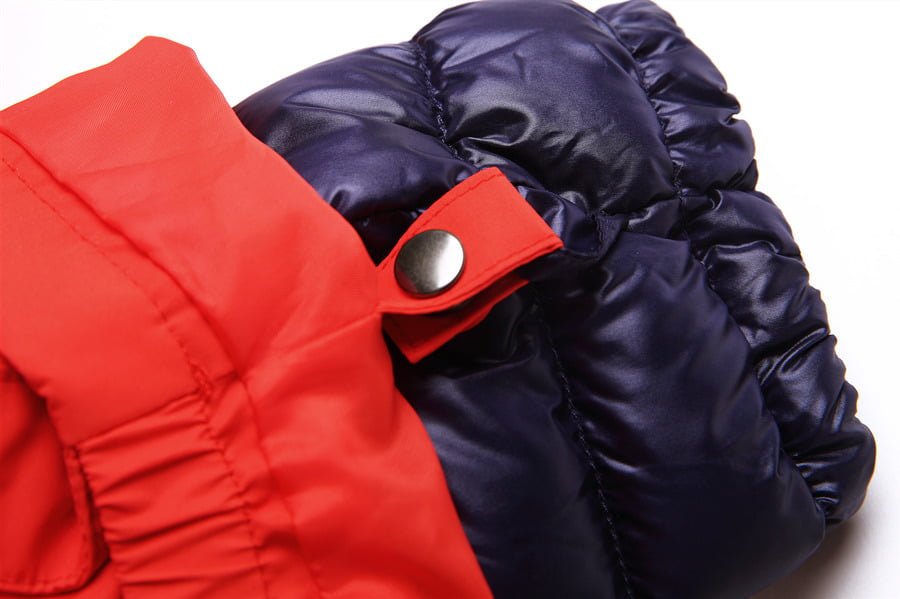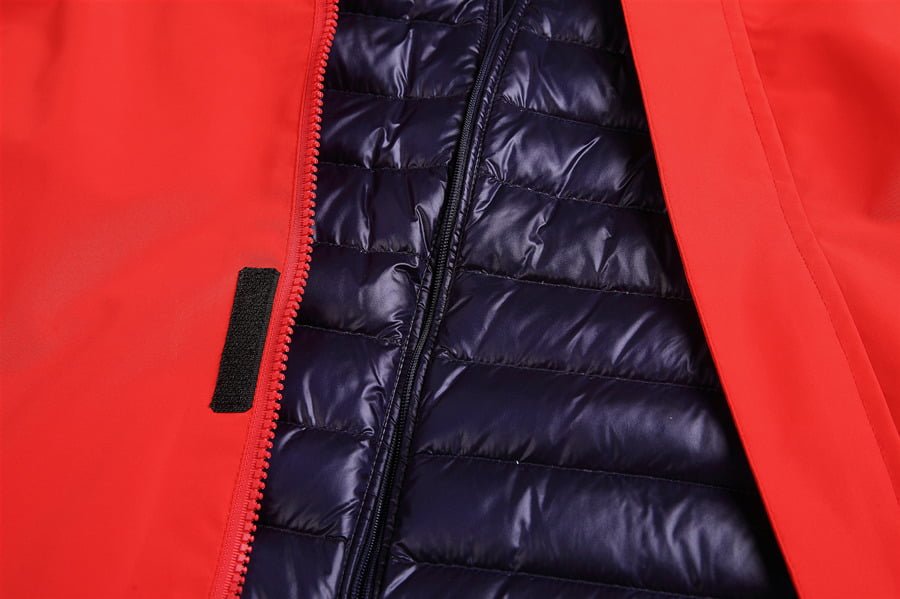 Two-piece design
Wind-proof shell and down inner bile, double-warm warm match, to achieve 3 kinds of wearing method, double effect cold effect.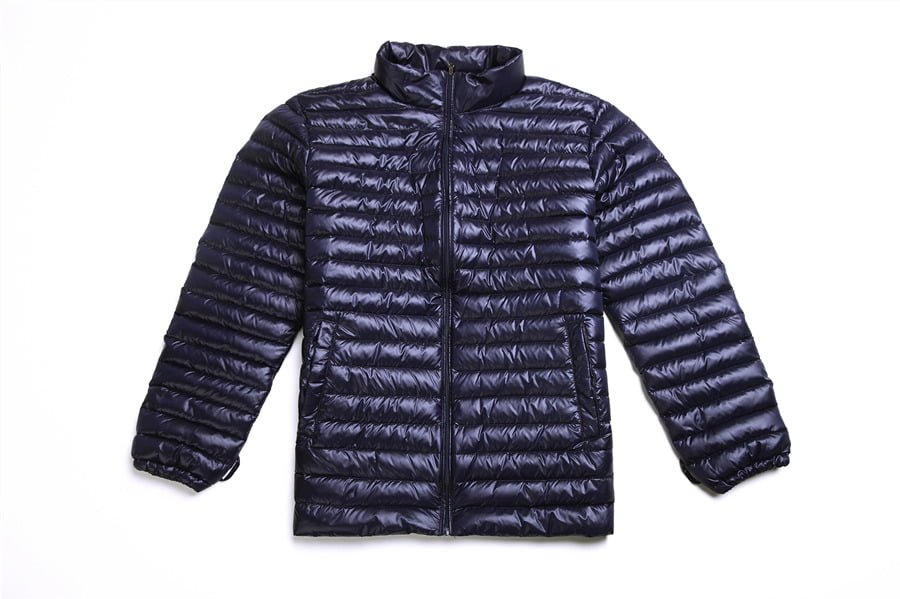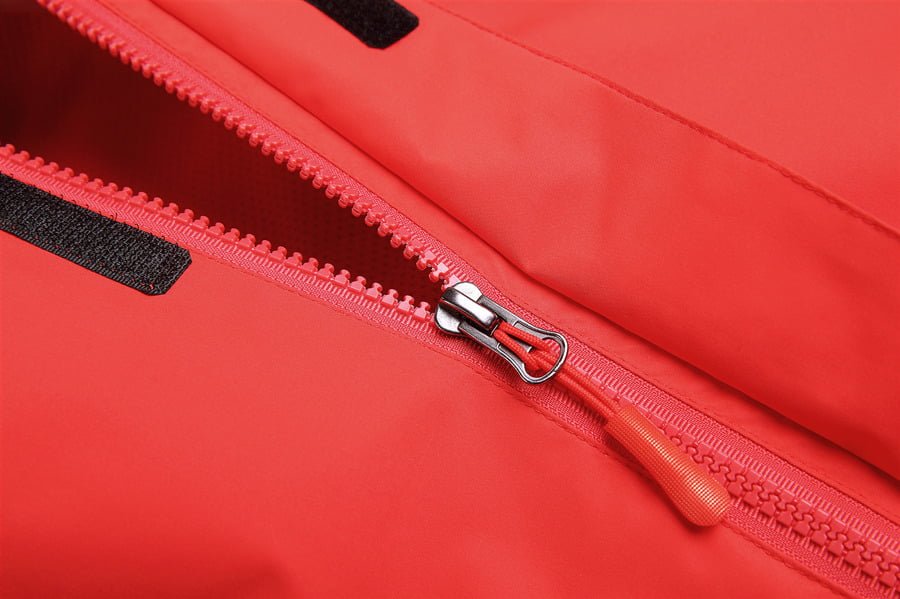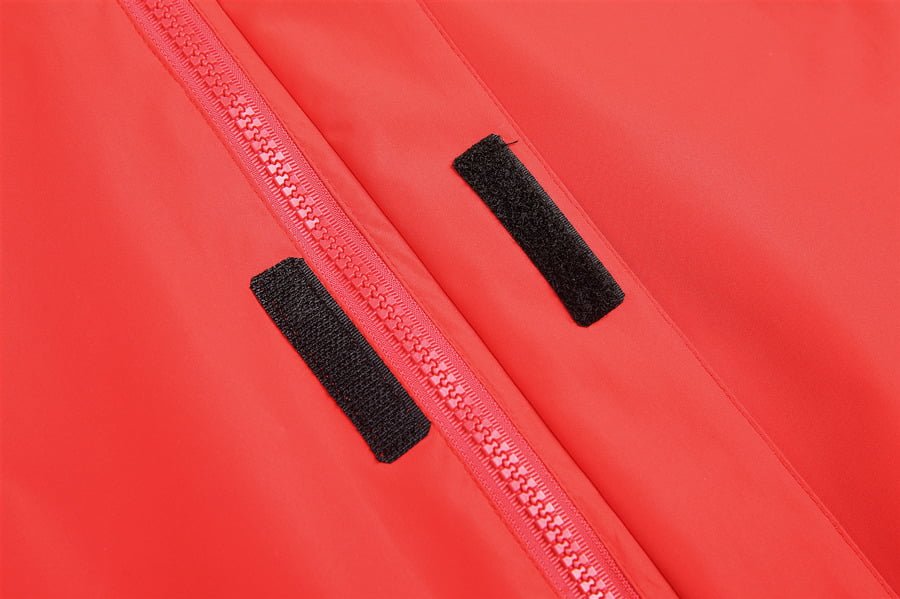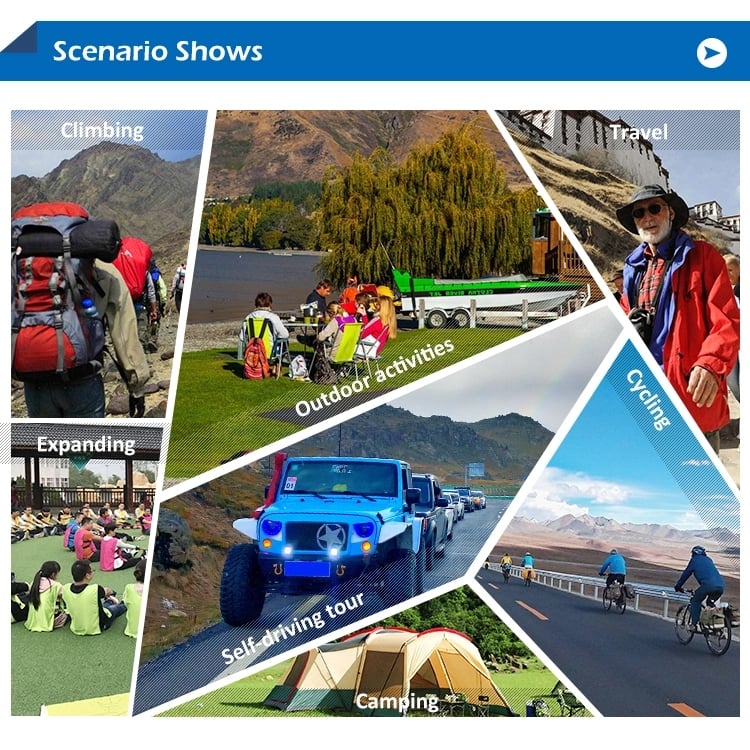 Maklumat Syarikat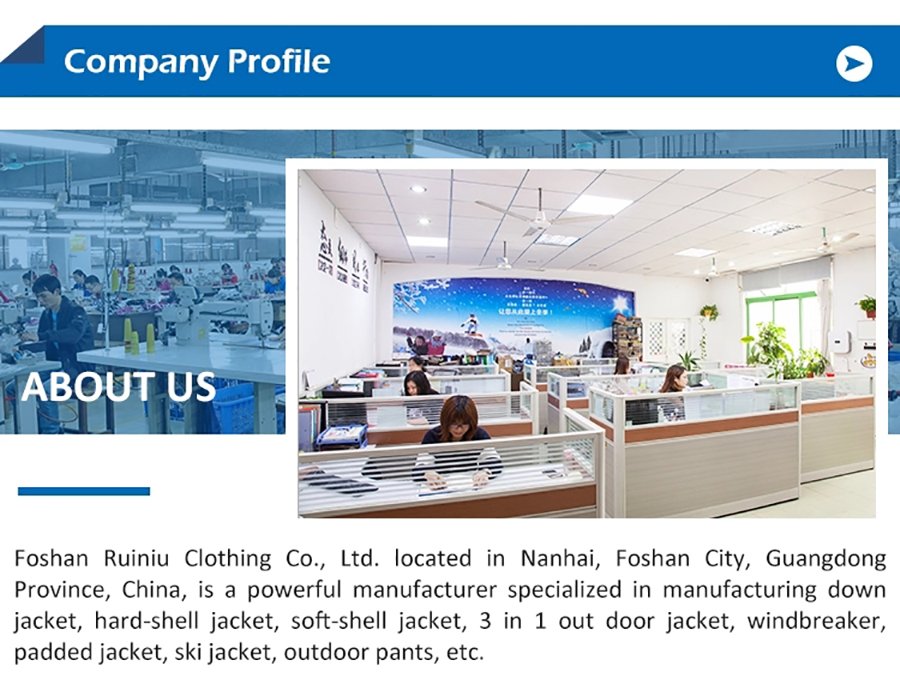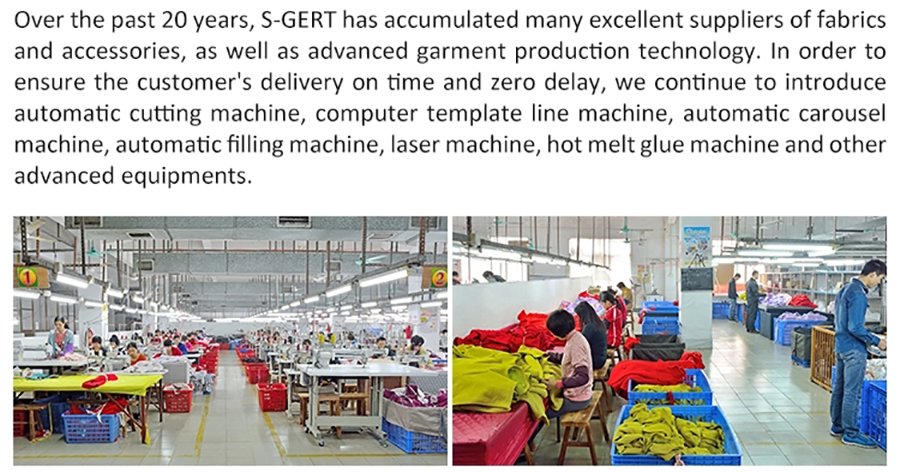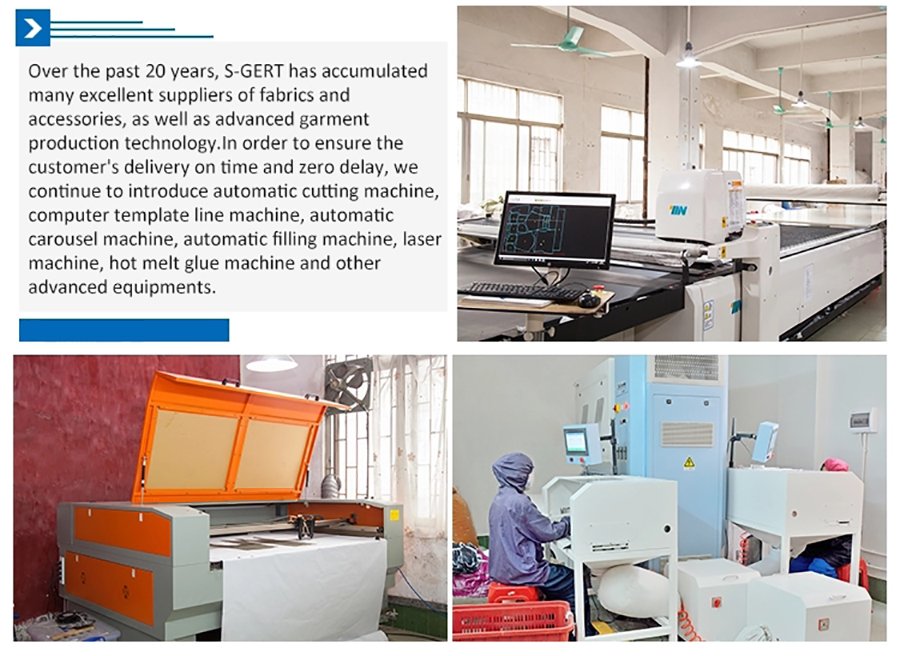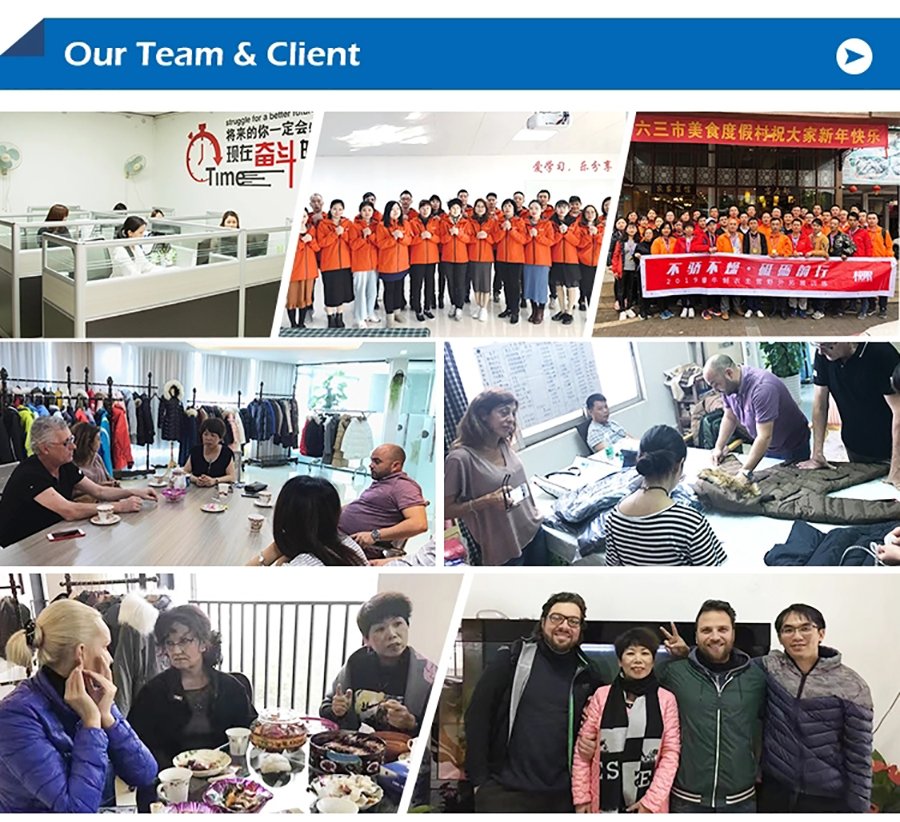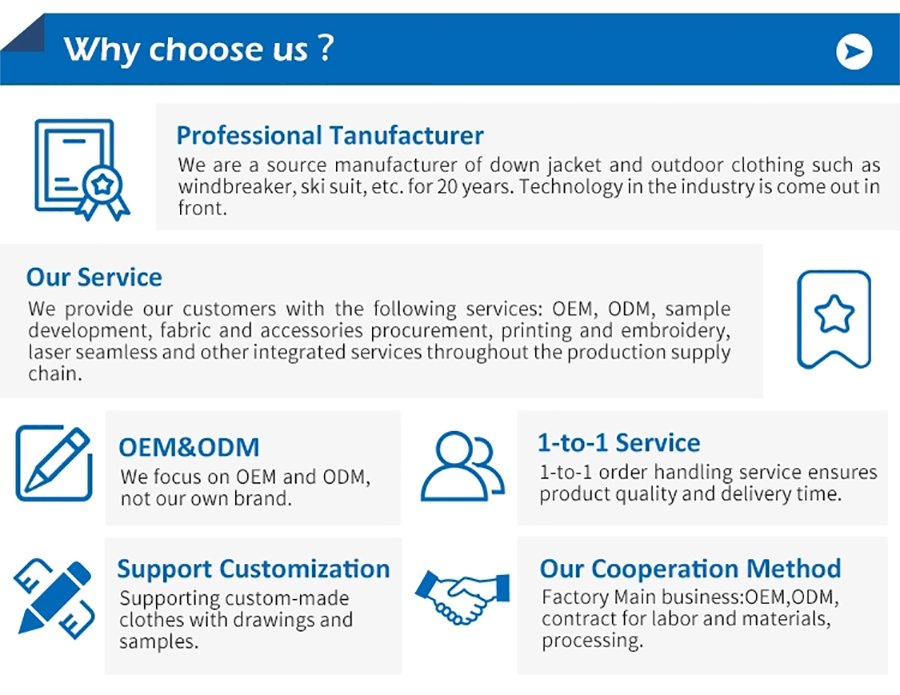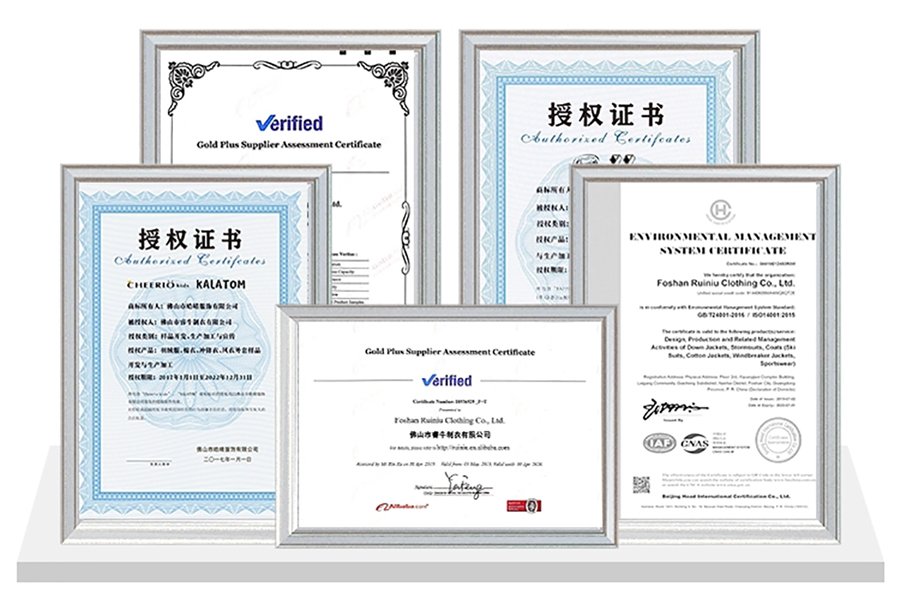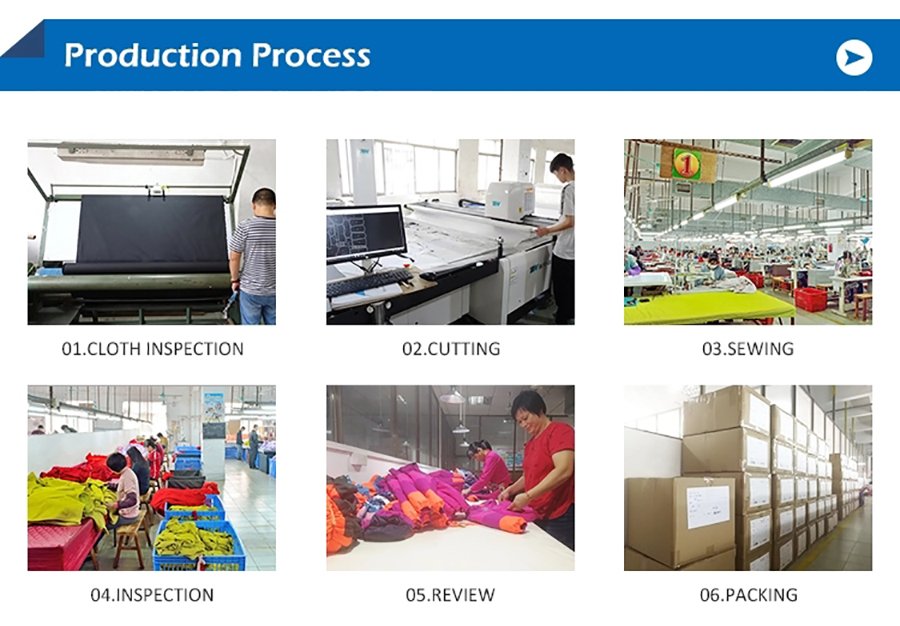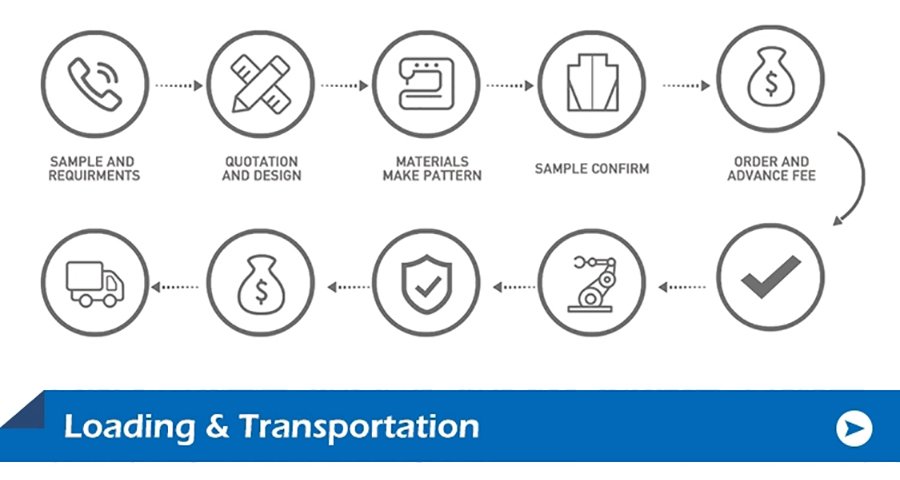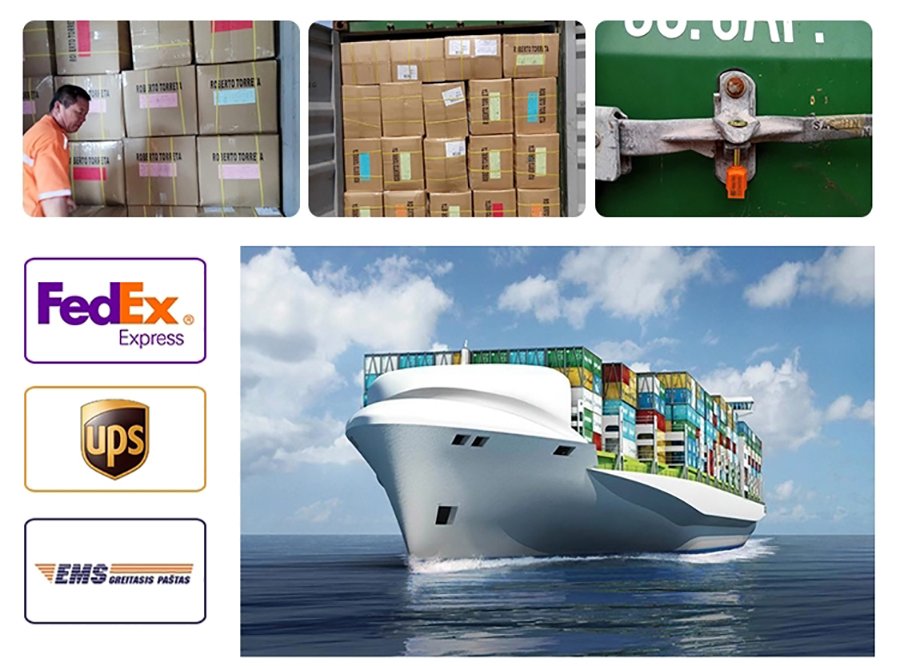 Ruiniu Clothing Co., Ltd.
Tel:+86-0757-86269715

Ahli Parlimen: +86-18928650351

Tambah:3Lantai rd, Bangunan Kompleks Xiyueqijian, Komuniti Leigang, Kecamatan Guicheng, Daerah Nanhai, Wilayah Guangdong, China
Soalan Lazim
1.Adakah anda kilang atau syarikat perdagangan?
S-GERT adalah pengeluar jaket dan pakaian luar profesional, with its own factories in Foshan. Ditubuhkan di 2002, we have been producing high-quality garments for more than 20 tahun.
2.Bolehkah anda menyesuaikan produk?
Ya, kita boleh menyesuaikan pakaian kita mengikut keperluan pelanggan kita. Kami mempunyai master corak dengan 30 years of working experience.
3.Bolehkah kita menggunakan logo atau reka bentuk kita sendiri?
Ya, awak boleh. You can contact us for details.
4.Bagaimana dengan MOQ anda?
MOQ kami adalah 300 kepingan.
5.Ritsleting jenama apa yang anda gunakan untuk jaket pelindung ini untuk lelaki?
Kami menggunakan zip YKK dan SBS berkualiti pertama, which can be used thousands of times.
6.Bolehkah saya mendapatkan sampel jaket untuk memeriksa kualiti? Adakah ada bayaran untuknya?
Sebelum anda membuat pesanan, kos sampel diperlukan, if the order is confirmed, the pre-production sample is free for you.
7.How can I guarantee my goods quality and my payment?
We support the deal via Alibaba Trade Assurance System and sign a formal contract on Alibaba with full protection for your order.
8.Siapa yang saya hubungi sekiranya saya menghadapi masalah?
Anda boleh mengumpulkan kedai kami dan menghubungi kami melalui Alibaba. Anda juga boleh menghubungi kami melalui e-mel.
Teg:
Hantarkan mesej anda kepada kami: