Short fashion ski suit customed jacket
Perincian Produk
Maklum balas sekarang
Short fashion ski suit customed jacket
Short fashion ski suit customed jacket Windproof, waterproof, breathable and warm;Large pocket exclusive design;The front adopts zipper and button, which is convenient and applicable, increases the sense of design and effectively prevents wind.Waist two sides use take out rope design, adjustable size, comfortable go along with you;More than 400 experienced production team, from materials to sewing processing, one-stop down jacket development, customized production services;More than 20 years of down jacket manufacturers experience .From the design, research and development, production and generation of one-stop service.The enterprise has passed ISO9001 quality system certification, ISO14001 environmental management system certification, BV international certification grade enterprises, high quality & zero delay in delivery;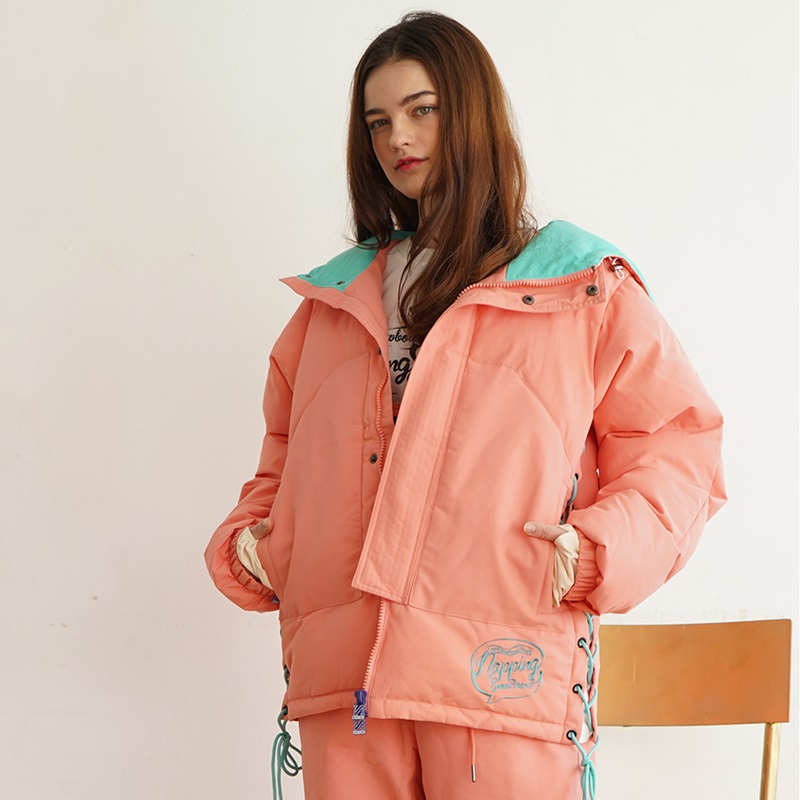 Commodity parameters
Nama Produk

Short fashion ski suit customed jacket

Factory

Foshan Ruiniu Clothing Co., Ltd..

Inspection standards

AQL2.5

Delivery time

50 kepingan - 10

days

, 300 kepingan - 20

days

MOQ

50 kepingan,

and

300

pieces for free sample cost

Features

Windproof

,

waterproof

,

breathable and warm

;

Large pocket exclusive design
product detail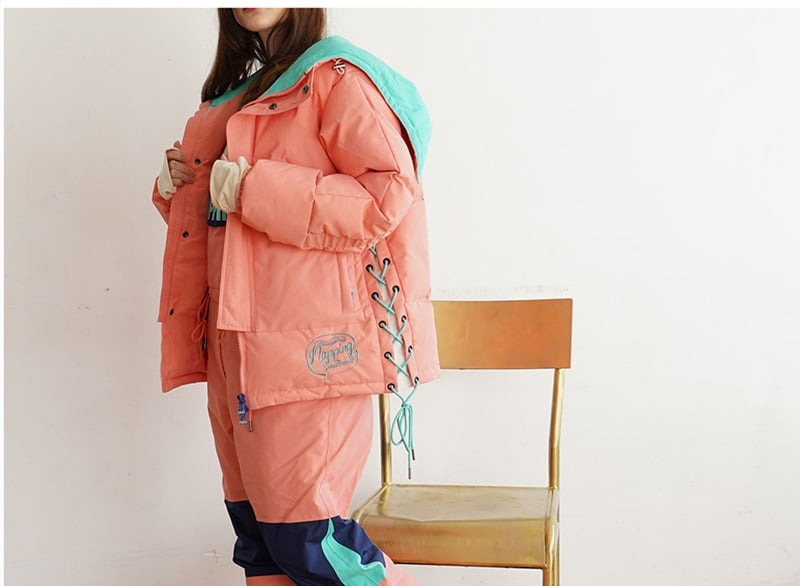 Inclined pocket design, convenient and applicable;With the windproof gloves inside the sleeve design, comfortable and warm;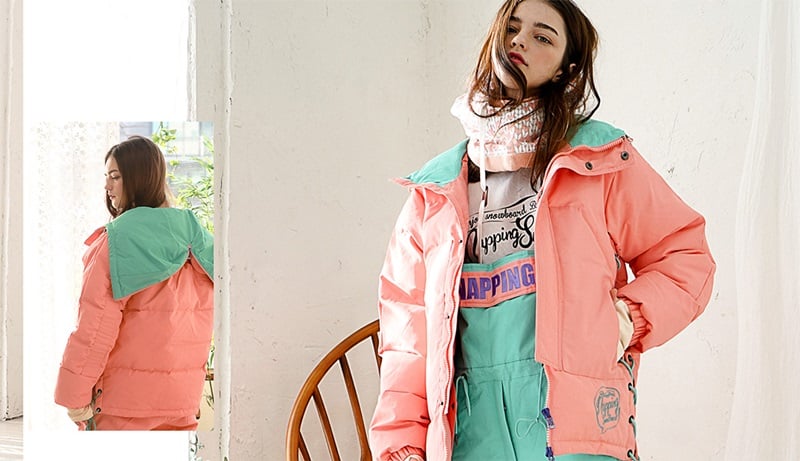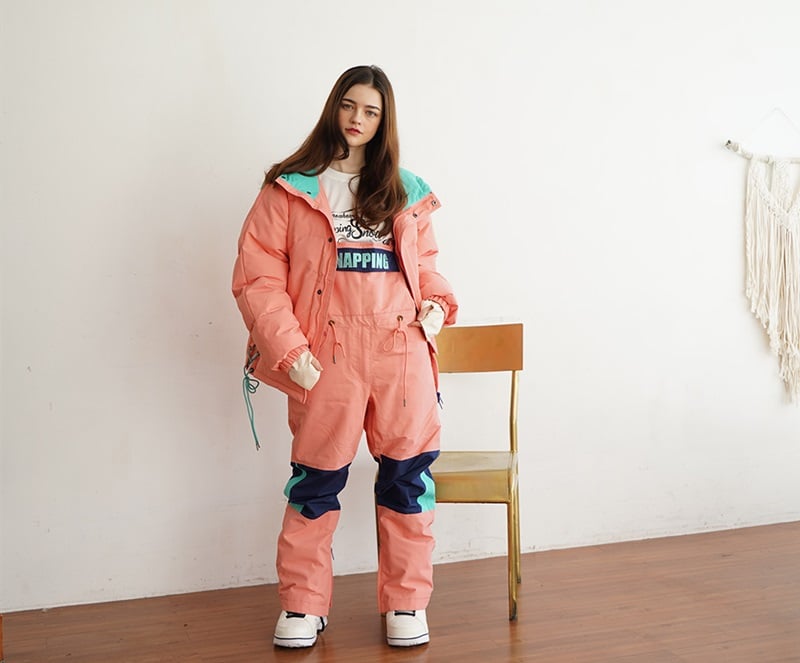 Hat middle can pull open design, fashionable and beautiful.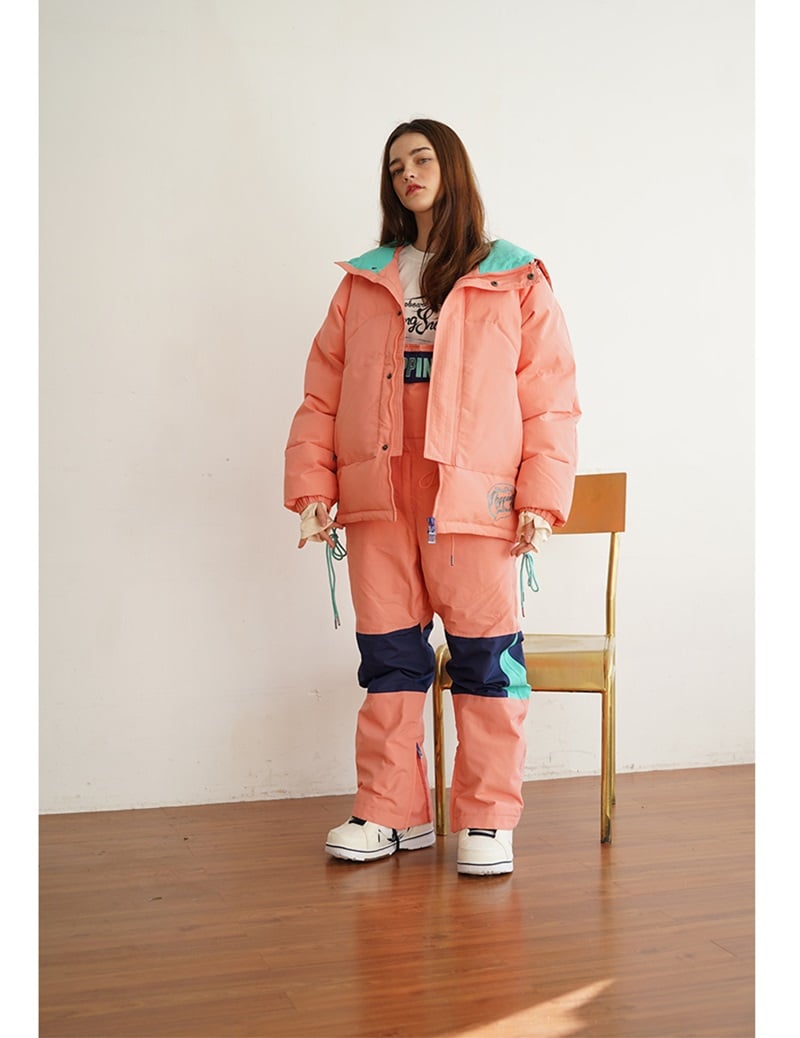 Can be customized according to customer requirements logo and embroidery, color and so on, with the heat transfer machine hot stamping logo.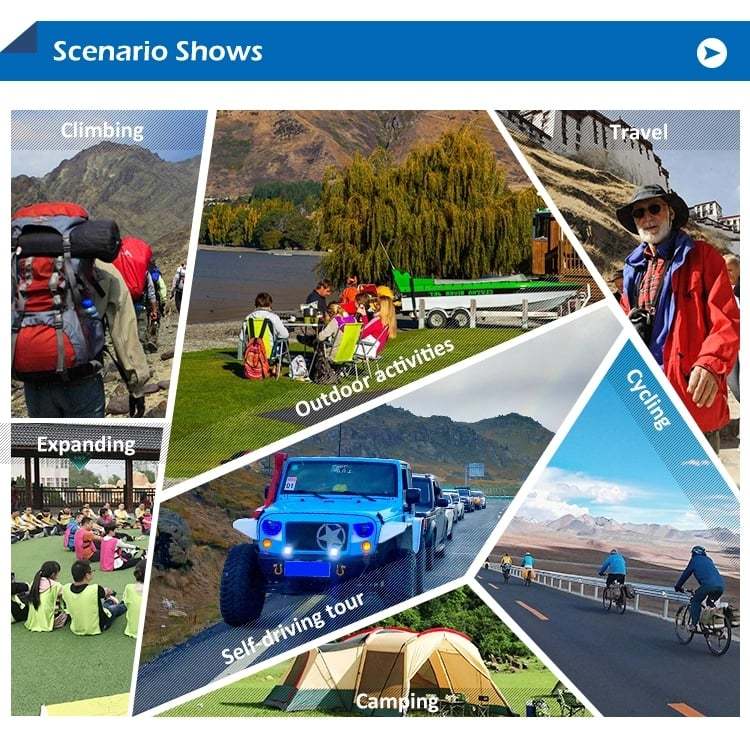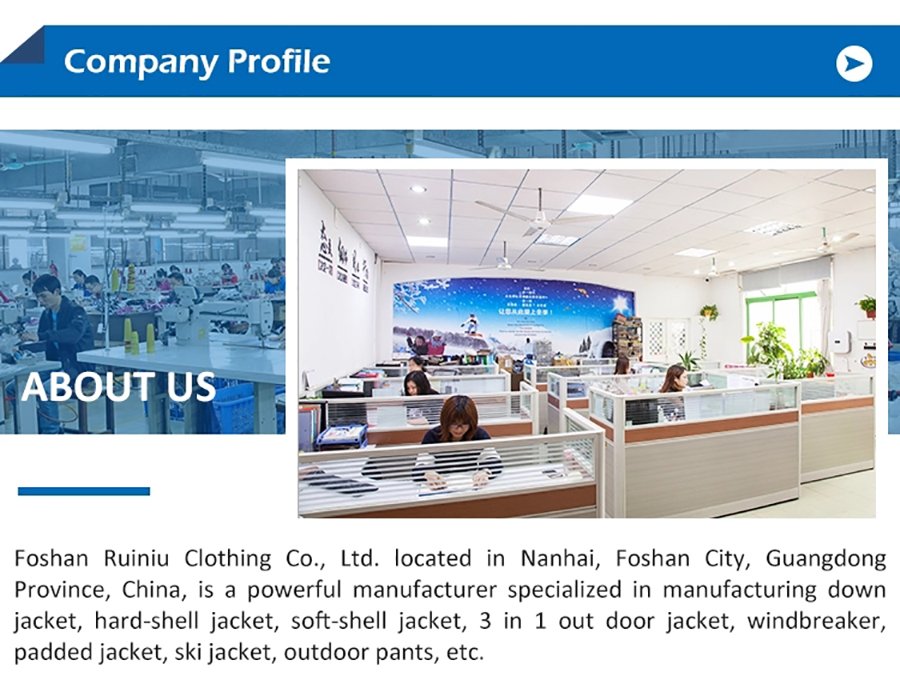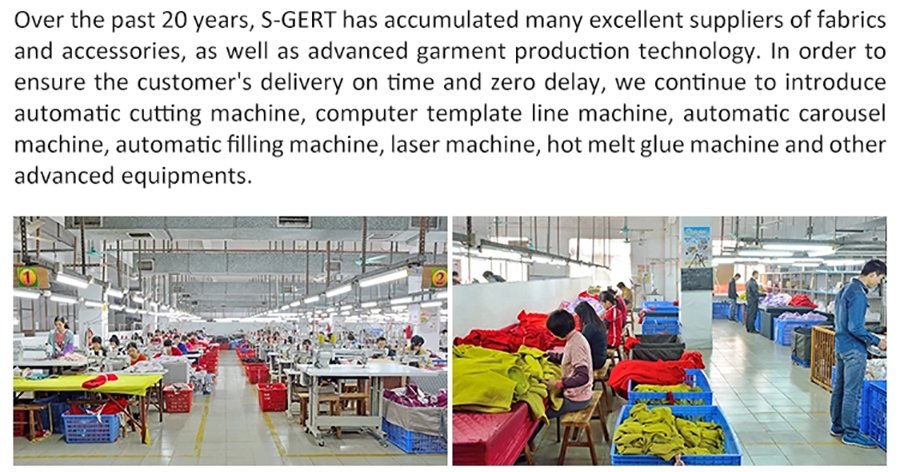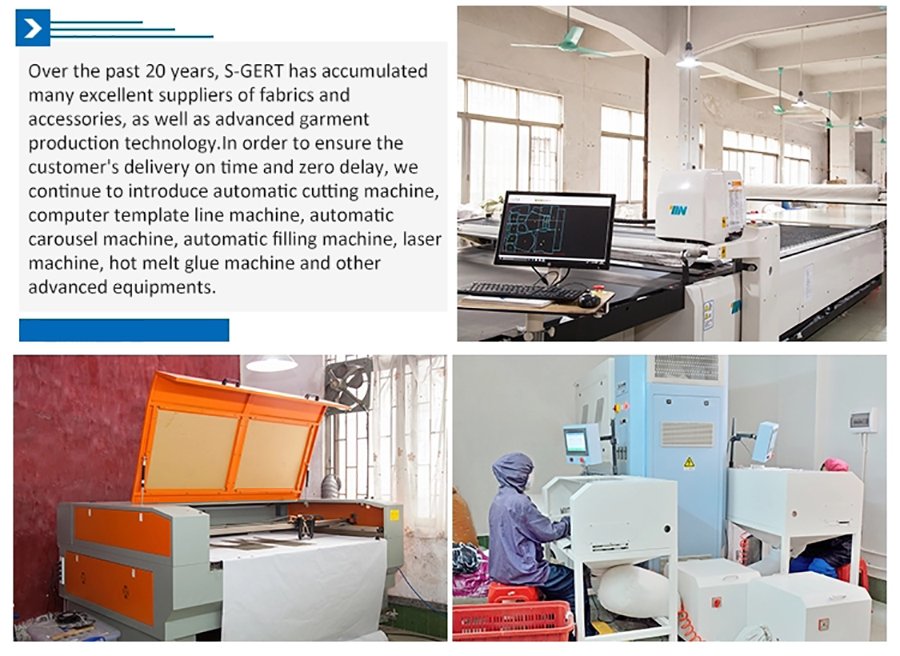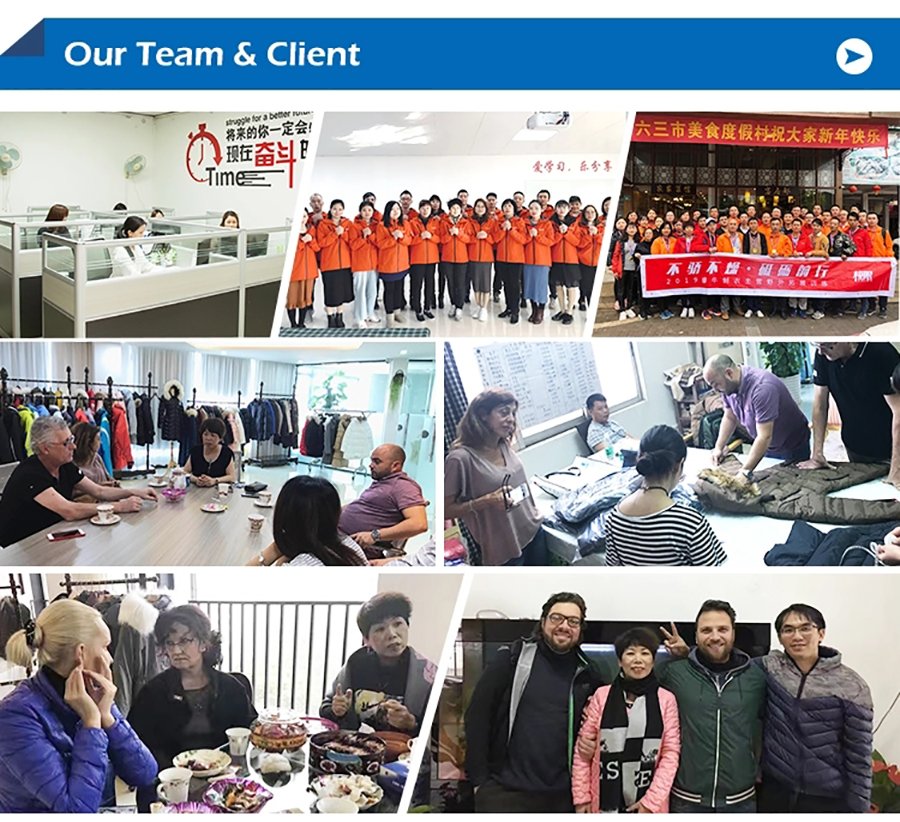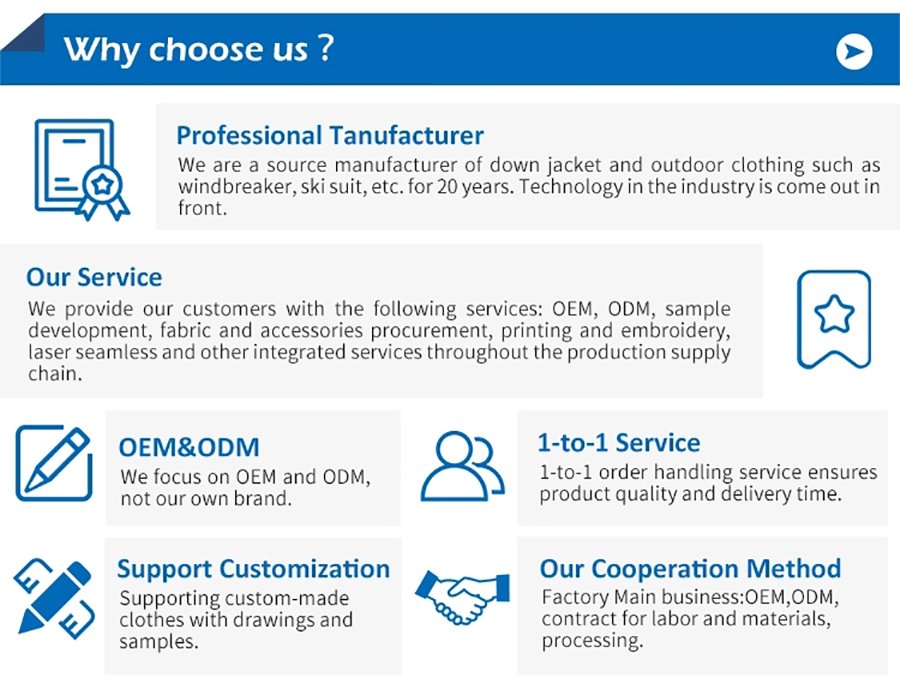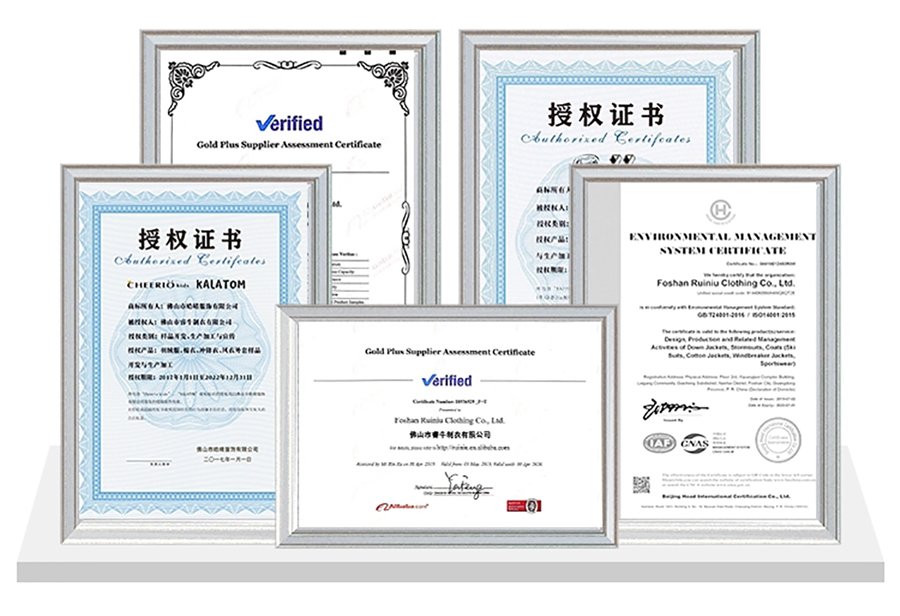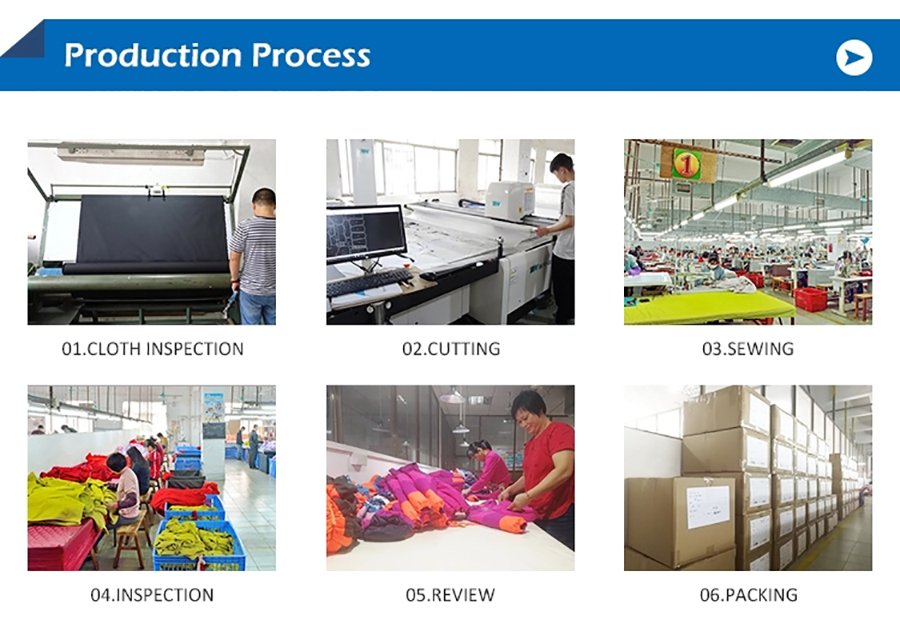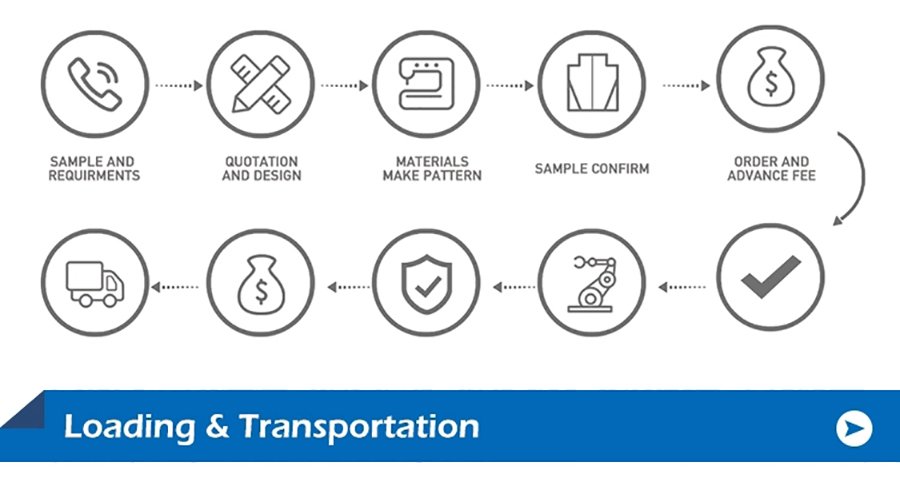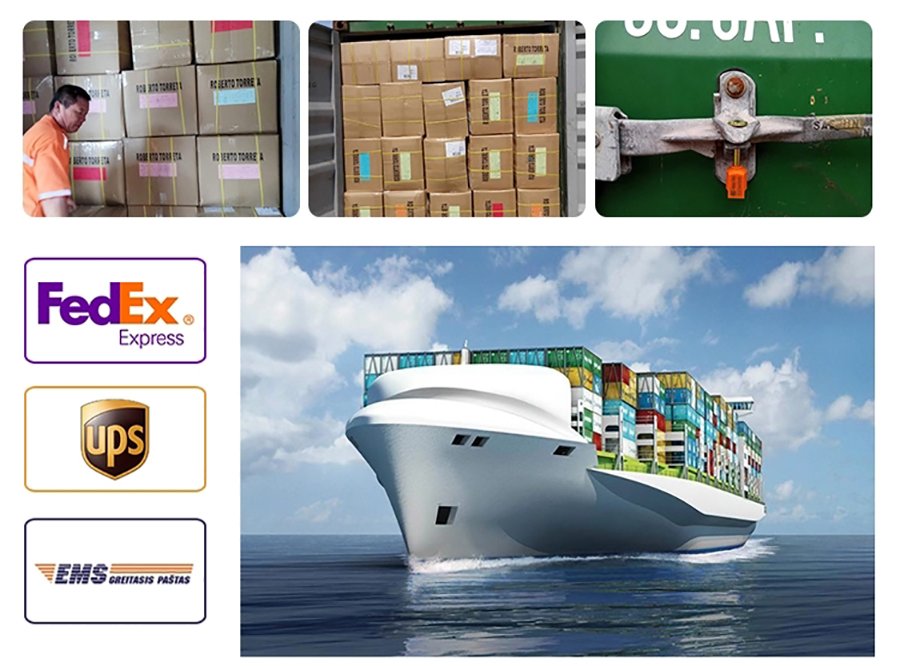 Soalan Lazim
1.Adakah anda kilang atau syarikat perdagangan?
S-GERT adalah pengeluar jaket dan pakaian luar profesional, dengan kilang sendiri di Foshan. Ditubuhkan di 2002, kami telah menghasilkan pakaian berkualiti tinggi selama lebih dari 20 tahun.
2.Bolehkah anda menyesuaikan produk?
Ya, kita boleh menyesuaikan pakaian kita mengikut keperluan pelanggan kita. Kami mempunyai master corak dengan 30 pengalaman bekerja selama bertahun-tahun.
3.Bolehkah kita menggunakan logo atau reka bentuk kita sendiri?
Ya, awak boleh. Anda boleh menghubungi kami untuk maklumatnya.
4.Bagaimana dengan MOQ anda?
MOQ kami adalah 300 kepingan.
5.Ritsleting jenama apa yang anda gunakan untuk jaket pelindung ini untuk lelaki?
Kami menggunakan zip YKK dan SBS berkualiti pertama, yang boleh digunakan ribuan kali.
6.Bolehkah saya mendapatkan sampel jaket untuk memeriksa kualiti? Adakah ada bayaran untuknya?
Sebelum anda membuat pesanan, kos sampel diperlukan, sekiranya pesanan disahkan, sampel pra-pengeluaran adalah percuma untuk anda.
7.Bagaimana saya boleh menjamin kualiti barang dan pembayaran saya?
Kami menyokong perjanjian melalui Alibaba Trade Assurance System dan menandatangani kontrak rasmi di Alibaba dengan perlindungan penuh untuk pesanan anda.
8.Siapa yang saya hubungi sekiranya saya menghadapi masalah?
Anda boleh mengumpulkan kedai kami dan menghubungi kami melalui Alibaba. Anda juga boleh menghubungi kami melalui e-mel.
Teg:
Hantarkan mesej anda kepada kami: