Reflective Work Clothes overalls flame resistant clothing Protective Clothing Personal Protective Equipment Fire Safety Clothing
Perincian Produk
Maklum balas sekarang
Reflective Work Clothes overalls flame resistant clothing Protective Clothing Personal Protective Equipment Fire Safety Clothing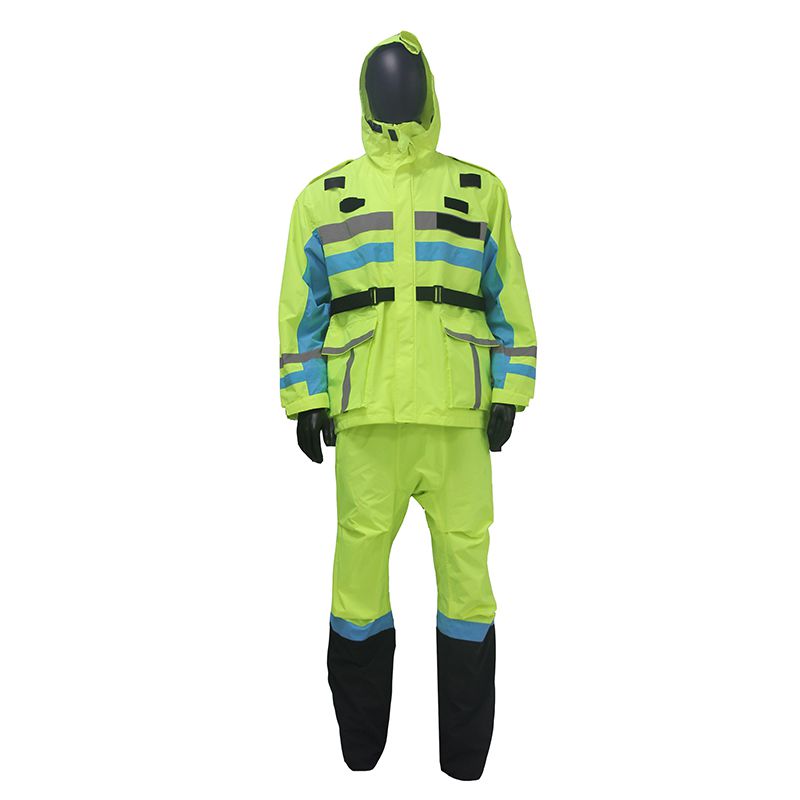 The 100% Cotton Flame-Retardent Fabric of You Tong contains Proban Flame-Retardent, which is authoritative all over theworld. The Proban Flame-Retardent is used at the finishing stage to make permanent cross-linking on the fabric, which enable it durale flame-resistant and can be washed for 50 times.
The Flame-Retardent Fabric can prevent the spread of fire and minimize the risk of fire and its hazards, the property doesn't diminish with usage and washes, and the fabric doesn't ignite melt soften or shrink in the fire.
Its flame-retardent property is up to standard of EN470-1, EN531, EN533 and EFPA2112.
Parameter Produk
---
Bahan
100%

cotton

Yarn Count

20*16 ,7*7,32*32,16*12,10*10,21/2*10

Density

128*60,68*38,130*70,80*46,72*40

Width

57/58

''

, 58/60

''

Berat
150

GSM~500GSM

Technics

Woven

Gaya

Twill
Pembentangan Detail Produk
---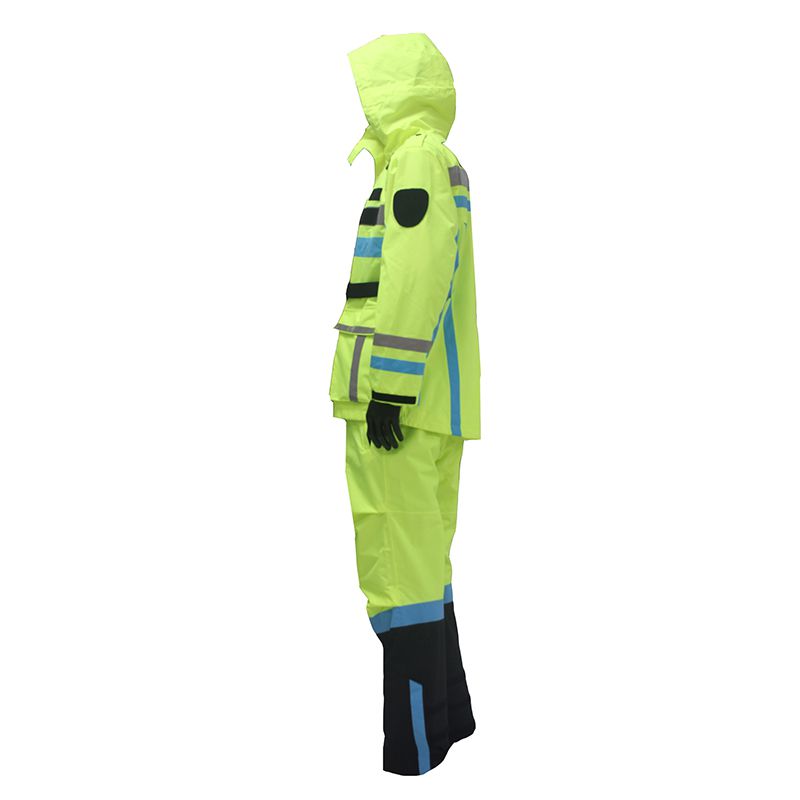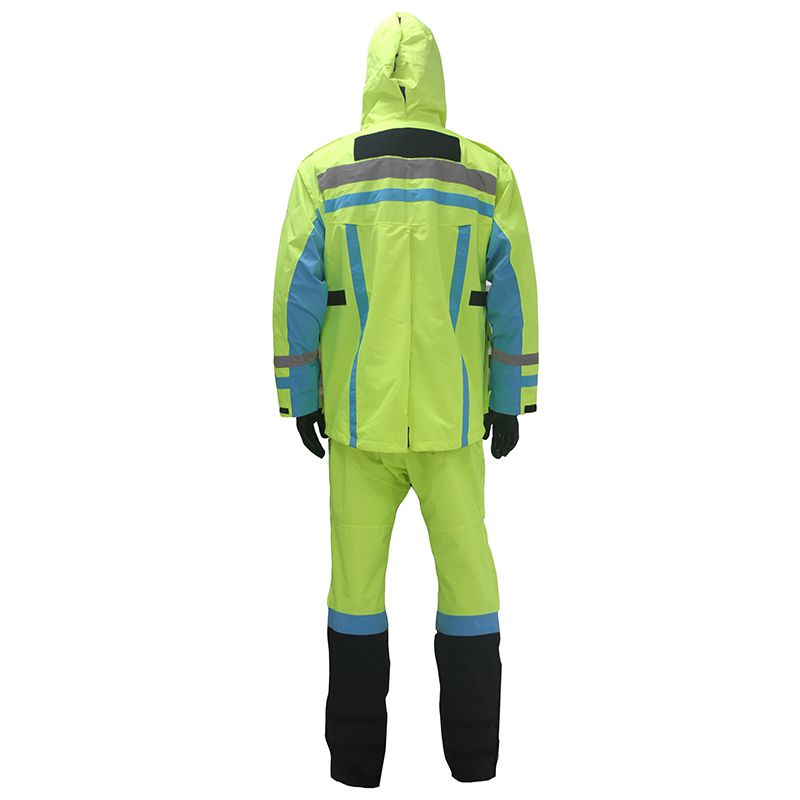 Maklumat Syarikat
---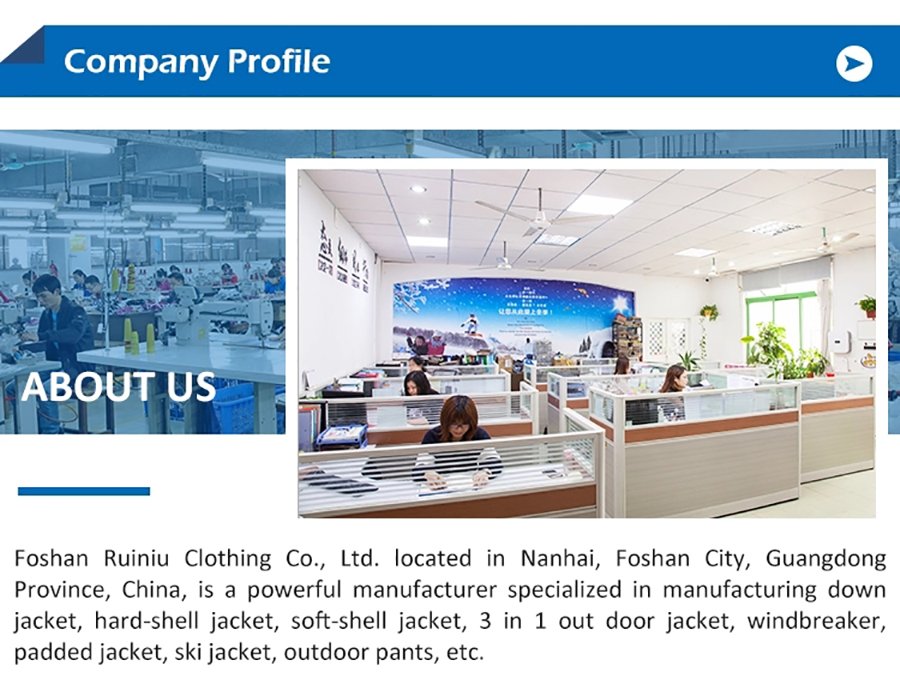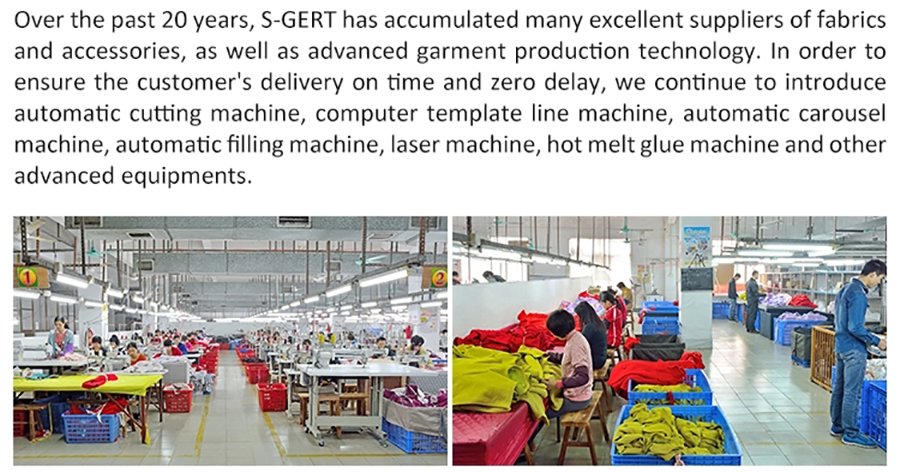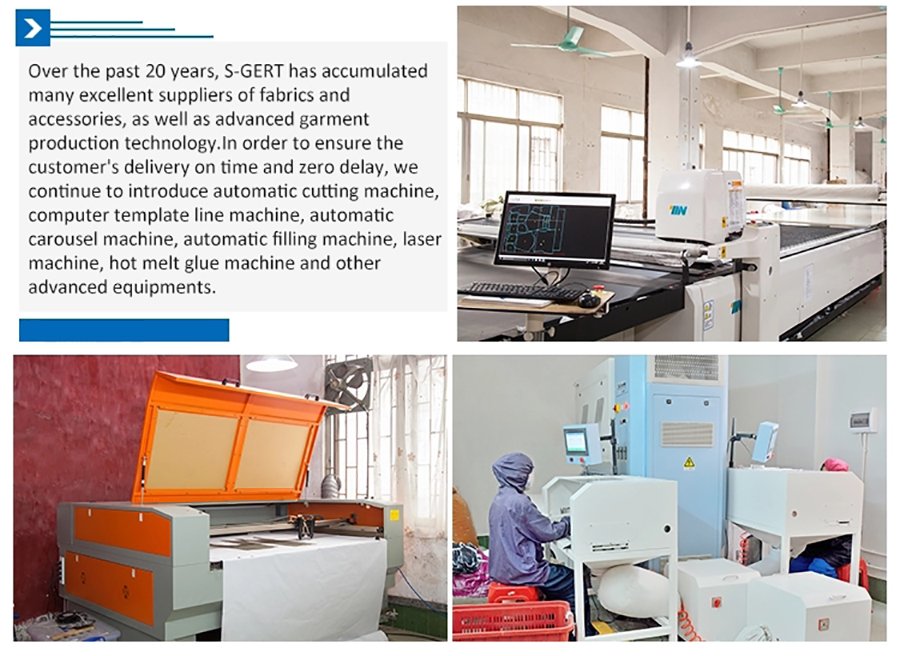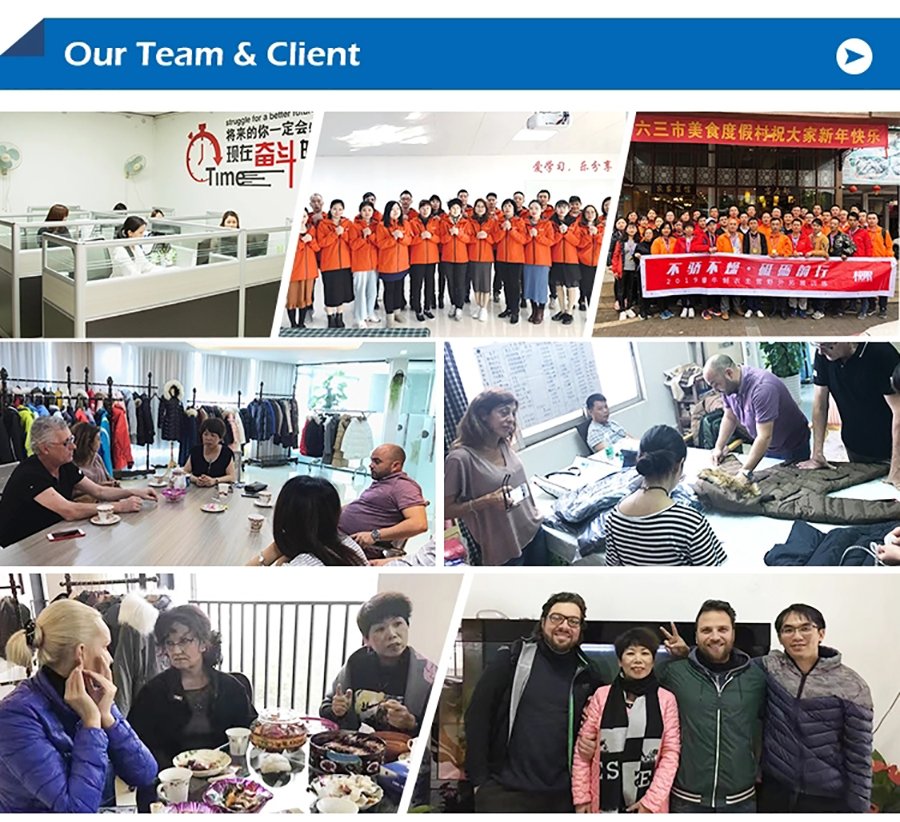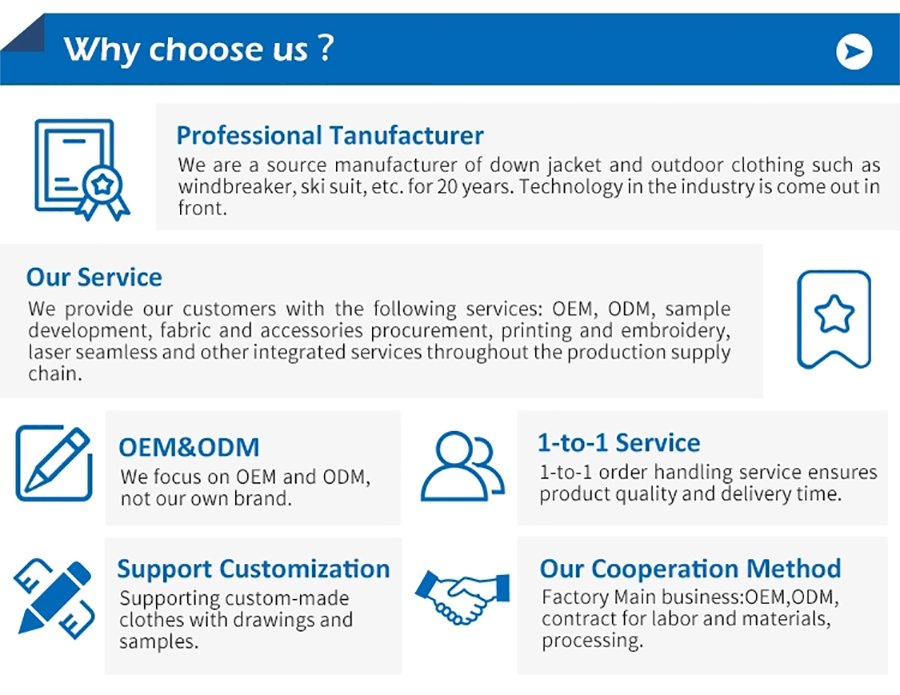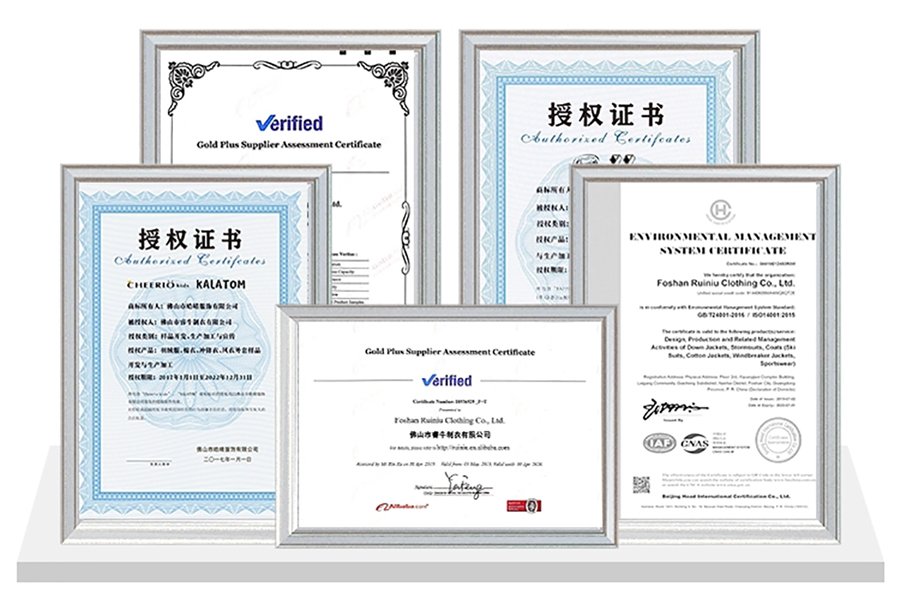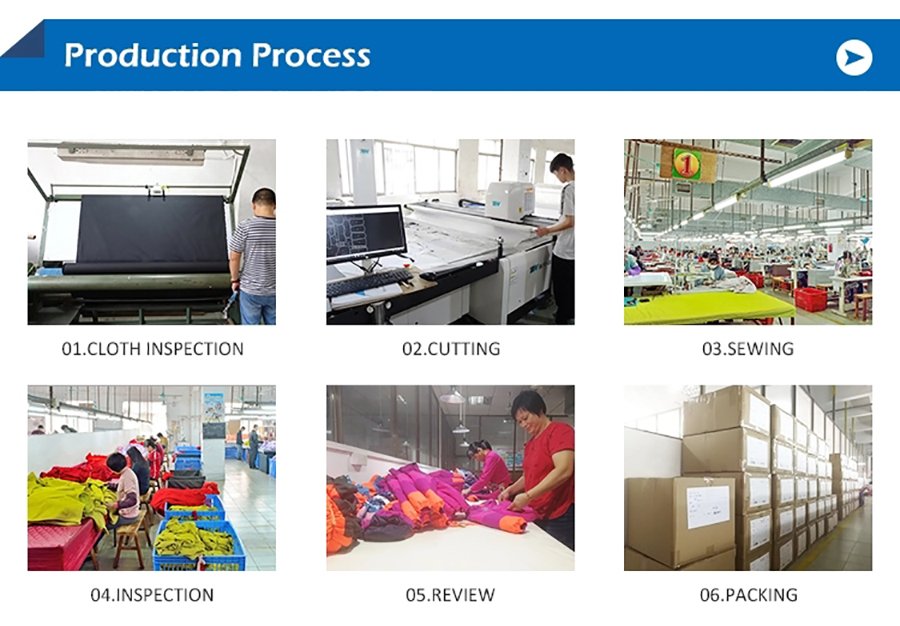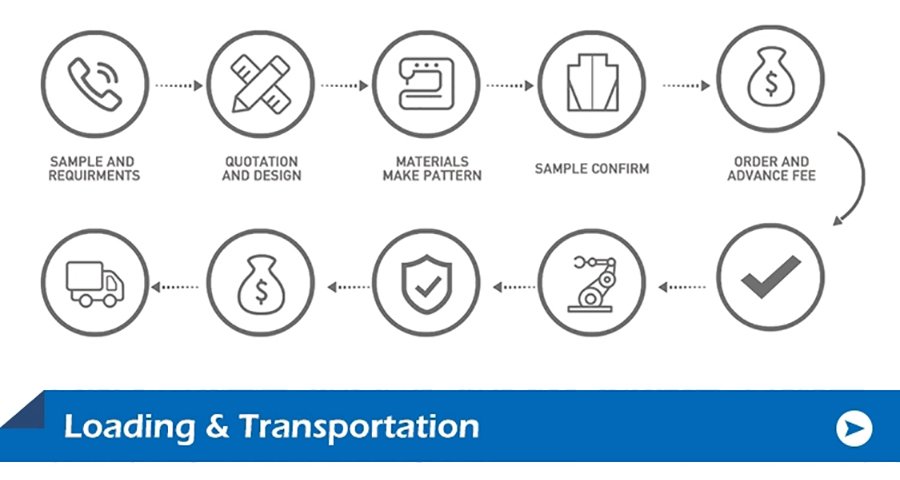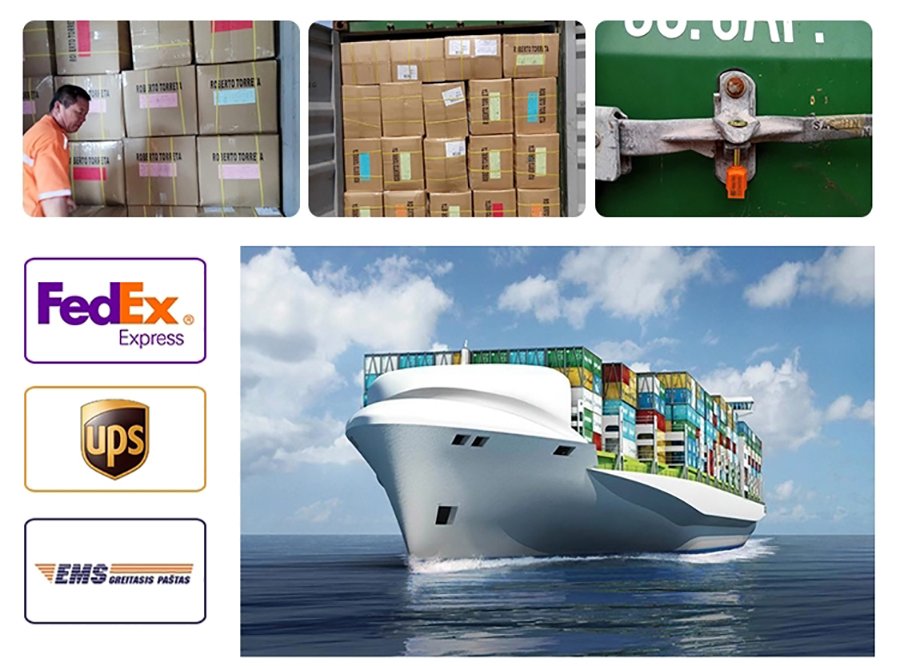 Ruiniu Clothing Co., Ltd.
• Tel:+86-0757-86269715
• Ahli Parlimen: +86-18928650351
• Tambah:3Lantai rd, Bangunan Kompleks Xiyueqijian, Komuniti Leigang, Kecamatan Guicheng, Daerah Nanhai,Wilayah Guangdong,China
Soalan Lazim
1.Adakah anda kilang atau syarikat perdagangan?
S-GERT adalah pengeluar jaket dan pakaian luar profesional, dengan kilang sendiri di Foshan. Ditubuhkan di 2002, kami telah menghasilkan pakaian berkualiti tinggi selama lebih dari 20 tahun.
2.Bolehkah anda menyesuaikan produk?
Ya, kita boleh menyesuaikan pakaian kita mengikut keperluan pelanggan kita. Kami mempunyai master corak dengan 30 pengalaman bekerja selama bertahun-tahun.
3.Bolehkah kita menggunakan logo atau reka bentuk kita sendiri?
Ya, awak boleh. Anda boleh menghubungi kami untuk maklumatnya.
4.Bagaimana dengan MOQ anda?
MOQ kami adalah 300 kepingan.
5.Ritsleting jenama apa yang anda gunakan untuk jaket pelindung ini untuk lelaki?
Kami menggunakan zip YKK dan SBS berkualiti pertama, yang boleh digunakan ribuan kali.
6.Bolehkah saya mendapatkan sampel jaket untuk memeriksa kualiti? Adakah ada bayaran untuknya?
Sebelum anda membuat pesanan, kos sampel diperlukan, sekiranya pesanan disahkan, sampel pra-pengeluaran adalah percuma untuk anda.
7.Bagaimana saya boleh menjamin kualiti barang dan pembayaran saya?
Kami menyokong perjanjian melalui Alibaba Trade Assurance System dan menandatangani kontrak rasmi di Alibaba dengan perlindungan penuh untuk pesanan anda.
8.Siapa yang saya hubungi sekiranya saya menghadapi masalah?
Anda boleh mengumpulkan kedai kami dan menghubungi kami melalui Alibaba. Anda juga boleh menghubungi kami melalui e-mel.
Teg:
Hantarkan mesej anda kepada kami: