KN95 sejas maska
Product Detail
Atsauksmes tagad
KN95 sejas maska
Overview
Face masks have been the topic of conversations from last year until now. It's identified by the scientific evidence and health experts that masks help reduce the transmission of droplets facing the COVID-19 epidemic. According to the published article from the Wall Street Journal, "Face masks are emerging as one of the most powerful weapons to fight the novel coronavirus, with growing evidence that facial coverings help prevent transmission—even if an infected wearer is in close contact with others." The article states that KN95 face mask is "considered among the most effective."
KN95 stands for the regulatory standard for filtering facepiece respirators that are certified in China. The KN95 face mask is supposed to provide effective respiratory protection against all sorts of particles, including bacteria and viruses, and provide 95% protection against all particles greater than 0.3 µm in diameter. Hence the masks are able to protect you from bacteria, viruses, pollution particles, fine particles, dust, smog so as to reduce the risk of viral infections. They are multi-layer masks, that usually feature 5-layer protection. There are multi-layer masks for better protection. The layers are made up of high-quality nonwoven fabric, hot air cotton, and melt-blown fabric. The nonwoven fabric is hydrophobic, ūdensdrošs, and droplet-proof. Further layers ensure particle filtration and hypoallergenic materials, that are skin-friendly. Such a layered fabric structure is devoted to the mask's particle filtering efficiency and a generally better design. As for the design, the KN95 face mask has a 3D foldable design and an adjustable nose bridge clip to adapt your face better and firmer.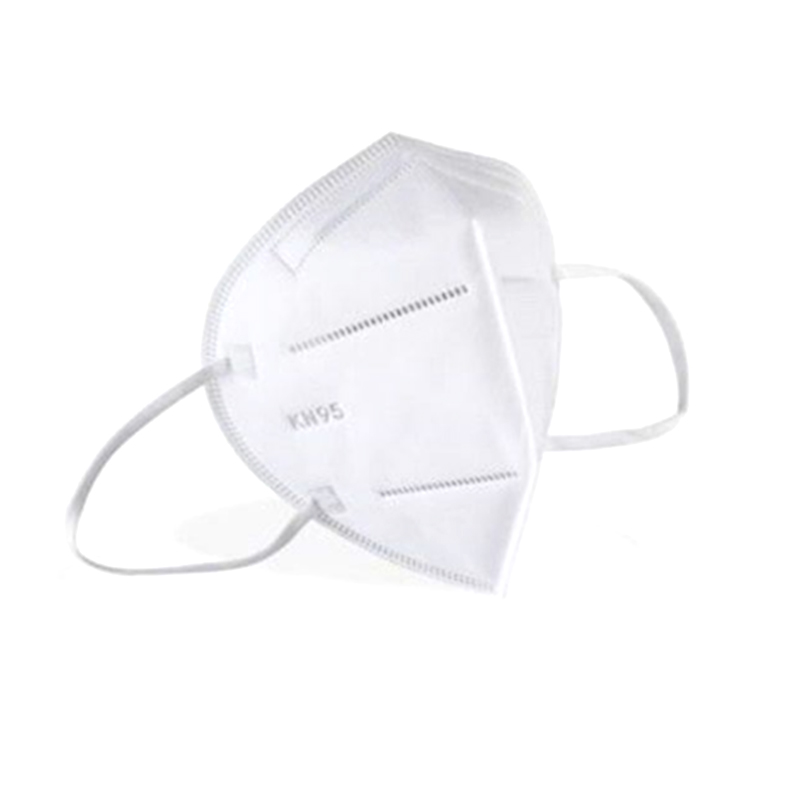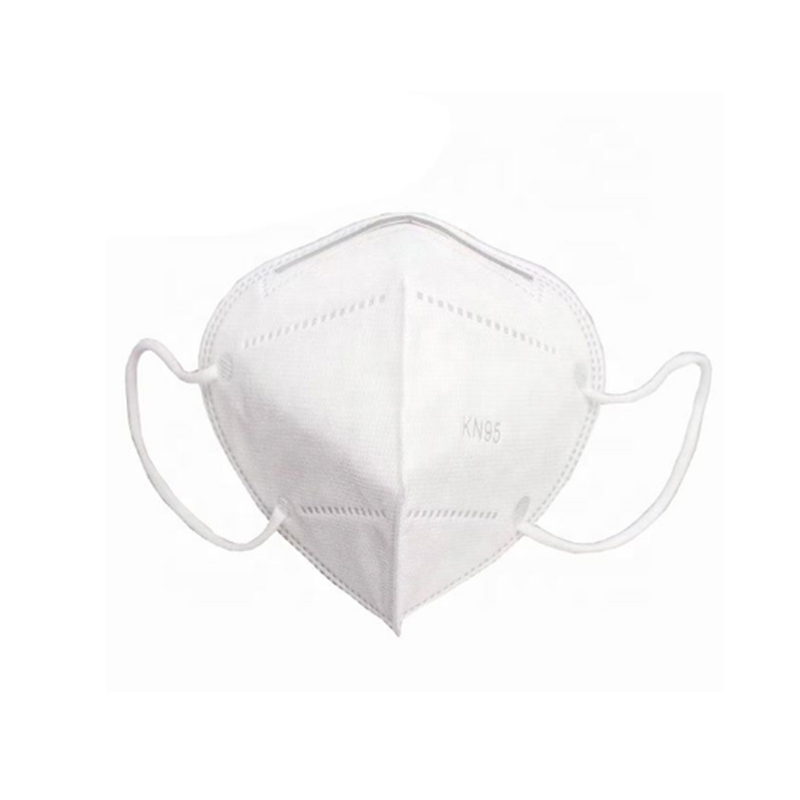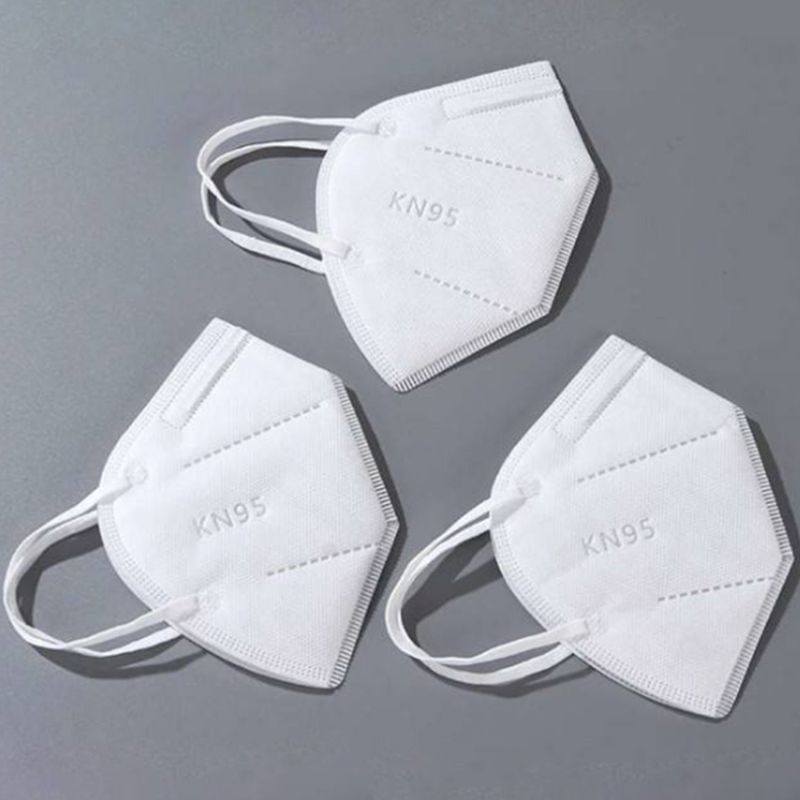 Product Parameters
Type

Disposable

Color

White

Function

Anti-dust/smog/virus/pollen

Material

Non-woven Fabric

+ Izkusis
Why choose us

?
1) Professional disposable and KN95 face mask manufacturer.
2) Reasonable prices, offer discounts by order quantity.
3) Accept OEM, can be customized by your requirements.
4) Quality warranty and Perfect after-sale service.
5) Efficient production lines and stable production quantity.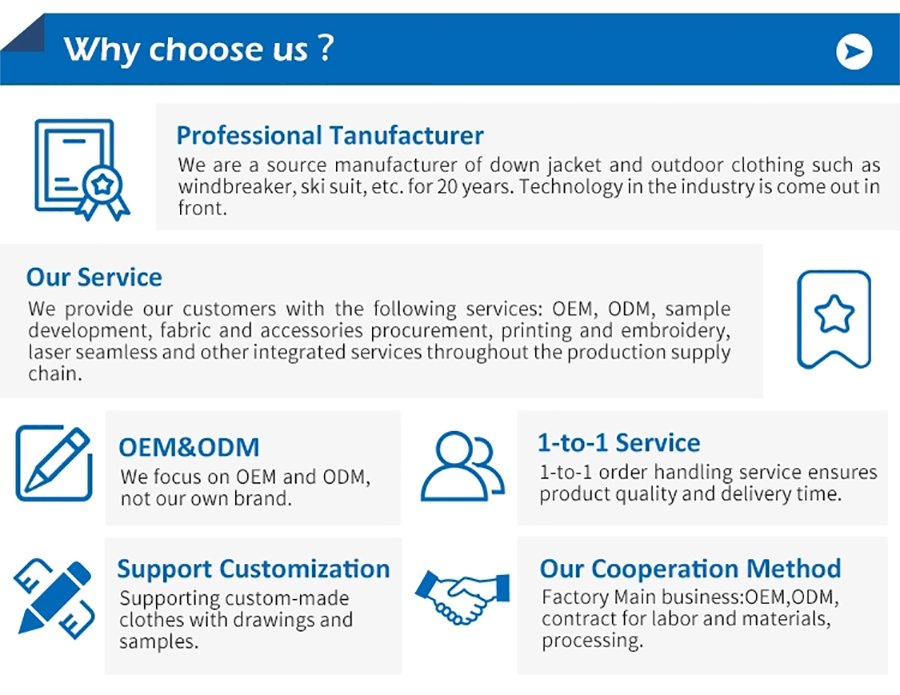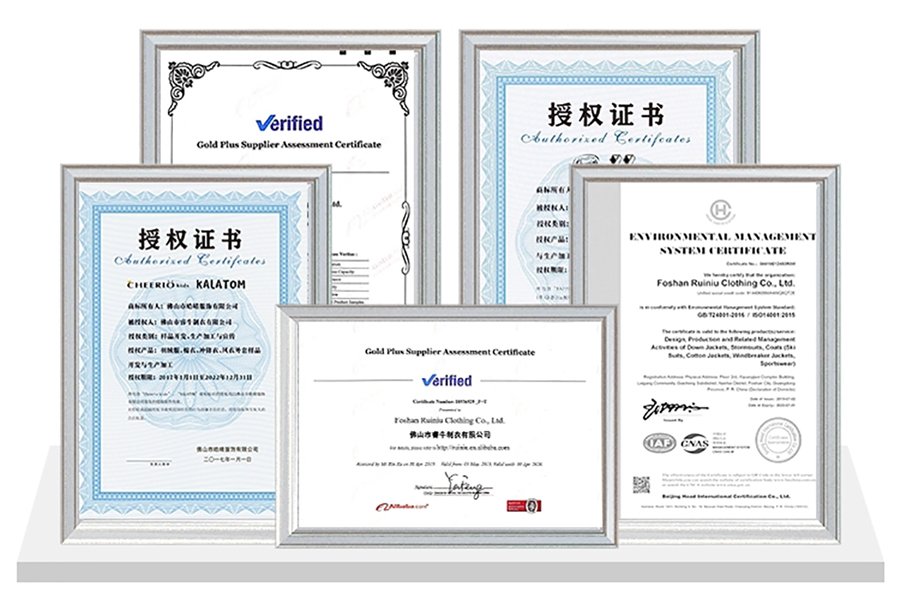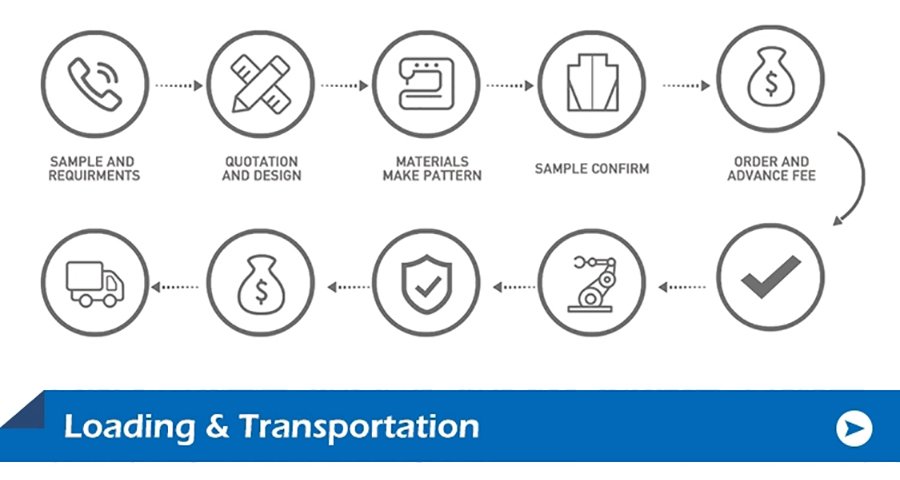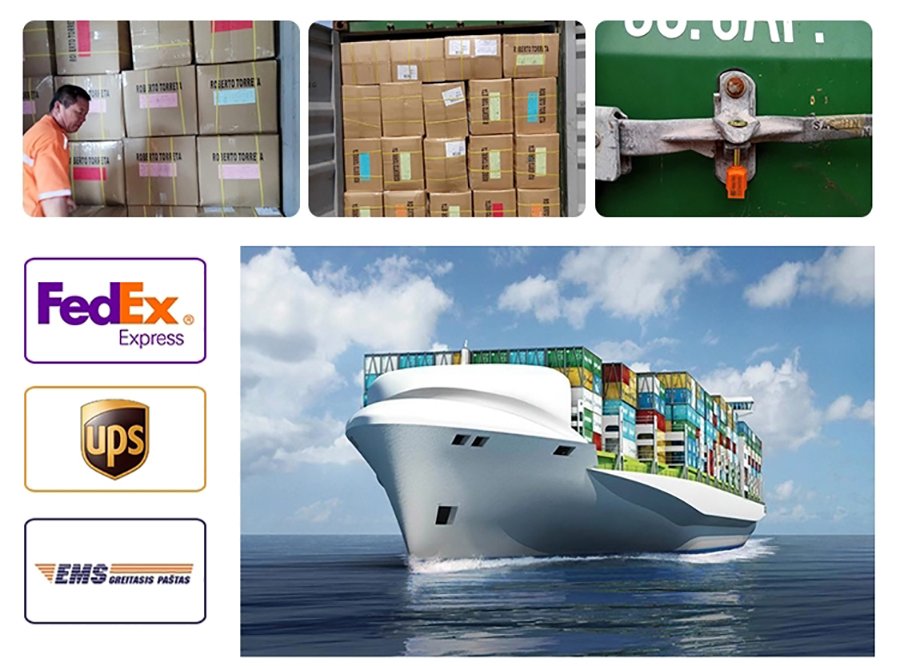 Biežāk uzdotie jautājumi
1.Vai esat rūpnīcas vai tirdzniecības uzņēmums?
S-ETRG ir profesionāls leju jaka un āra apģērbs ražotājs, with its own factories in Foshan. dibināts 2002, we have been producing high-quality garments for more than 20 gadiem.
2.Vai jūs varat pielāgot produktus?
Jā, mēs varam pielāgot savas drēbes atbilstoši klientu vajadzībām. Mums ir modelis meistars ar 30 years of working experience.
3.Vai mēs varam izmantot mūsu pašu logotipu vai dizainu?
Jā, jūs varat. You can contact us for details.
4.Kā par savu MOQ?
Mūsu MOQ ir 300 gabali.
5.Kas zīmolu rāvējslēdzēju jūs izmantojat šo hardshell jaka vīriešiem?
Mēs izmantojam pirmais kvalitātes YKK un SBS zīmola rāvējslēdzēju, which can be used thousands of times.
6.Vai es varu saņemt jaka paraugu, lai pārbaudītu kvalitāti? Vai ir kāda maksa par to?
Pirms veicat pasūtījumu, paraugs izmaksas ir vajadzīgs, if the order is confirmed, the pre-production sample is free for you.
7.How can I guarantee my goods quality and my payment?
We support the deal via Alibaba Trade Assurance System and sign a formal contract on Alibaba with full protection for your order.
8.Kam es varu sazināties, ja man ir problēma?
Jūs varat savākt savus veikalus un sazinieties ar mums caur Alibaba. Jūs varat arī sazināties ar mums pa e-pastu.