KN95 veido kaukė
Prekės detalės
Atsiliepimai dabar
KN95 veido kaukė
Overview
Face masks have been the topic of conversations from last year until now. It's identified by the scientific evidence and health experts that masks help reduce the transmission of droplets facing the COVID-19 epidemic. According to the published article from the Wall Street Journal, "Face masks are emerging as one of the most powerful weapons to fight the novel coronavirus, with growing evidence that facial coverings help prevent transmission—even if an infected wearer is in close contact with others." The article states that KN95 face mask is "considered among the most effective."
KN95 stands for the regulatory standard for filtering facepiece respirators that are certified in China. The KN95 face mask is supposed to provide effective respiratory protection against all sorts of particles, including bacteria and viruses, and provide 95% protection against all particles greater than 0.3 µm in diameter. Hence the masks are able to protect you from bacteria, viruses, pollution particles, fine particles, dust, smog so as to reduce the risk of viral infections. They are multi-layer masks, that usually feature 5-layer protection. There are multi-layer masks for better protection. The layers are made up of high-quality nonwoven fabric, hot air cotton, and melt-blown fabric. The nonwoven fabric is hydrophobic, neperšlampamas, and droplet-proof. Further layers ensure particle filtration and hypoallergenic materials, that are skin-friendly. Such a layered fabric structure is devoted to the mask's particle filtering efficiency and a generally better design. As for the design, the KN95 face mask has a 3D foldable design and an adjustable nose bridge clip to adapt your face better and firmer.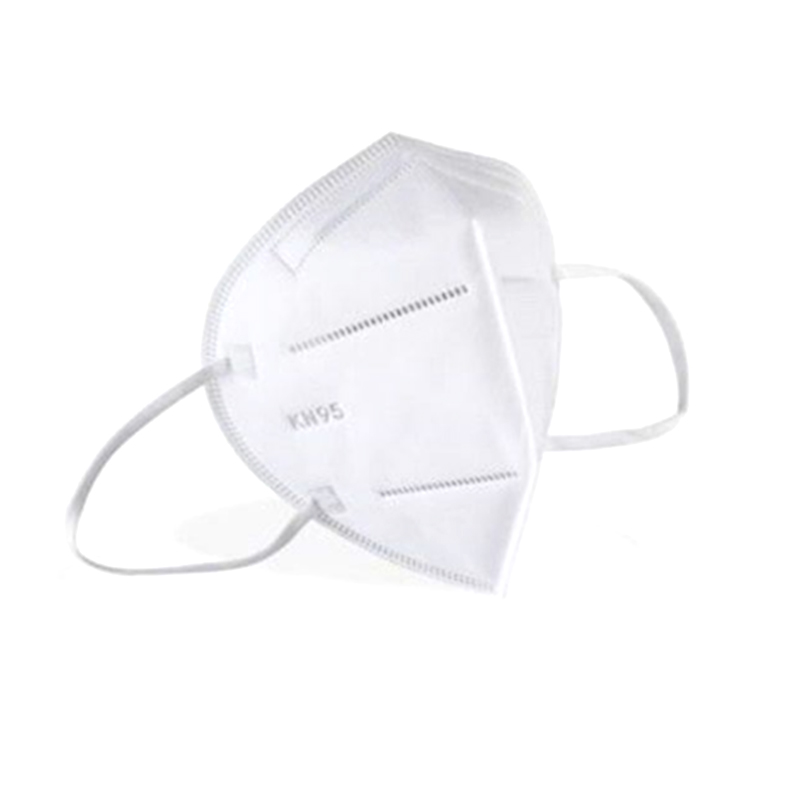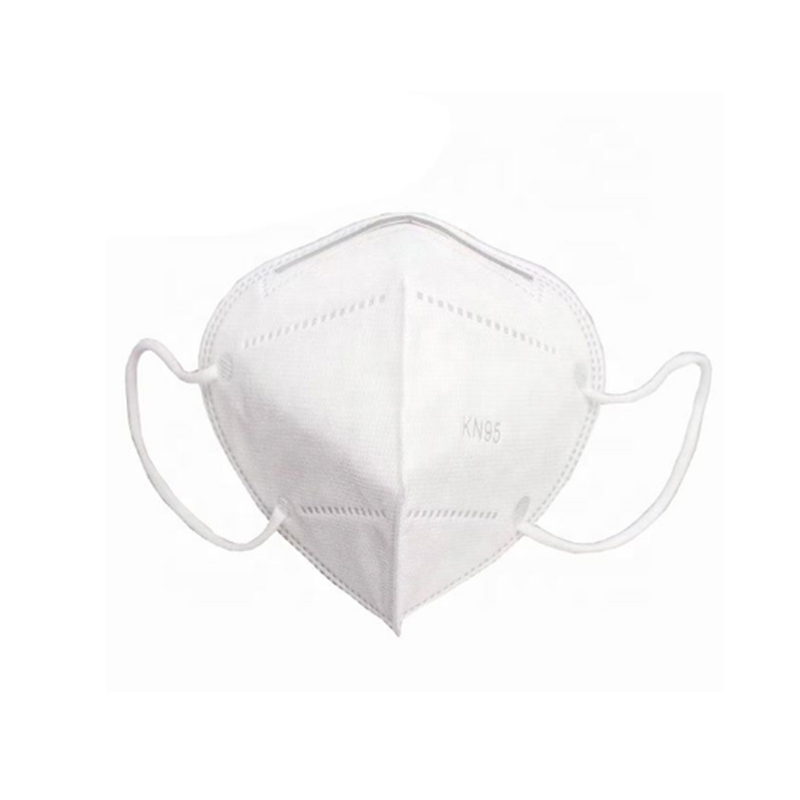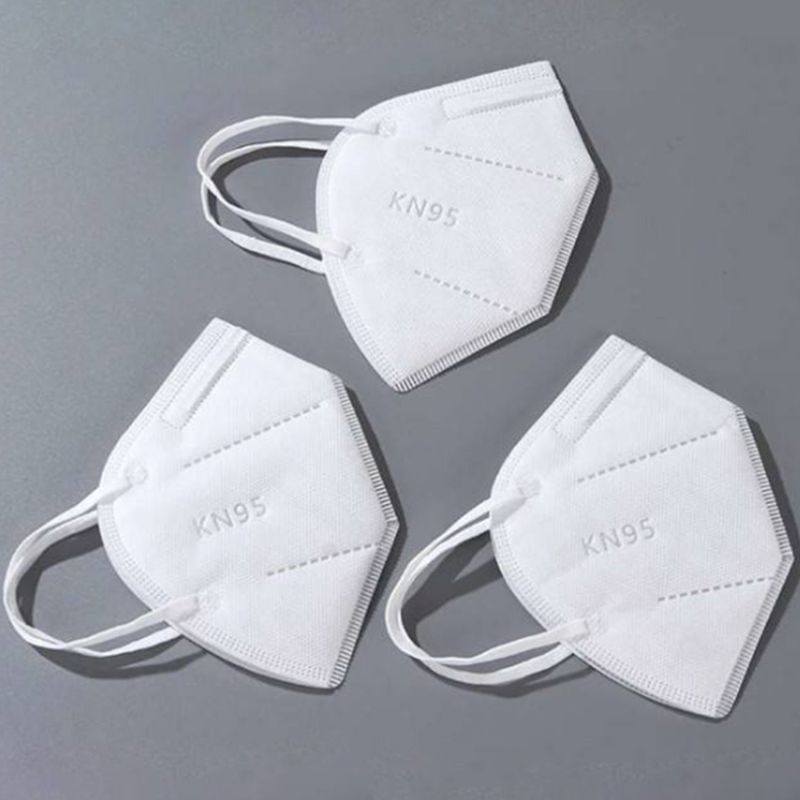 Produkto parametrai
Type

Disposable

Spalva

White

Function

Anti-dust/smog/virus/pollen

Medžiaga

Non-woven Fabric

+

Meltblown
Why choose us

?
1) Professional disposable and KN95 face mask manufacturer.
2) Reasonable prices, offer discounts by order quantity.
3) Accept OEM, can be customized by your requirements.
4) Quality warranty and Perfect after-sale service.
5) Efficient production lines and stable production quantity.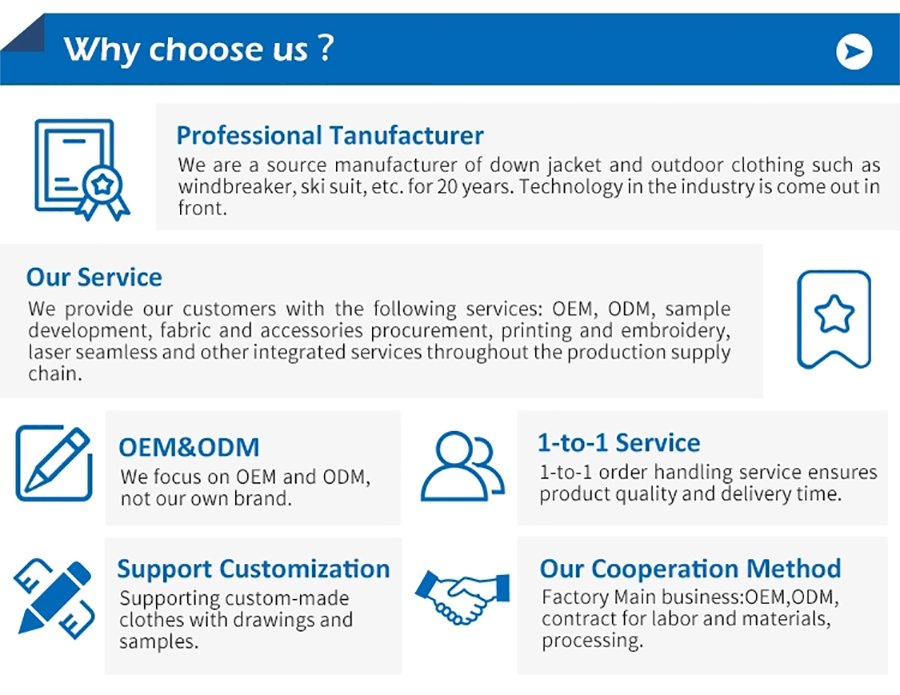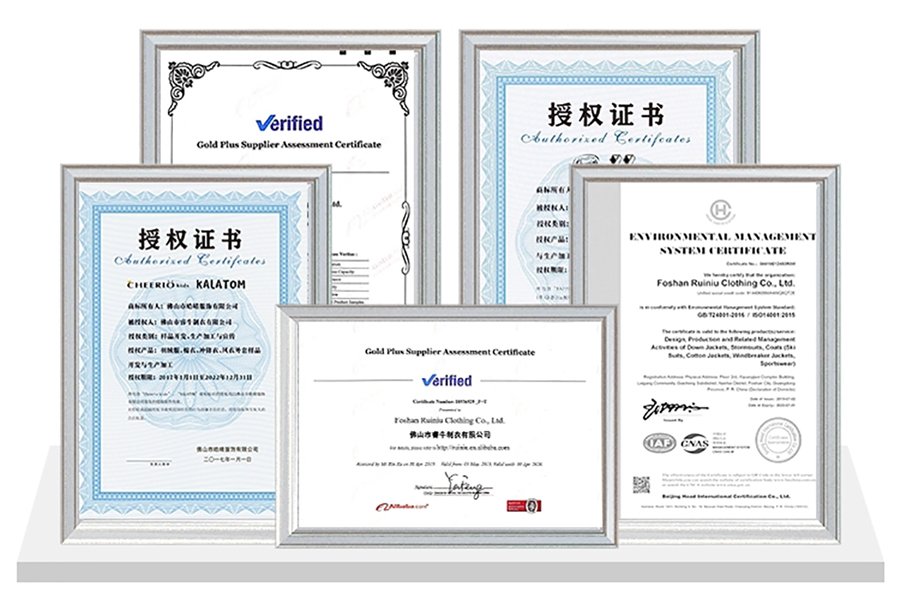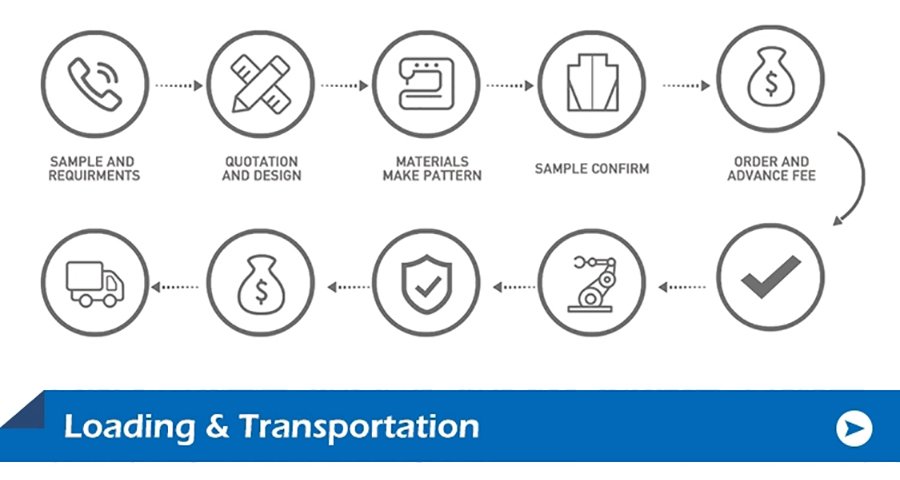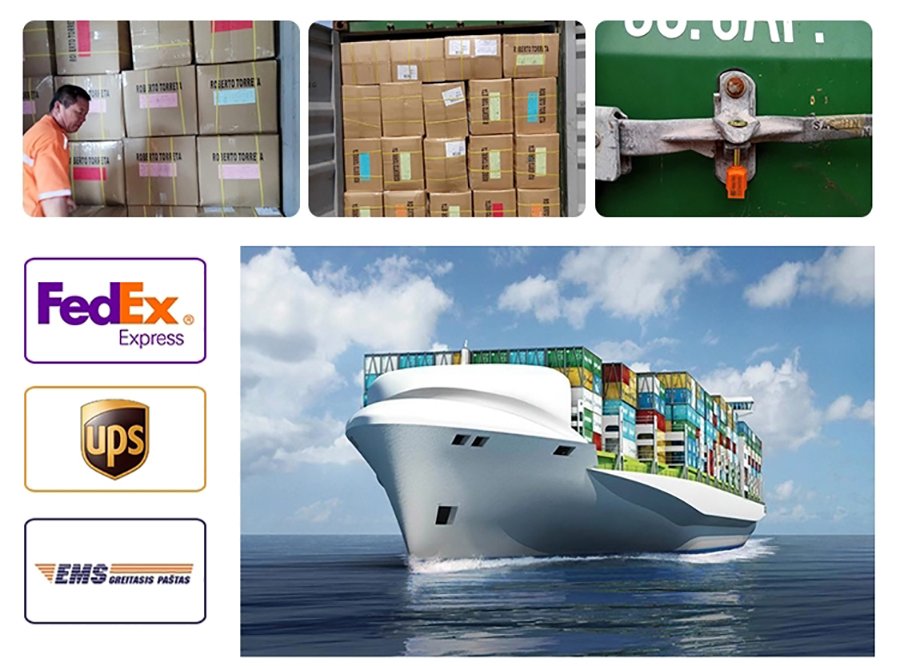 DUK
1.Ar gamyklos ar prekybos įmonės?
S-Gert yra profesionalus žemyn striukė ir lauko drabužiai gamintojas, with its own factories in Foshan. įkurta 2002, we have been producing high-quality garments for more than 20 metų.
2.Ar galite pritaikyti produktus?
taip, mes galime pritaikyti mūsų drabužius pagal mūsų customers'needs. Mes turime modelio kapitonui 30 years of working experience.
3.Mes galime naudoti savo logotipą ar dizainas?
taip, tu gali. You can contact us for details.
4.Kaip apie jūsų MOQ?
Mūsų MOQ yra 300 vienetų.
5.Kokios markės užtrauktukas jūs naudojate šią Hardshell striukė vyrams?
Mes naudojame pirmas kokybės YKK ir VSS prekės užtrauktuką, which can be used thousands of times.
6.Ar galiu gauti striukė pavyzdį, kad patikrintumėte kokybės? Ar yra koks nors mokestis už jį?
Prieš pateikdami užsakymą, mėginio sąnaudų reikalingas, if the order is confirmed, the pre-production sample is free for you.
7.How can I guarantee my goods quality and my payment?
We support the deal via Alibaba Trade Assurance System and sign a formal contract on Alibaba with full protection for your order.
8.Su kuo turėčiau susisiekti, jei aš turiu problemą?
Jūs galite rinkti mūsų parduotuvėse ir susisiekti su mumis per Alibaba. Taip pat galite susisiekti su mumis elektroniniu paštu.