Three-in-one removable mens windbreaker jacket with hood
Dettaglio di u Produttu
Feedback avà
Mens windbreaker jacket with hood
Product description
The mens windbreaker jacket with hood is comfortable, respirabile, and windproof warmth. Double effect to keep warm, windproof shell + down bladder. Attrezzatura avanzata, using a laser cutting all sorts of graphic design, automatic glue a scooter lines stitch unified position accurately, two-way multifunctional flat hot press logo, fully automatic computer cuttings bed machine precision cutting, international AQL2.5 standard delivery & d international certification factory, the goods time zero delay.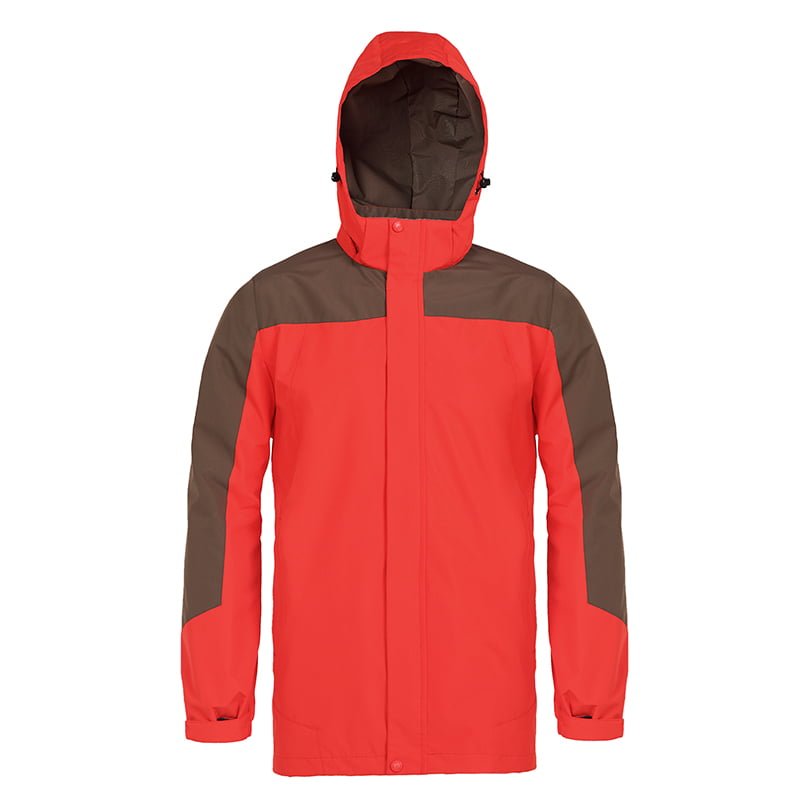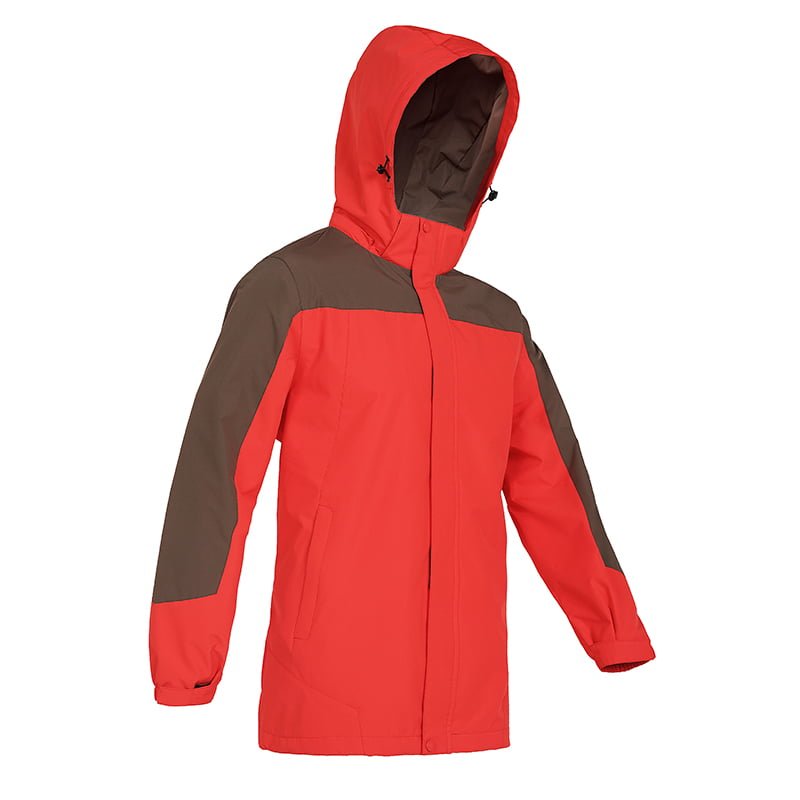 Commodity parameters
Name

:

Mens windbreaker jacket with hood

factory

:

Ruiniu Clothing

Test

:

AQL2.5

MOQ

:
50

orders

, 300

free samples

Cargo period

:
50

pieces-10days

, 300

pieces-20days

Features

:

Detachable

, 3

kinds of wearing methods

,

fabrics to keep warm from the cold

,

Anti-splash water

,

wear-resistant
Commodity function
Flexibility: 3 ways to wear, free matching and inner bile Anti-splash water.
Anti-splash water: the surface waterproof, anti-splash water treatment, rainwater is not easy to penetrate.
Windproof: General cold wind is difficult to pour in, effectively block the wind to protect against the cold.
Traspirante: Accelerated breathable moisture when moving violently.
Commodity details
Mens windbreaker jacket with hood 3 ways to wear
Three-in-one removable windbreakers could flexible to choose Downs and Fleece. It could windproof, warmth, single wear, match wear in spring, autumn and winter.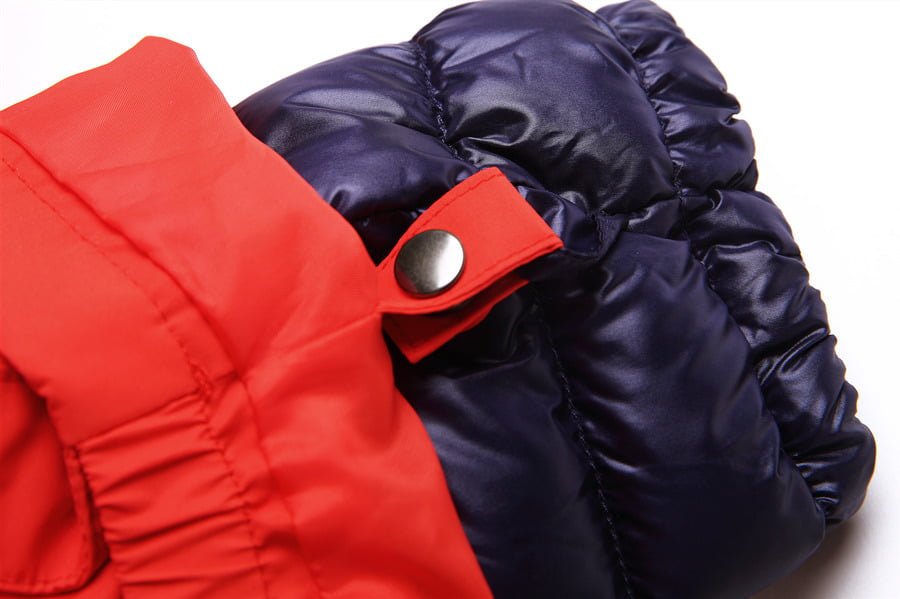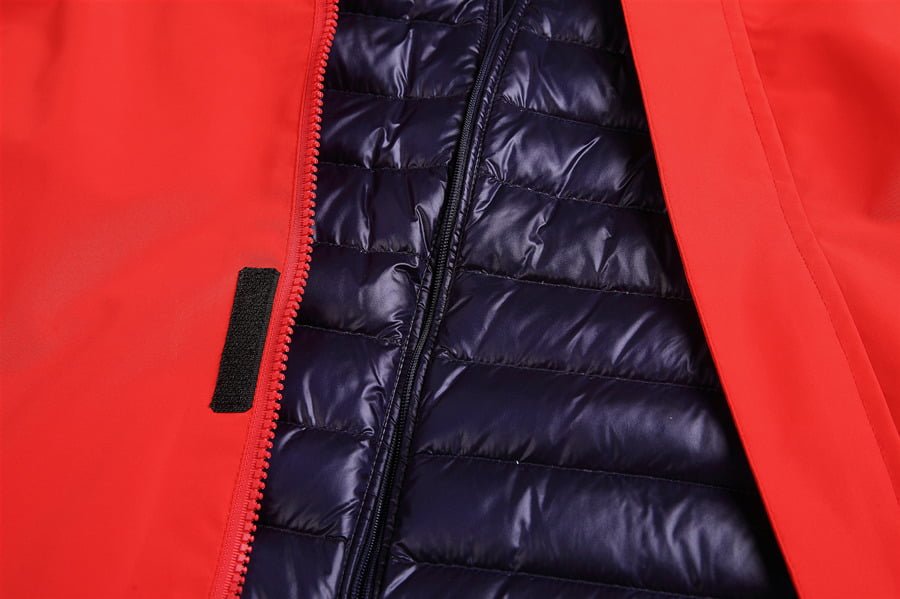 Two-piece design
Wind-proof shell and down inner bile, double-warm warm match, to achieve 3 kinds of wearing method, double effect cold effect.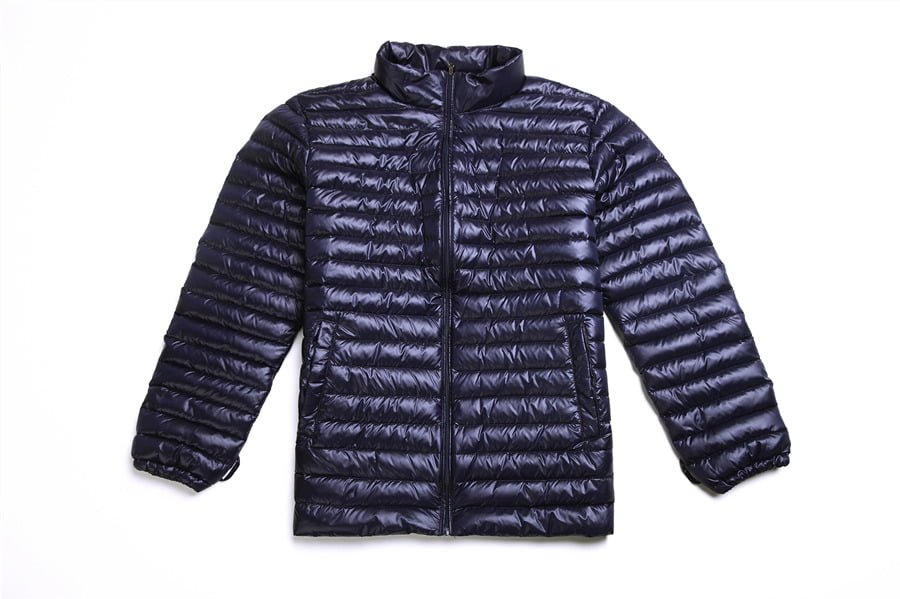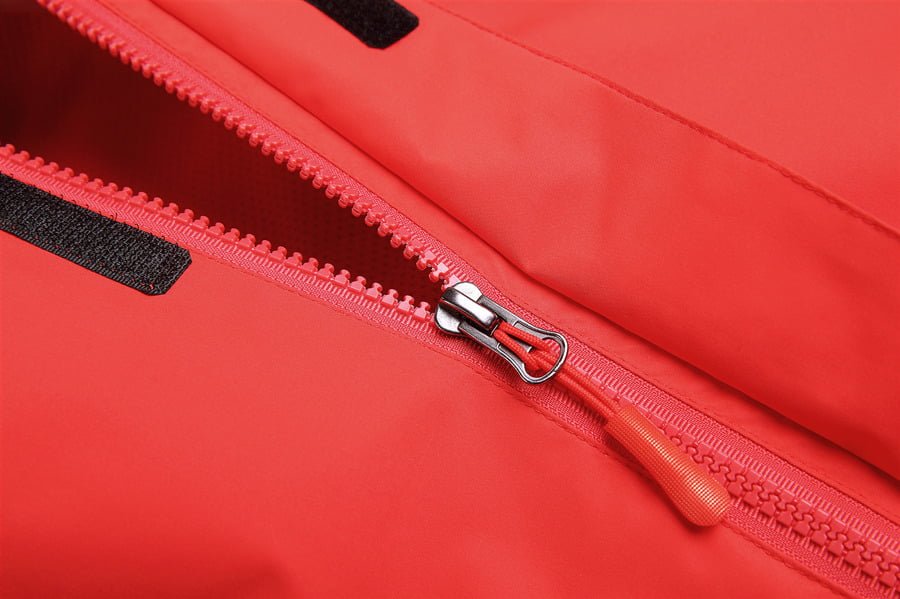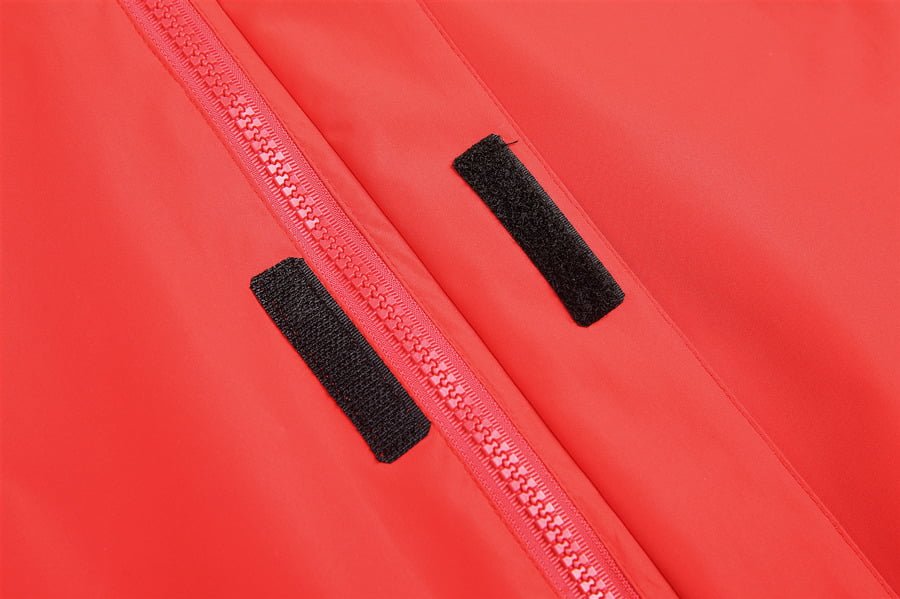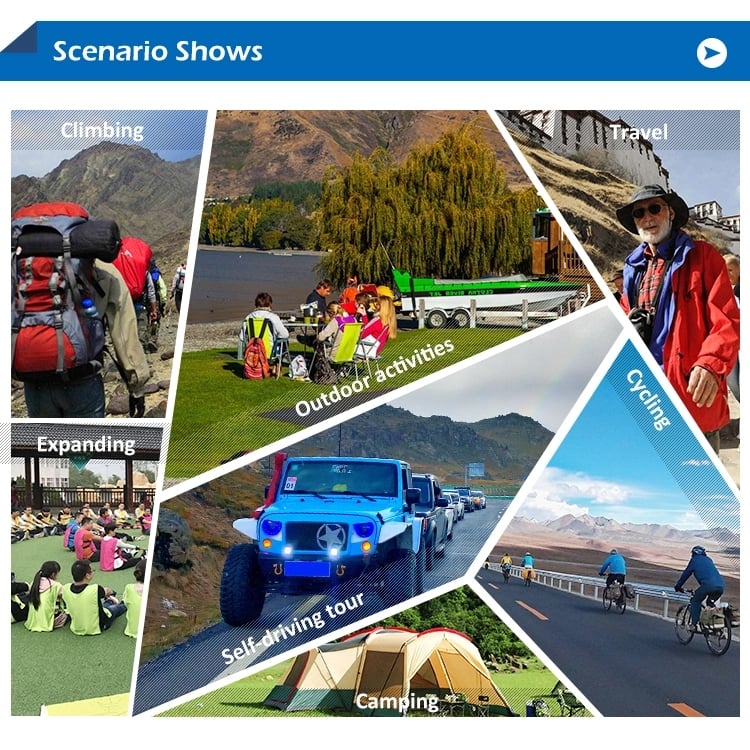 Infurmazioni nantu à a Cumpagnia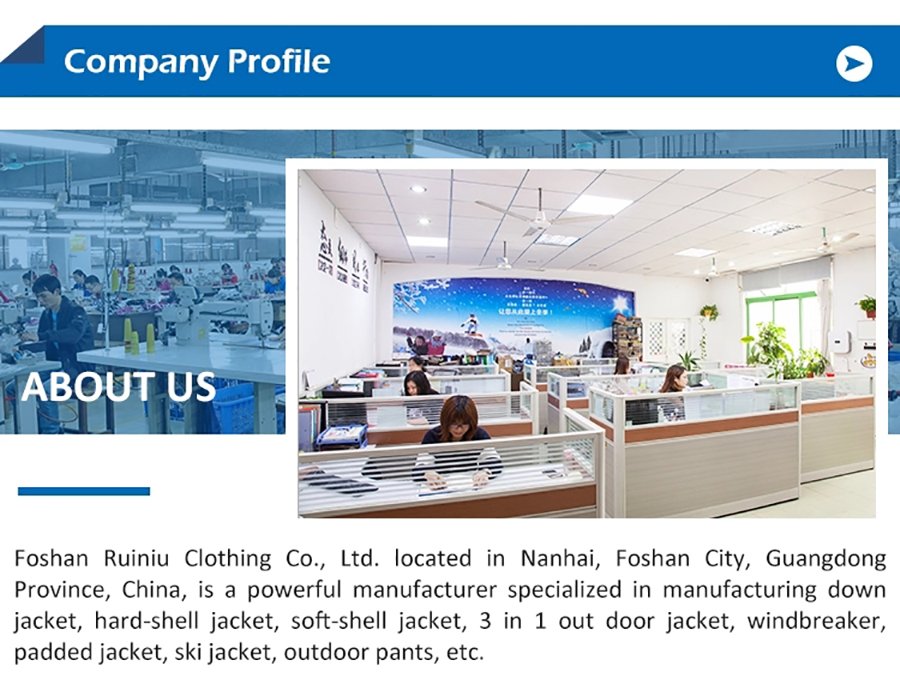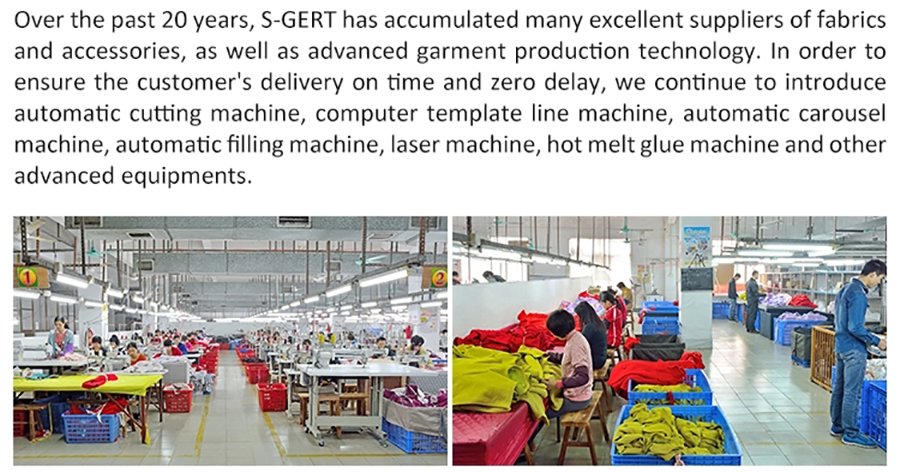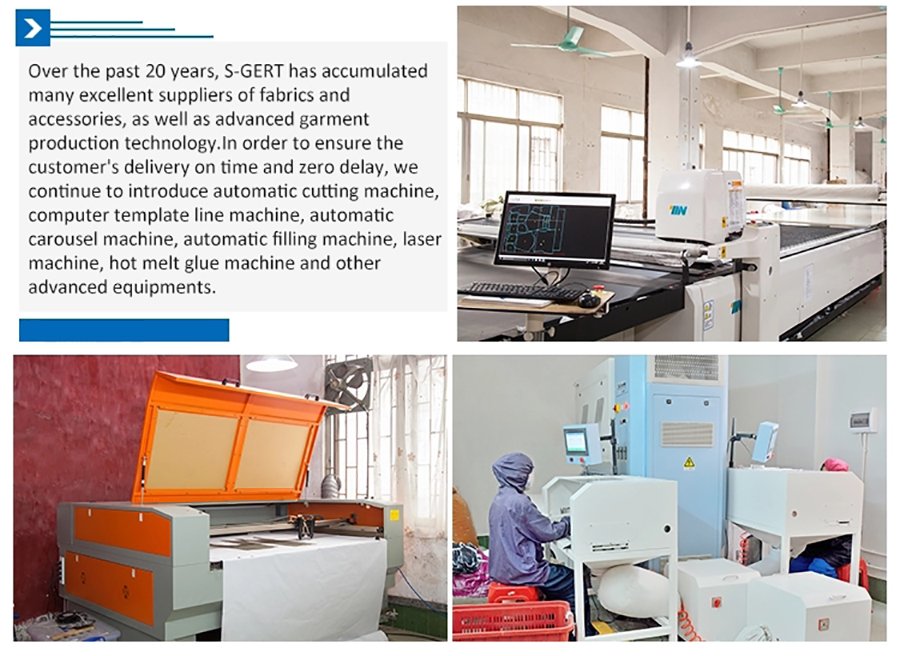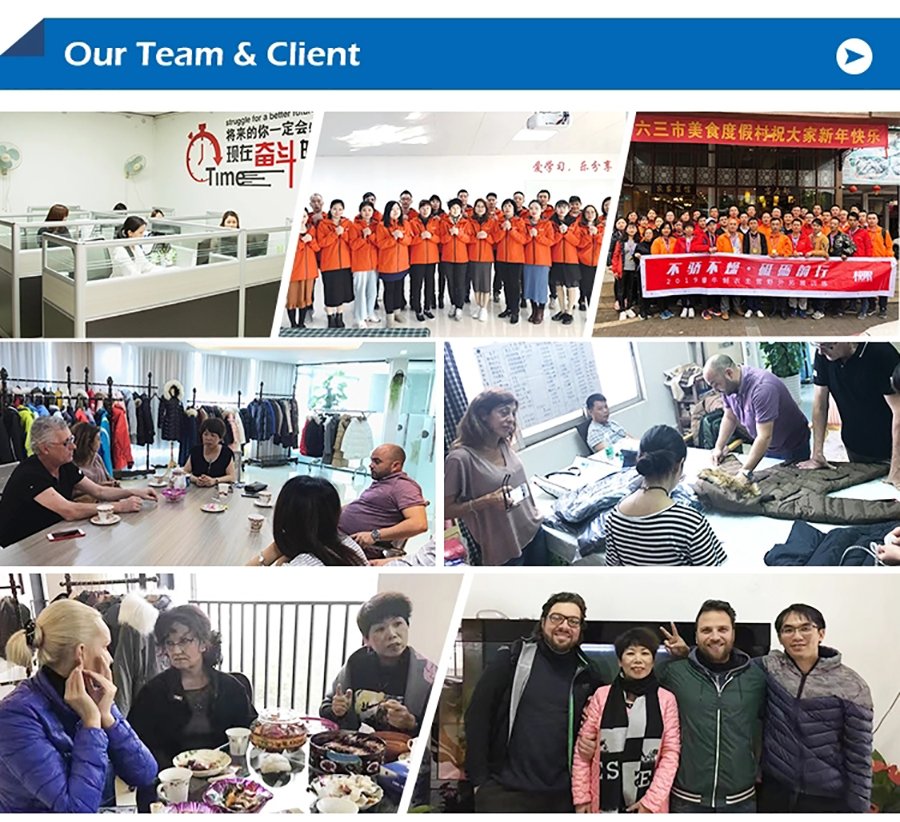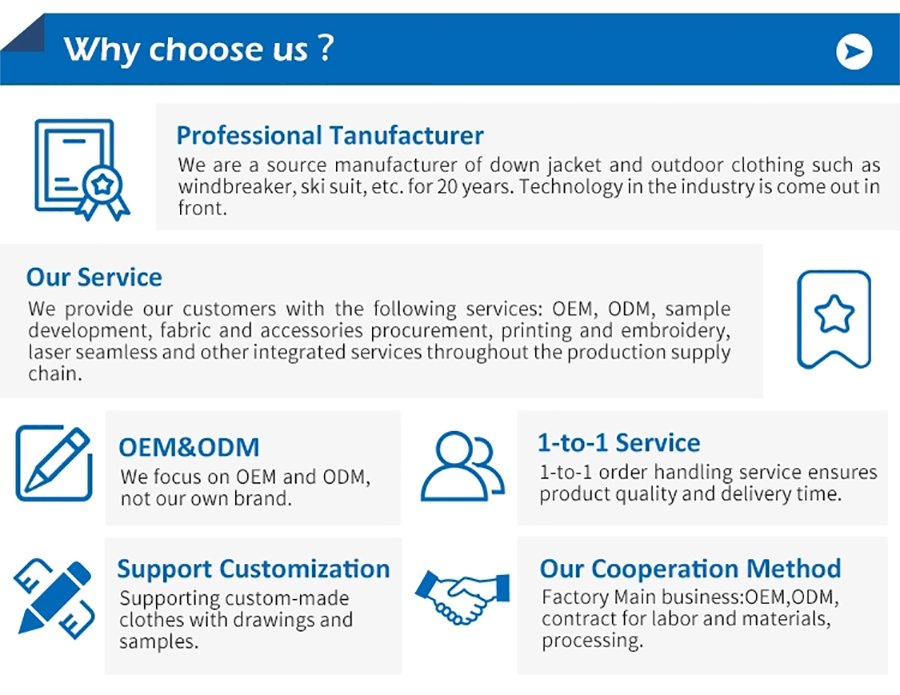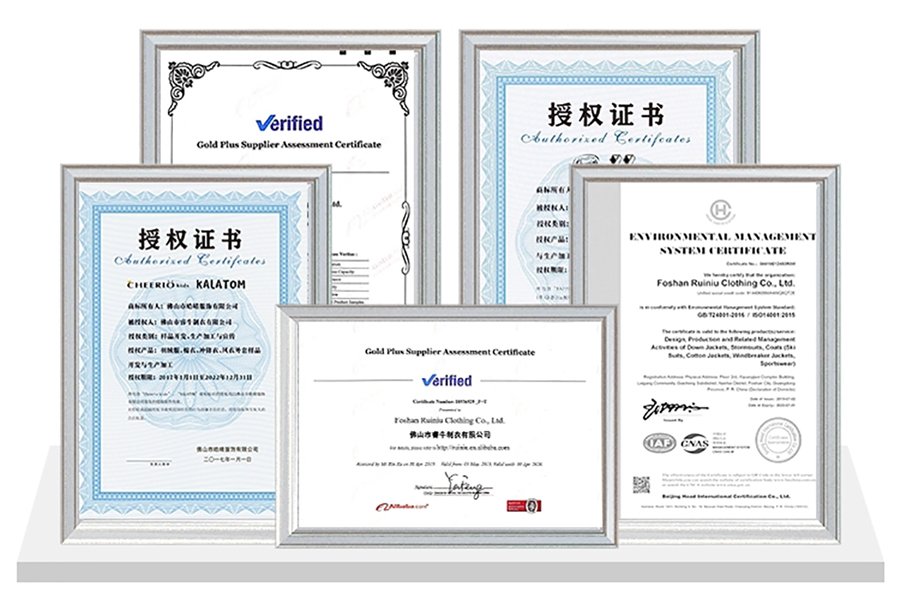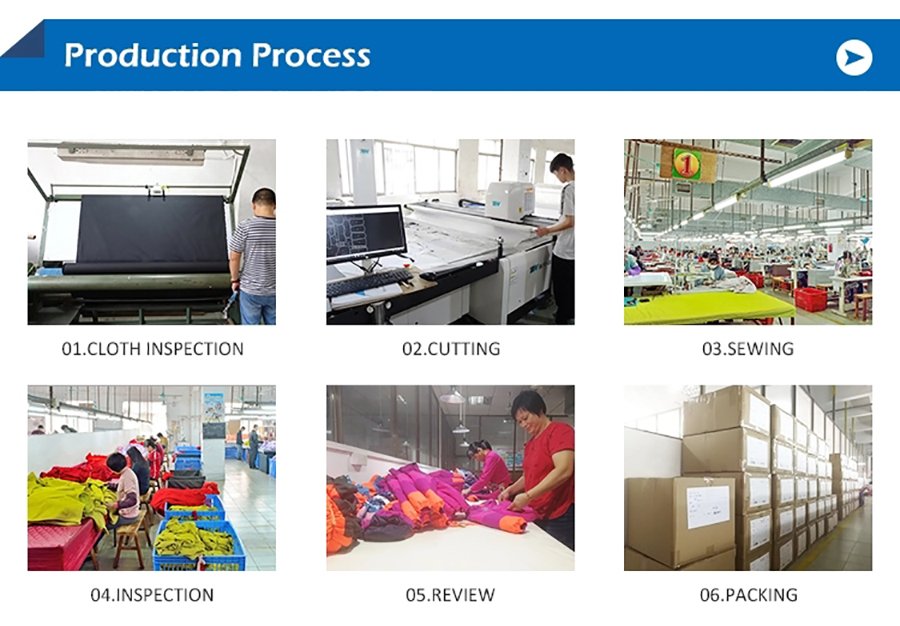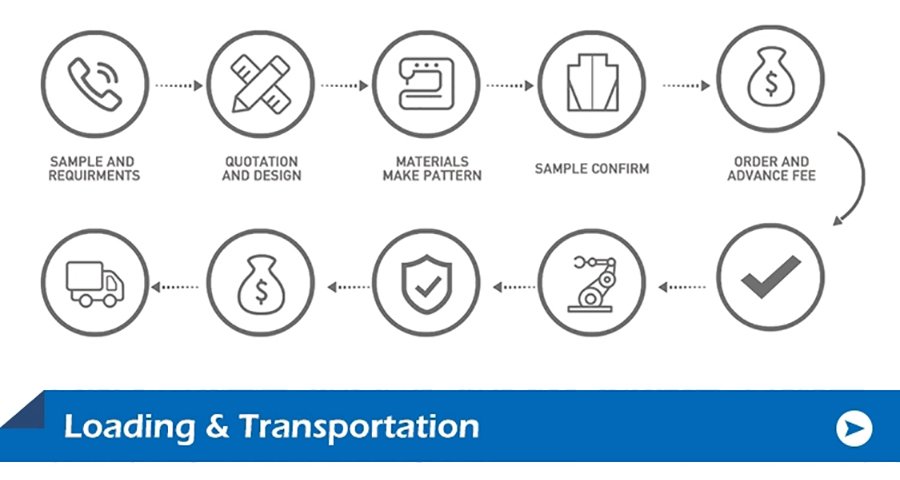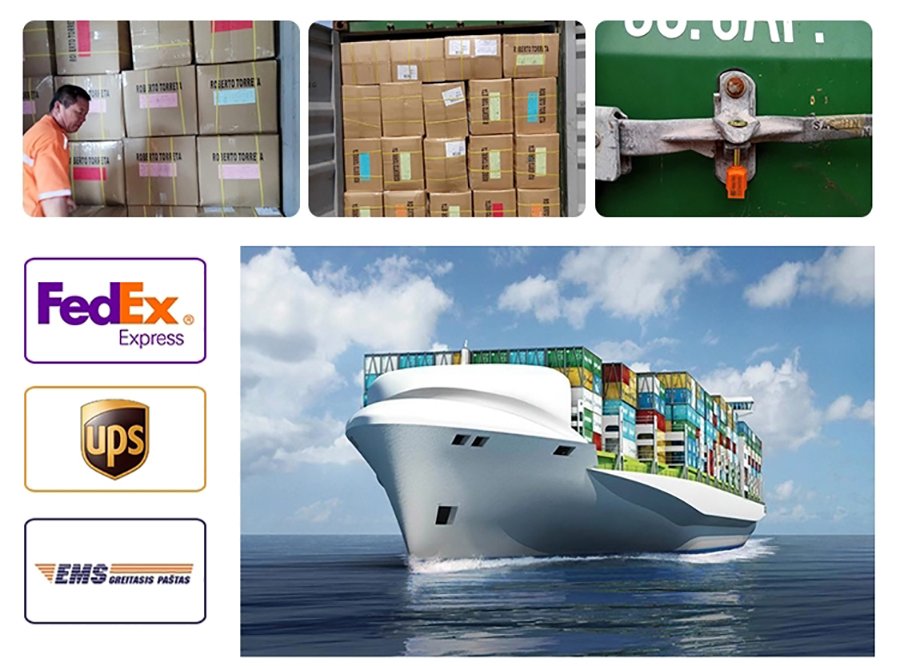 Ruiniu Clothing Co., Ltd.
Tel:+86-0757-86269715

MP: +86-18928650351

Aghjunghje:3pianu rd, Edificiu cumplessu Xiyueqijian, Cumunità di Leigang, Sottodistrettu di Guicheng, Distrettu di Nanhai, Pruvincia di Guangdong, Chine
FAQ
1.Sì una fabbrica o una sucietà commerciale?
S-GERT hè un piumberu prufessiunale è un fabricatore di vestiti esterni, cù e so propie fabbriche in Foshan. Stabilu in 2002, producemu indumenti di alta qualità per più di 20 anni.
2.Pudete persunalizà i prudutti?
Iè, pudemu persunalizà i nostri panni secondu e necessità di i nostri clienti. Avemu un maestru di mudellu cù 30 anni di sperienza di travagliu.
3.Pudemu aduprà u nostru logu o cuncepimentu?
Iè, poi. Pudete cuntattateci per i dettagli.
4.Cumu nantu à u vostru MOQ?
U nostru MOQ hè 300 pezzi.
5.Chì cerniera di marca aduprate per questa giacca dura per l'omi?
Adupremu cerniera di marca YKK è SBS di prima qualità, chì pò esse adupratu millaie di volte.
6.Possu uttene un campione di giacca per verificà a qualità? Ci hè qualchì tassa per questu?
Prima di mette l'ordine, u costu di mostra hè necessariu, se l'ordine hè cunfirmatu, u campione di pre-produzione hè liberu per voi.
7.Cumu possu garantì a qualità di a mo merce è u mo pagamentu?
Sustenimu l'affare via Alibaba Trade Assurance System è firmemu un cuntrattu formale nantu à Alibaba cù piena prutezzione per u vostru ordine.
8.Cù quale cuntattu se aghju un prublema?
Pudete raccoglie i nostri negozi è cuntattateci per Alibaba. Pudete ancu cuntattateci per email.
Tags:
Mandateci u vostru missaghju:
Raccomandazione di u pruduttu