Three-in-one Functional outdoor windbreaker manufacturers
Dettaglio di u Produttu
Feedback avà
Three-in-one Functional outdoor windbreaker manufacturers
product description
3 in 1 Functional outdoor windbreaker , can send distress signal without the signal in telephone when Outdoor adventure encountered a emergency situation. Firstly ,Underarmhole zipper design is waterproof and breathable in strenuous exercise.Secondly, the cuff and waist are adopted windproof design, which can effectively prevent the invasion of snow and wind, and better heat preservation;Can customize logo, size order for production.Our factory more than 4 production lines, outsourcing more than 10 production groups can operate at the same time, zero delay & international standard AQL2.5 shipment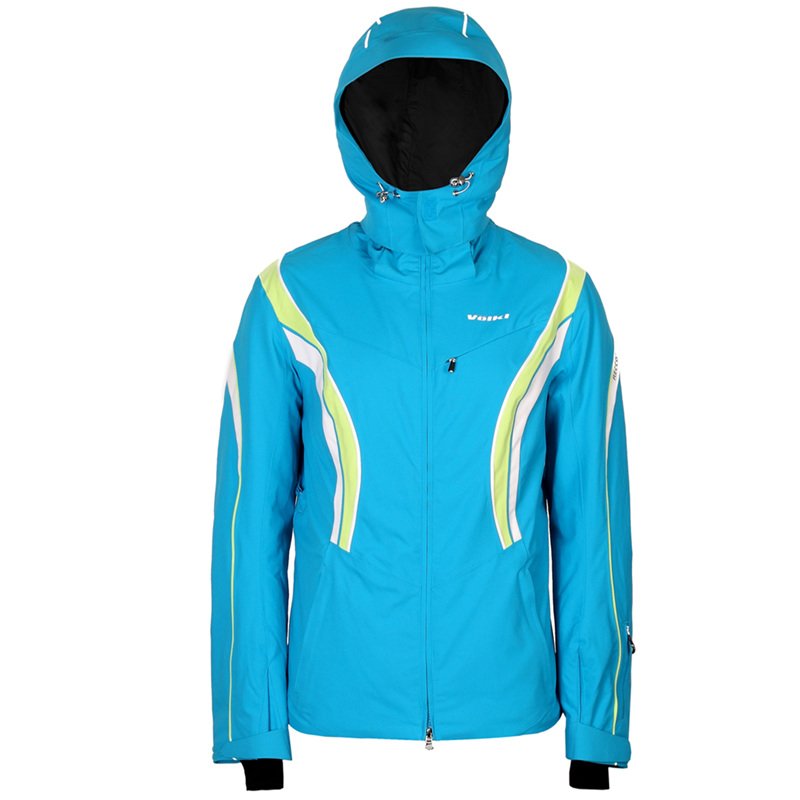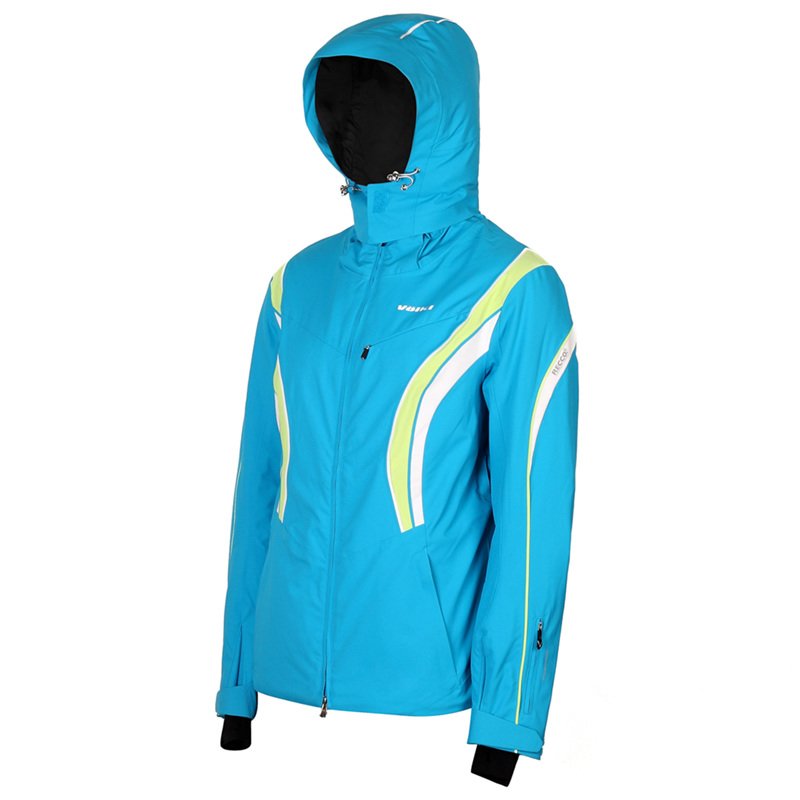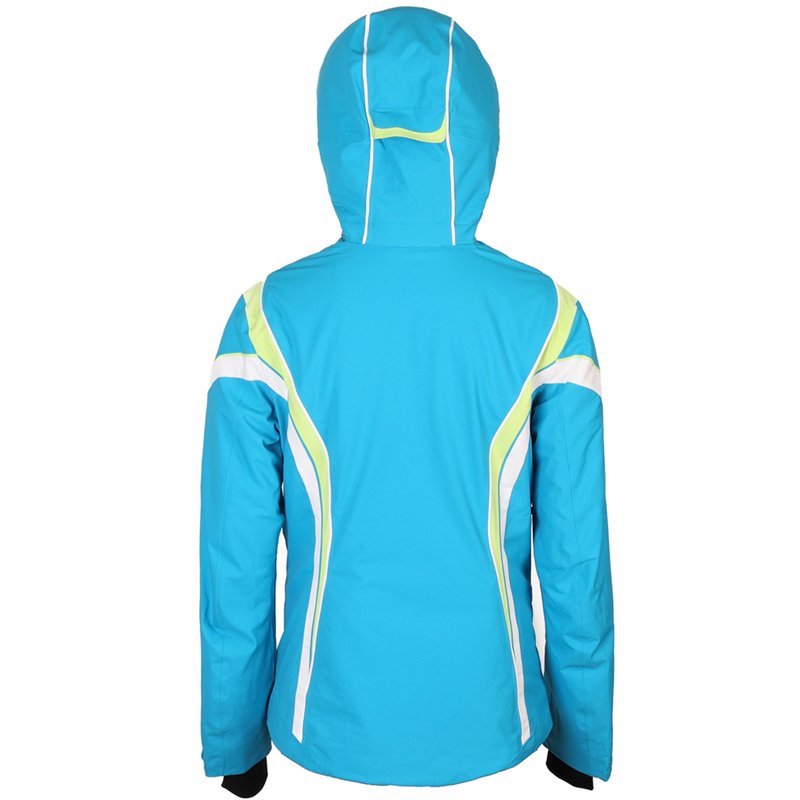 Product parameters
Name

:

Three-in-one Functional outdoor windbreaker manufacturers

Manufacturer

:

Ruiniu clothing

Test

:

AQL2.5

MOQ

:
50

orders

, 300

free samples

Delivery time

:
50 pezzi - 10

days

, 300 pezzi - 20

days

Feature

:

transmit distress signal

,

windproof

,

waterproof

, respirabile
commodity function
Waterproof, anti-waterproof:Waterproof index up to 10000mmH 2 O, full piece of seam glue.
S.O.S :Distress signal transmission function device, necessary device for outdoor adventure.
Windproof: General cold wind is difficult to pour in, effectively block the wind to protect against the cold.
Traspirante :Breathable index up to 10000G/m2/24HRS, in the sharp movement, can accelerate breathable moisture, sweat easily discharge.
Product details
Distress signal transmitter, outdoor exploration more assured
Do not worry about contact foreign aid without the signal in telephone when Outdoor adventure encountered a emergency situation, you can directly press the distress signal transmitter or contact rescue workers.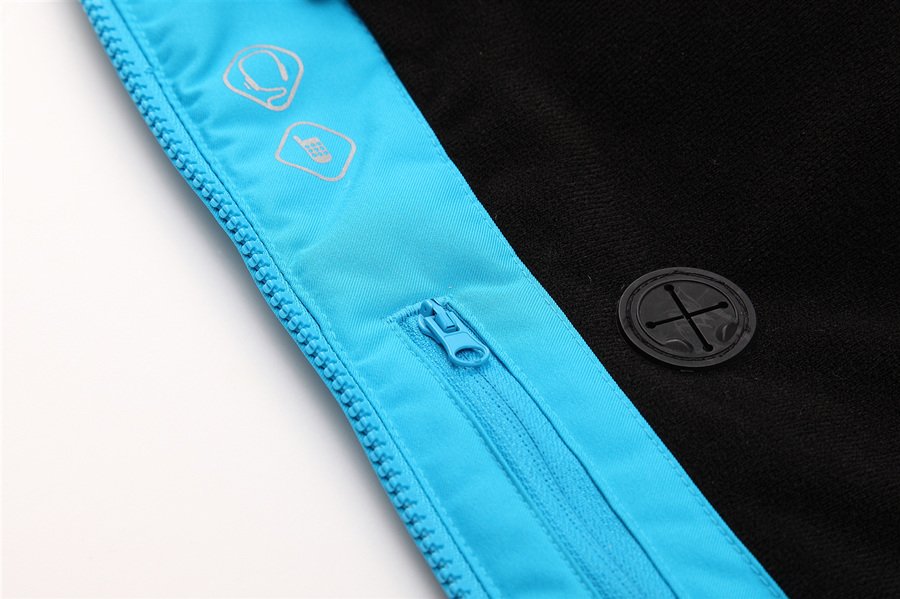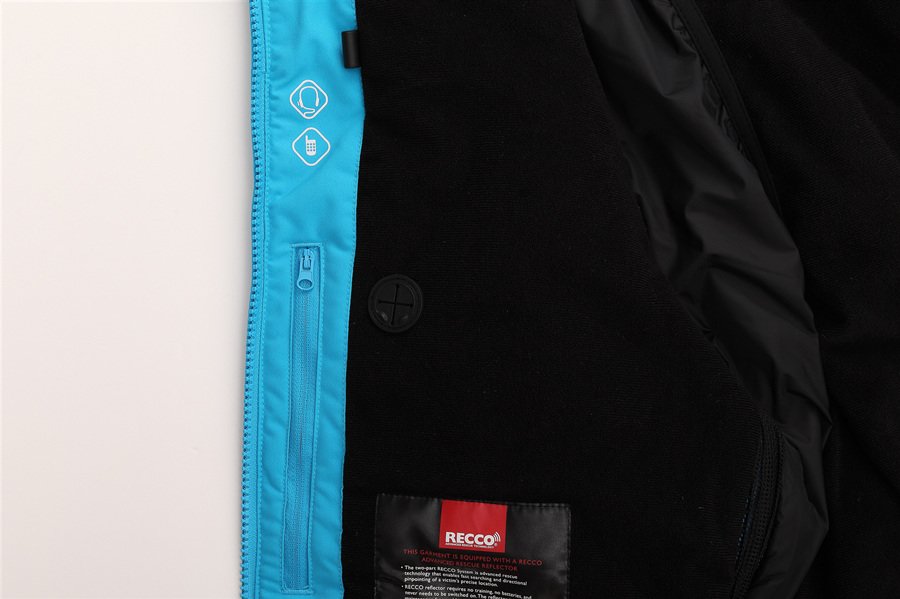 Underarmhole zipper design
Underarmhole zipper design is waterproof and breathable in strenuous exercise. It can accelerate breathable moisture. The body is not sultry, and clothes do not stick to the body.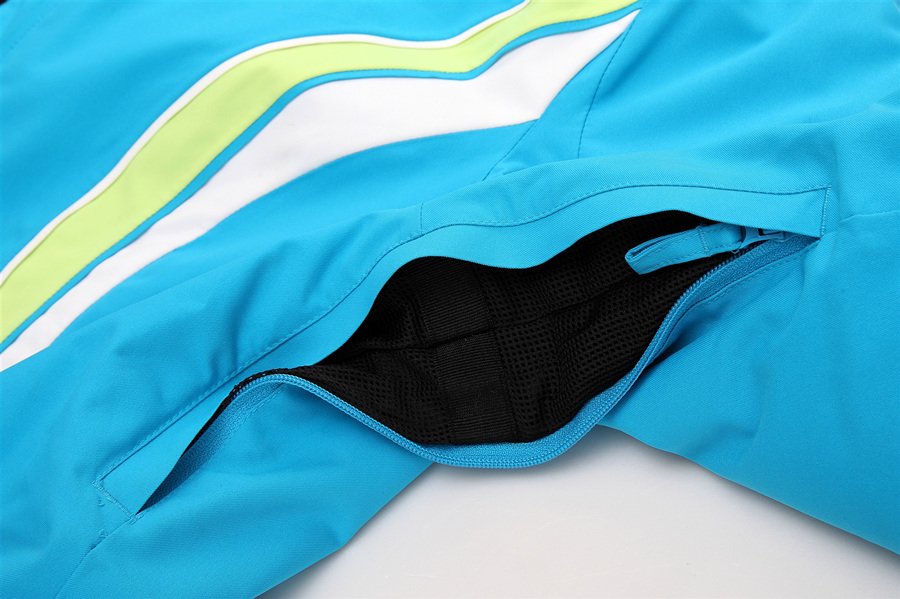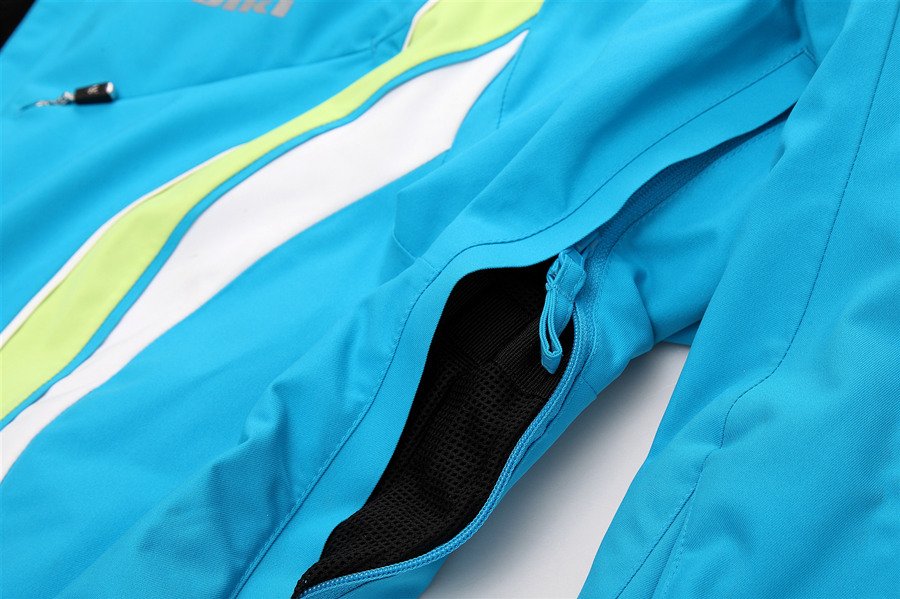 Windproof waist tape , wind-proof cuffs and strengthen wind-proof effect can enhance the warmth.
Wind-proof waist, wind-proof cuffs and strengthen wind-proof effect can enhance the warmth.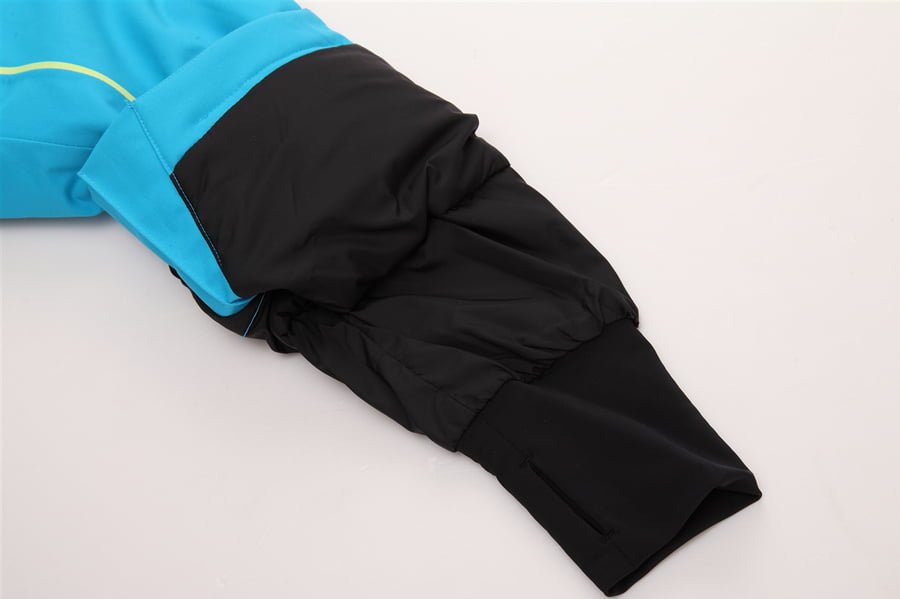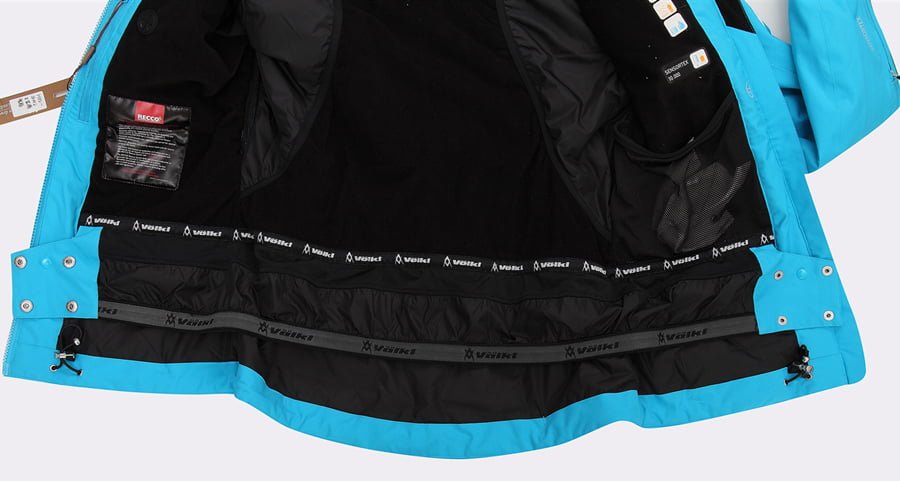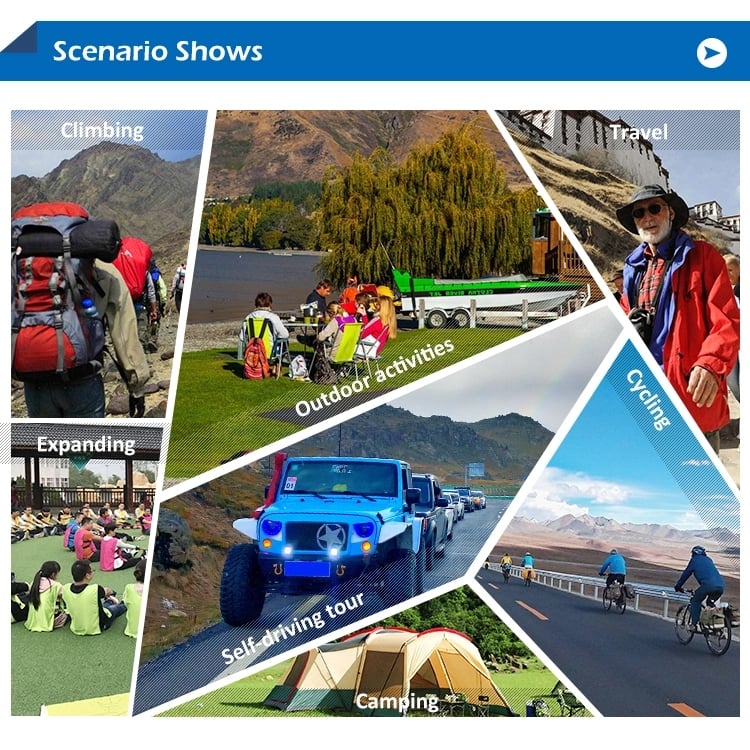 Infurmazioni nantu à a Cumpagnia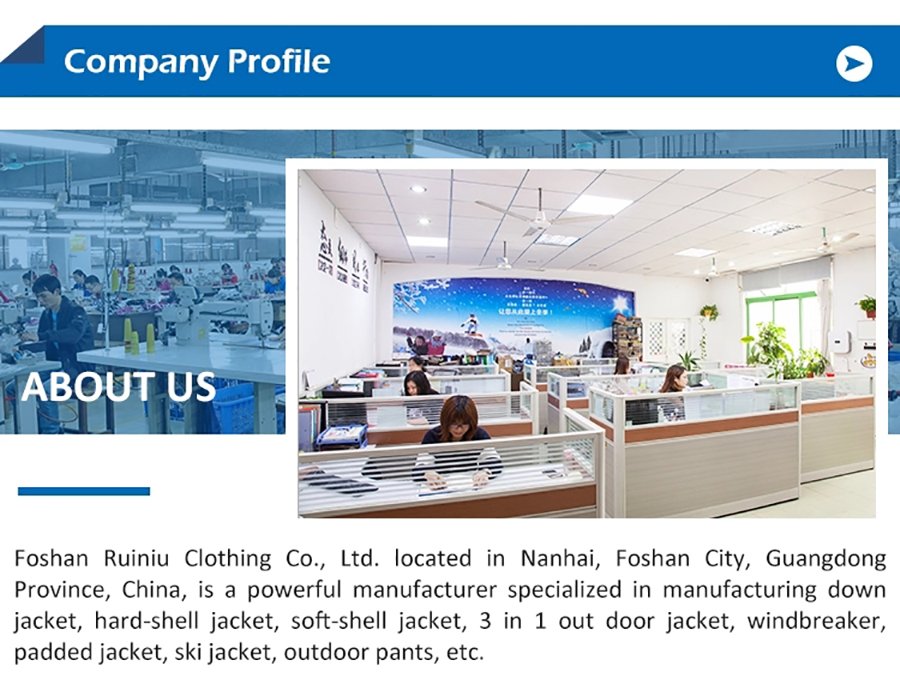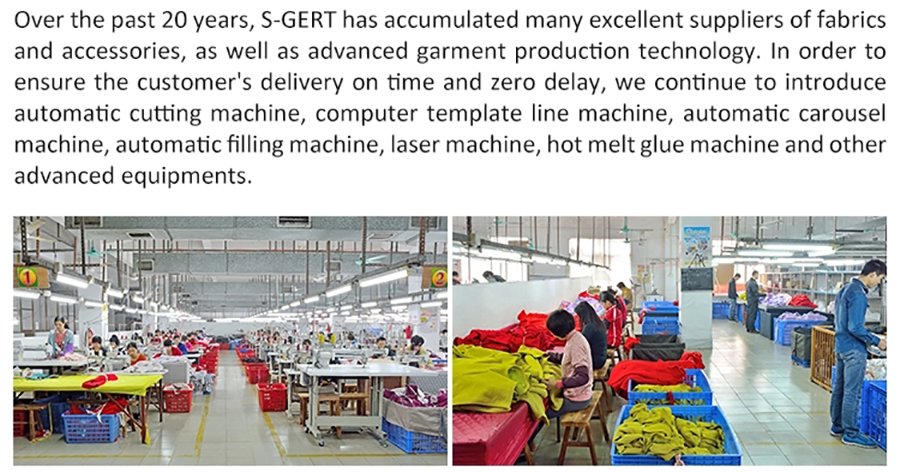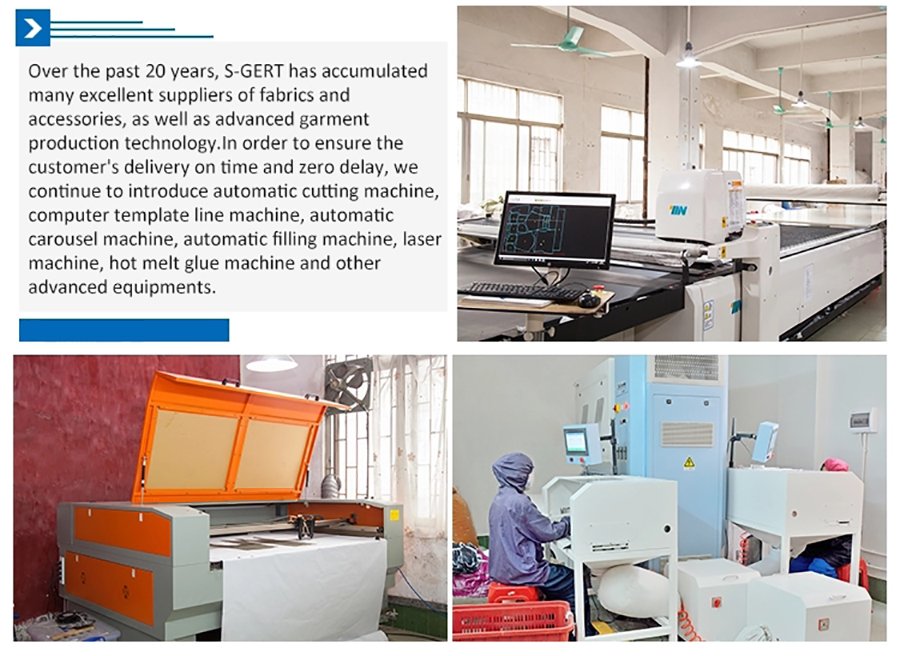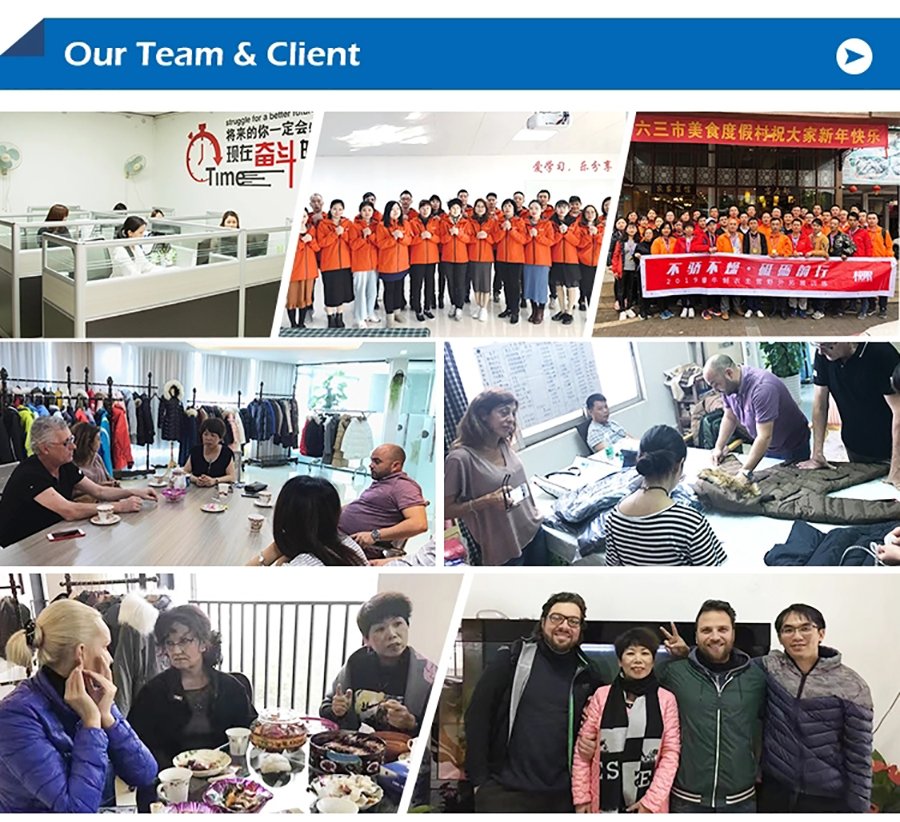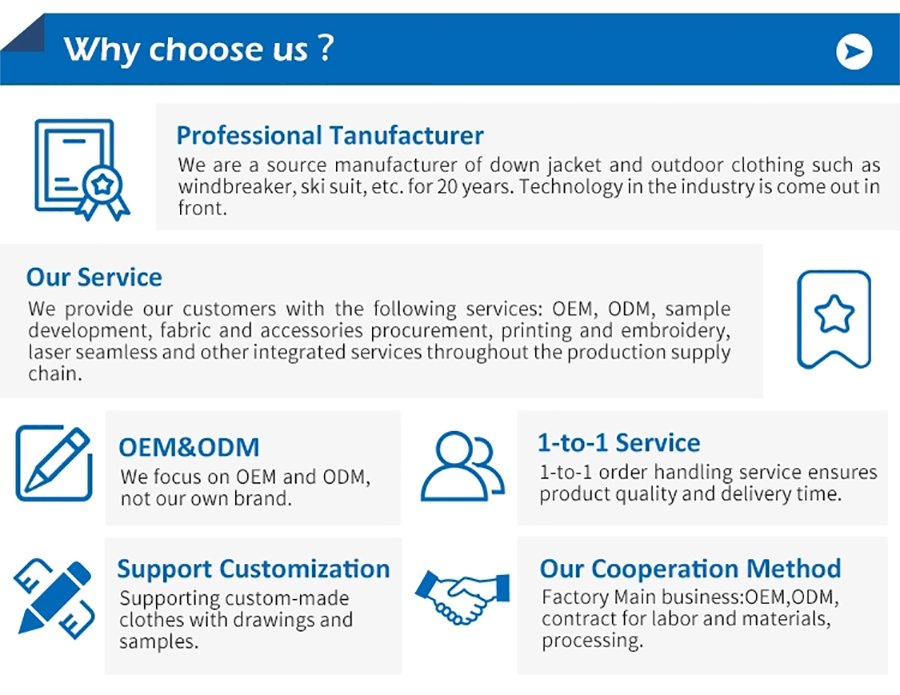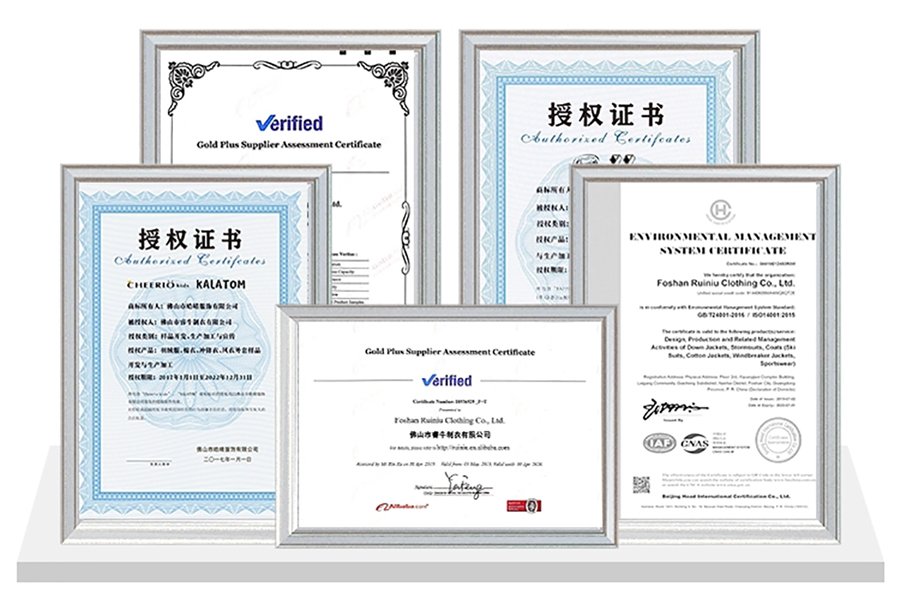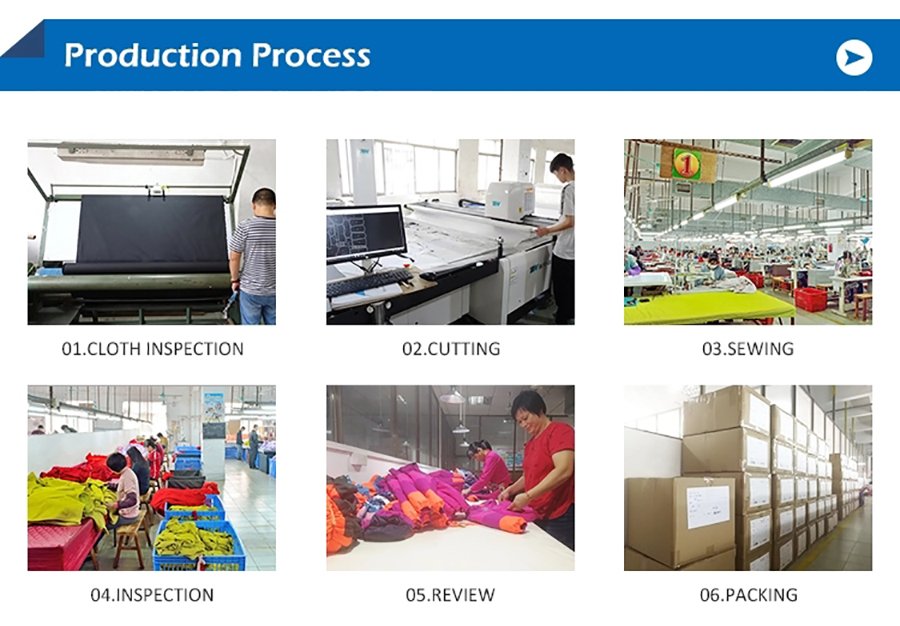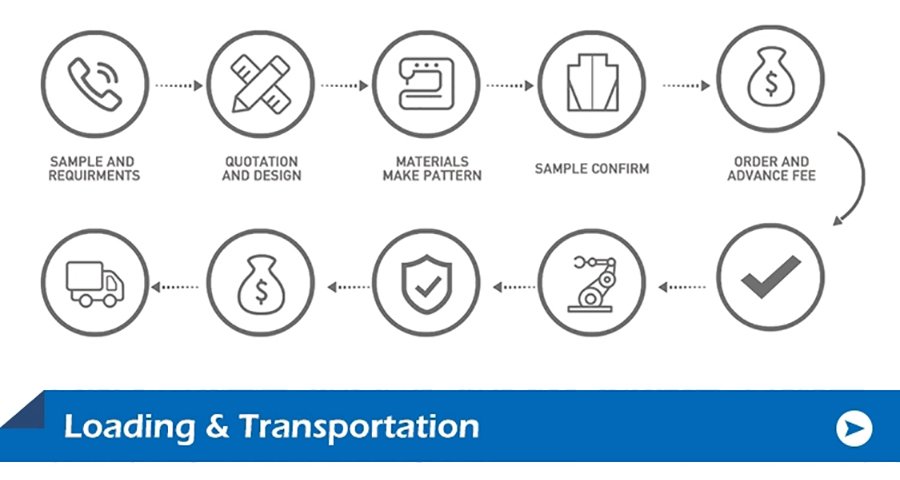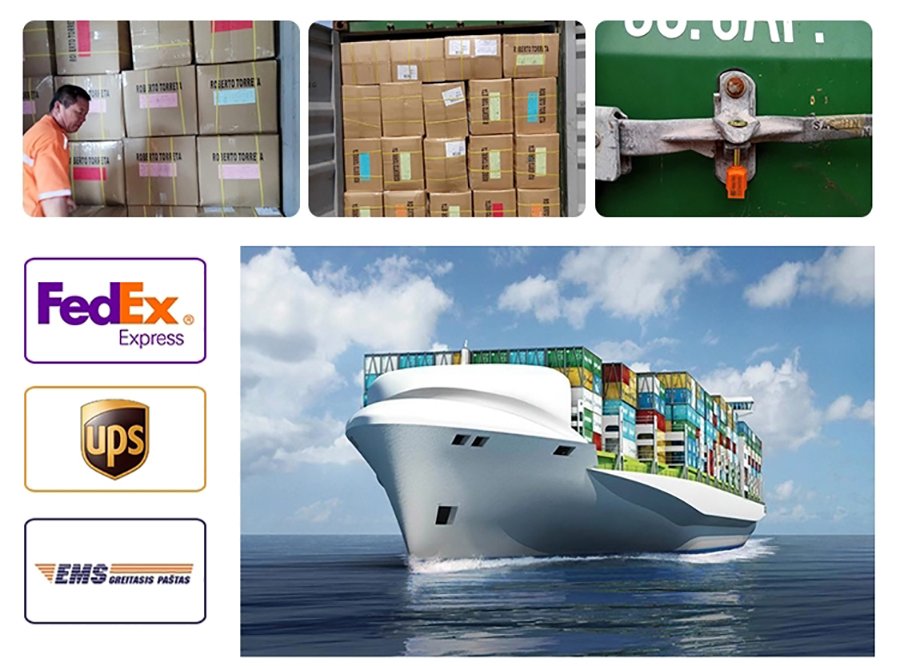 Ruiniu Clothing Co., Ltd.
Tel:+86-0757-86269715

MP: +86-18928650351

Aghjunghje:3pianu rd, Edificiu cumplessu Xiyueqijian, Cumunità di Leigang, Sottodistrettu di Guicheng, Distrettu di Nanhai,Pruvincia di Guangdong,Chine
FAQ
1.Sì una fabbrica o una sucietà commerciale?
S-GERT hè un piumberu prufessiunale è un fabricatore di vestiti esterni, with own factories in Foshan. Stabilu in 2002, we have been producing high quality garments for more than 20 anni.
2.Pudete persunalizà i prudutti?
Iè, pudemu persunalizà i nostri panni secondu e necessità di i nostri clienti. Avemu un maestru di mudellu cù 30 years working experience.
3.Pudemu aduprà u nostru logu o cuncepimentu?
Iè, poi. You can contact us for the details.
4.Cumu nantu à u vostru MOQ?
U nostru MOQ hè 300 pezzi.
5.Chì cerniera di marca aduprate per questa giacca dura per l'omi?
Adupremu cerniera di marca YKK è SBS di prima qualità, which can be used for thousands times.
6.Possu uttene un campione di giacca per verificà a qualità? Ci hè qualchì tassa per questu?
Prima di mette l'ordine, u costu di mostra hè necessariu, if order is confirmed, pre-production sample is free for you.
7.How can i guarantee for my goods quality and my payment?
We support deal via Alibaba Trade Assurance System and sign formal contract on Alibaba with full protection for your order.
8.Cù quale cuntattu se aghju un prublema?
Pudete raccoglie i nostri negozi è cuntattateci per Alibaba. Pudete ancu cuntattateci per email.
Tags:
Mandateci u vostru missaghju: