Men's three in one waterproof jackets
Dettaglio di u Produttu
Feedback avà
Men's three in one waterproof jackets
product description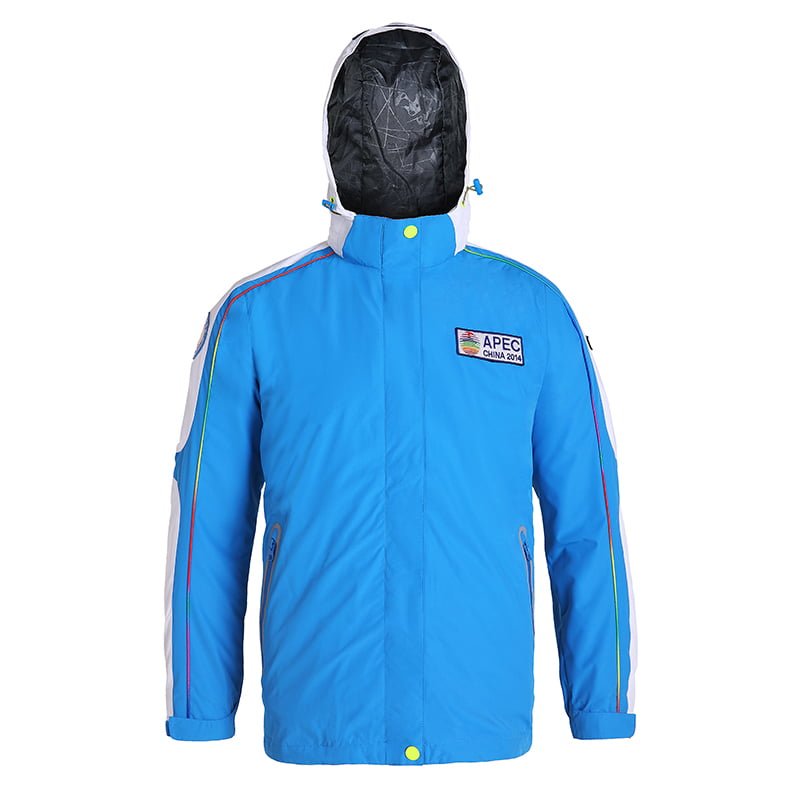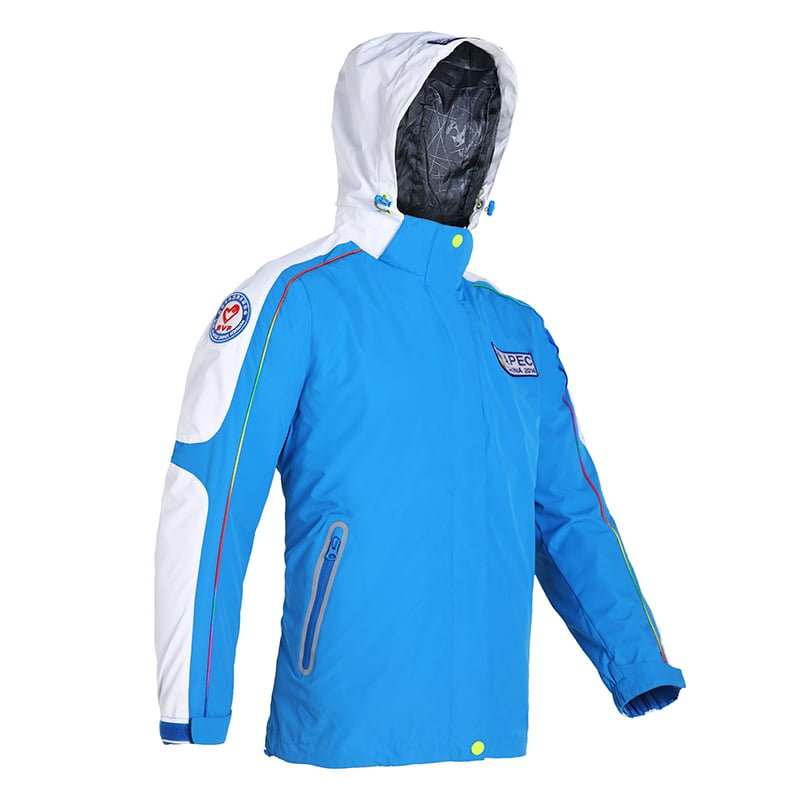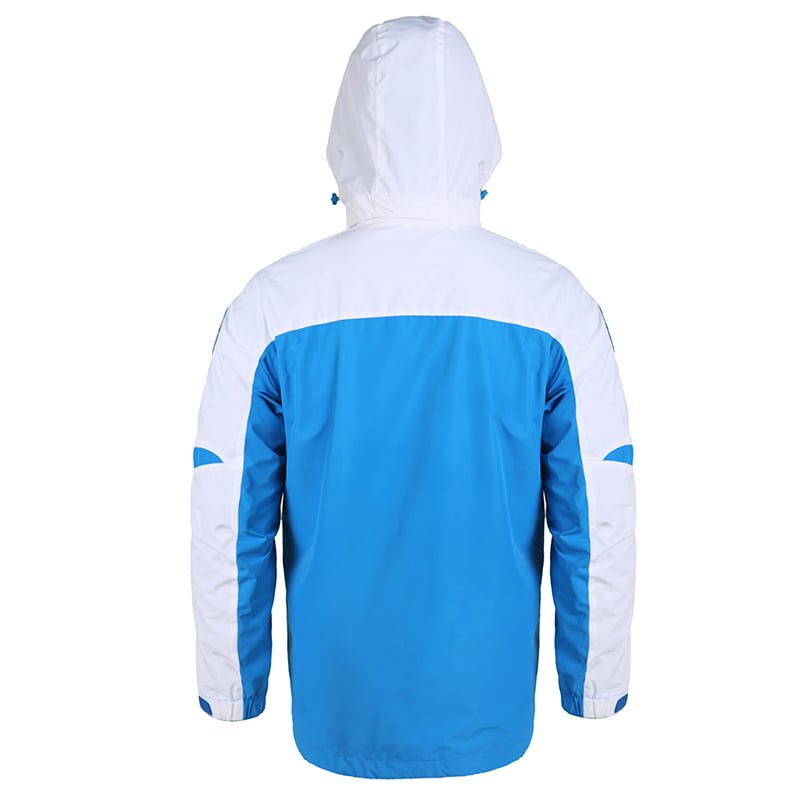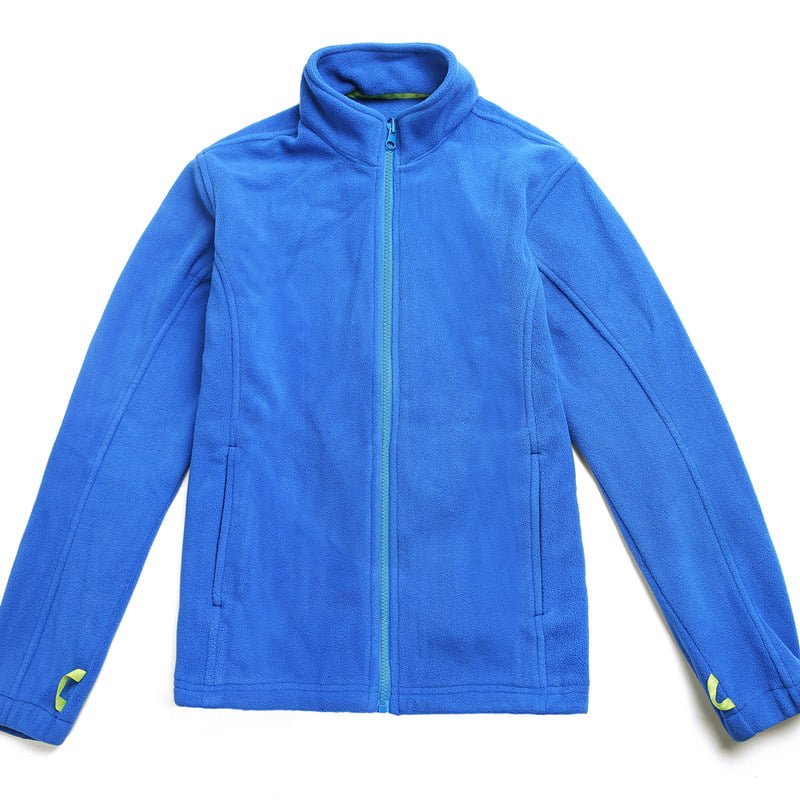 Commodity parameters
Name

:

men's three in one waterproof jackets

Manufacturing

:

Ruiniu clothing

Test

:

AQL2.5

MOQ

:
50

orders

, 300

free samples

Delivery time

:
50

pieces-10days

, 300

pieces-20days

Features

:

Detachable

, 3

kinds of wearing methods

,

fabrics to keep warm from the cold

,

Anti-splash water

,

wear-resistant

.
commodity function
Flexibility: 3 ways to wear, free matching and inner Anti-splash water.
Repellente à l'acqua: Waterproof surface, water repellent treatment, rainwater is hard to penetrate.
Windproof: Generally, it is difficult to inject cold air, effectively shielding the wind from the cold.
Traspirante: Accelerates venting and venting when violently moving.
Product details
Three-in-one removable windbreakers 3 ways to wear
Three-in-one removable windbreakers could flexible to choose Downs or Fleece. It could windproof, warmth, single wear, match wear in spring, autumn and winter seasons.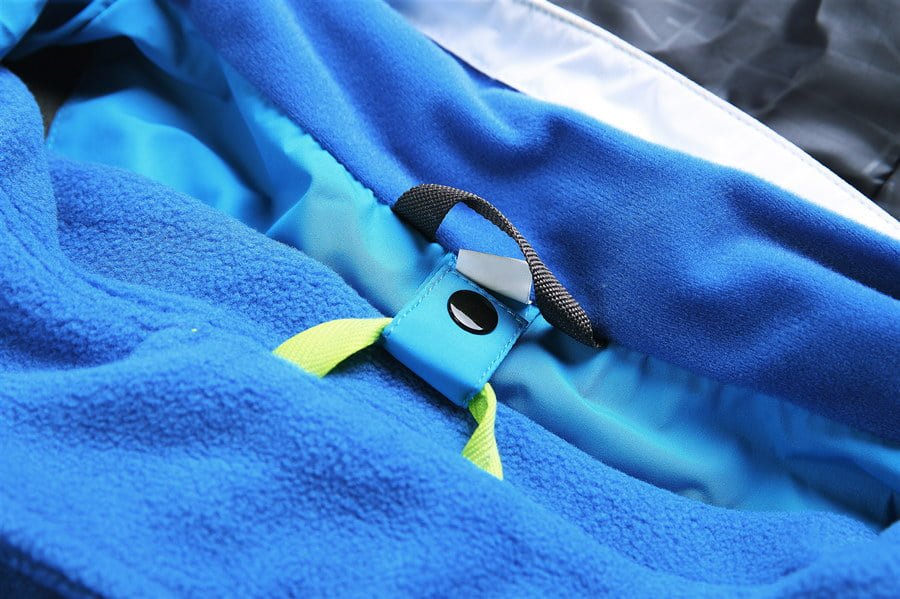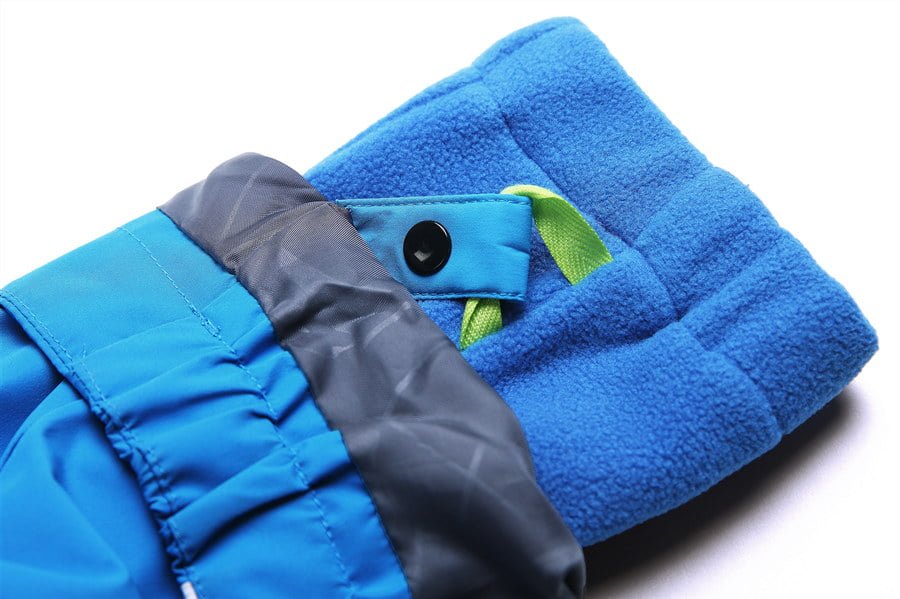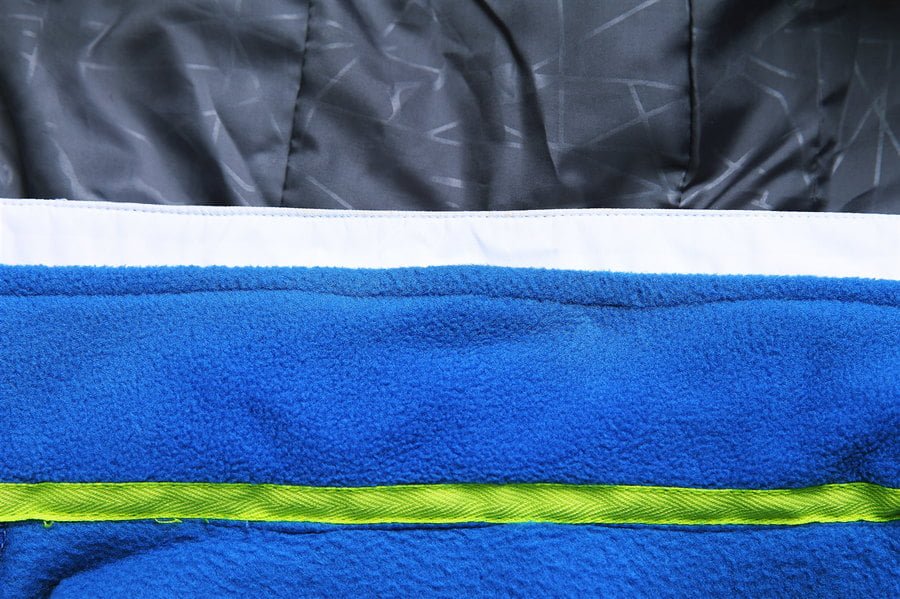 Loose rope cap design
The combination of windproof hoodie and unique windproof drawstring, that is effective to protect the body heat.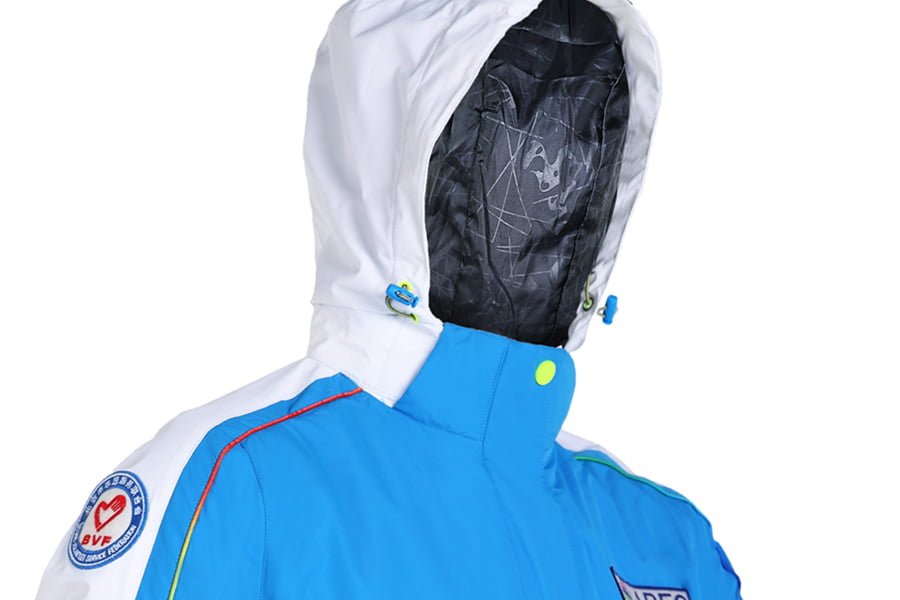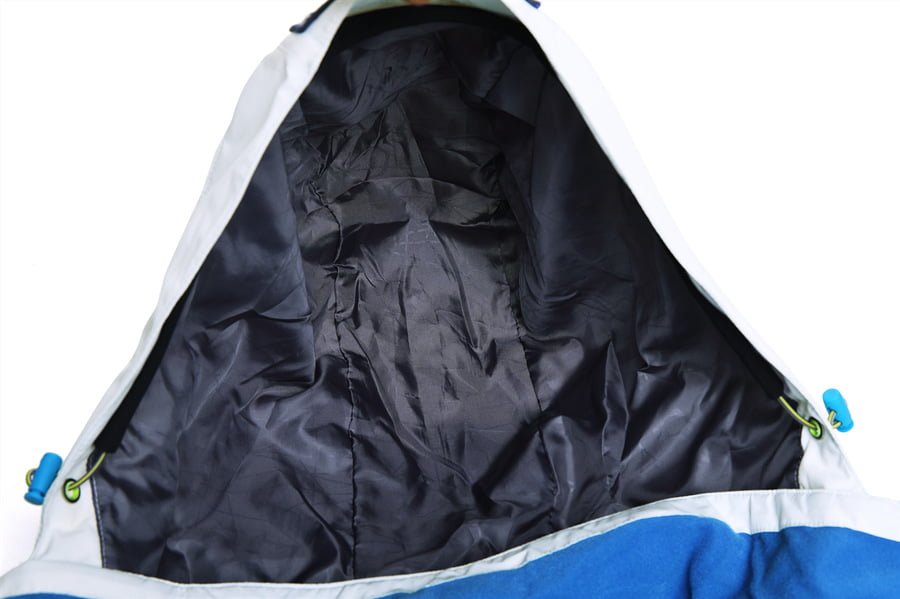 Seamlessly pockets
The pockets on the sides of the windbreakers are laser-cut, and then seamlessly bonded to the film. The articles are fashionable and perfect without burrs.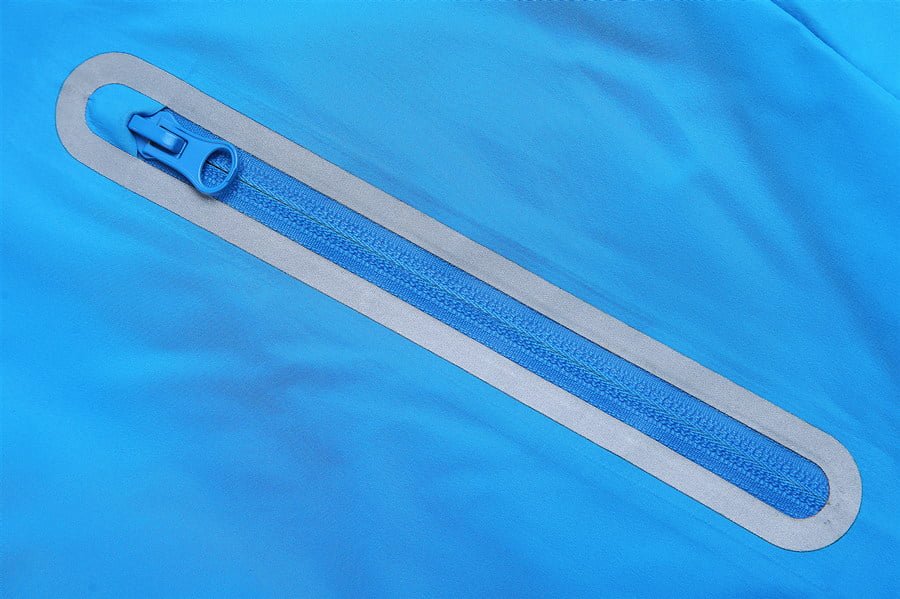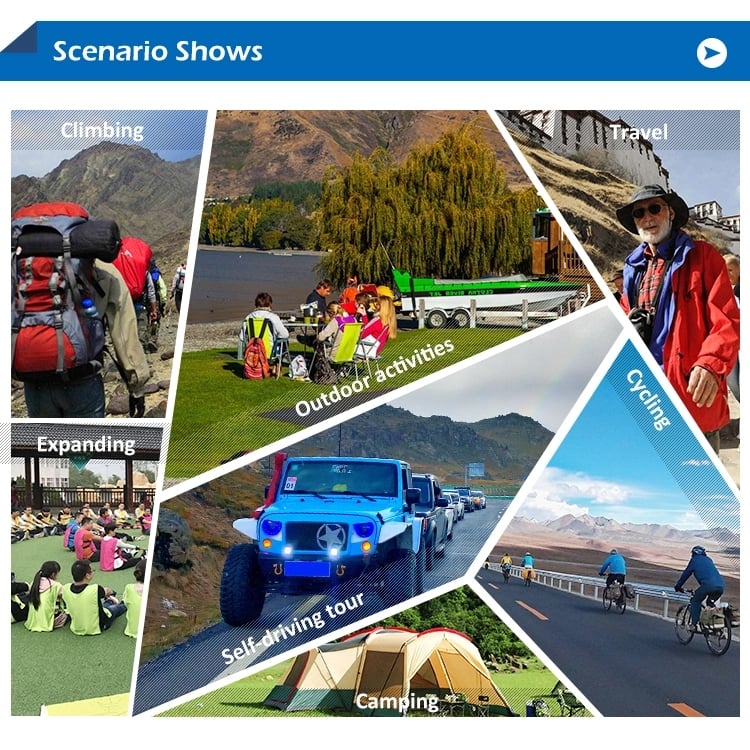 Infurmazioni nantu à a Cumpagnia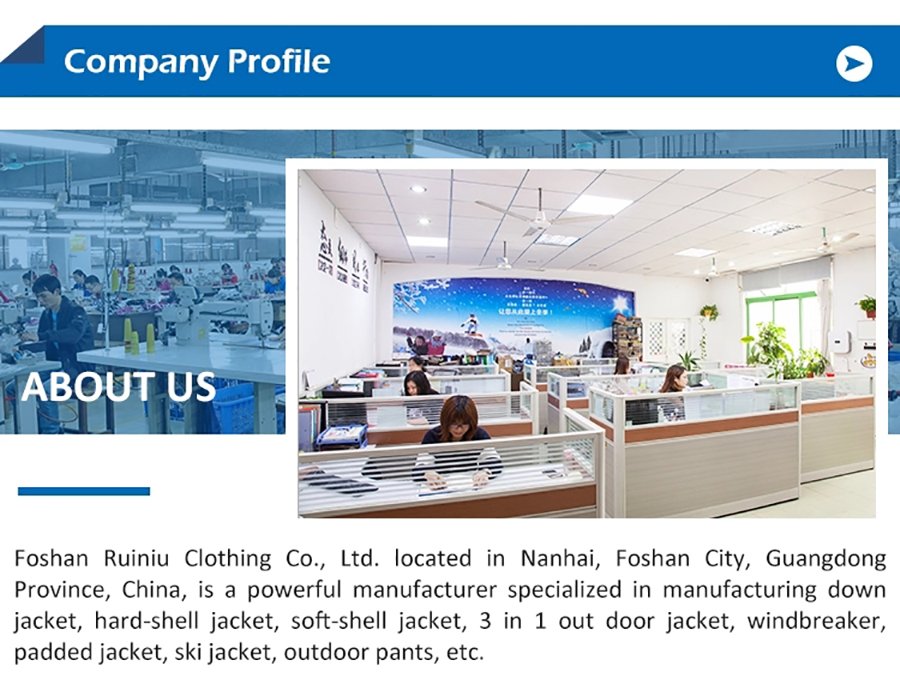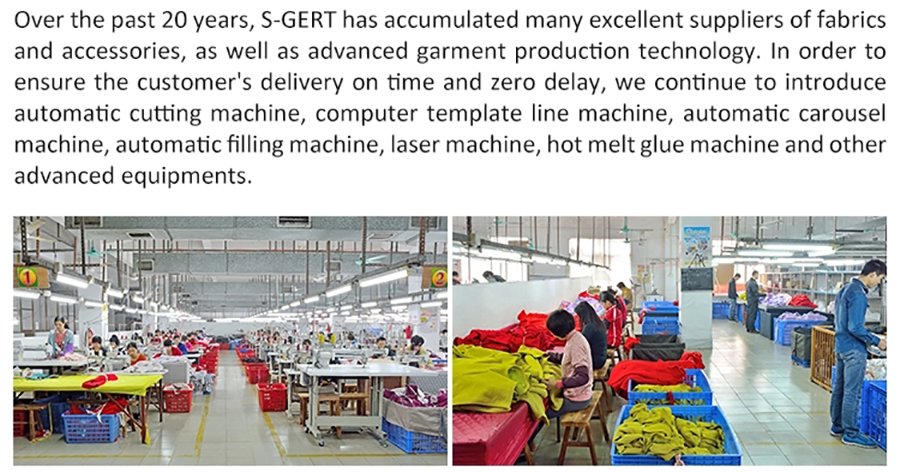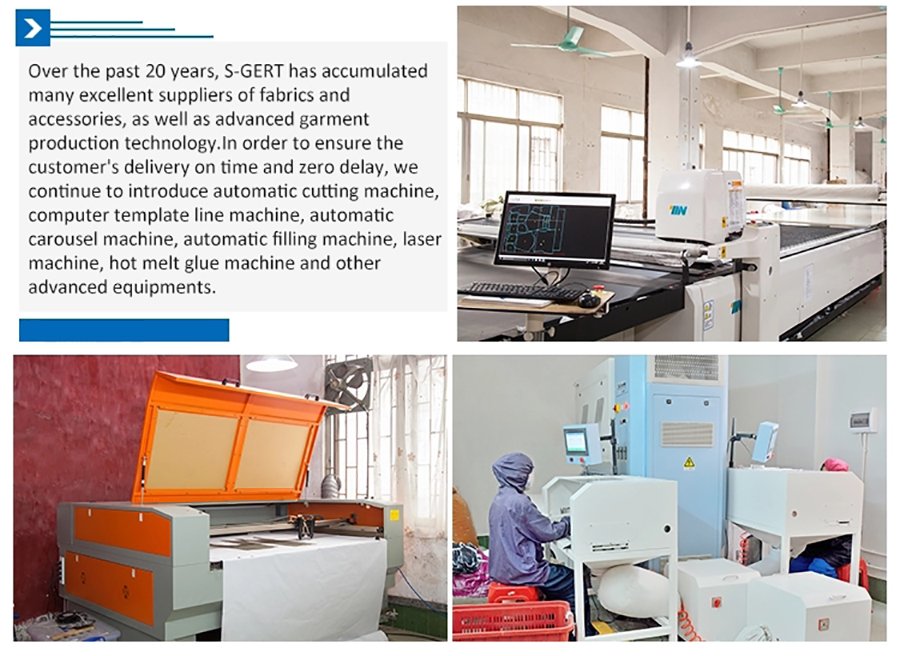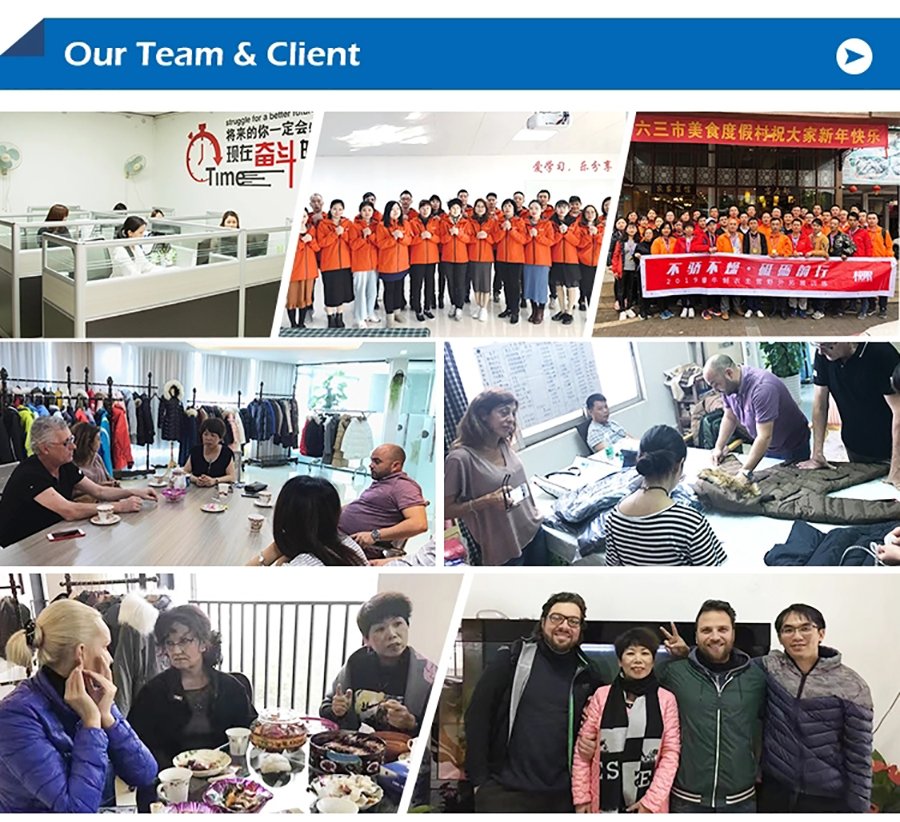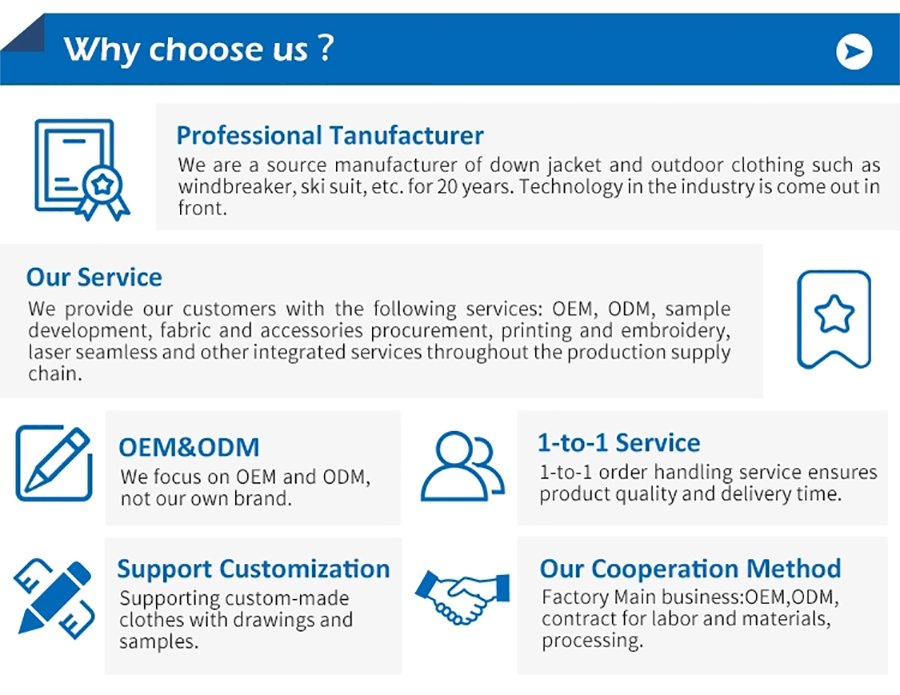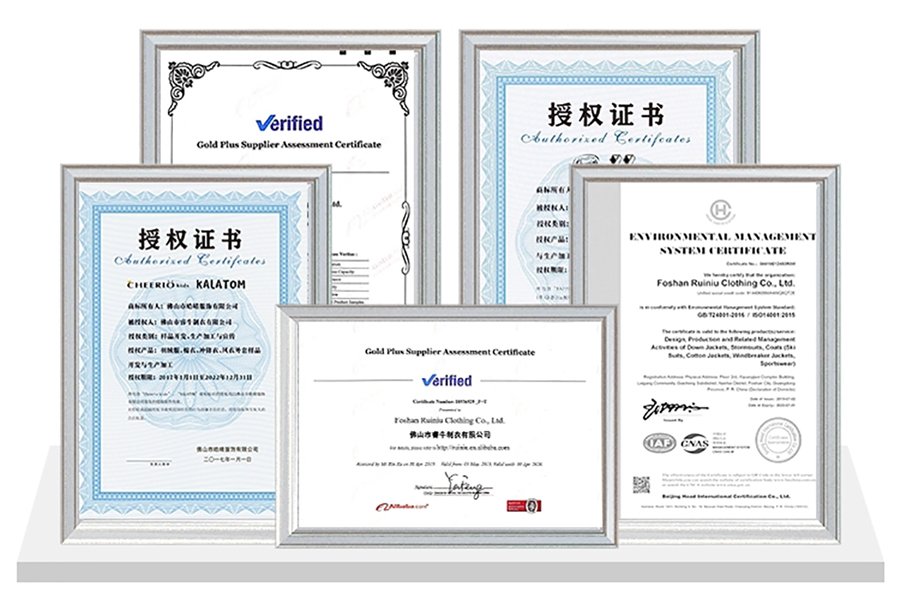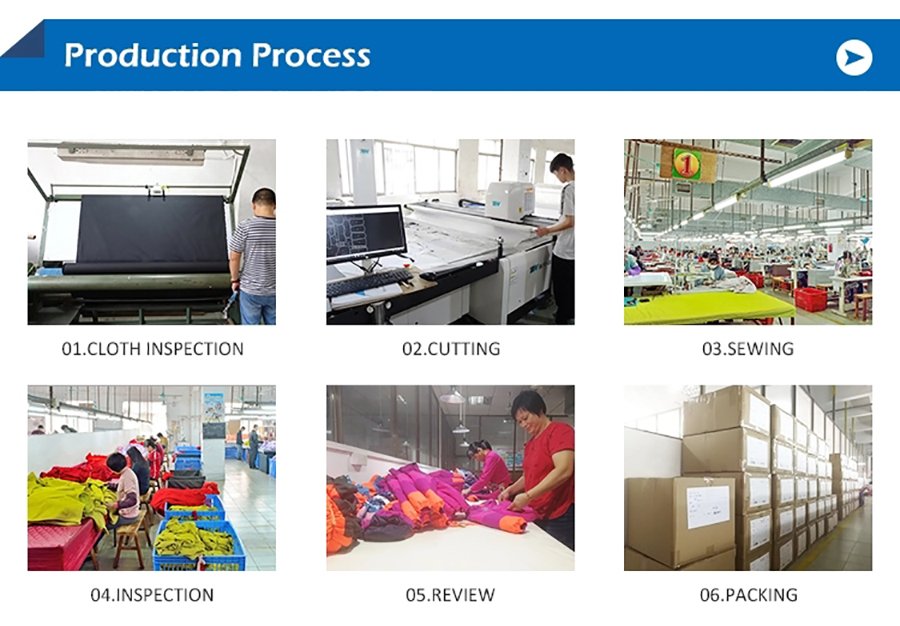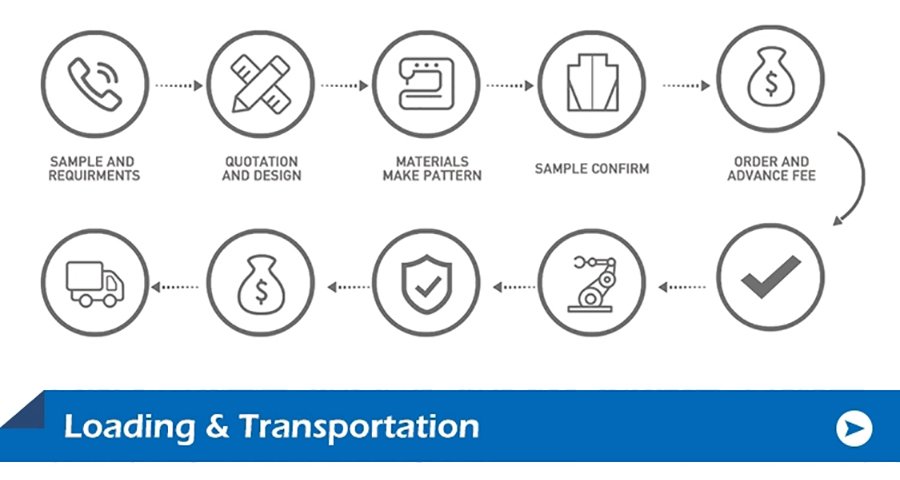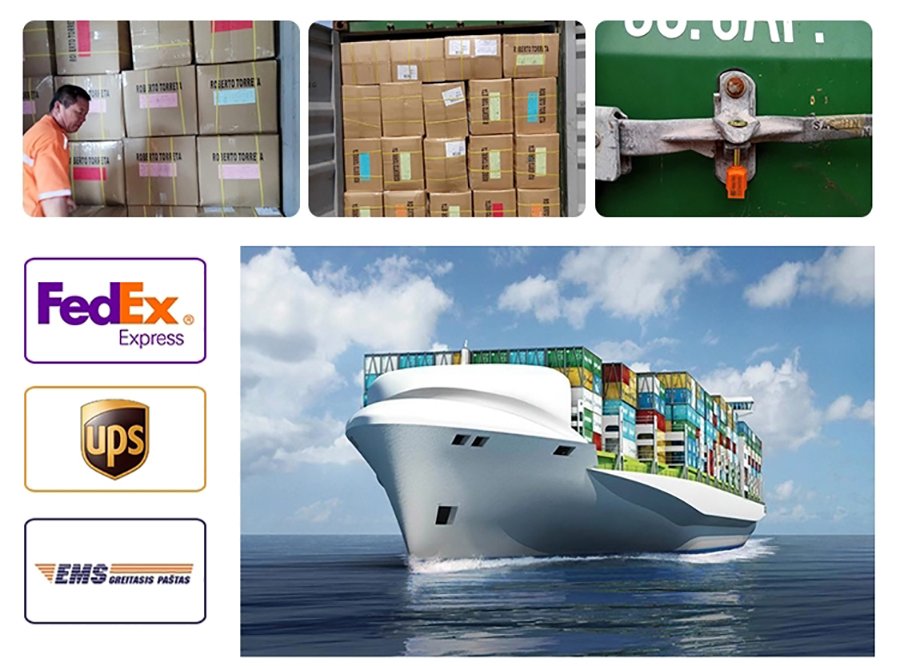 Ruiniu Clothing Co., Ltd.
Tel:+86-0757-86269715

MP: +86-18928650351

Aghjunghje:3pianu rd, Edificiu cumplessu Xiyueqijian, Cumunità di Leigang, Sottodistrettu di Guicheng, Distrettu di Nanhai,Pruvincia di Guangdong,Chine
FAQ
1.Sì una fabbrica o una sucietà commerciale?
S-GERT hè un piumberu prufessiunale è un fabricatore di vestiti esterni, with own factories in Foshan. Stabilu in 2002, we have been producing high quality garments for more than 20 anni.
2.Pudete persunalizà i prudutti?
Iè, pudemu persunalizà i nostri panni secondu e necessità di i nostri clienti. Avemu un maestru di mudellu cù 30 years working experience.
3.Pudemu aduprà u nostru logu o cuncepimentu?
Iè, poi. You can contact us for the details.
4.Cumu nantu à u vostru MOQ?
U nostru MOQ hè 300 pezzi.
5.Chì cerniera di marca aduprate per questa giacca dura per l'omi?
Adupremu cerniera di marca YKK è SBS di prima qualità, which can be used for thousands times.
6.Possu uttene un campione di giacca per verificà a qualità? Ci hè qualchì tassa per questu?
Prima di mette l'ordine, u costu di mostra hè necessariu, if order is confirmed, pre-production sample is free for you.
7.How can I guarantee for my goods quality and my payment?
We support deal via Alibaba Trade Assurance System and sign formal contract on Alibaba with full protection for your order.
8.Cù quale cuntattu se aghju un prublema?
Pudete raccoglie i nostri negozi è cuntattateci per Alibaba. Pudete ancu cuntattateci per email.
Tags:
Mandateci u vostru missaghju:
Raccomandazione di u pruduttu