OEM Matching color ski jacket
Dettaglio di u Produttu
Feedback avà
OEM Matching color ski jacket
Matching color ski jacket customized ,temperature lock, waterproof, comfortable and breathable, multi-pocket design,draped coat and cap, detachable hat.Friction resistance does not hurt the skin, the inside hem is provided with a windproof skirt to prevent the wind and snow to enter, a warm effect.Brand logo can be customized according to customer requirements, also can be customized with drawings and samples.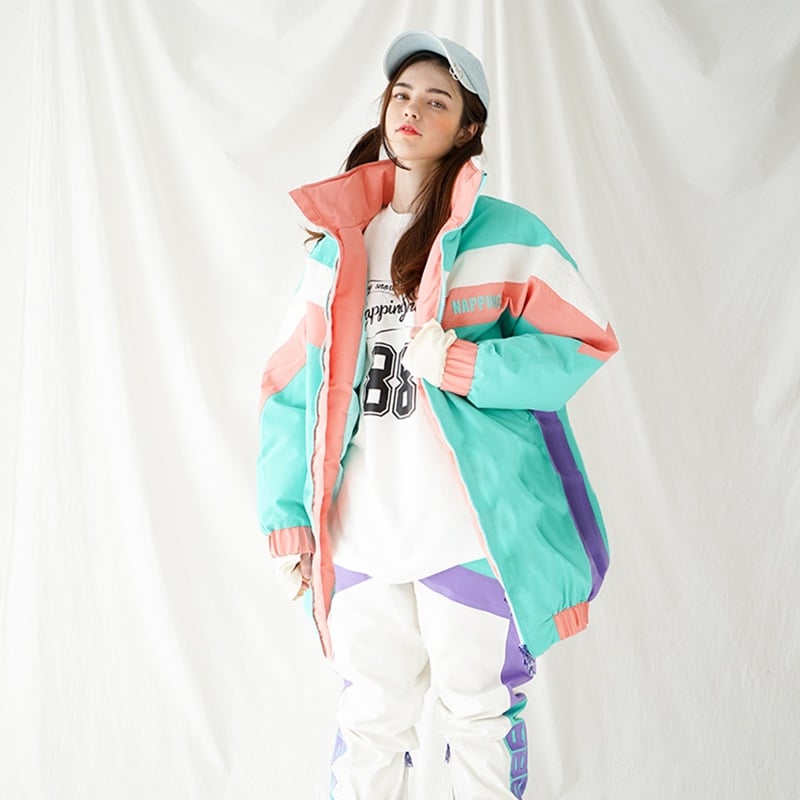 Commodity parameters
Product name

No cap fur collar fashion down jacket customized

Factory

RN OUTDOOR

Inspection standards

AQL2.5

Delivery time

50 pezzi - 10

days

, 300 pezzi - 20

days

MOQ

50 pezzi,

and

300

pieces for free sample cost

Features

Temperature Lock

,

waterproof

,

comfortable and breathable

,

multi-pocket design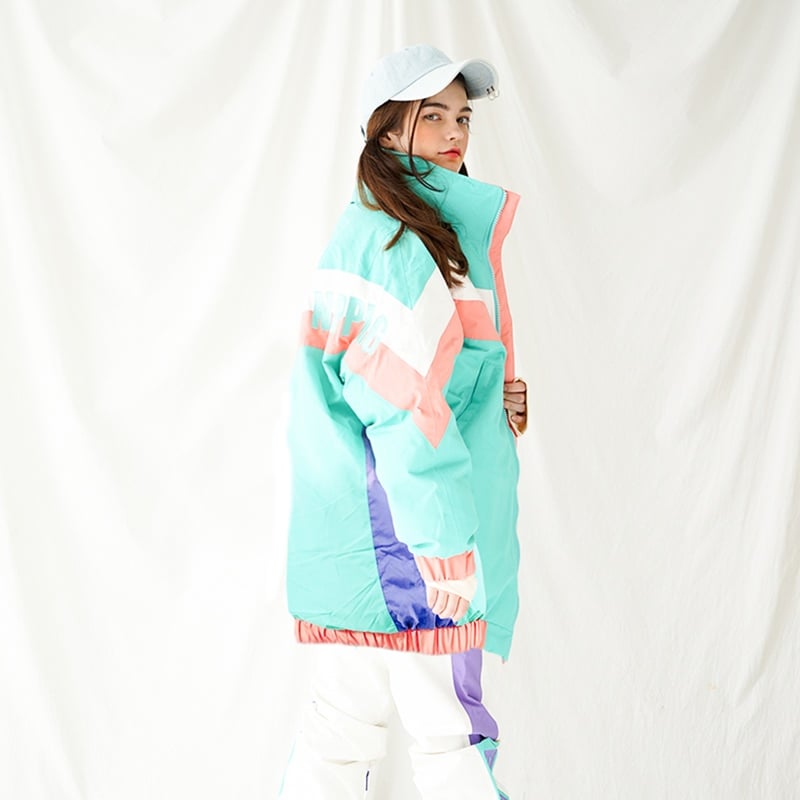 Removable hat design, easy to remove at any time, light on the road;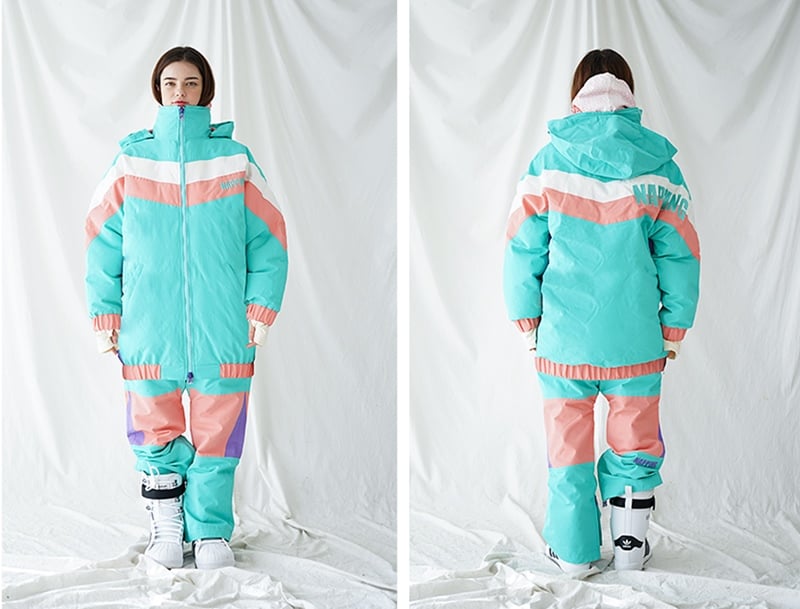 Windproof gloves are adopted in the sleeves to prevent wind effectively and bring comfort immediately.The upper body effect is excellent;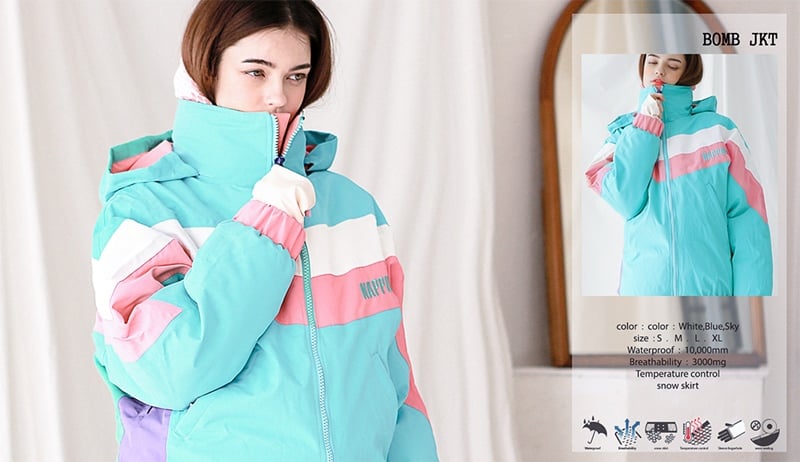 fashion ;Multi-pocket design, convenient for outdoor use.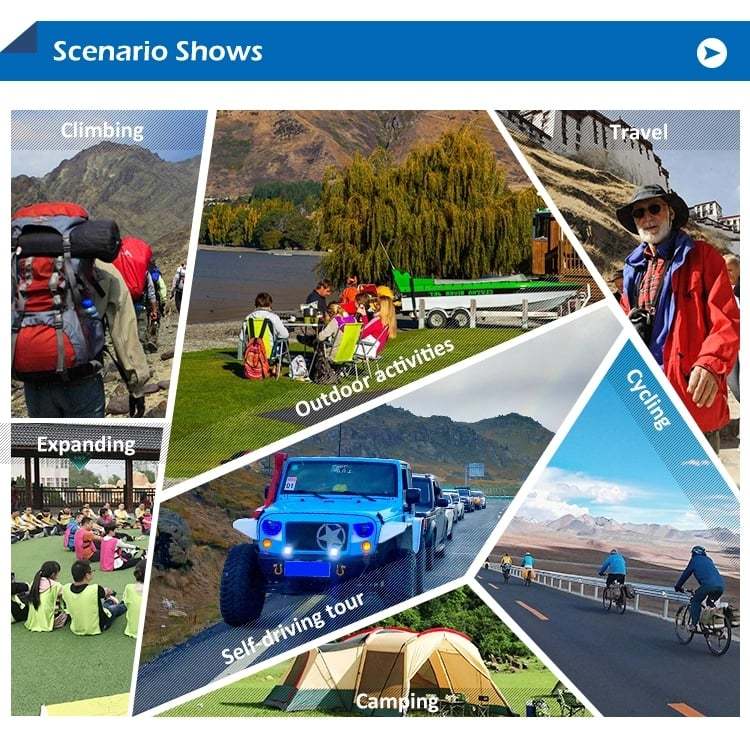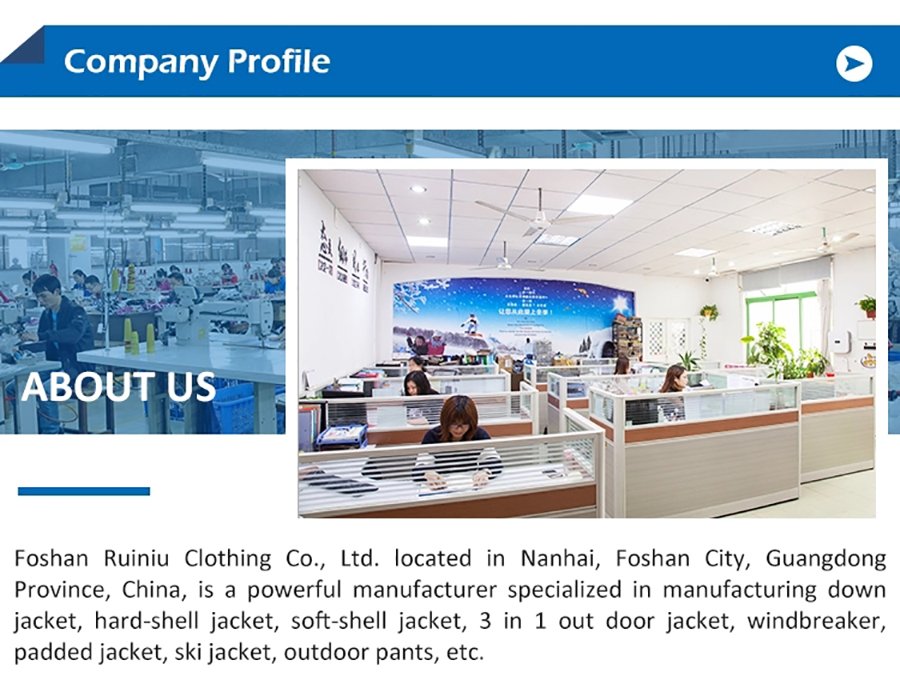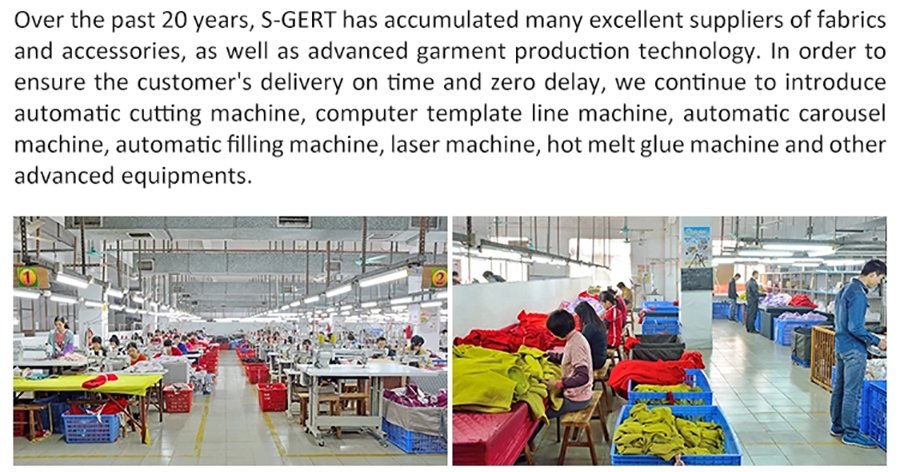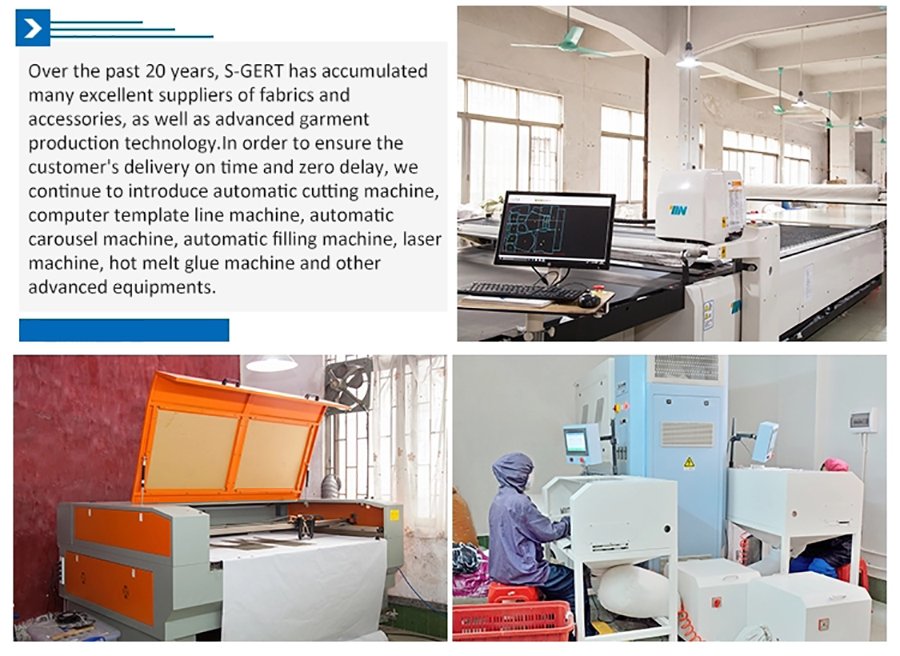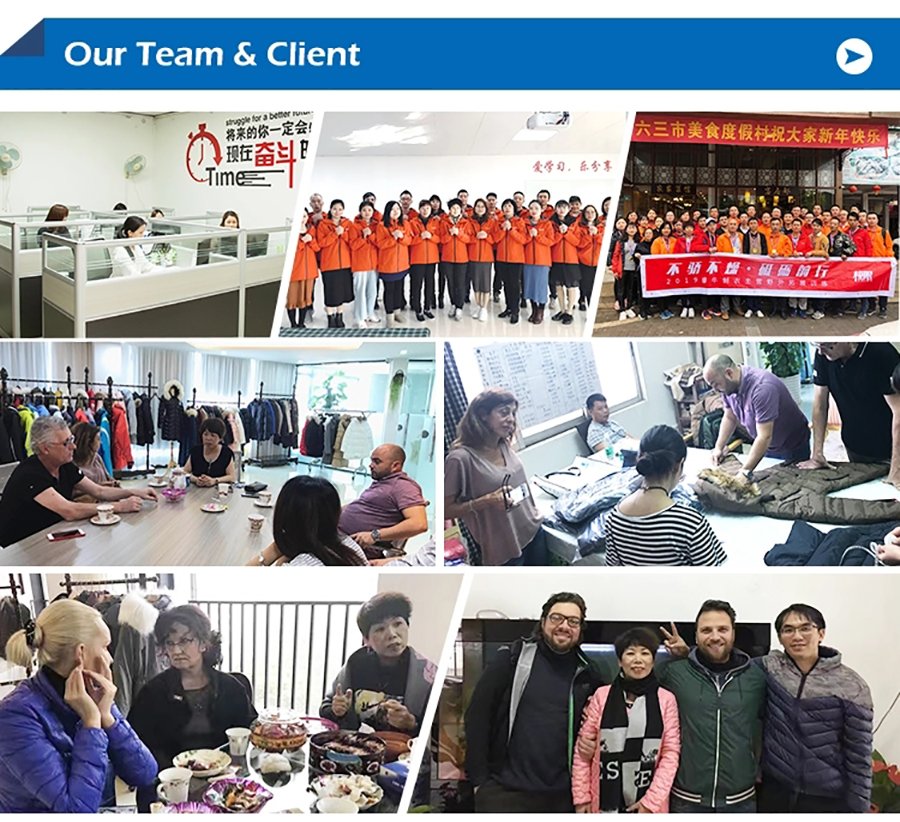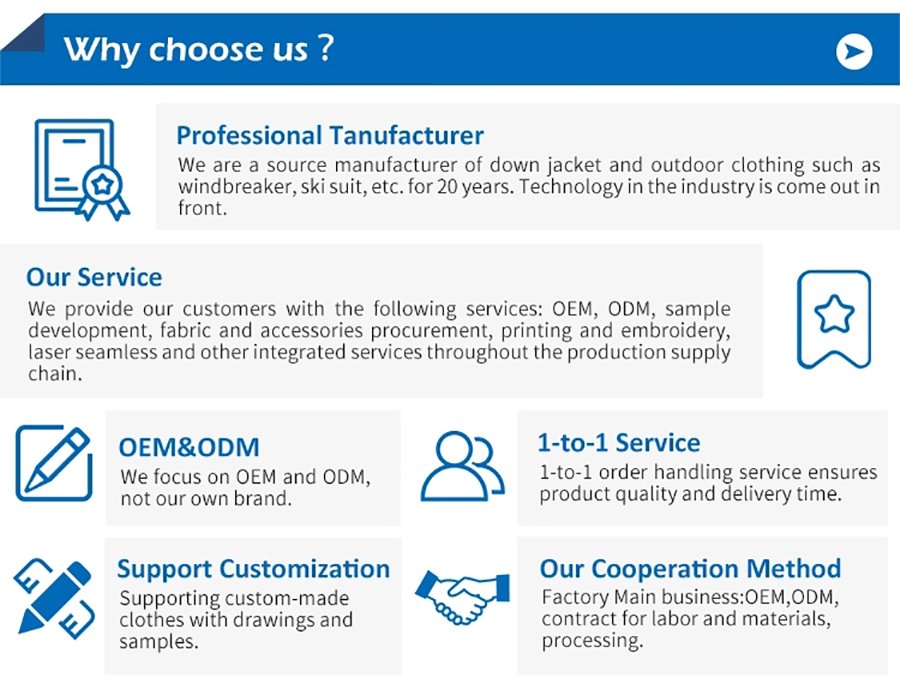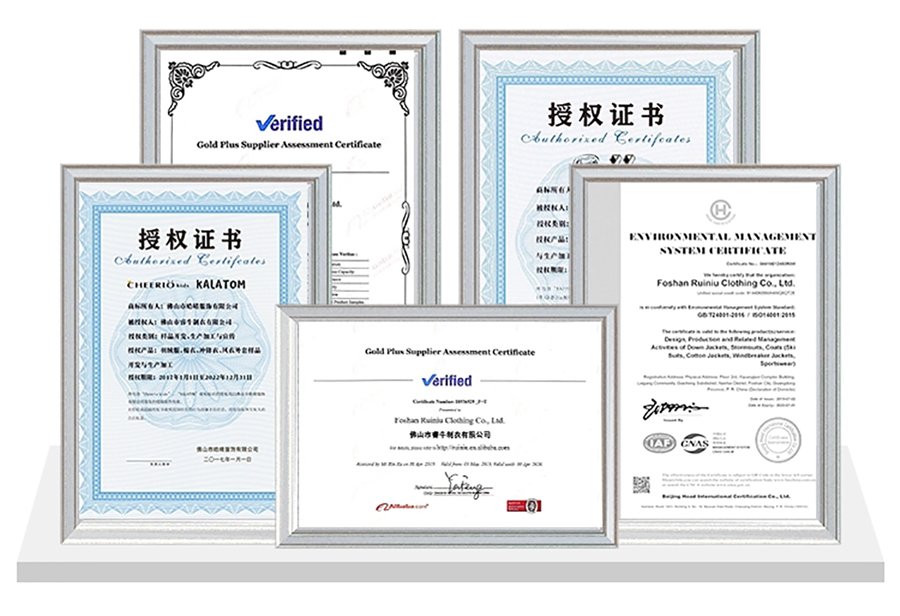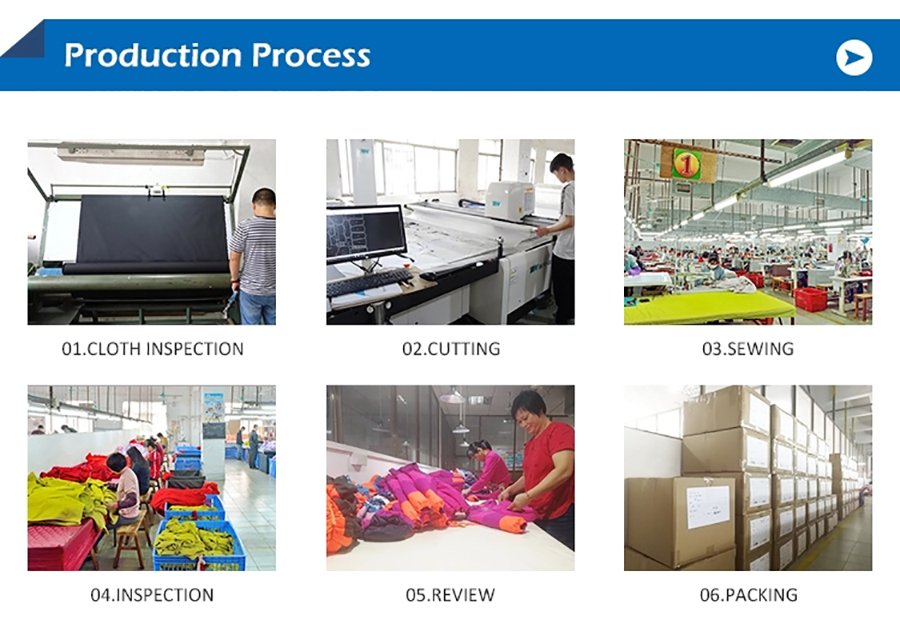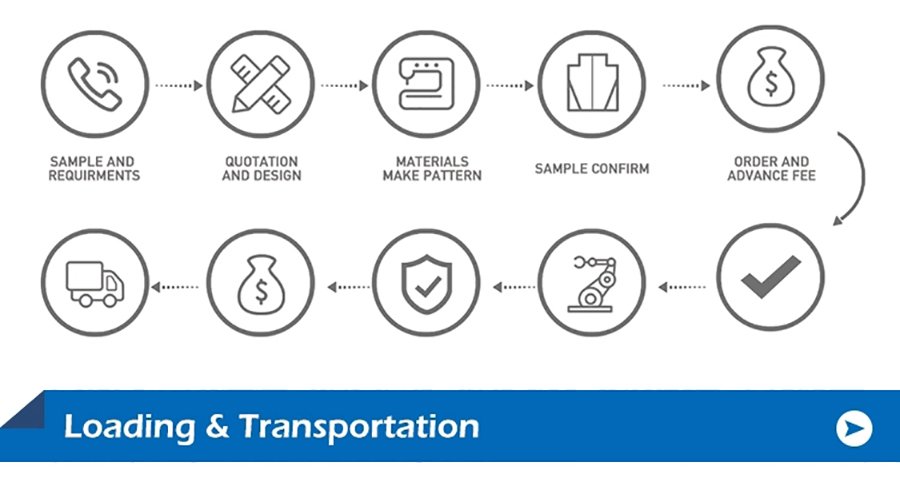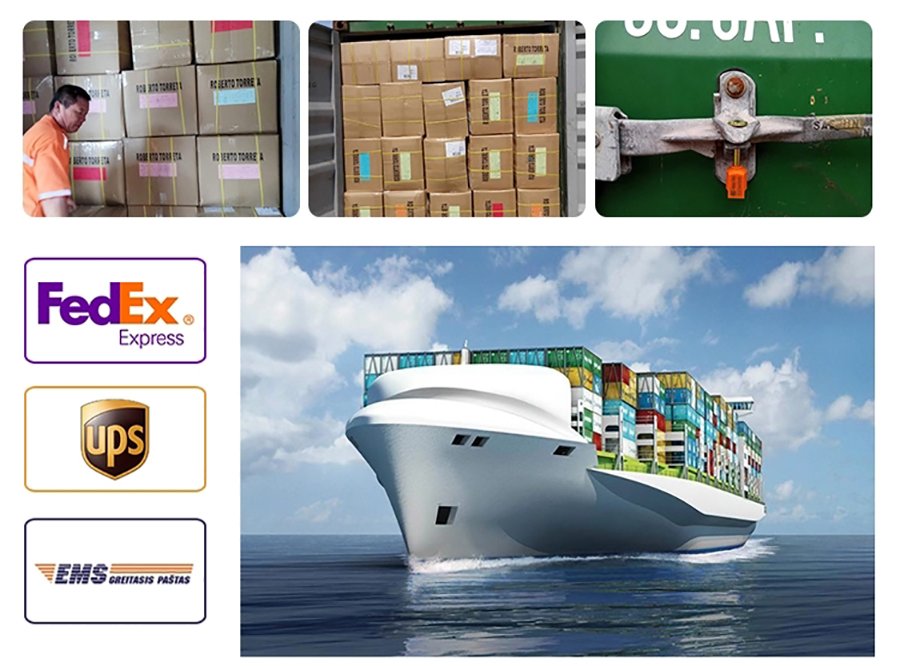 Ruiniu Clothing Co., Ltd.
Tel:+86-0757-86269715

MP: +86-18928650351

Aghjunghje:3pianu rd, Edificiu cumplessu Xiyueqijian, Cumunità di Leigang, Sottodistrettu di Guicheng, Distrettu di Nanhai,Pruvincia di Guangdong,Chine
FAQ
1.Sì una fabbrica o una sucietà commerciale?
S-GERT hè un piumberu prufessiunale è un fabricatore di vestiti esterni,
with own factories in Foshan
. Stabilu in 2002,
we have been producing high quality garments for more than
20 anni.
2.Pudete persunalizà i prudutti?
Iè, pudemu persunalizà i nostri panni secondu e necessità di i nostri clienti. Avemu un maestru di mudellu cù 30
years working experience
.
3.Pudemu aduprà u nostru logu o cuncepimentu?
Iè, poi.
You can contact us for the details
.
4.Cumu nantu à u vostru MOQ?
U nostru MOQ hè 300 pezzi.
5.Chì cerniera di marca aduprate per questa giacca dura per l'omi?
Adupremu cerniera di marca YKK è SBS di prima qualità,
which can be used for thousands times
.
6.Possu uttene un campione di giacca per verificà a qualità? Ci hè qualchì tassa per questu?
Prima di mette l'ordine, u costu di mostra hè necessariu,
if order is confirmed
,
pre-production sample is free for you
.
7.

How can i guarantee for my goods quality and my payment

?
We support deal via Alibaba Trade Assurance System and sign formal contract on Alibaba with full protection for your order
.
8.Cù quale cuntattu se aghju un prublema?
Pudete raccoglie i nostri negozi è cuntattateci per Alibaba. Pudete ancu cuntattateci per email.
Tags:
Mandateci u vostru missaghju: