Maschera facciale KN95
Dettaglio di u Produttu
Feedback avà
Maschera facciale KN95
Overview
Face masks have been the topic of conversations from last year until now. It's identified by the scientific evidence and health experts that masks help reduce the transmission of droplets facing the COVID-19 epidemic. According to the published article from the Wall Street Journal, "Face masks are emerging as one of the most powerful weapons to fight the novel coronavirus, with growing evidence that facial coverings help prevent transmission—even if an infected wearer is in close contact with others." The article states that KN95 face mask is "considered among the most effective."
KN95 stands for the regulatory standard for filtering facepiece respirators that are certified in China. The KN95 face mask is supposed to provide effective respiratory protection against all sorts of particles, including bacteria and viruses, and provide 95% protection against all particles greater than 0.3 µm in diameter. Hence the masks are able to protect you from bacteria, viruses, pollution particles, fine particles, dust, smog so as to reduce the risk of viral infections. They are multi-layer masks, that usually feature 5-layer protection. There are multi-layer masks for better protection. The layers are made up of high-quality nonwoven fabric, hot air cotton, and melt-blown fabric. The nonwoven fabric is hydrophobic, waterproof, and droplet-proof. Further layers ensure particle filtration and hypoallergenic materials, that are skin-friendly. Such a layered fabric structure is devoted to the mask's particle filtering efficiency and a generally better design. As for the design, the KN95 face mask has a 3D foldable design and an adjustable nose bridge clip to adapt your face better and firmer.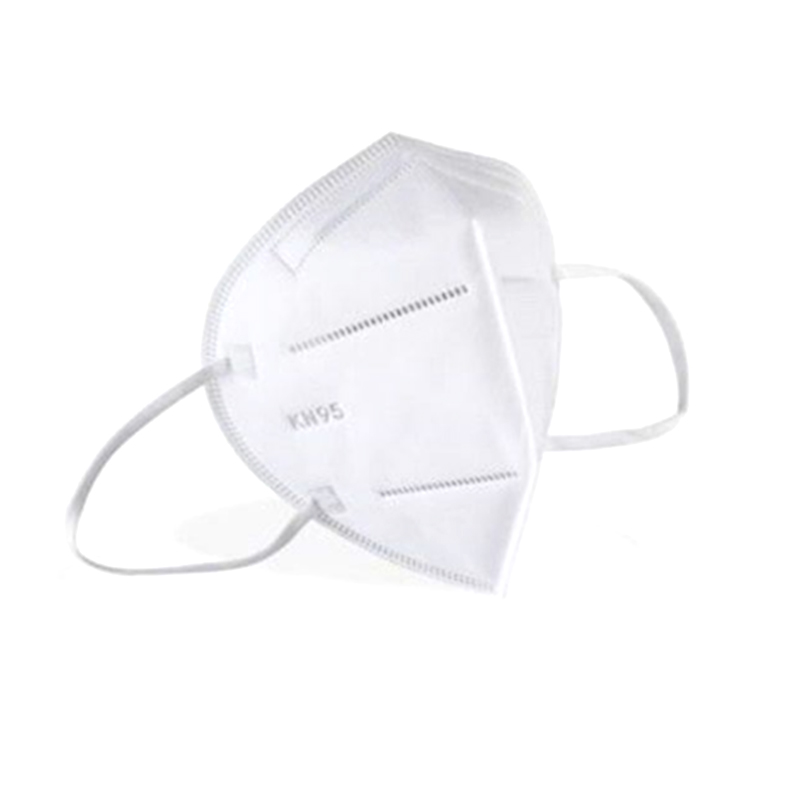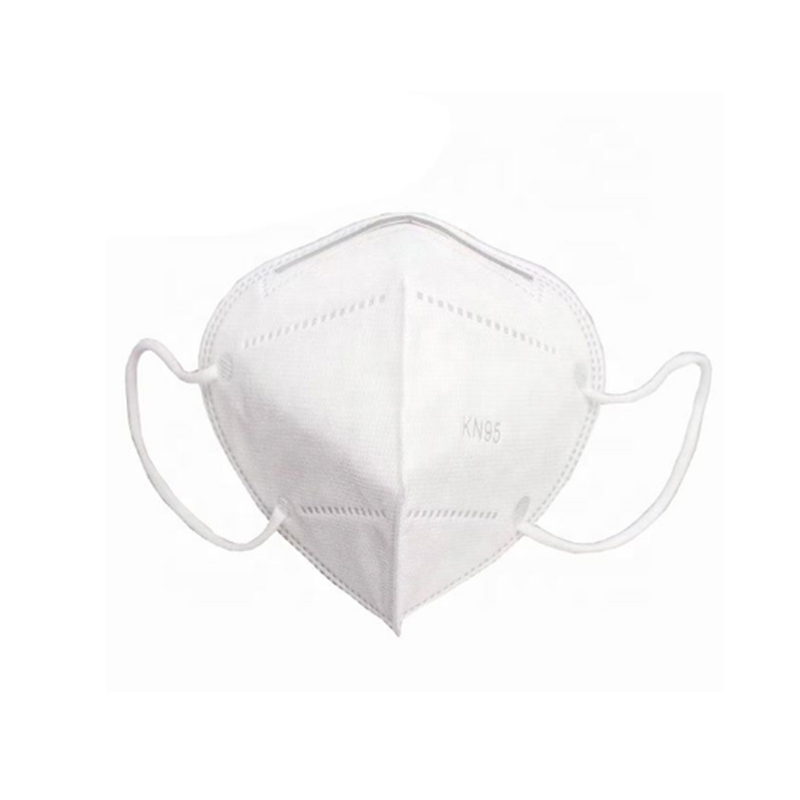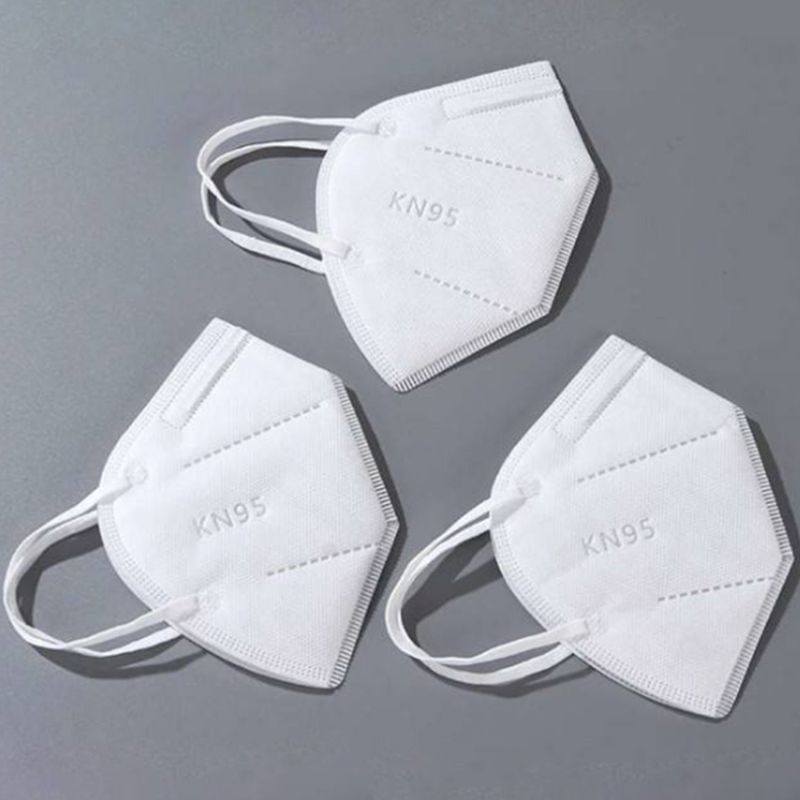 Parametri di u Produttu
Type

Disposable

Culore

White

Function

Anti-dust/smog/virus/pollen

Materiale

Non-woven Fabric

+

Meltblown
Why choose us

?
1) Professional disposable and KN95 face mask manufacturer.
2) Reasonable prices, offer discounts by order quantity.
3) Accept OEM, can be customized by your requirements.
4) Quality warranty and Perfect after-sale service.
5) Efficient production lines and stable production quantity.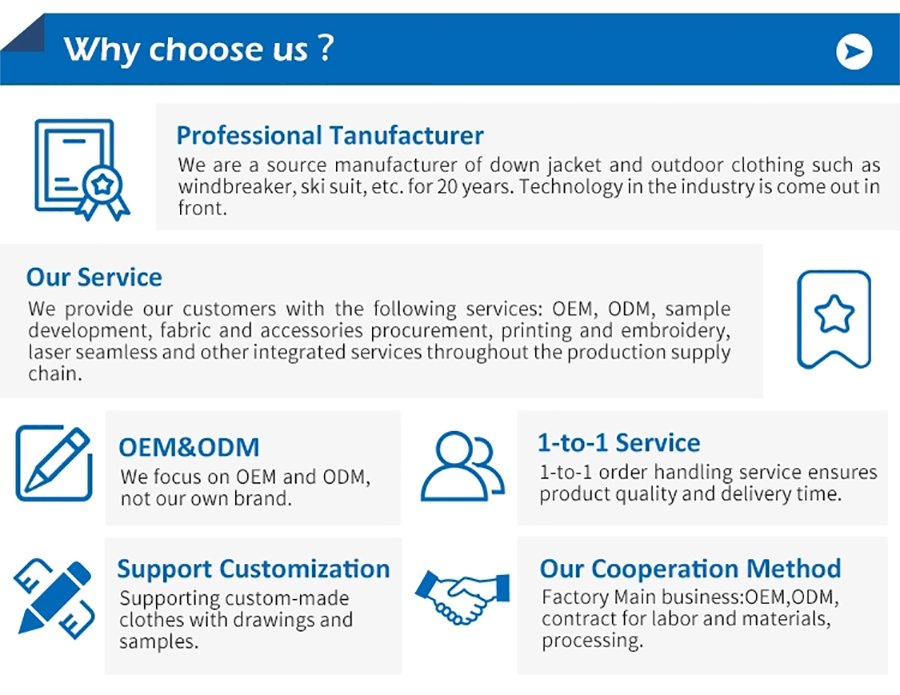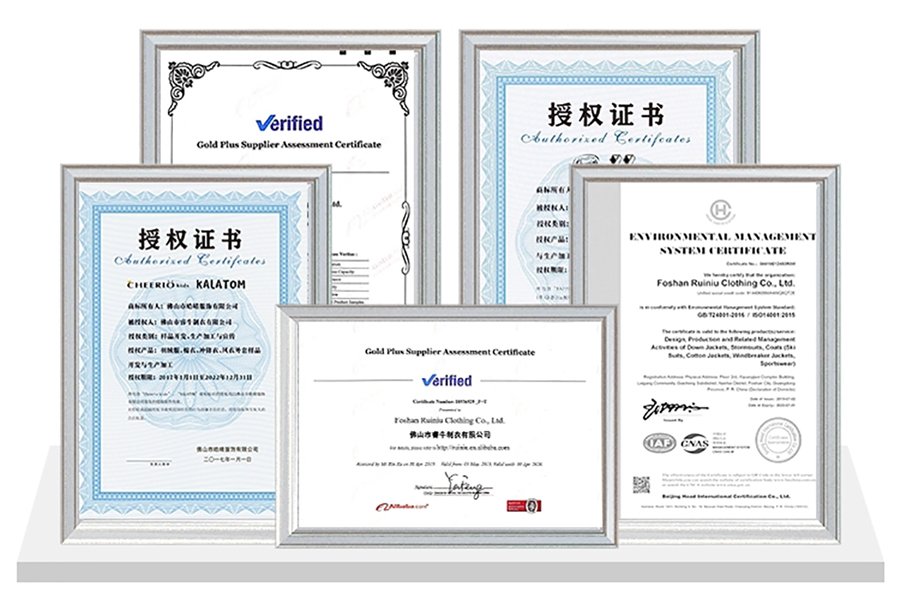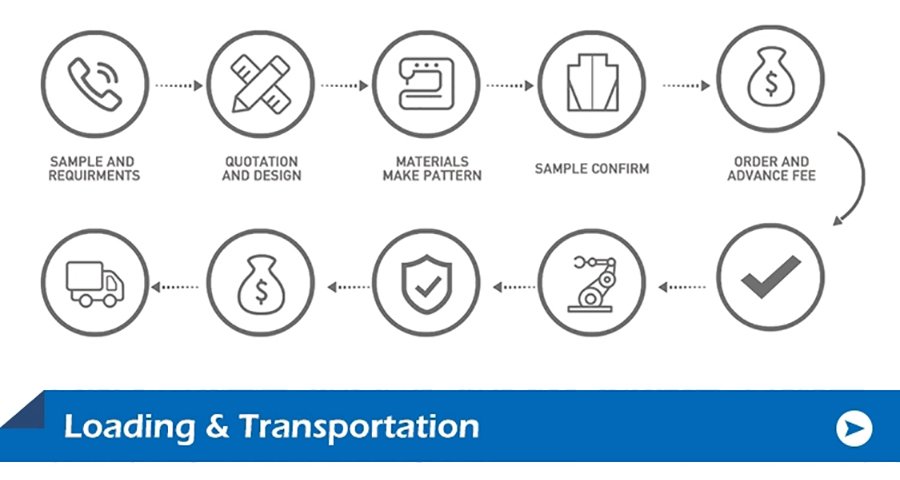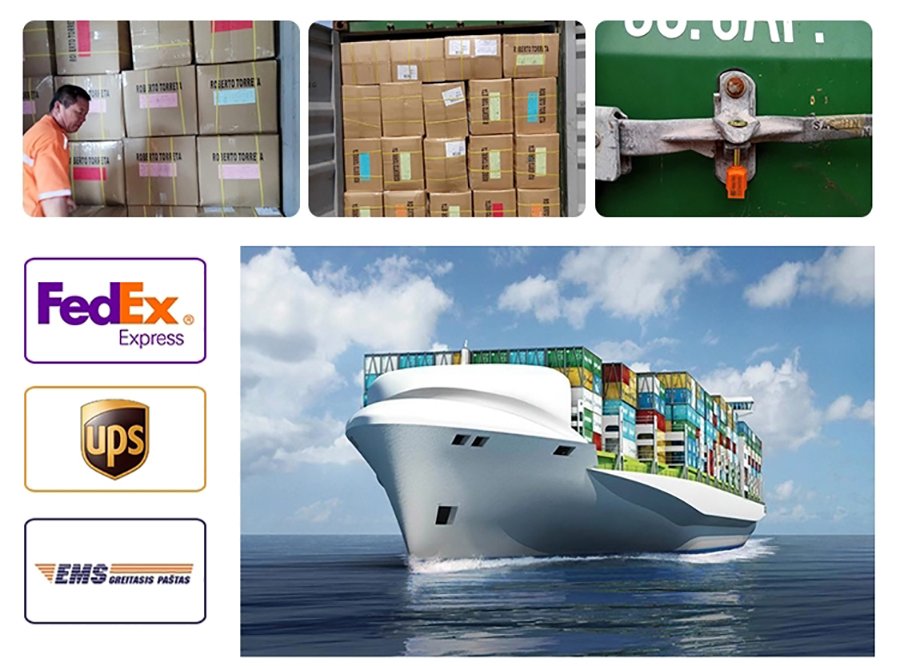 FAQ
1.Sì una fabbrica o una sucietà commerciale?
S-GERT hè un piumberu prufessiunale è un fabricatore di vestiti esterni, cù e so propie fabbriche in Foshan. Stabilu in 2002, producemu indumenti di alta qualità per più di 20 anni.
2.Pudete persunalizà i prudutti?
Iè, pudemu persunalizà i nostri panni secondu e necessità di i nostri clienti. Avemu un maestru di mudellu cù 30 anni di sperienza di travagliu.
3.Pudemu aduprà u nostru logu o cuncepimentu?
Iè, poi. Pudete cuntattateci per i dettagli.
4.Cumu nantu à u vostru MOQ?
U nostru MOQ hè 300 pezzi.
5.Chì cerniera di marca aduprate per questa giacca dura per l'omi?
Adupremu cerniera di marca YKK è SBS di prima qualità, chì pò esse adupratu millaie di volte.
6.Possu uttene un campione di giacca per verificà a qualità? Ci hè qualchì tassa per questu?
Prima di mette l'ordine, u costu di mostra hè necessariu, se l'ordine hè cunfirmatu, u campione di pre-produzione hè liberu per voi.
7.Cumu possu garantì a qualità di a mo merce è u mo pagamentu?
Sustenimu l'affare via Alibaba Trade Assurance System è firmemu un cuntrattu formale nantu à Alibaba cù piena prutezzione per u vostru ordine.
8.Cù quale cuntattu se aghju un prublema?
Pudete raccoglie i nostri negozi è cuntattateci per Alibaba. Pudete ancu cuntattateci per email.
Mandateci u vostru missaghju: