Men's three in one waterproof jackets
Detalji proizvoda
Povratne informacije odmah
Men's three in one waterproof jackets
product description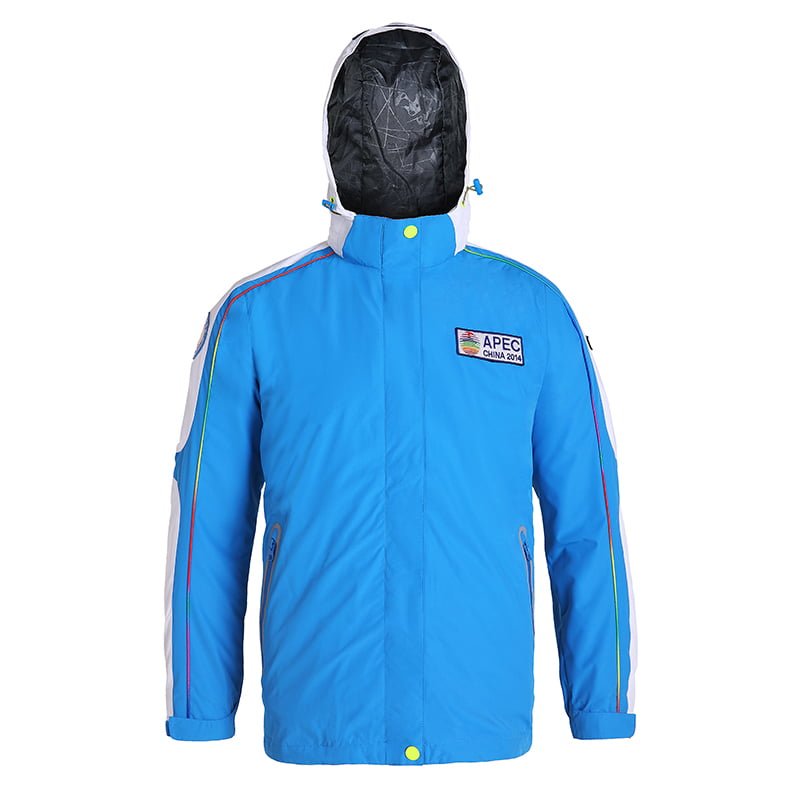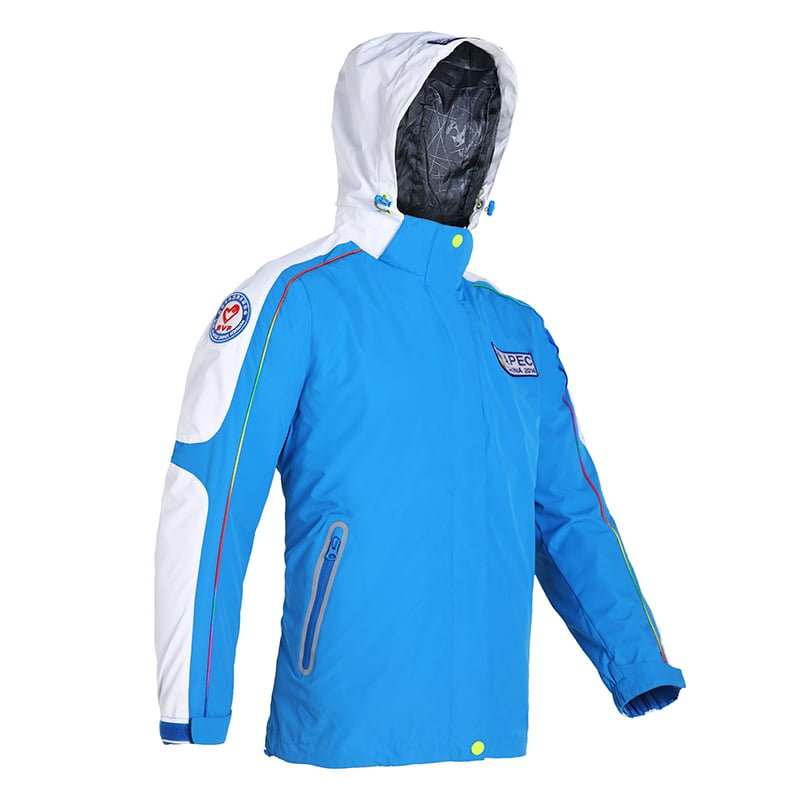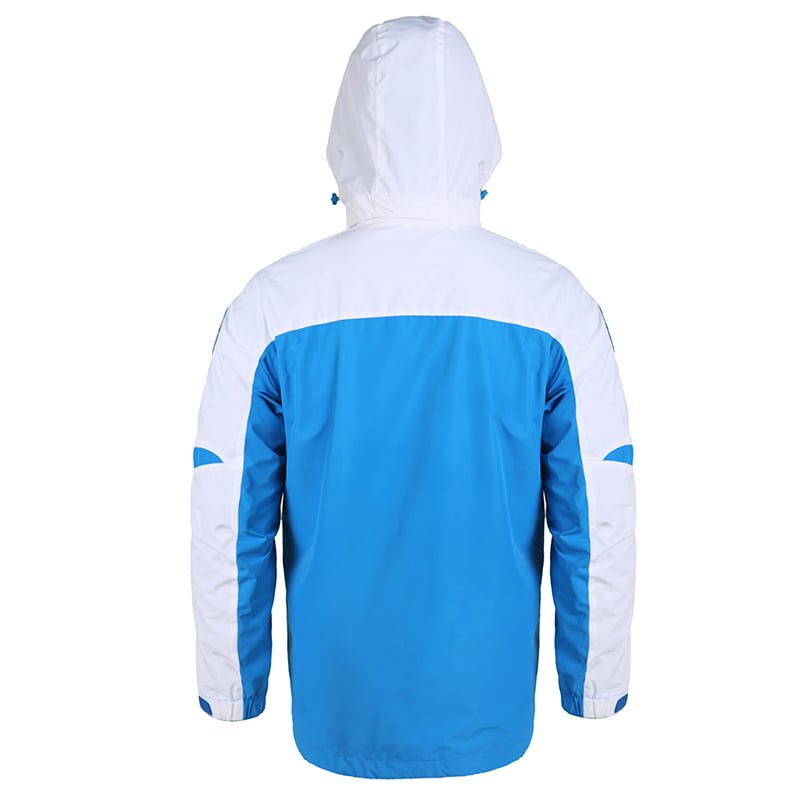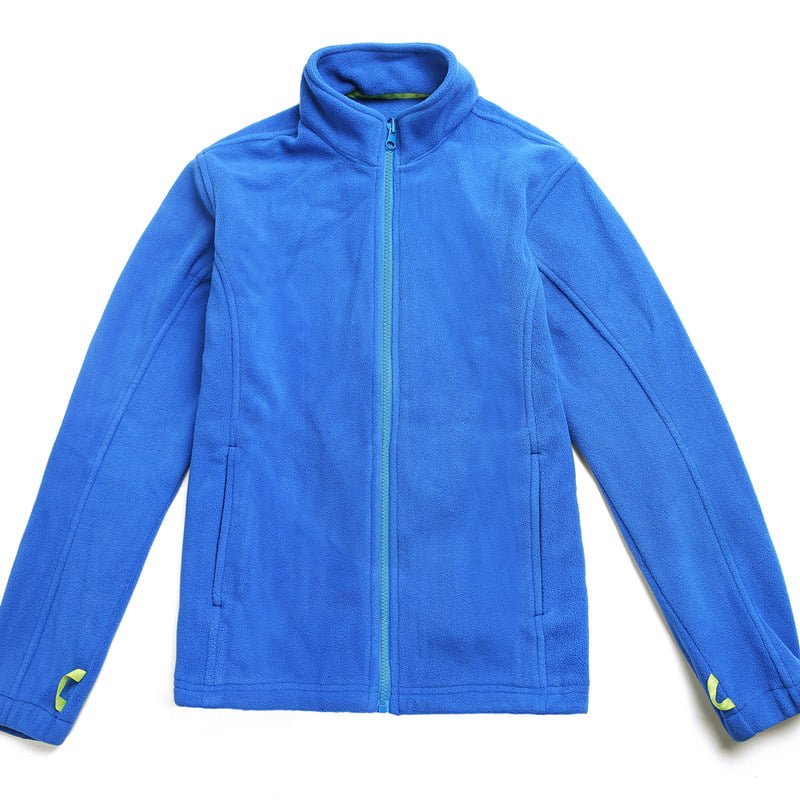 Commodity parameters
Name

:

men's three in one waterproof jackets

Manufacturing

:

Ruiniu clothing

Test

:

AQL2.5

MOQ

:
50

orders

, 300

free samples

Delivery time

:
50

pieces-10days

, 300

pieces-20days

Features

:

Detachable

, 3

kinds of wearing methods

,

fabrics to keep warm from the cold

,

Anti-splash water

,

wear-resistant

.
commodity function
Flexibility: 3 ways to wear, free matching and inner Anti-splash water.
Vodoodbojni: Waterproof surface, water repellent treatment, rainwater is hard to penetrate.
Windproof: Generally, it is difficult to inject cold air, effectively shielding the wind from the cold.
Prozračno: Accelerates venting and venting when violently moving.
Product details
Three-in-one removable windbreakers 3 ways to wear
Three-in-one removable windbreakers could flexible to choose Downs or Fleece. It could windproof, warmth, single wear, match wear in spring, autumn and winter seasons.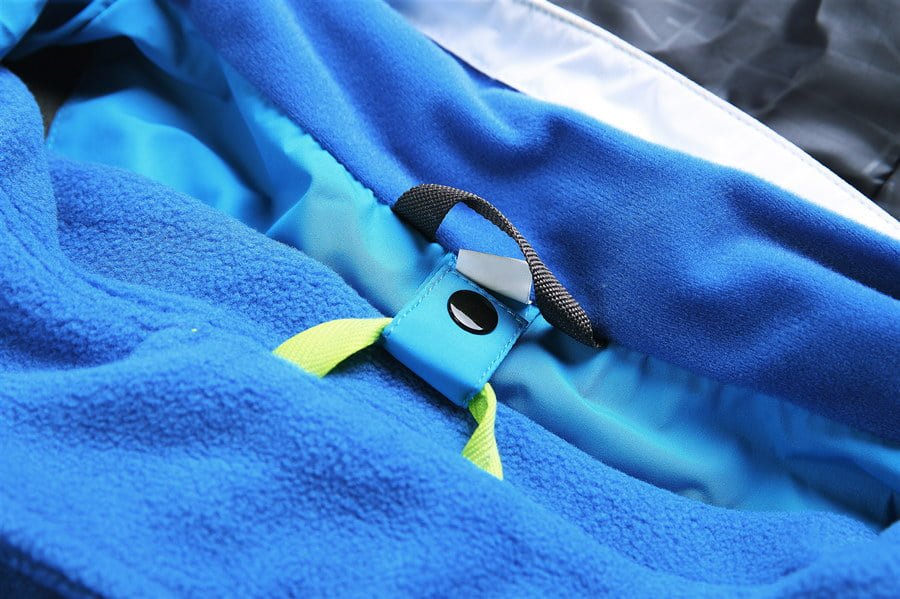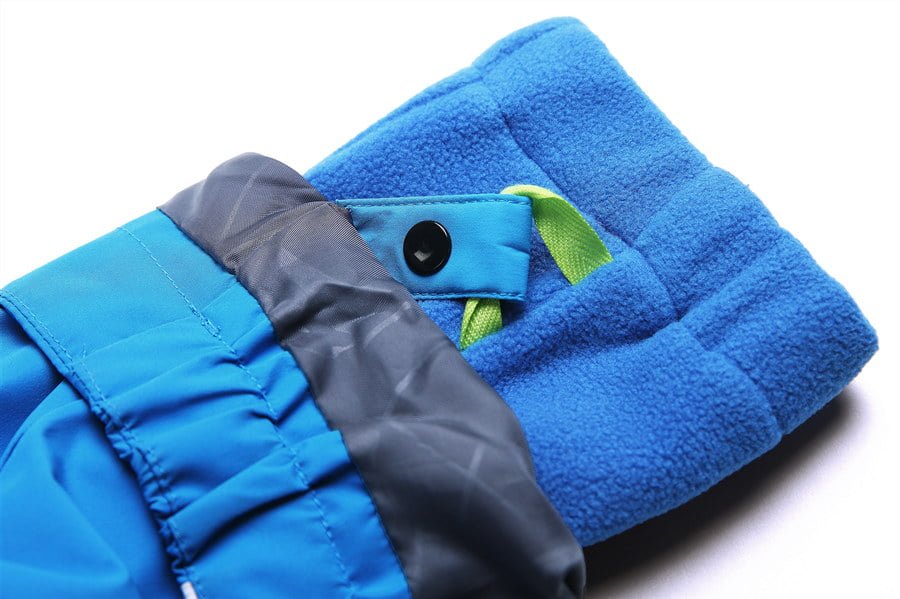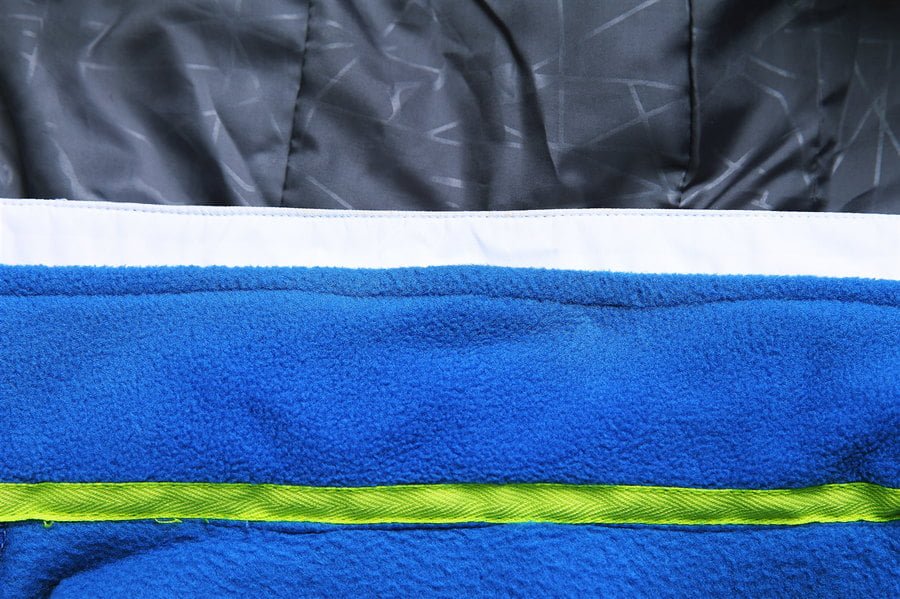 Loose rope cap design
The combination of windproof hoodie and unique windproof drawstring, that is effective to protect the body heat.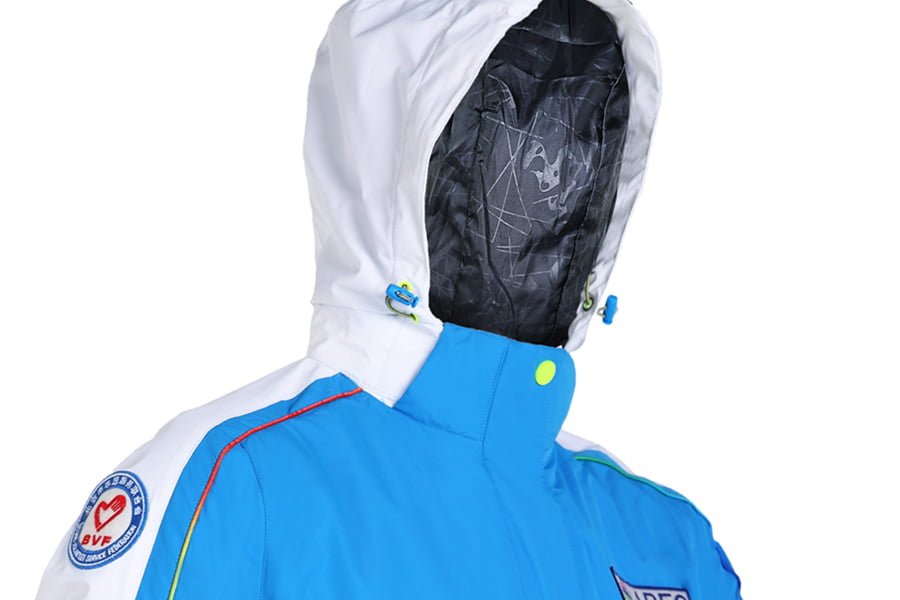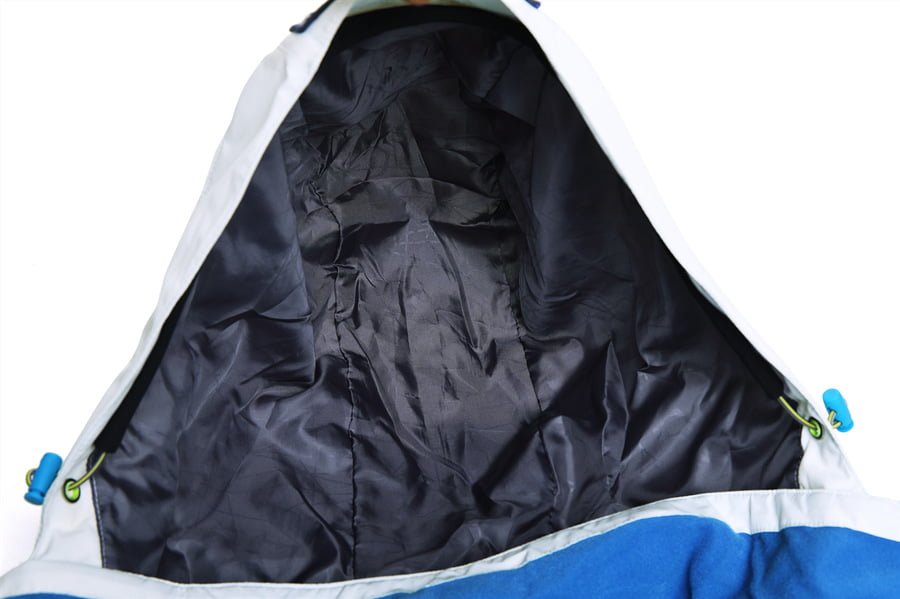 Seamlessly pockets
The pockets on the sides of the windbreakers are laser-cut, and then seamlessly bonded to the film. The articles are fashionable and perfect without burrs.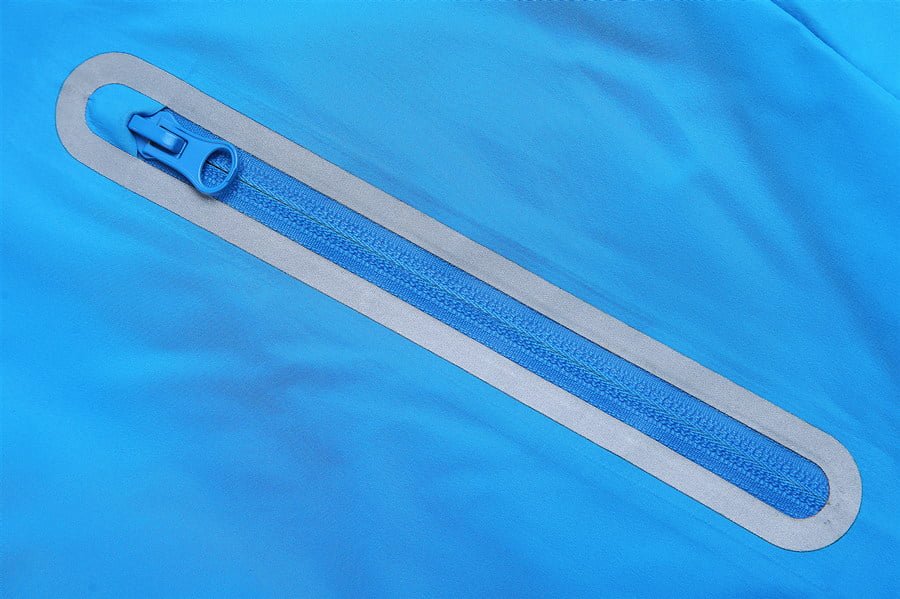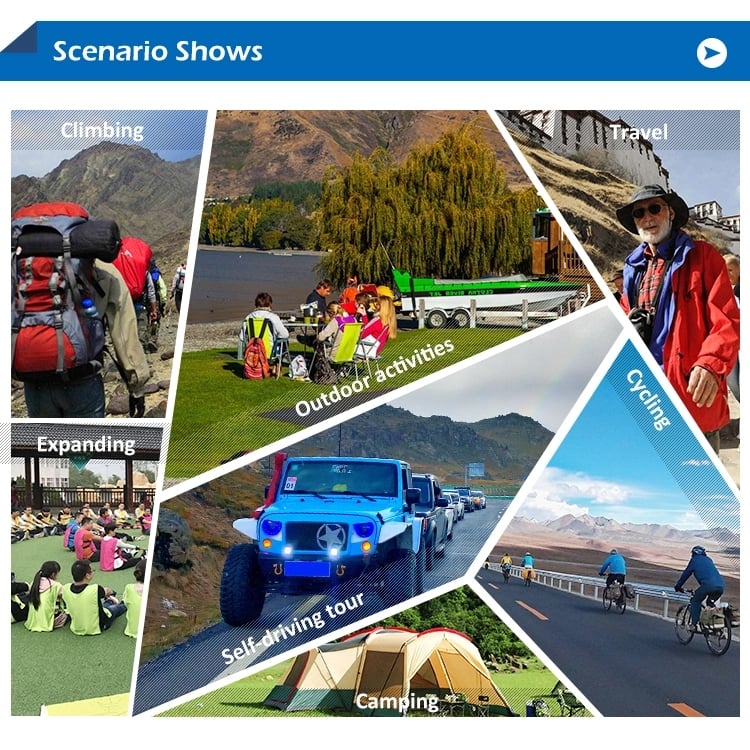 Informacije o kompaniji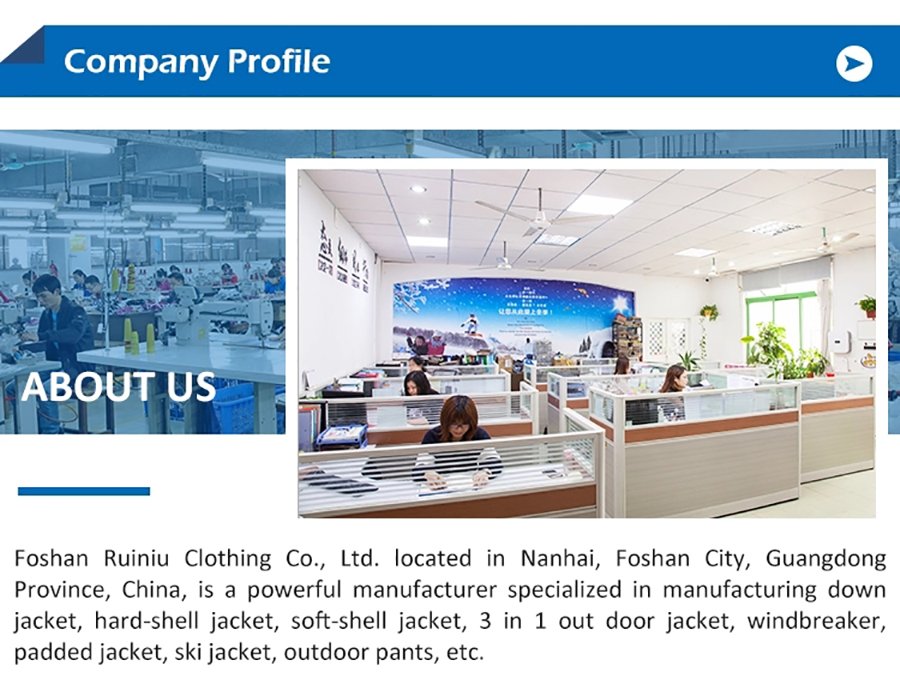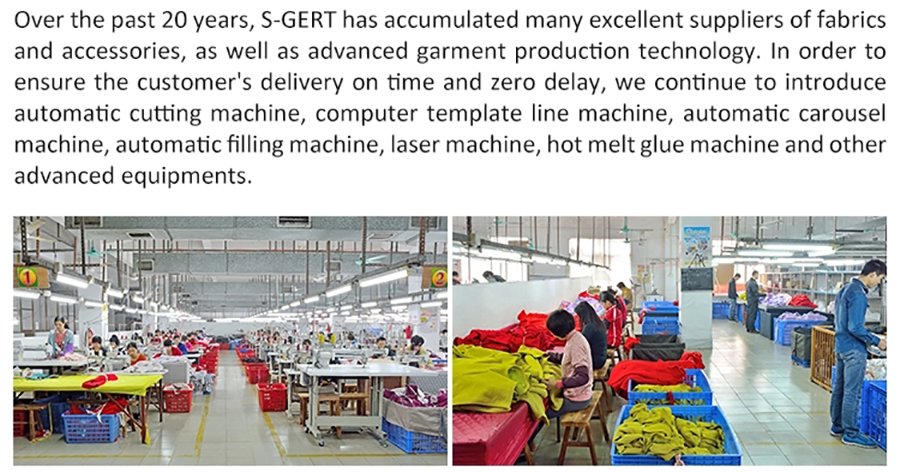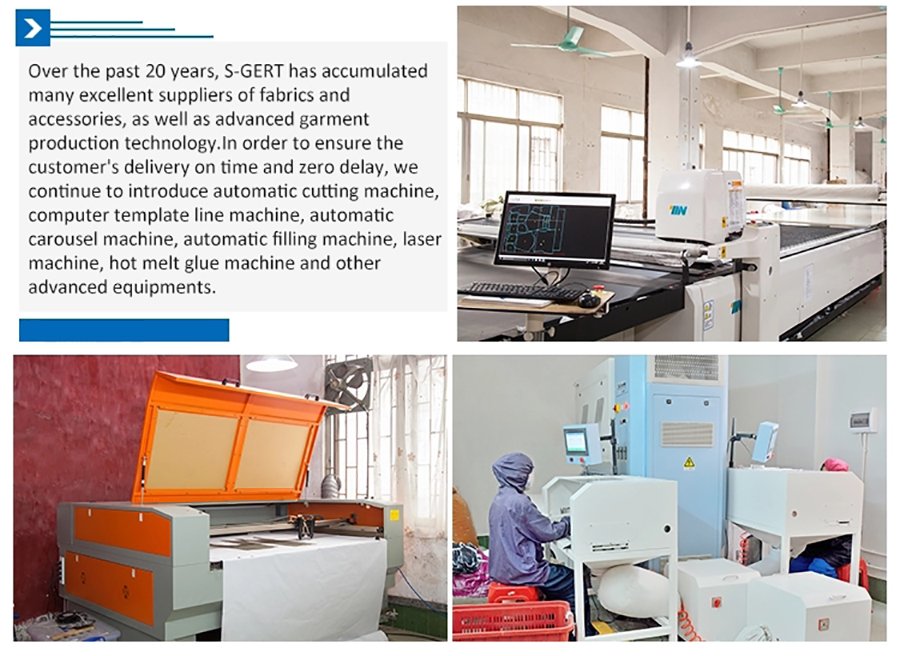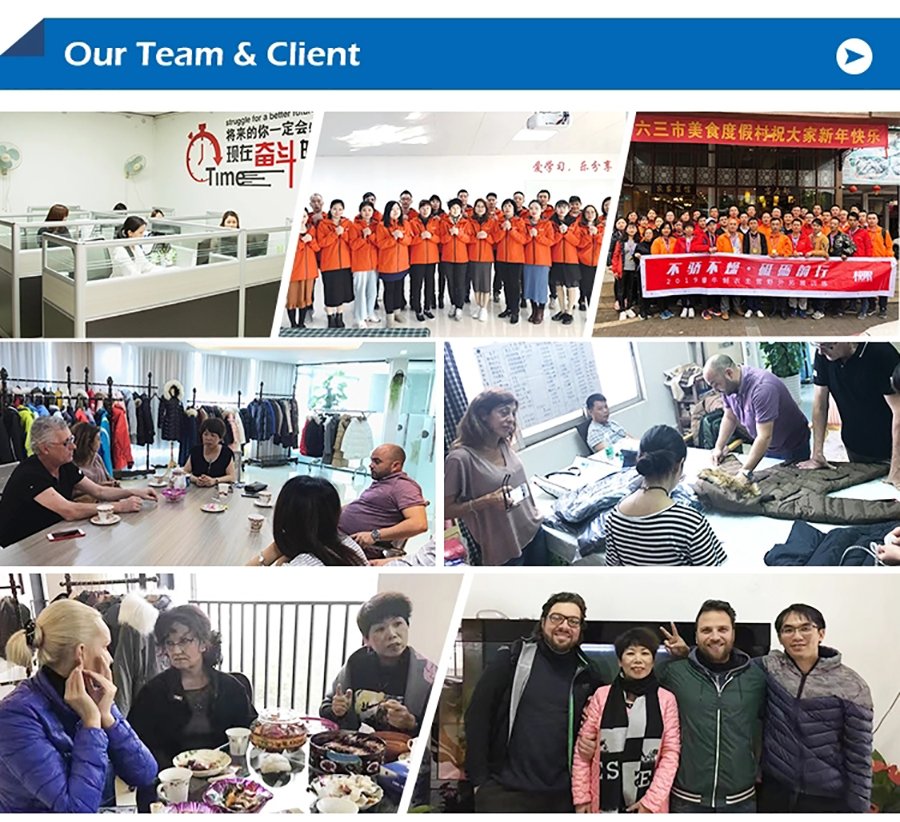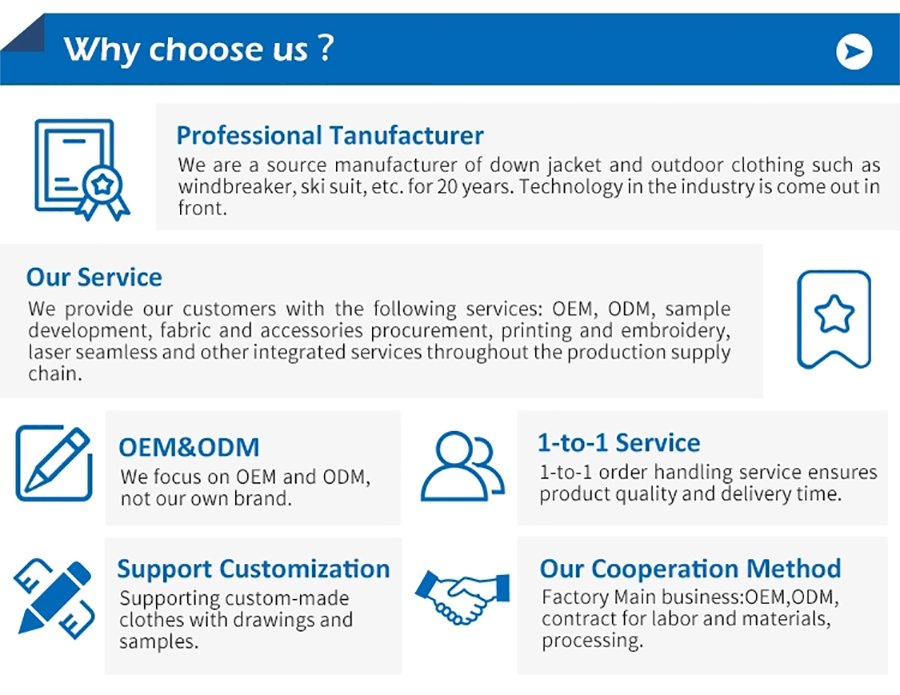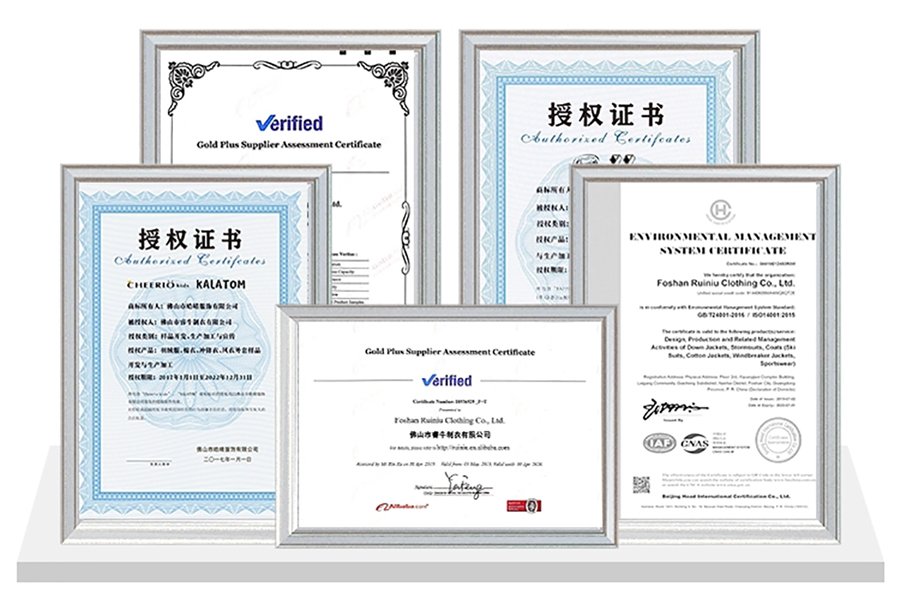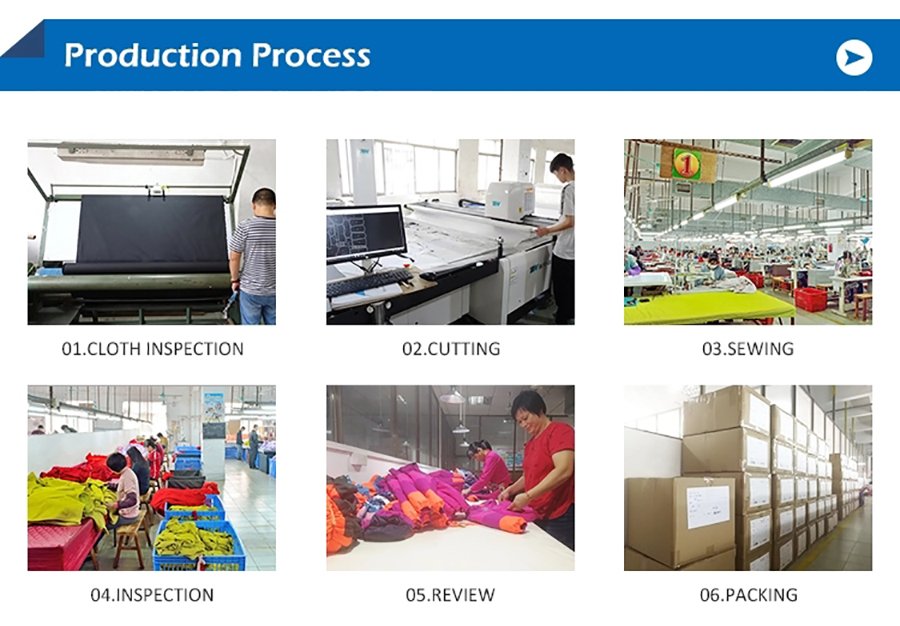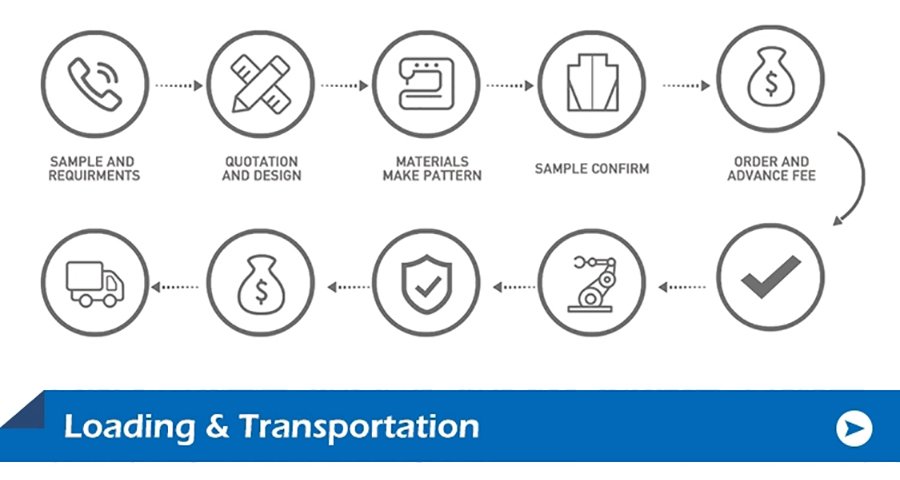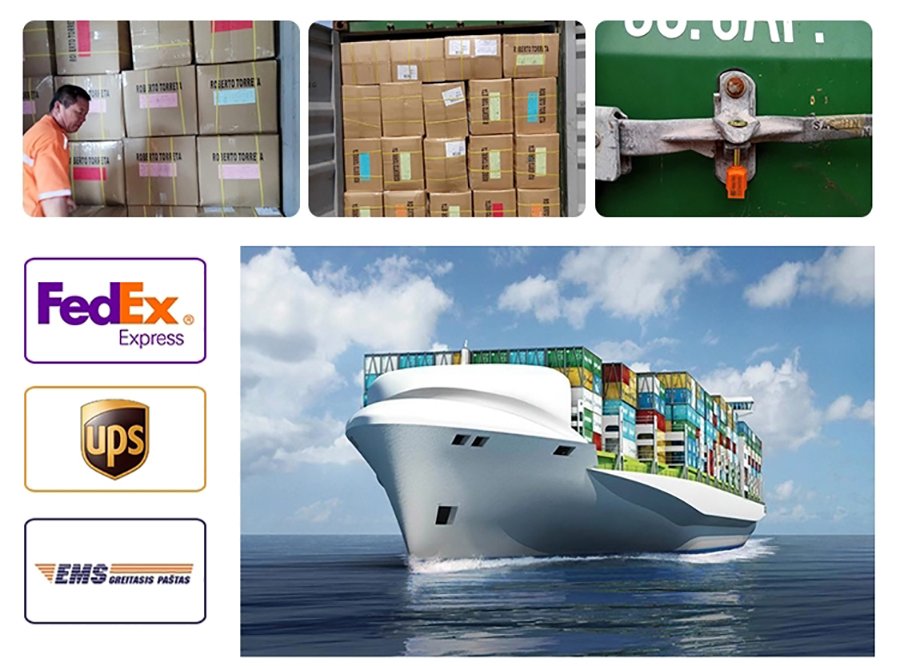 Ruiniu Clothing Co., Ltd
Tel:+86-0757-86269715

MP: +86-18928650351

Dodati:3rd floor, Zgrada kompleksa Xiyueqijian, Leigang zajednica, Područje Guicheng, Okrug Nanhai,Guangdong Province,kina
FAQ
1.Da li ste fabrika ili trgovačko preduzeće?
S-GERT je profesionalni proizvođač donjih jakni i vanjske odjeće, sa sopstvenim fabrikama u Fošanu. Osnovana godine 2002, proizvodimo visokokvalitetnu odjeću više od 20 godine.
2.Možete li prilagoditi proizvode?
Da, odjeću možemo prilagoditi potrebama kupaca. Sa nama je master uzorka 30 godine radnog iskustva.
3.Možemo li koristiti vlastiti logotip ili dizajn?
Da, možeš. Možete nas kontaktirati za detalje.
4.Šta kažete na vaš MOQ?
Naš MOQ je 300 komada.
5.Patent zatvarač koje marke koristite za ovu mušku jaknu sa tvrdom školjkom?
Koristimo prvoklasni patentni zatvarač marke YKK i SBS, koja se može koristiti hiljadama puta.
6.Mogu li dobiti uzorak jakne za provjeru kvaliteta? Postoji li naknada za to?
Prije nego što naručite, potreban je uzorak, ako je narudžba potvrđena, uzorak predprodukcije je za vas besplatan.
7.How can I guarantee for my goods quality and my payment?
Podržavamo ugovor putem Alibaba Trade Assurance System-a i potpisujemo formalni ugovor o Alibabi s potpunom zaštitom za vašu narudžbu.
8.Kome da se obratim ako imam problema?
Možete preuzeti naše trgovine i kontaktirati nas putem Alibabe. Možete nas kontaktirati i e-poštom.
Oznake:
Pošaljite nam svoju poruku: