KN95 maska ​​za lice
Detalji proizvoda
Povratne informacije odmah
KN95 maska ​​za lice
Pregled
Face masks have been the topic of conversations from last year until now. It's identified by the scientific evidence and health experts that masks help reduce the transmission of droplets facing the COVID-19 epidemic. According to the published article from the Wall Street Journal, "Face masks are emerging as one of the most powerful weapons to fight the novel coronavirus, with growing evidence that facial coverings help prevent transmission—even if an infected wearer is in close contact with others." The article states that KN95 face mask is "considered among the most effective."
KN95 stands for the regulatory standard for filtering facepiece respirators that are certified in China. The KN95 face mask is supposed to provide effective respiratory protection against all sorts of particles, including bacteria and viruses, and provide 95% protection against all particles greater than 0.3 µm in diameter. Hence the masks are able to protect you from bacteria, viruses, pollution particles, fine particles, dust, smog so as to reduce the risk of viral infections. They are multi-layer masks, that usually feature 5-layer protection. There are multi-layer masks for better protection. The layers are made up of high-quality nonwoven fabric, hot air cotton, and melt-blown fabric. The nonwoven fabric is hydrophobic, waterproof, and droplet-proof. Further layers ensure particle filtration and hypoallergenic materials, that are skin-friendly. Such a layered fabric structure is devoted to the mask's particle filtering efficiency and a generally better design. As for the design, the KN95 face mask has a 3D foldable design and an adjustable nose bridge clip to adapt your face better and firmer.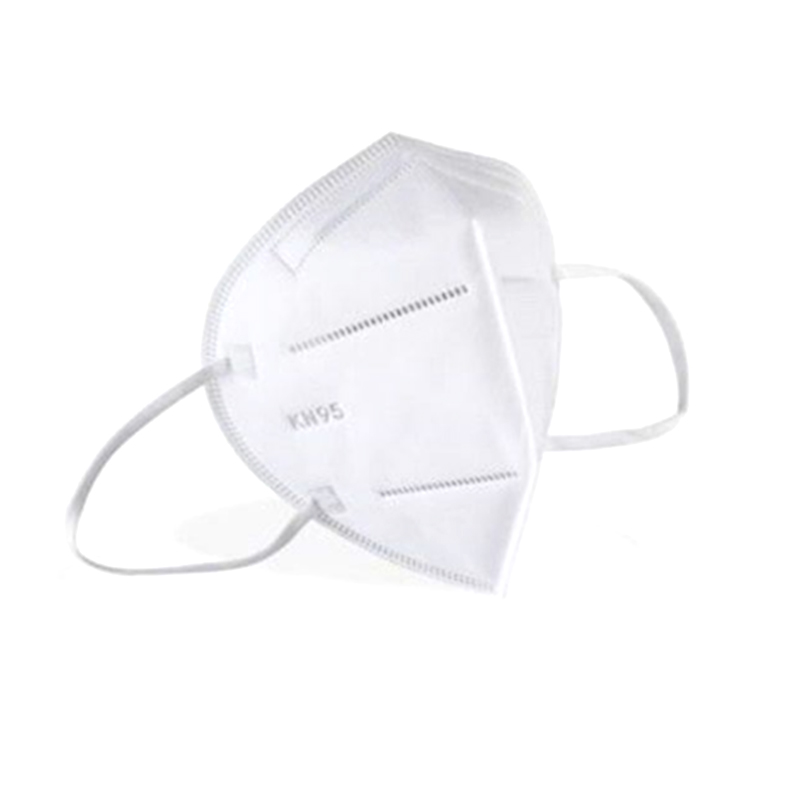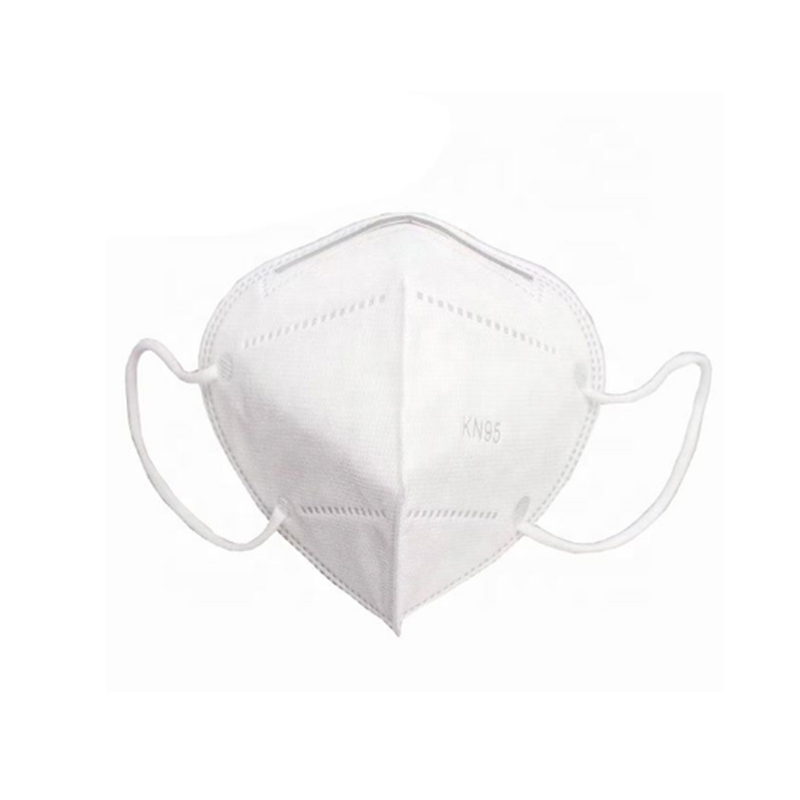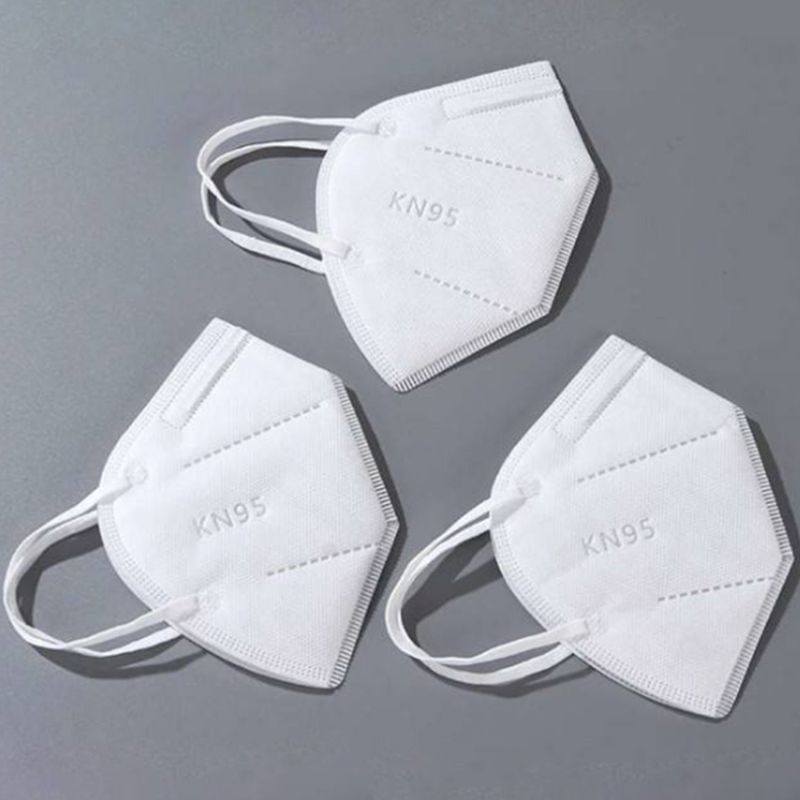 Parametri proizvoda
Type

Disposable

Boja

White

Function

Anti-dust/smog/virus/pollen

Materijal

Non-woven Fabric

+

Meltblown
Why choose us

?
1) Professional disposable and KN95 face mask manufacturer.
2) Reasonable prices, offer discounts by order quantity.
3) Accept OEM, can be customized by your requirements.
4) Quality warranty and Perfect after-sale service.
5) Efficient production lines and stable production quantity.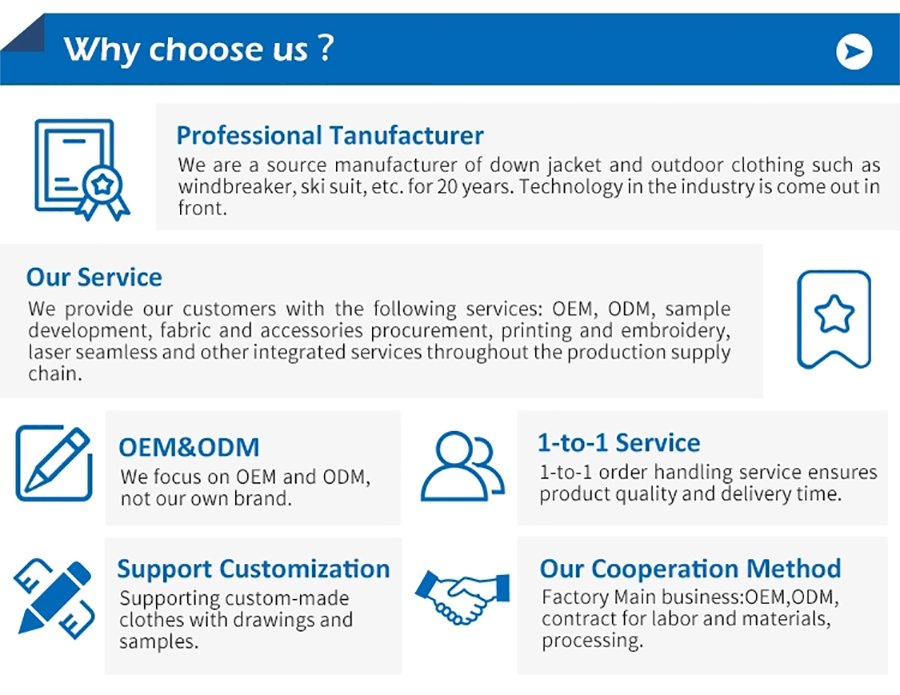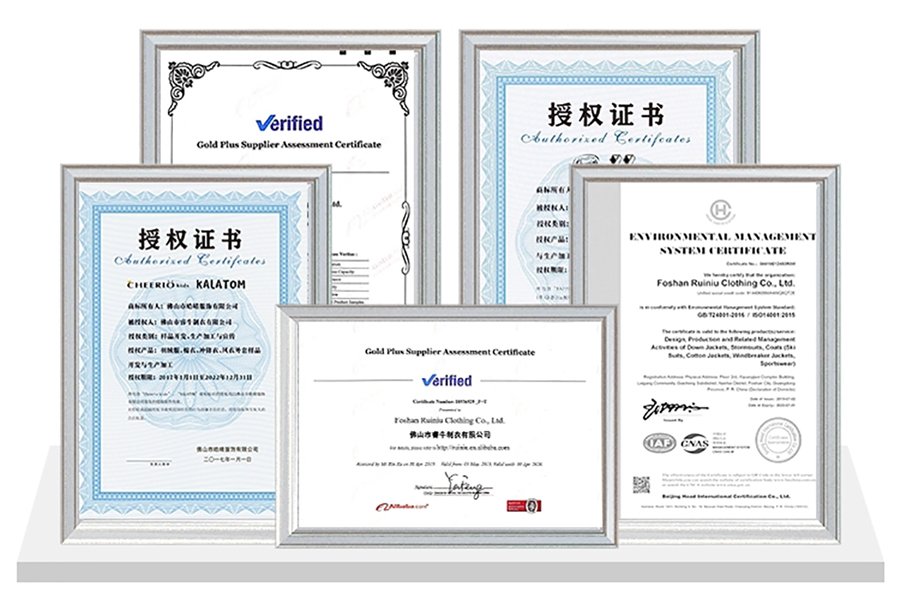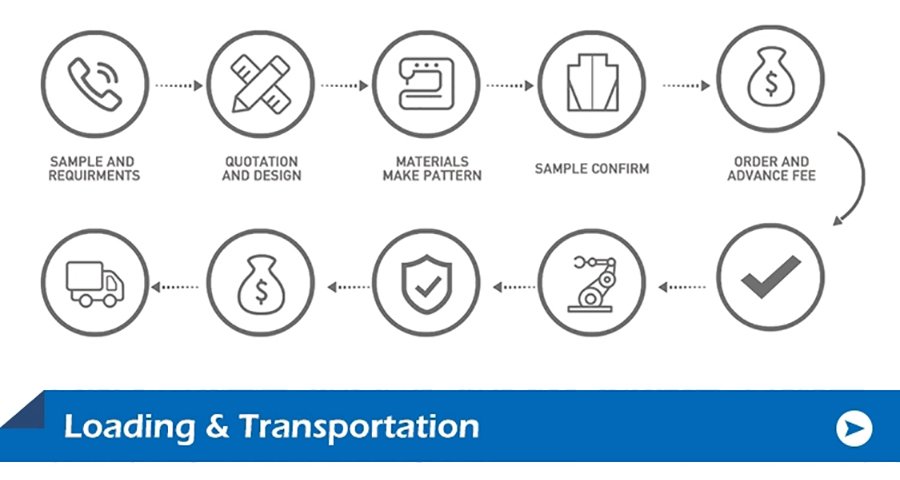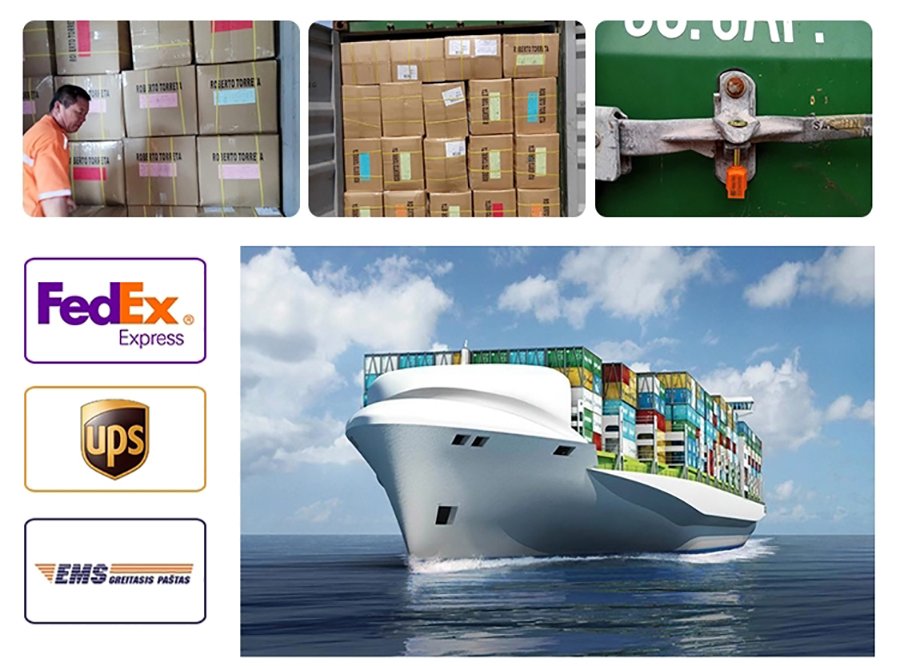 FAQ
1.Da li ste fabrika ili trgovačko preduzeće?
S-GERT je profesionalni proizvođač donjih jakni i vanjske odjeće, sa sopstvenim fabrikama u Fošanu. Osnovana godine 2002, proizvodimo visokokvalitetnu odjeću više od 20 godine.
2.Možete li prilagoditi proizvode?
Da, odjeću možemo prilagoditi potrebama kupaca. Sa nama je master uzorka 30 godine radnog iskustva.
3.Možemo li koristiti vlastiti logotip ili dizajn?
Da, možeš. Možete nas kontaktirati za detalje.
4.Šta kažete na vaš MOQ?
Naš MOQ je 300 komada.
5.Patent zatvarač koje marke koristite za ovu mušku jaknu sa tvrdom školjkom?
Koristimo prvoklasni patentni zatvarač marke YKK i SBS, koja se može koristiti hiljadama puta.
6.Mogu li dobiti uzorak jakne za provjeru kvaliteta? Postoji li naknada za to?
Prije nego što naručite, potreban je uzorak, ako je narudžba potvrđena, uzorak predprodukcije je za vas besplatan.
7.Kako mogu garantirati kvalitetu robe i plaćanje?
Podržavamo ugovor putem Alibaba Trade Assurance System i potpisujemo formalni ugovor o Alibabi s potpunom zaštitom za vašu narudžbu.
8.Kome da se obratim ako imam problema?
Možete preuzeti naše trgovine i kontaktirati nas putem Alibabe. Možete nas kontaktirati i e-poštom.
Pošaljite nam svoju poruku: