Veleprodaja hirurških maski za lice
Detalji proizvoda
Povratne informacije odmah
Surgical face masks wholesale
As we all know that the coronavirus is spread from person to person. Staying away from people and keep social distance to decrease the spread of the virus. Besides that mask-wearing is a key public health method to decrease viral spread. Wearing face masks will help prevent the spread of infection and the individual from contracting any airborne infectious germs. When someone coughs, talks they could release germs into the air that infects others nearby. There are 2 main types of face masks, 3 ply surgical face mask and the respirator mask. What we mainly sell is surgical face masks which are essentially made up of 3 ply to keep away from the germs, viruses, and bacteria from people's coughs.
They have 3 layers to serve different purposes. The outer hydrophobic non-woven layer is designed to prevent water, blood, and body fluids. The middle melt-blown layer, the key piece of a surgical mask is designed as a filter to stop germs from entering or exiting the mask. Lastly, the inner soft absorbent non-woven layer is designed to absorb water, sweat.
Surgical face masks are the most affordable and recommended to wear if you are in public such as the subway, bus, market. Or even when you can't avoid being in close proximity to people, these are disposable masks and typically worn between 3 to 8hours per day. We are a medical isolation clothing manufacturer covering a large variety of such products, surgical face masks wholesale, n95 wholesale face masks, disposable coveralls bulk. All these are produced under CE certification, no quality issues.
Parametri proizvoda
Name

Surgical Face Masks

Materijal

Non-woven fabric

,

melt-blown fabric

,

Non-woven fabric

,

melt-b

, 3

ply

Filtration

98%

Type

medical mask

,

Outdoor Face Mask

Age

Adult

Function

Protection from COVID-19 and Flu Diseases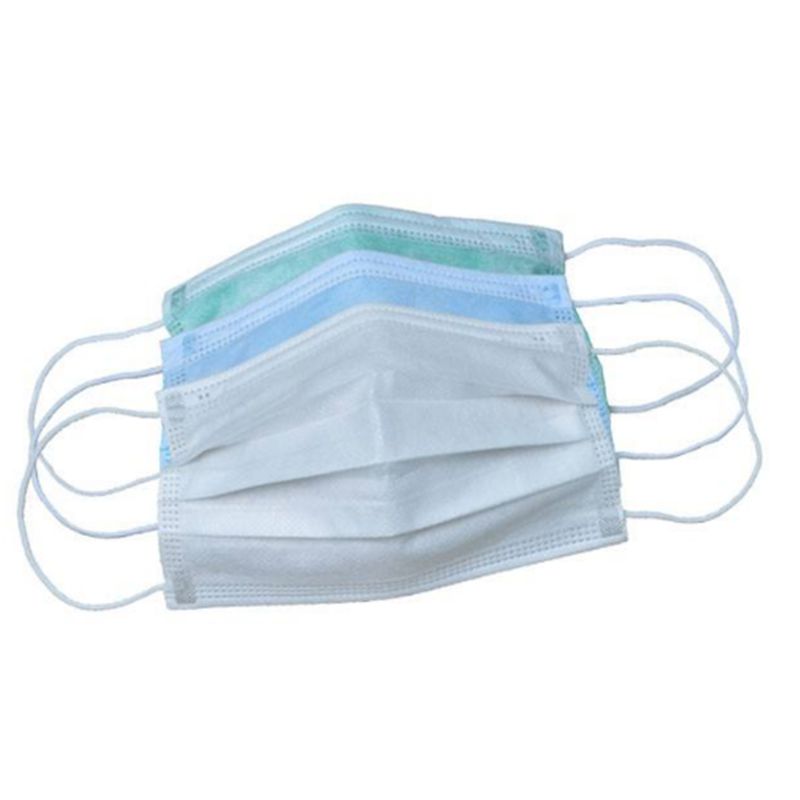 Why choose us

?
Foshan Ruiniu Clothing Co., Ltd. nalazi se u Nanhai, Foshan City, Guangdong Province, kina, is a powerful manufacturer specialized, the main products has, face masks, protective suit etc. We are a high-tech company integrated with development, production, and wholesales.
1) Professional KN95 and disposable surgical face mask manufacturer.
2) Reasonable prices, offer discounts by order quantity.
3) Accept OEM, can be customized by your requirements.
4) Quality warranty and perfect after-sales service.
5) Efficient production lines and stable production quantity.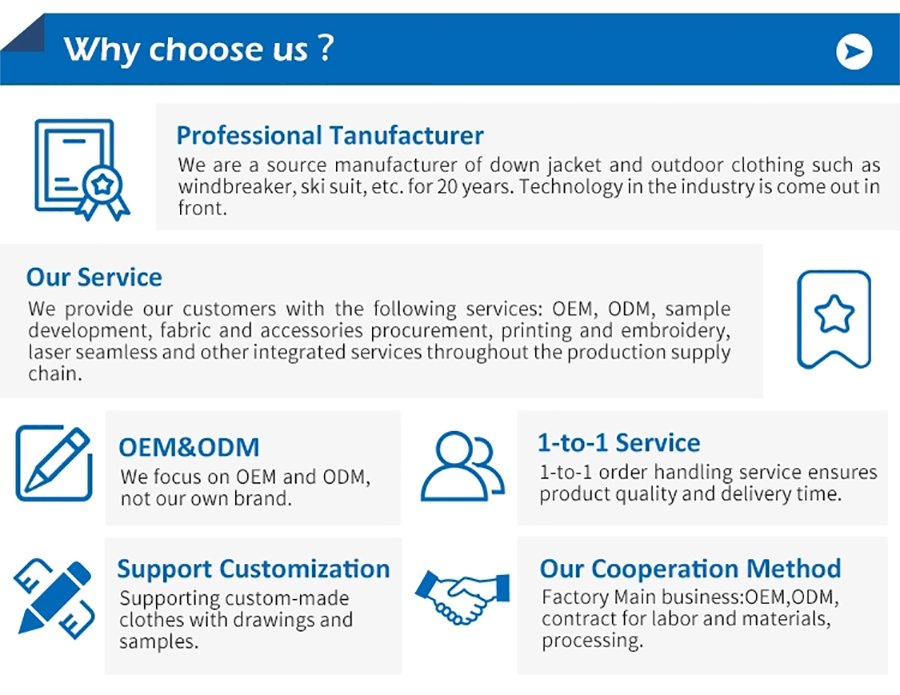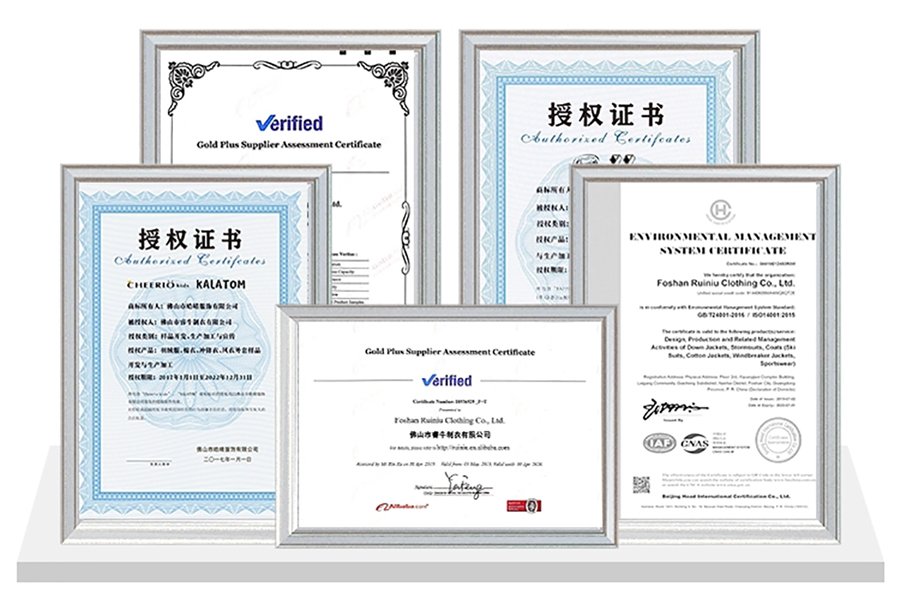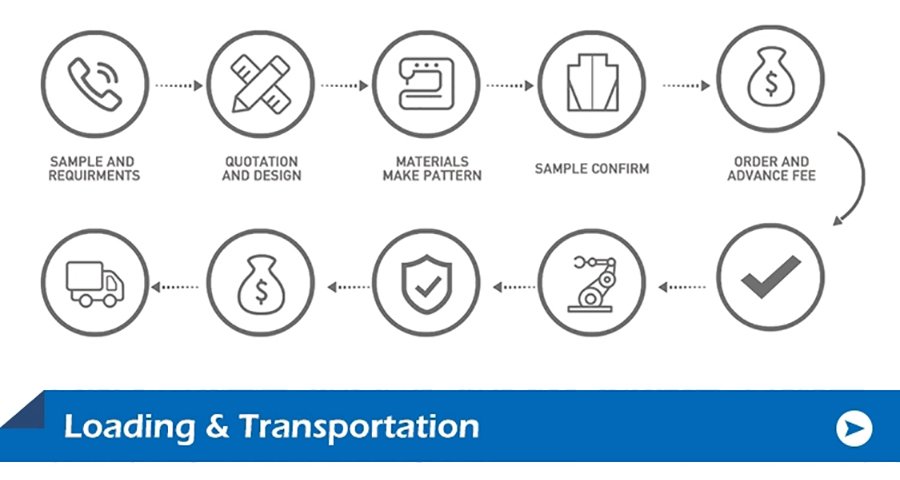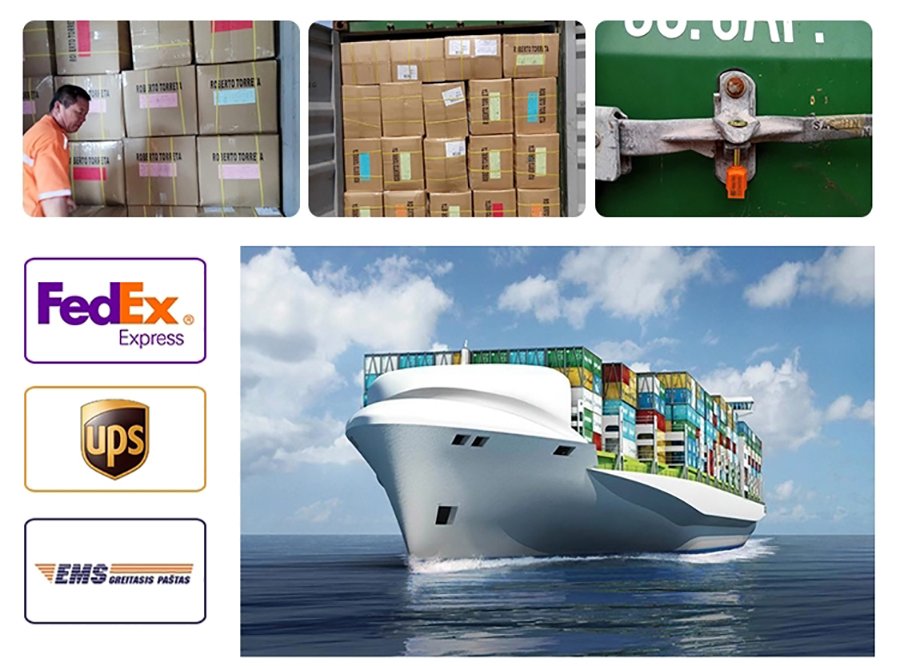 FAQ
1.Da li ste fabrika ili trgovačko preduzeće?
S-GERT je profesionalni proizvođač donjih jakni i vanjske odjeće, sa sopstvenim fabrikama u Fošanu. Osnovana godine 2002, proizvodimo visokokvalitetnu odjeću više od 20 godine.
2.Možete li prilagoditi proizvode?
Da, odjeću možemo prilagoditi potrebama kupaca. Sa nama je master uzorka 30 godine radnog iskustva.
3.Možemo li koristiti vlastiti logotip ili dizajn?
Da, možeš. You can contact us with details.
4.Šta kažete na vaš MOQ?
Naš MOQ je 300 komada.
5.Patent zatvarač koje marke koristite za ovu mušku jaknu sa tvrdom školjkom?
Koristimo prvoklasni patentni zatvarač marke YKK i SBS, koja se može koristiti hiljadama puta.
6.Mogu li dobiti uzorak jakne za provjeru kvaliteta? Postoji li naknada za to?
Prije nego što naručite, potreban je uzorak, ako je narudžba potvrđena, uzorak predprodukcije je za vas besplatan.
7.Kako mogu garantirati kvalitetu robe i plaćanje?
Podržavamo ugovor putem Alibaba Trade Assurance System i potpisujemo formalni ugovor o Alibabi s potpunom zaštitom za vašu narudžbu.
8.Kome da se obratim ako imam problema?
Možete preuzeti naše trgovine i kontaktirati nas putem Alibabe. Možete nas kontaktirati i e-poštom.
Oznake:
Pošaljite nam svoju poruku: