Three-in-one removable mens windbreaker jacket with hood
Produkbesonderhede
Feedback now
Mens windbreaker jacket with hood
Product description
The mens windbreaker jacket with hood is comfortable, breath, and windproof warmth. Double effect to keep warm, windproof shell + down bladder. Advanced equipment, using a laser cutting all sorts of graphic design, automatic glue a scooter lines stitch unified position accurately, two-way multifunctional flat hot press logo, fully automatic computer cuttings bed machine precision cutting, international AQL2.5 standard delivery & d international certification factory, the goods time zero delay.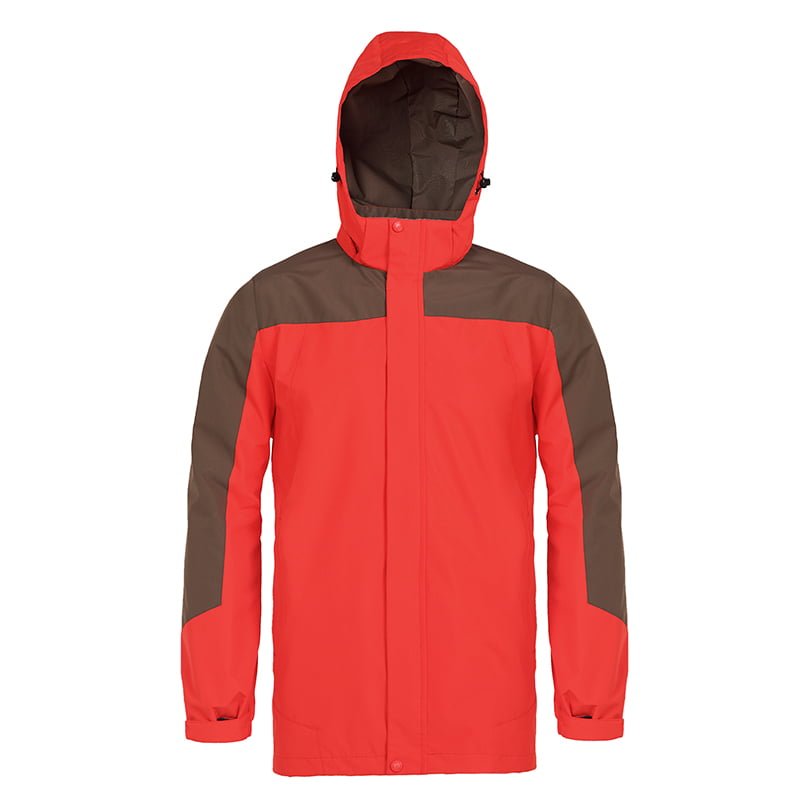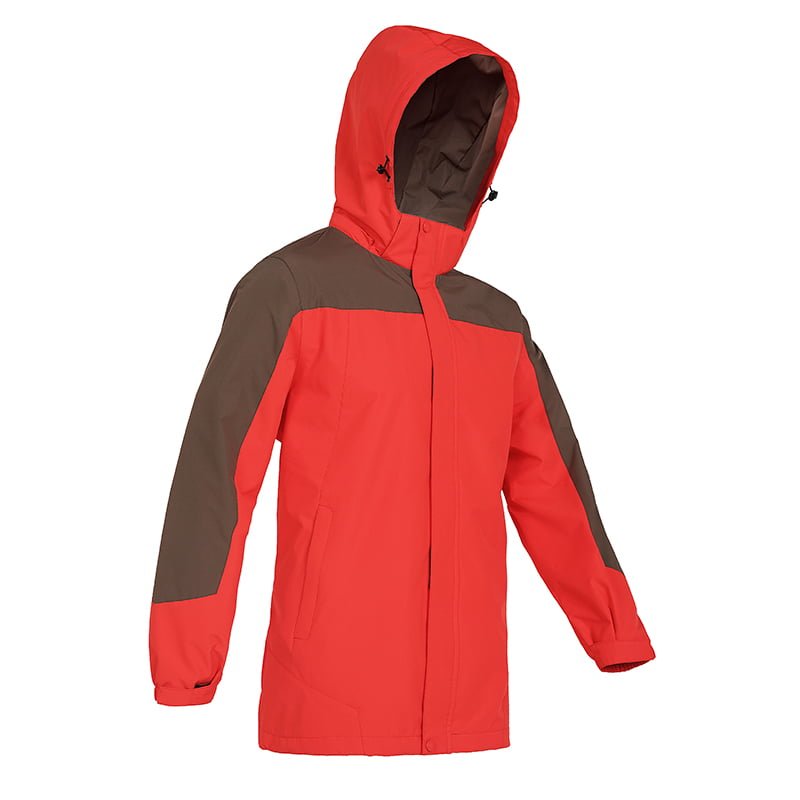 Kommoditeitsparameters
naam:

Mens windbreaker jacket with hood

fabriek:

Ruiniu Clothing

toets:

AQL25

MOQ:

50

orders

, 300

free samples

Cargo period

:
50

pieces-10days

, 300

pieces-20days

Kenmerke:

Detachable

, 3

kinds of wearing methods

,

fabrics to keep warm from the cold

,

Anti-splash water

,

wear-resistant
Commodity function
Flexibility: 3 ways to wear, free matching and inner bile Anti-splash water.
Anti-splash water: the surface waterproof, spuitwaterbehandeling, rainwater is not easy to penetrate.
wind dig: General cold wind is difficult to pour in, effectively block the wind to protect against the cold.
breath: Accelerated breathable moisture when moving violently.
Commodity details
Mens windbreaker jacket with hood 3 ways to wear
Three-in-one removable windbreakers could flexible to choose Downs and Fleece. It could windproof, warmth, single wear, match wear in spring, autumn and winter.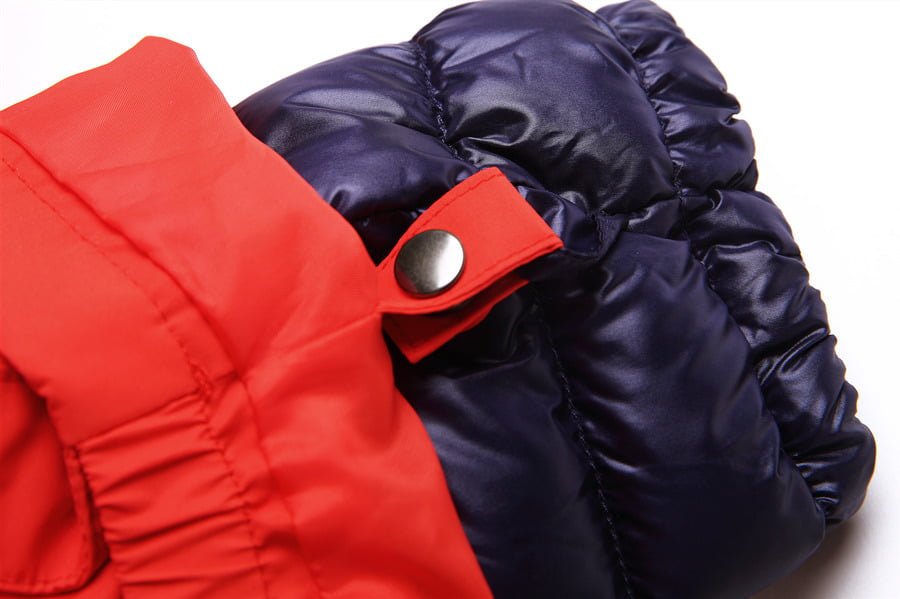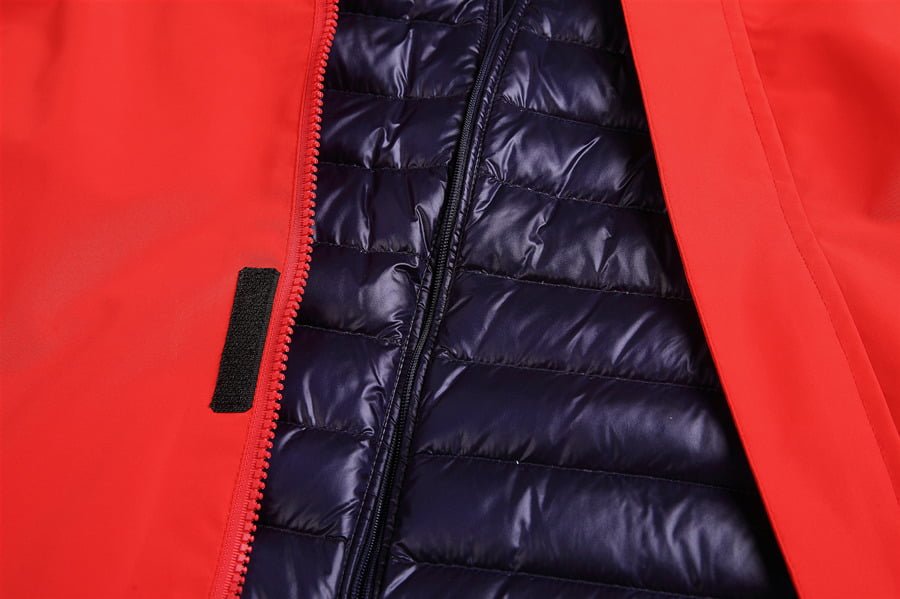 Two-piece design
Wind-proof shell and down inner bile, double-warm warm match, to achieve 3 kinds of wearing method, double effect cold effect.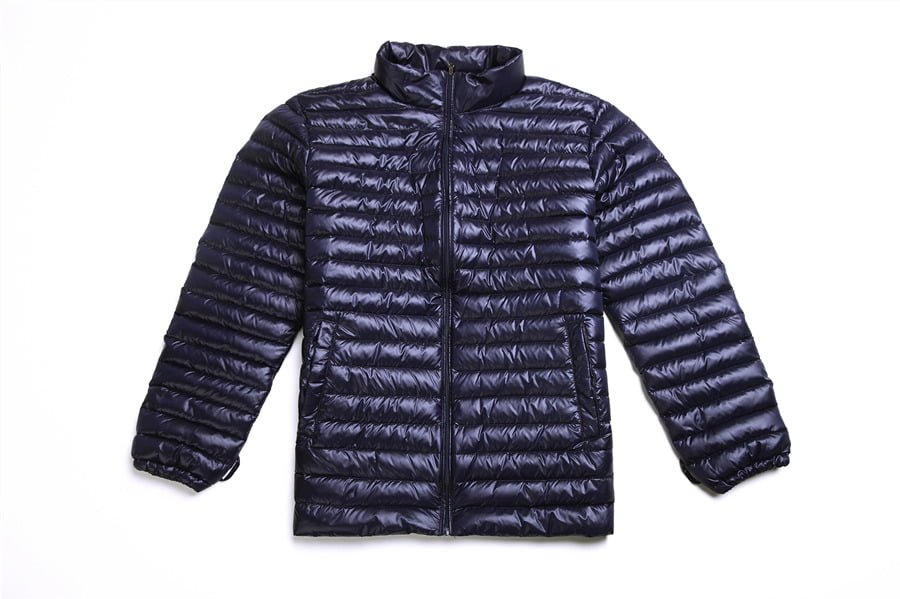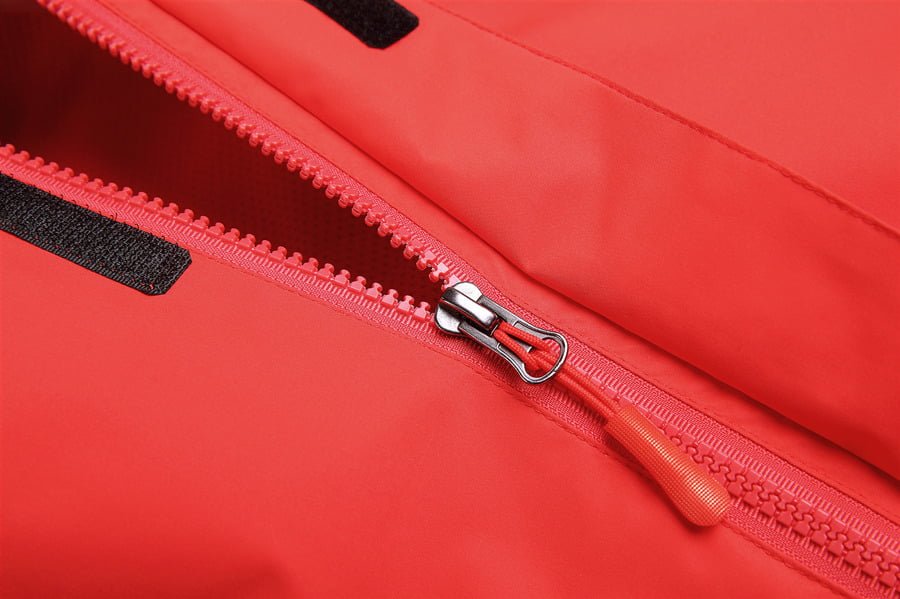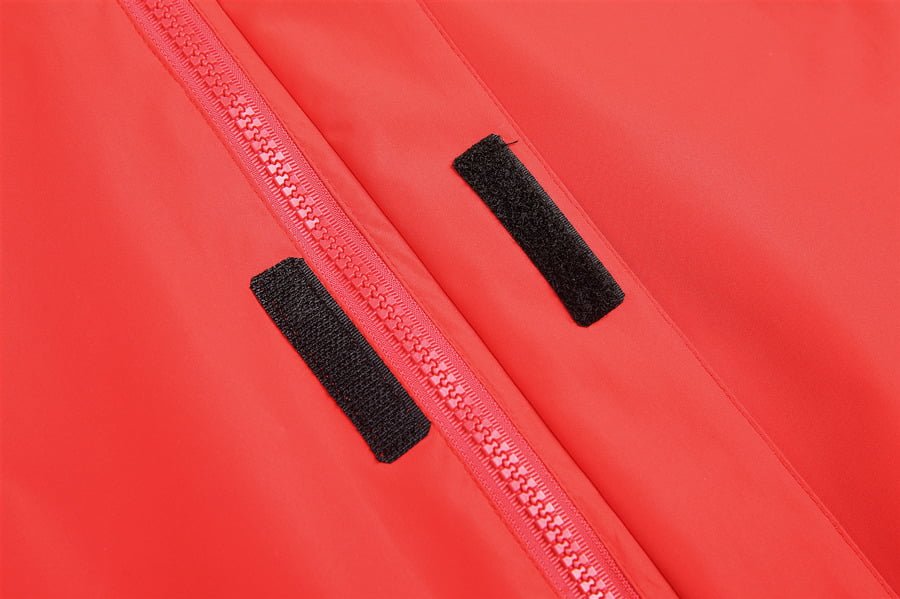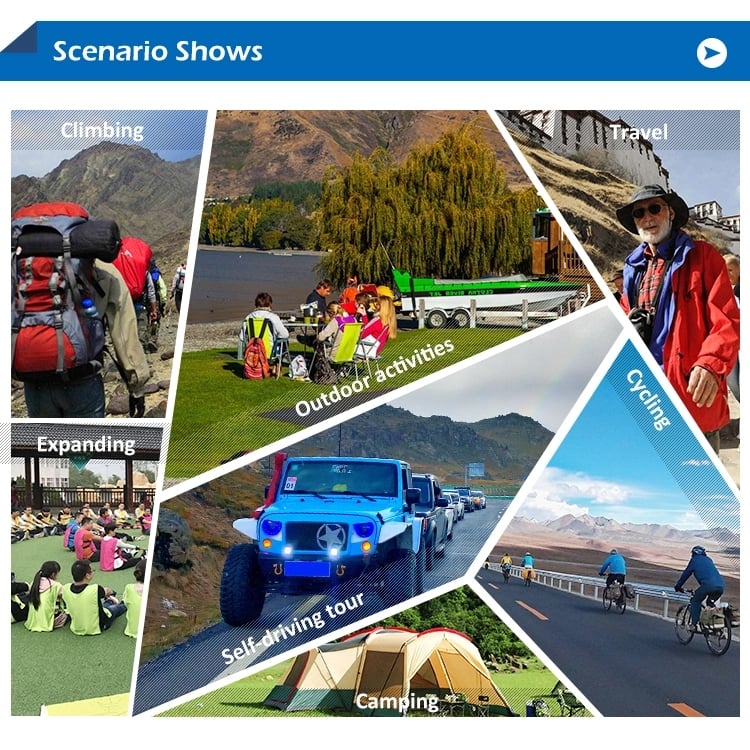 maatskappy inligting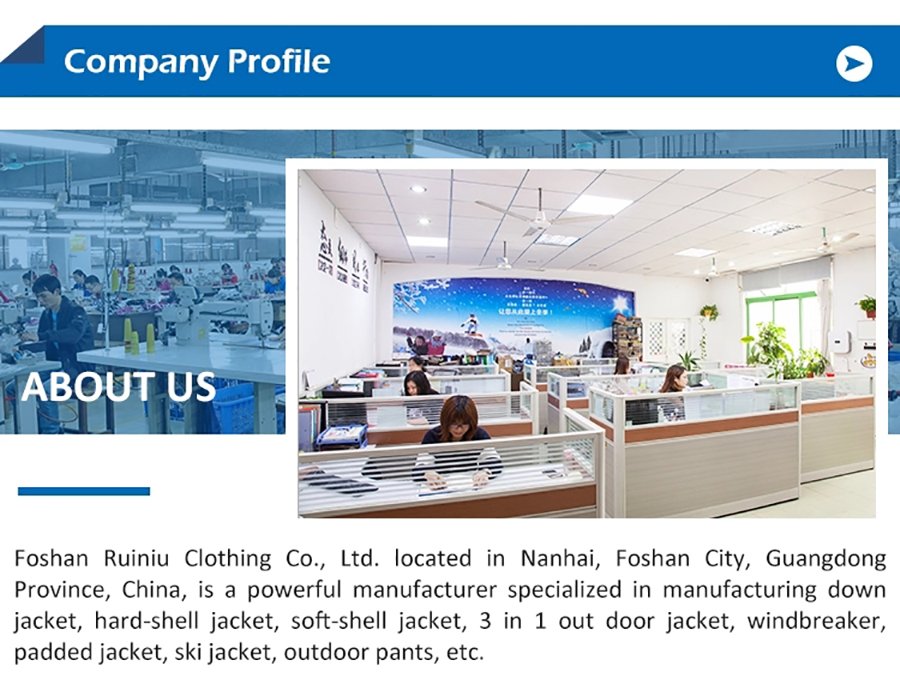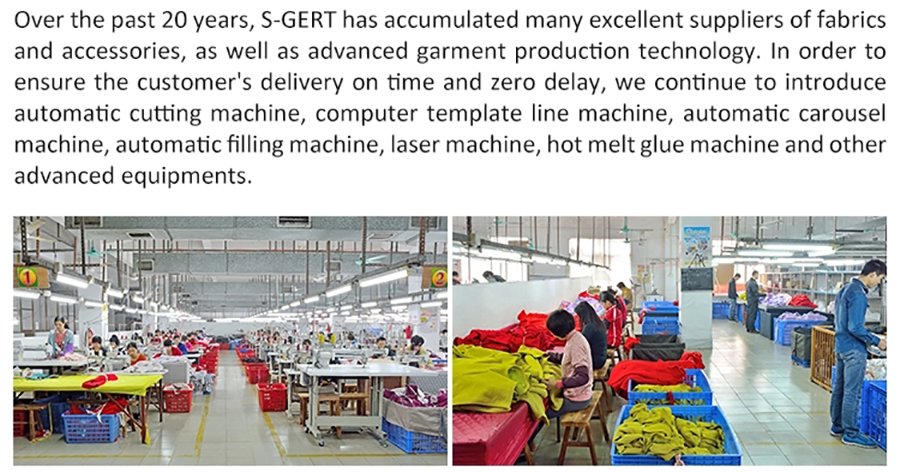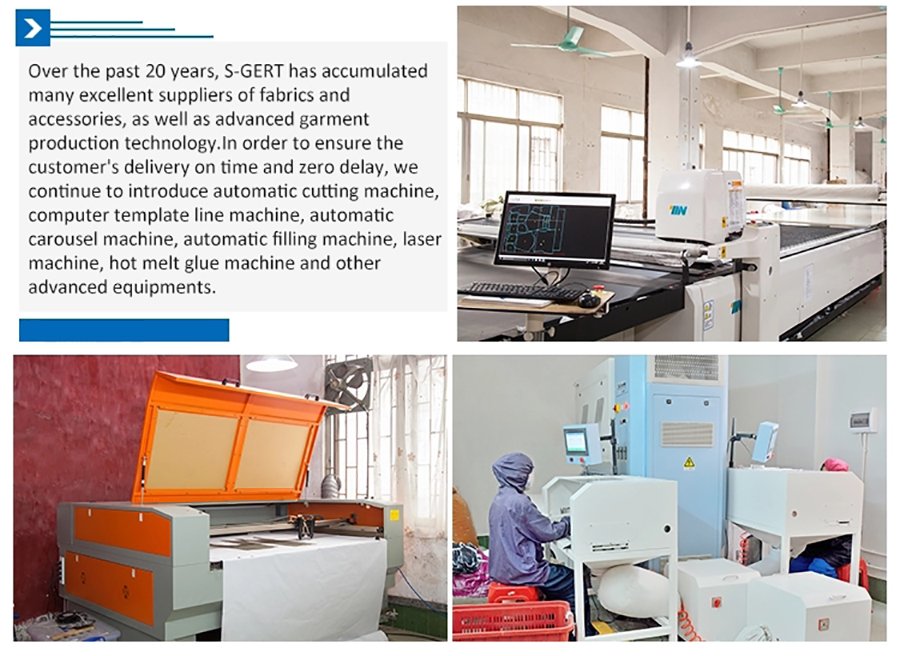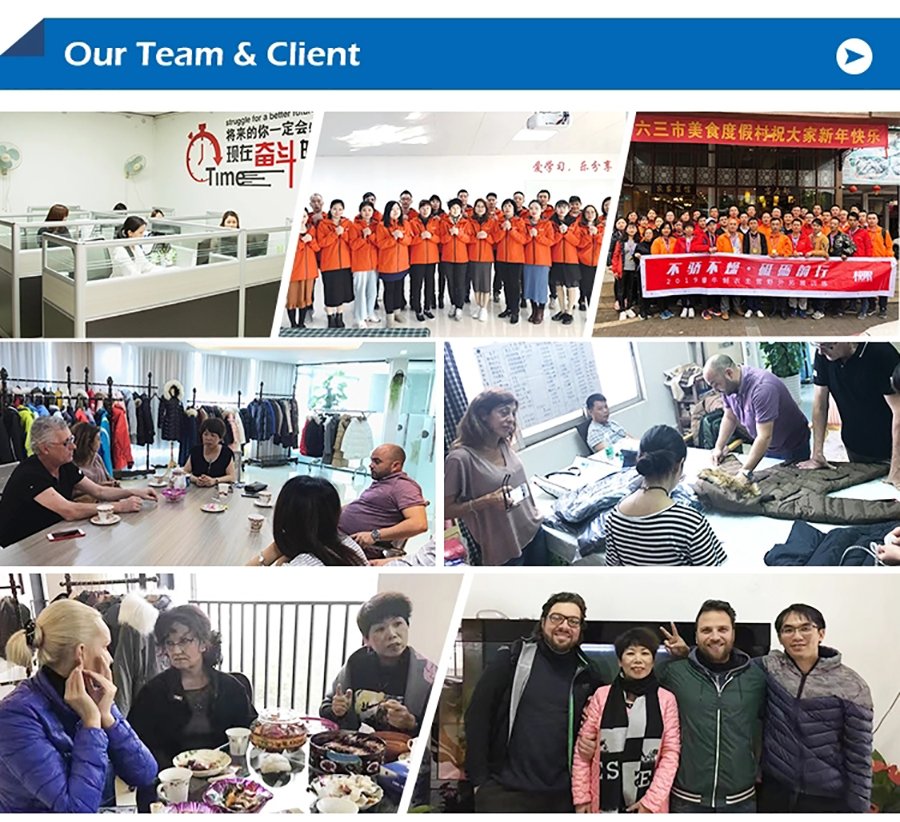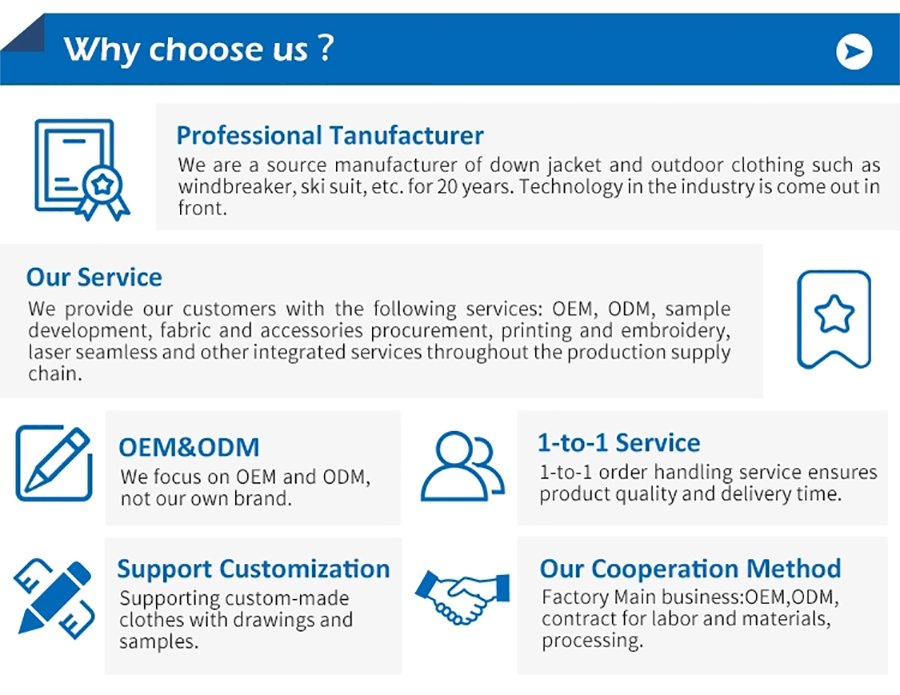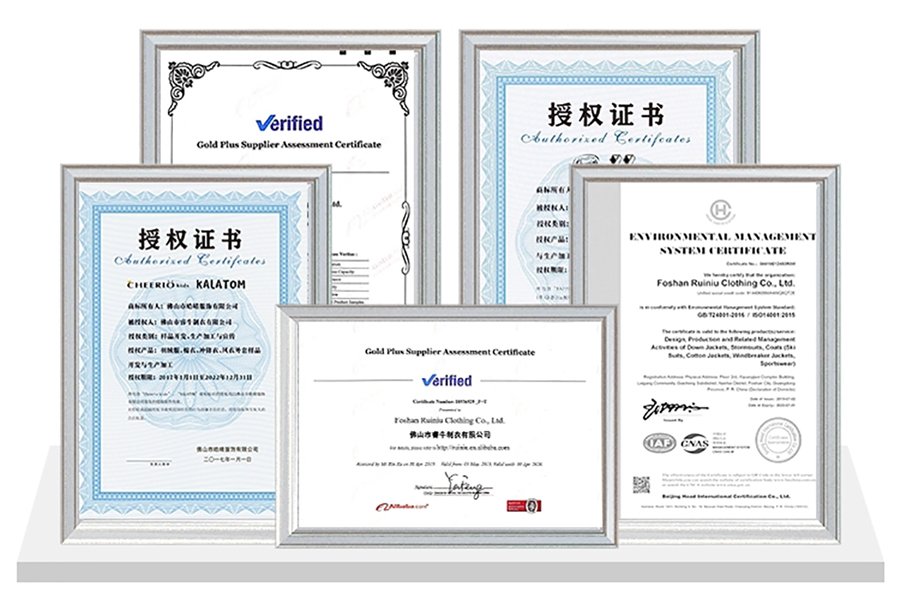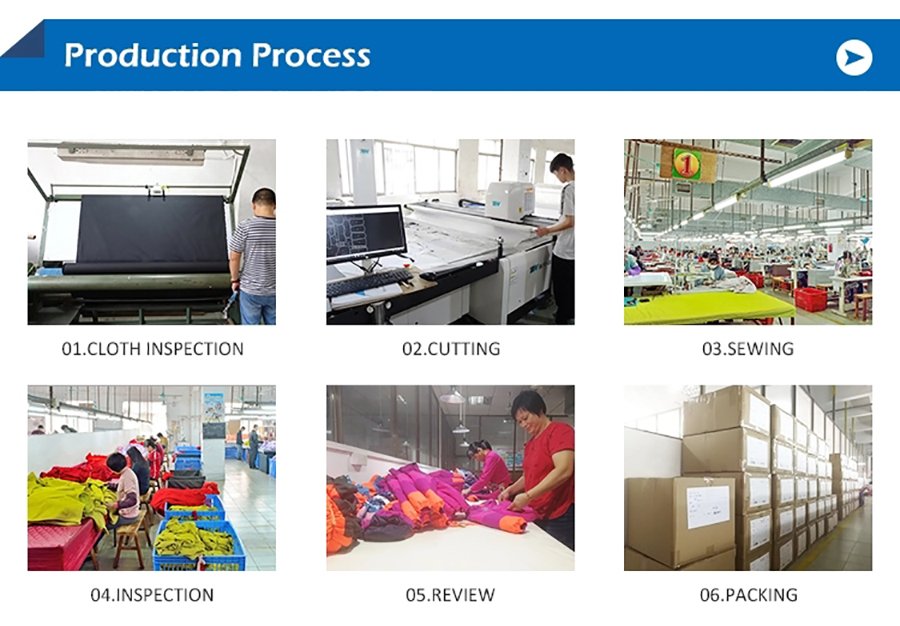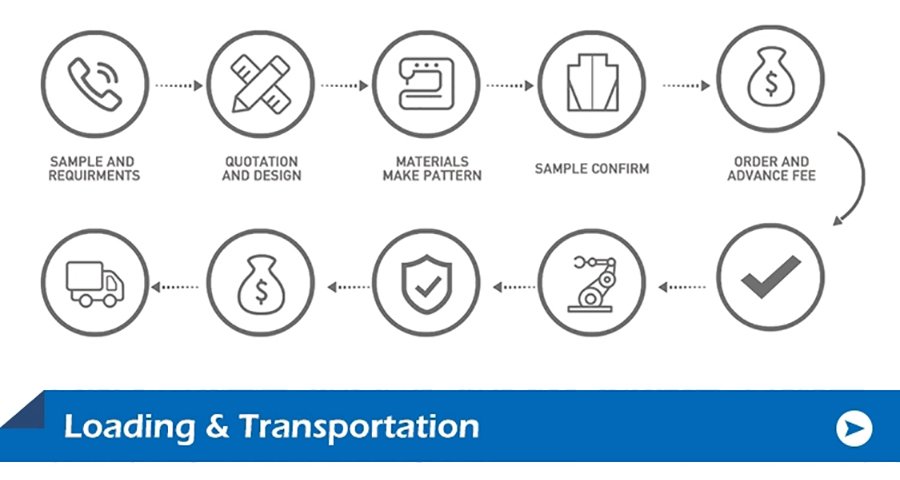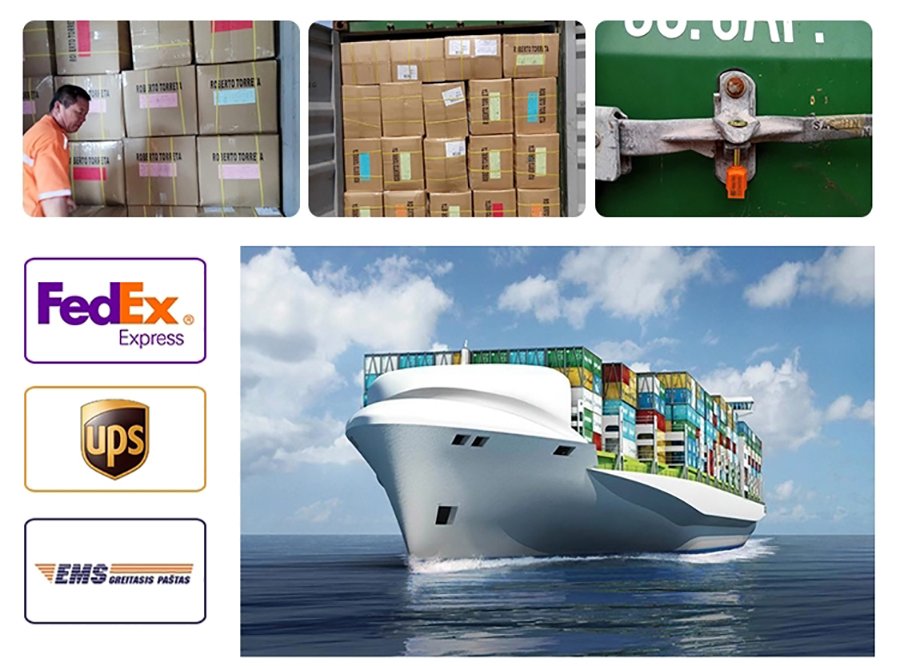 Ruiniu Klere Co, Ltd
Tel:+86-0757-86269715

LP: +86-18928650351

Voeg:3tweede vloer, Xiyueqijian-kompleksgebou, Leigang Gemeenskap, Guicheng Subdistrict, Nanhai distrik, KwaZulu-Natal Provinsie, Sjina
Vrae
1.Is u 'n fabriek of handelsonderneming??
S-GERT is 'n professionele vervaardiger van donsbaadjies en buiteklere, with its own factories in Foshan. Gestig in 2002, we have been producing high-quality garments for more than 20 jaar.
2.Kan u die produkte aanpas??
Ja, we can customize our clothes according to our customers'needs. Ons het 'n patroonmeester met 30 years of working experience.
3.Kan ons ons eie logo of ontwerp gebruik??
Ja, jy kan. You can contact us for details.
4.Hoe gaan dit met u MOQ??
Ons MOQ is 300 stukke.
5.Watter handelsmerk rits gebruik jy vir hierdie hardeskal baadjie vir mans??
Ons gebruik die eerste rits YKK en SBS handelsmerk, which can be used thousands of times.
6.Kan ek 'n baadjie-monster kry om die kwaliteit te kontroleer?? Is daar enige fooi daarvoor?
Voordat u die bestelling plaas, monsterkoste word benodig, if the order is confirmed, the pre-production sample is free for you.
7.How can I guarantee my goods quality and my payment?
We support the deal via Alibaba Trade Assurance System and sign a formal contract on Alibaba with full protection for your order.
8.Met wie kontak ek as ek 'n probleem het?
U kan ons winkels afhaal en via Alibaba kontak. U kan ons ook per e-pos kontak.
Stuur u boodskap aan ons: