Reflective Work Clothes overalls flame resistant clothing Protective Clothing Personal Protective Equipment Fire Safety Clothing
Produkbesonderhede
Feedback now
Reflective Work Clothes overalls flame resistant clothing Protective Clothing Personal Protective Equipment Fire Safety Clothing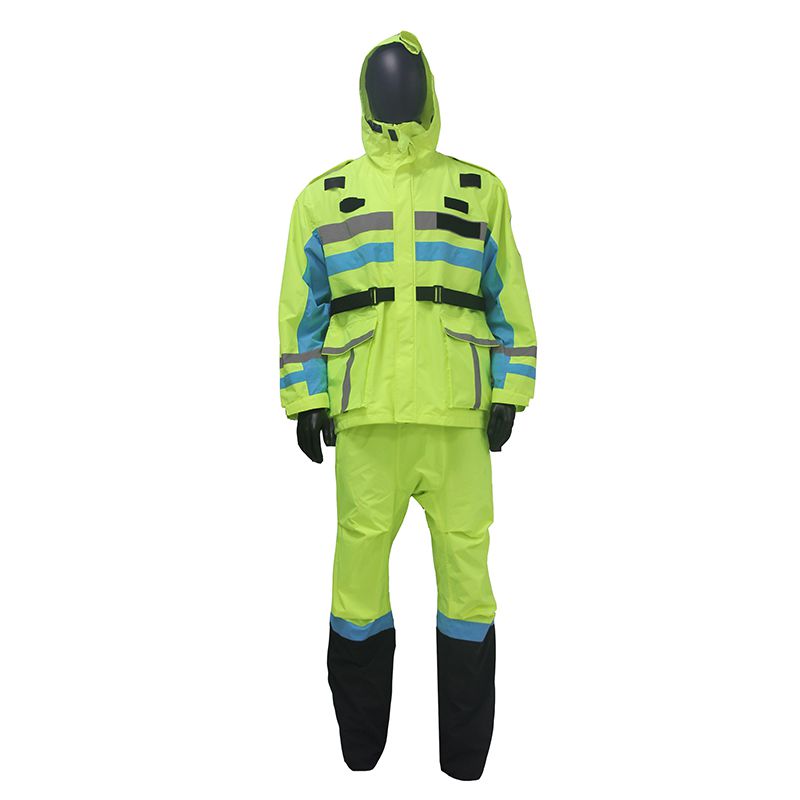 The 100% Cotton Flame-Retardent Fabric of You Tong contains Proban Flame-Retardent, which is authoritative all over theworld. The Proban Flame-Retardent is used at the finishing stage to make permanent cross-linking on the fabric, which enable it durale flame-resistant and can be washed for 50 times.
The Flame-Retardent Fabric can prevent the spread of fire and minimize the risk of fire and its hazards, the property doesn't diminish with usage and washes, and the fabric doesn't ignite melt soften or shrink in the fire.
Its flame-retardent property is up to standard of EN470-1, EN531, EN533 and EFPA2112.
Product Parameters
---
Material

100%

cotton

Yarn Count

20*16 ,7*7,32*32,16*12,10*10,21/2*10

Density

128*60,68*38,130*70,80*46,72*40

Width

57/58

''

, 58/60

''

Weight

150

GSM~500GSM

Technics

Woven

styl

Twill
Product Detail Presentation
---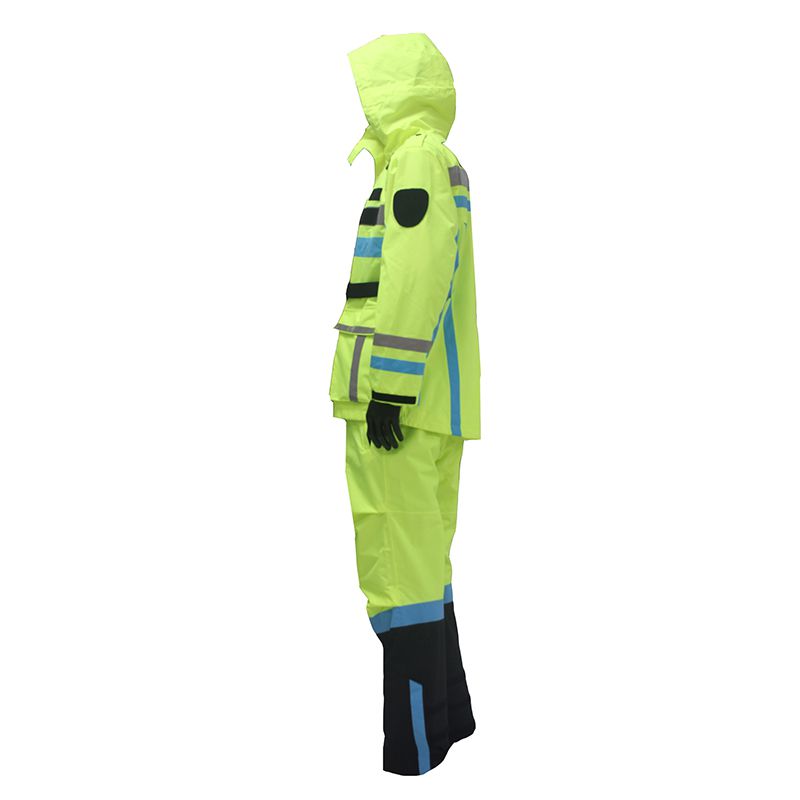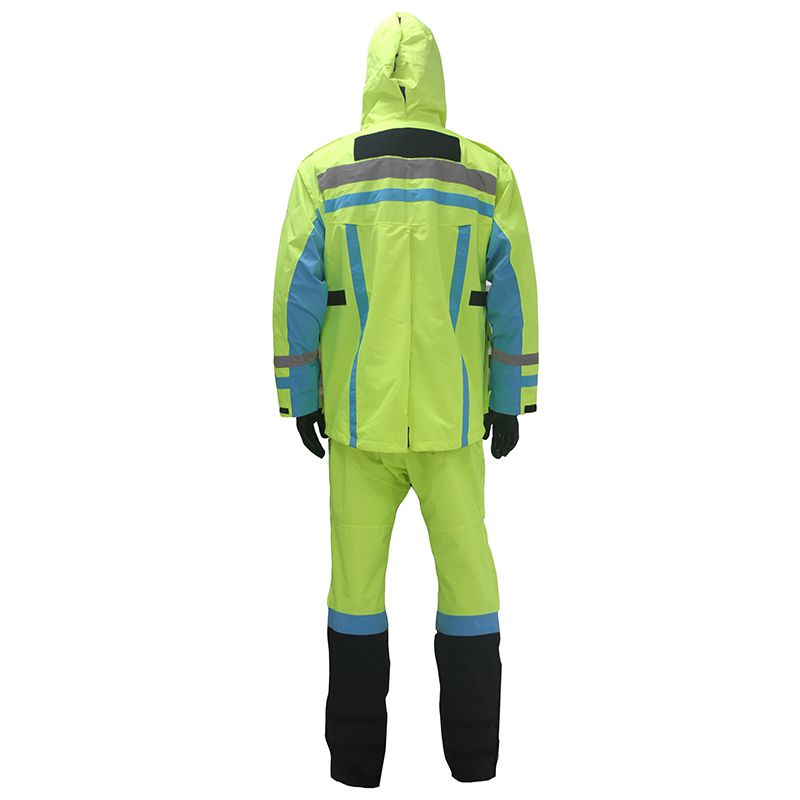 maatskappy inligting
---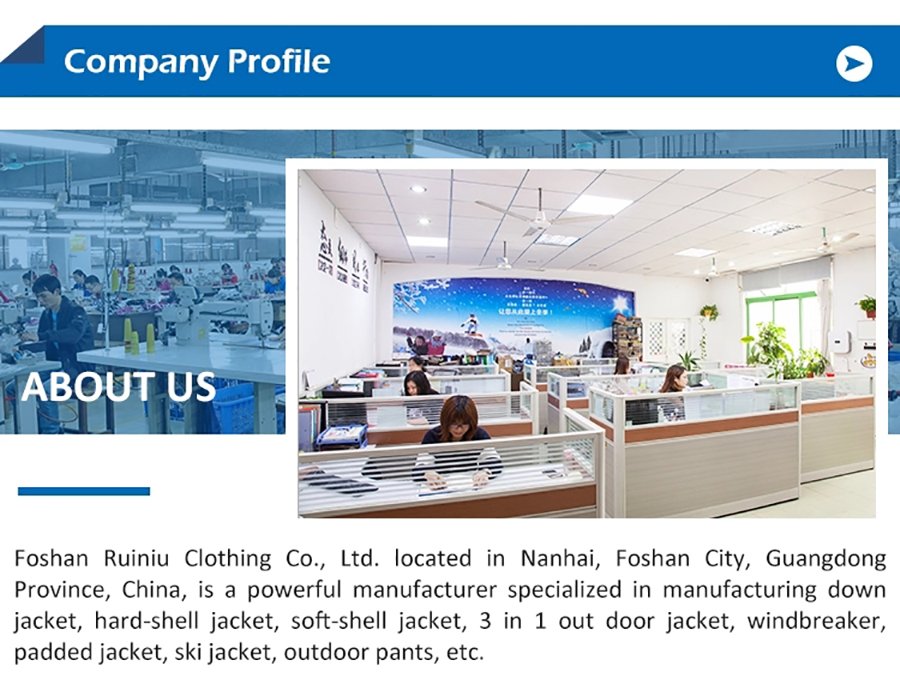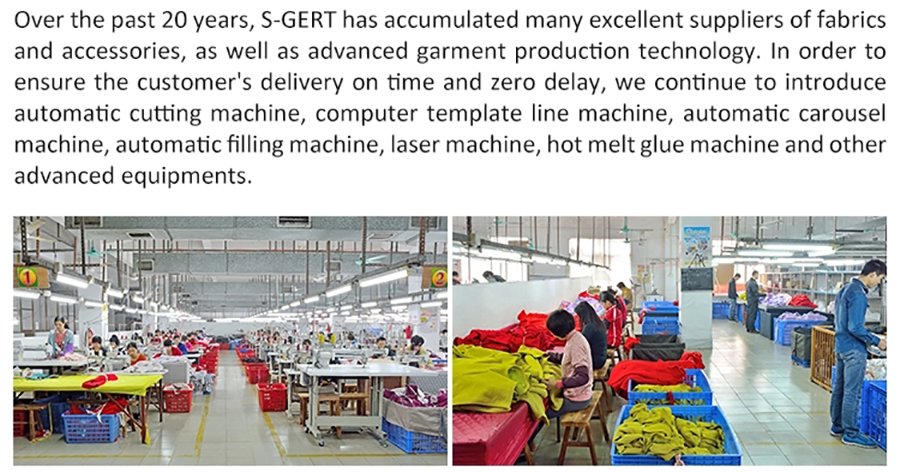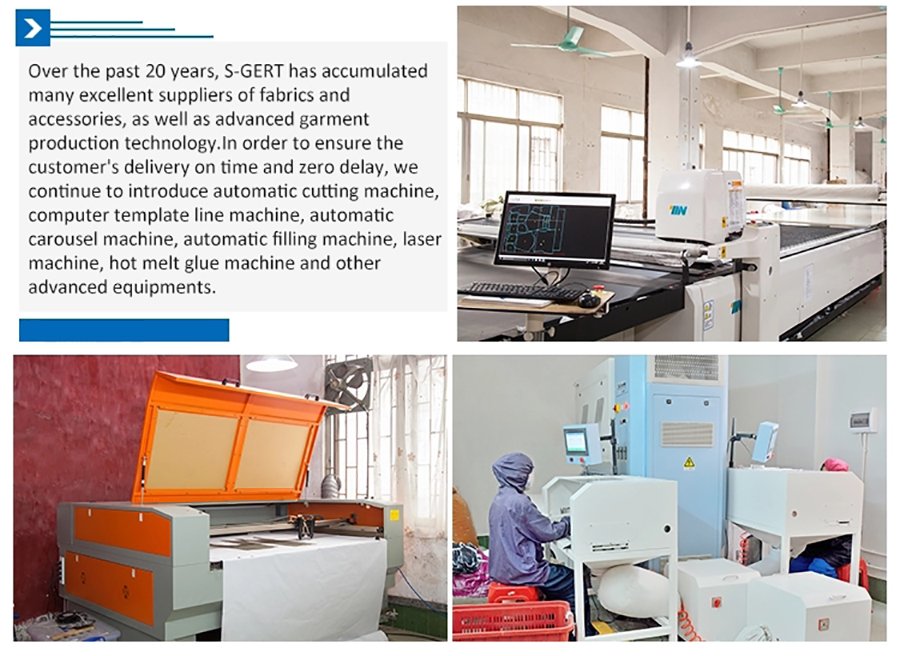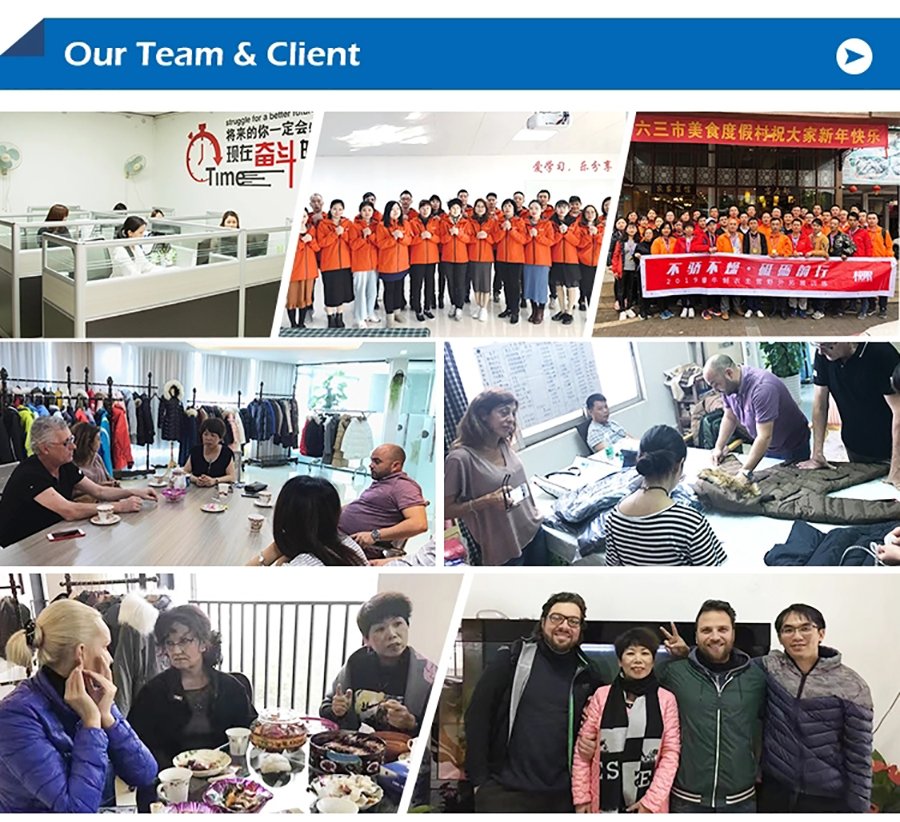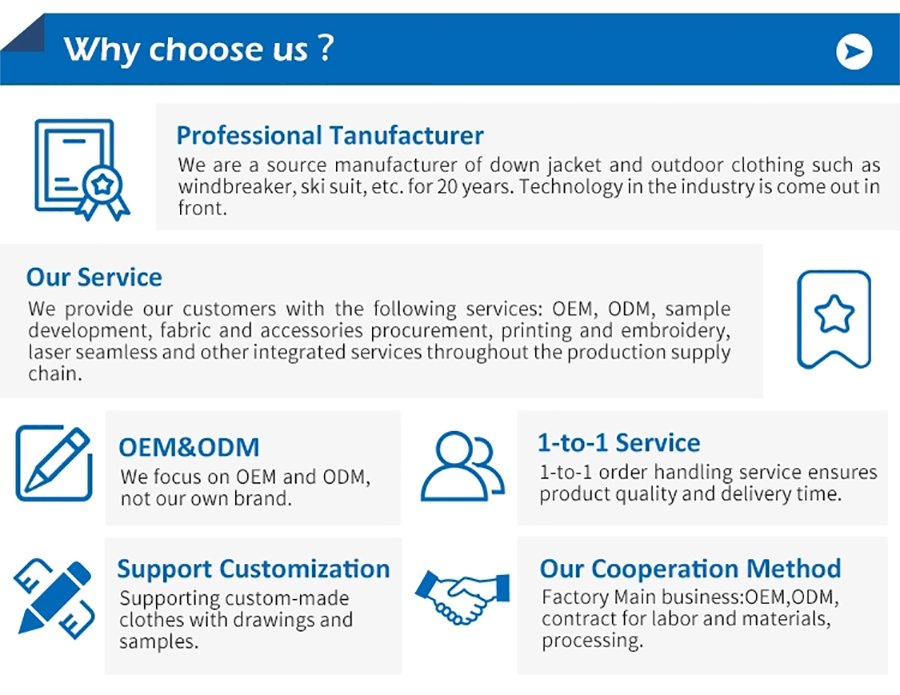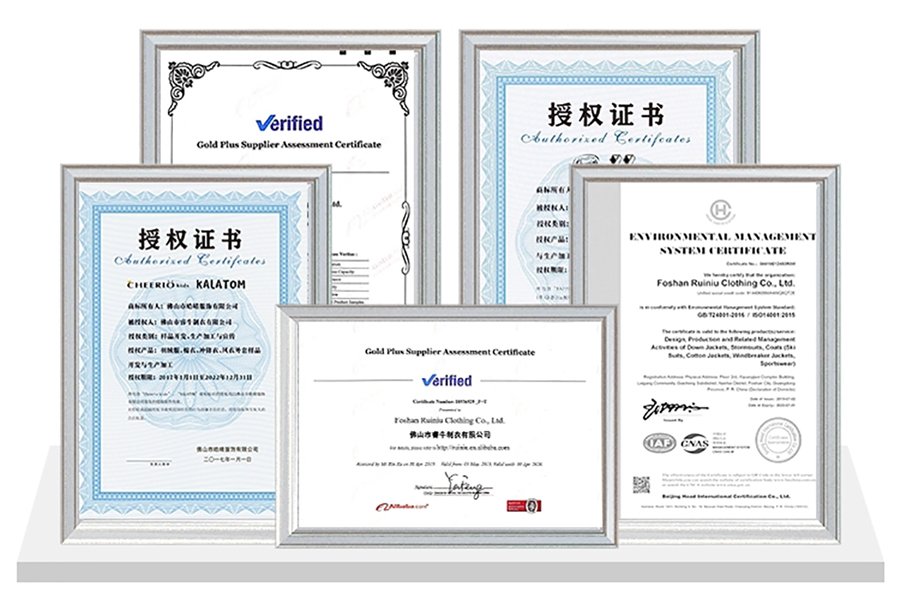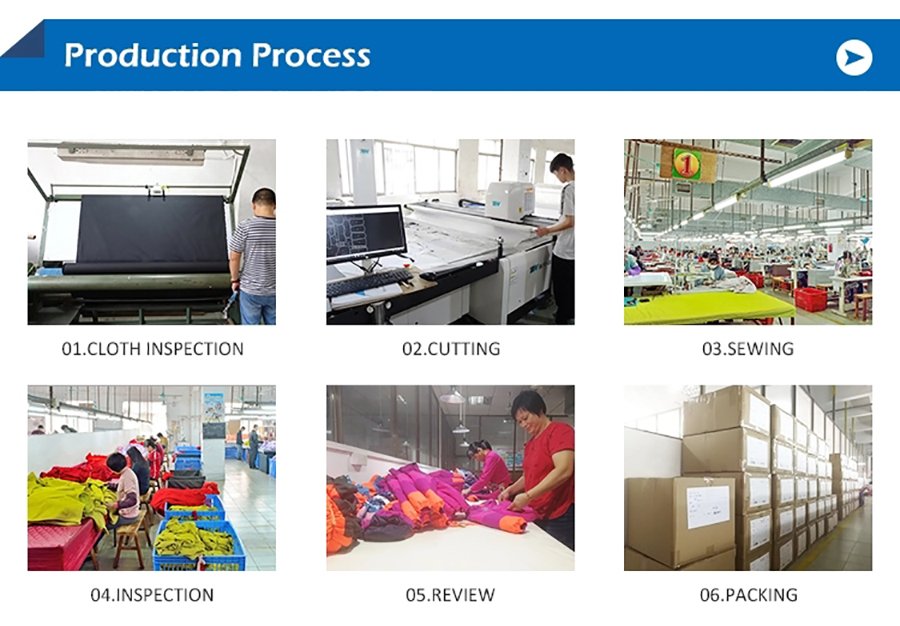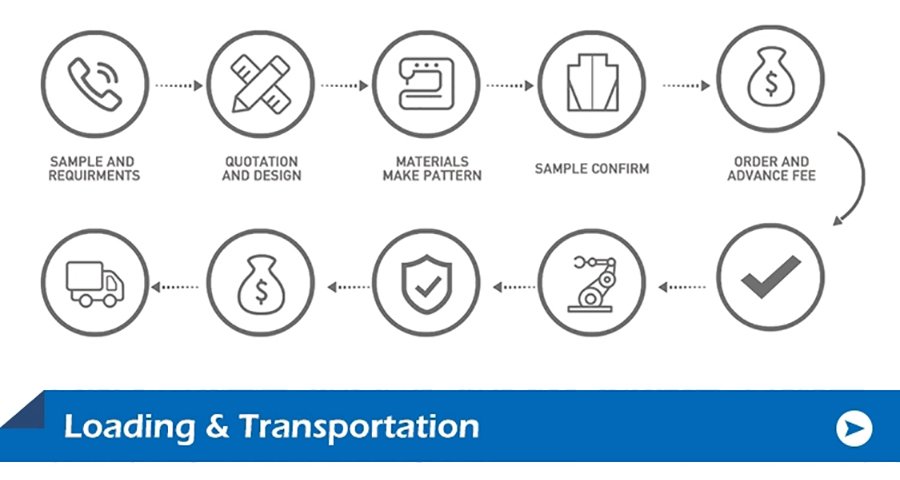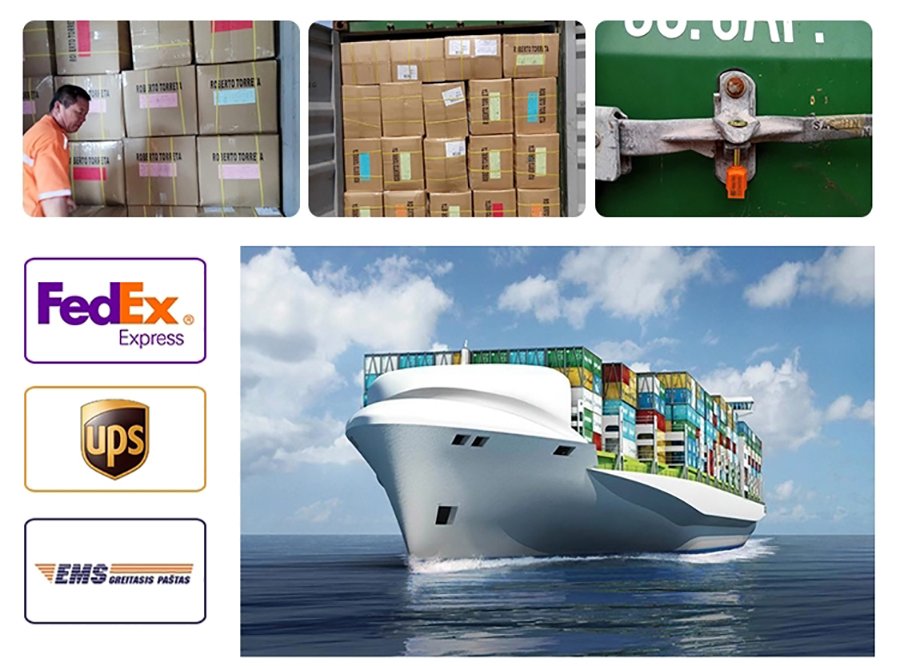 Ruiniu Klere Co, Ltd
• Tel:+86-0757-86269715
• LP: +86-18928650351
• Voeg:3tweede vloer, Xiyueqijian-kompleksgebou, Leigang Gemeenskap, Guicheng Subdistrict, Nanhai distrik,KwaZulu-Natal Provinsie,Sjina
Vrae
1.Is u 'n fabriek of handelsonderneming??
S-GERT is 'n professionele vervaardiger van donsbaadjies en buiteklere, met eie fabrieke in Foshan. Gestig in 2002, Ons is die vervaardiging van hoë gehalte klere vir meer as 20 jaar.
2.Kan u die produkte aanpas??
Ja, we can customize our clothes according to our customers'needs. Ons het 'n patroonmeester met 30 jare werkservaring.
3.Kan ons ons eie logo of ontwerp gebruik??
Ja, jy kan. U kan ons kontak vir die besonderhede.
4.Hoe gaan dit met u MOQ??
Ons MOQ is 300 stukke.
5.Watter handelsmerk rits gebruik jy vir hierdie hardeskal baadjie vir mans??
Ons gebruik die eerste rits YKK en SBS handelsmerk, wat duisende kere gebruik kan word.
6.Kan ek 'n baadjie-monster kry om die kwaliteit te kontroleer?? Is daar enige fooi daarvoor?
Voordat u die bestelling plaas, monsterkoste word benodig, as bestelling bevestig word, voorproduksiemonster is gratis vir u.
7.Hoe kan ek waarborg vir my kwaliteit van die goedere en my betaling??
Ons ondersteun die ooreenkoms via Alibaba Trade Assurance System en teken 'n formele kontrak op Alibaba met volledige beskerming vir u bestelling.
8.Met wie kontak ek as ek 'n probleem het?
U kan ons winkels afhaal en via Alibaba kontak. U kan ons ook per e-pos kontak.
Stuur u boodskap aan ons: