Outdoor matching color fashion ski jacket manufactures
Produkbesonderhede
Feedback now
Outdoor matching color fashion ski jacket manufactures
Outdoor matching color fashion ski jacket manufactures,Slim, thickened and soft,waterdig, anti-wet, wear-resistant, three effects in one.Ruiniu adopts warm, waterproof and breathable materials, as well as the inner waist anti-snow skirt treatment, wind dig &keep warm effectively,adjustable cuff design and hat detachable design,adjustable inside snow skirt,pressure rubber waterproof treatment;Support to design and sample customization, 300 pieces can be free to hit the board.
Kommoditeitsparameters
Produk Naam

Outdoor matching color fashion ski jacket manufactures

fabriek

RN OUTDOOR

Inspeksie standaarde
AQL25
Afleweringstyd
50 stukke - 10 dae, 300 stukke - 20 dae
MOQ
50 stukke,en 300 stukke vir gratis voorbeeldkoste
Kenmerke

Cultivate

,

thicken and soften

;Waterdig,

anti

-

wet

,

wear-resistant

;
produk detail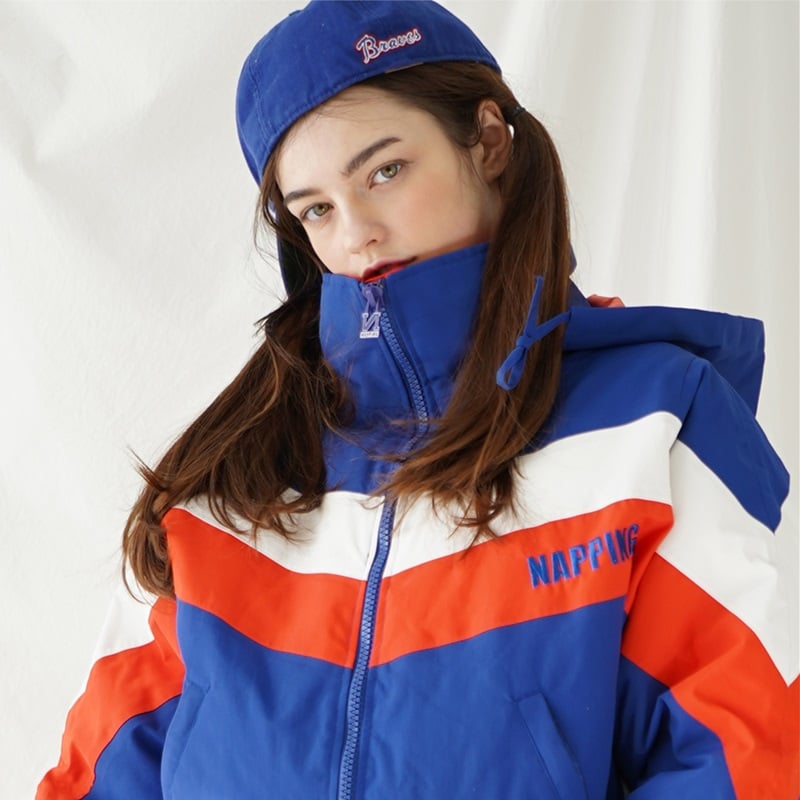 The combination of high quality zipper and detachable hat, effectively prevent wind and cold;High collar can also effectively withstand the invasion of cold wind when outdoors, warm accompanying;
Windproof gloves are designed inside the cuffs , resist the invasion of the cold and wind effectively,elastic cuff &adjustable size design , comfortable with you;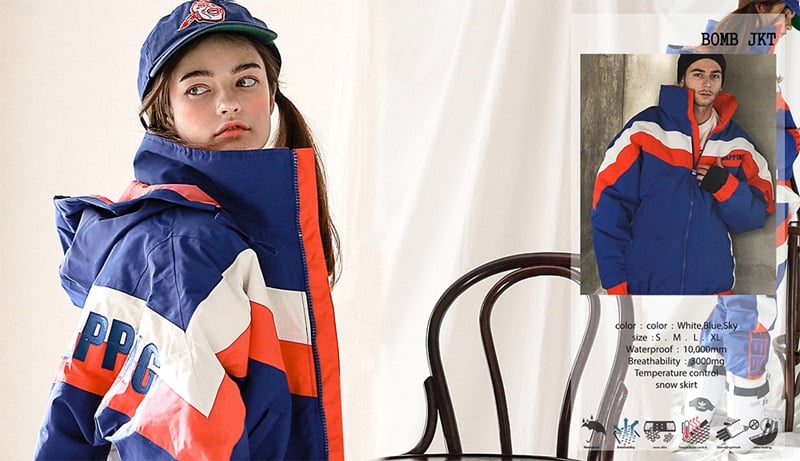 Color neutral, both men and women can wear a kind of fashionable beauty.Color can also be your choice, customized logo, printed text messages, embroidery, and so on.customized materials according to customer requirements.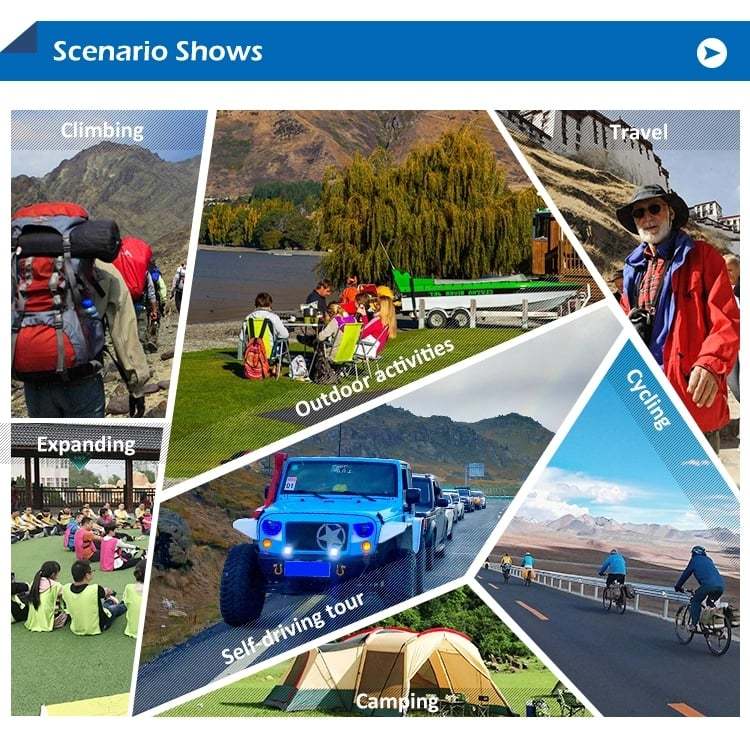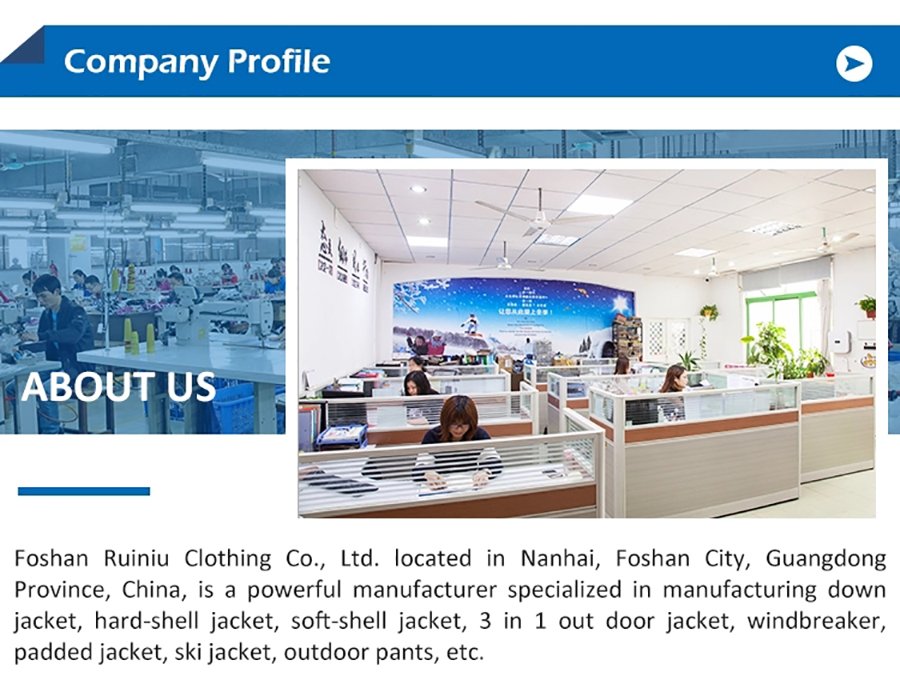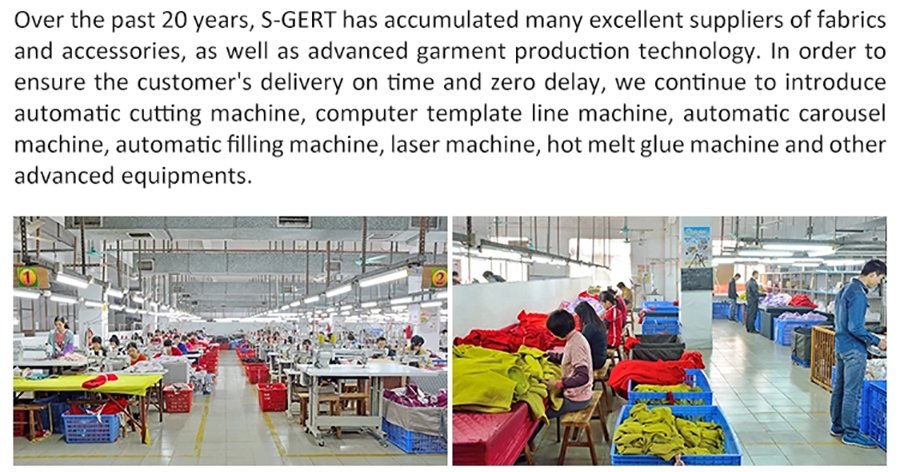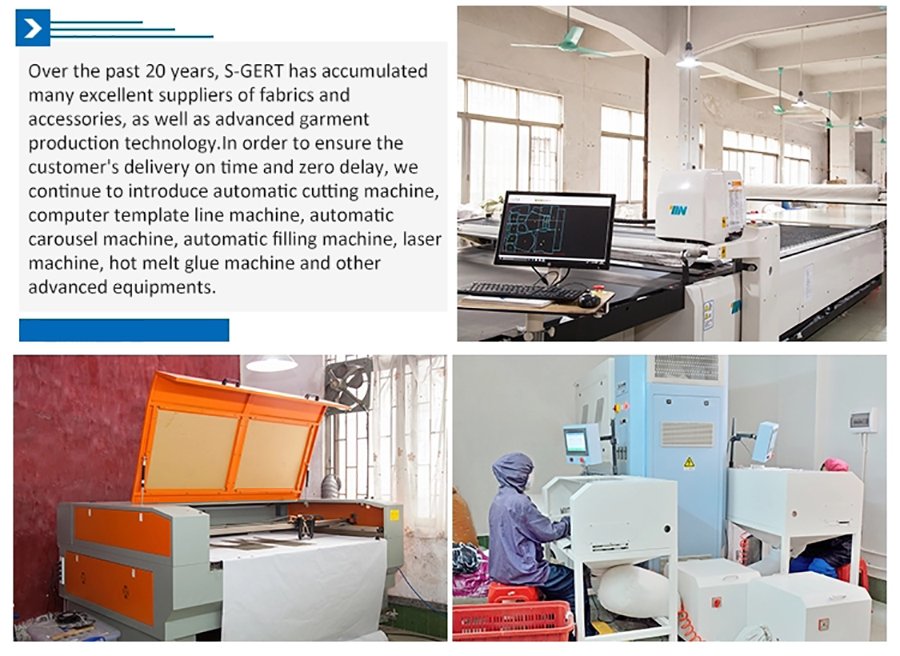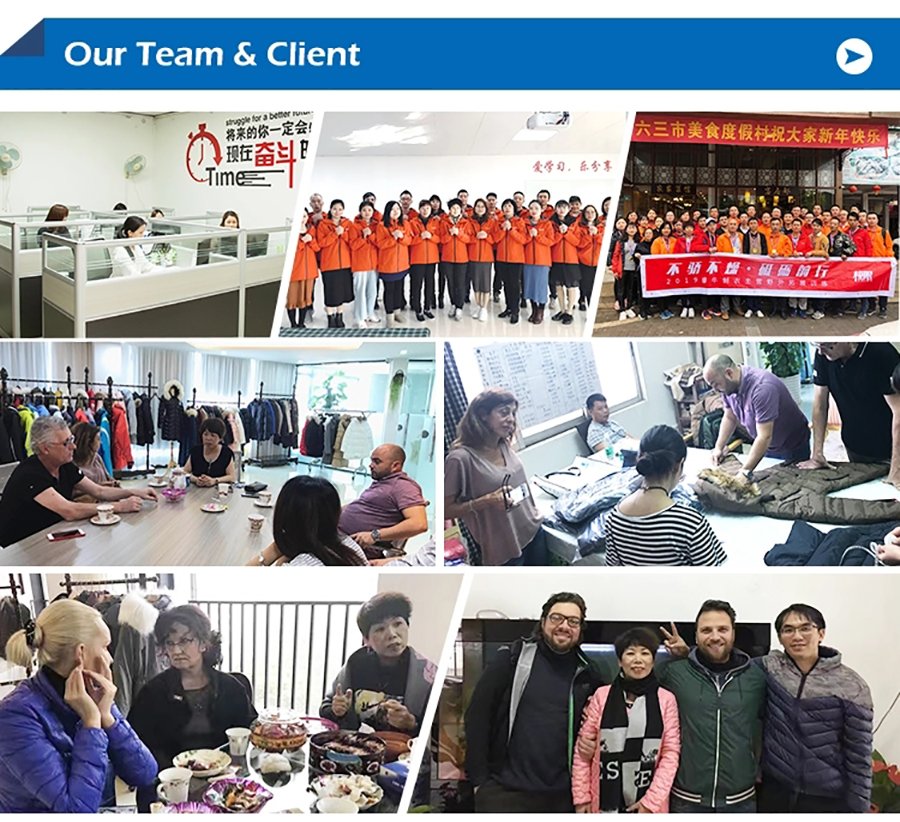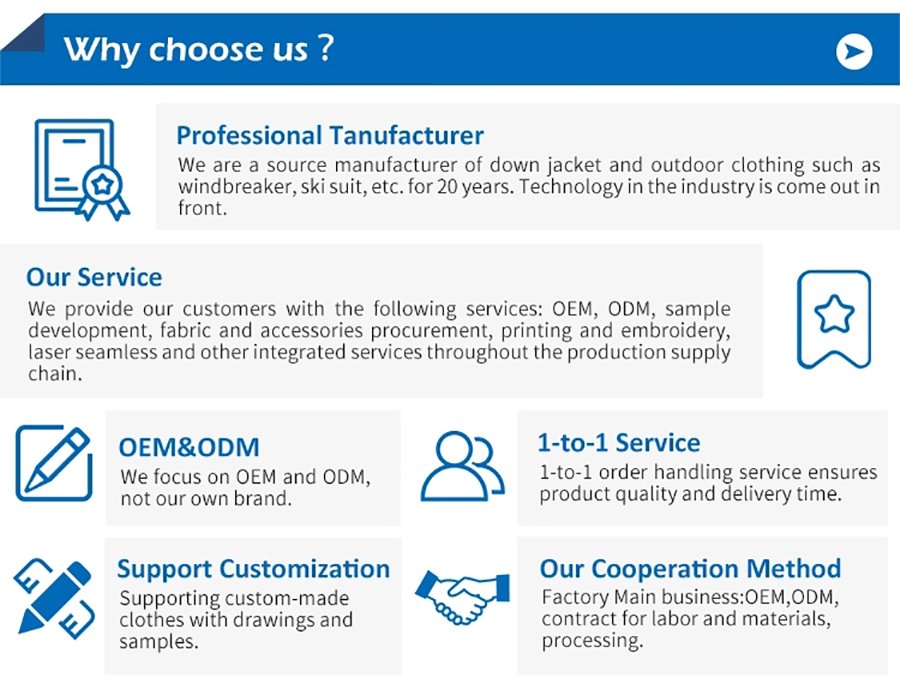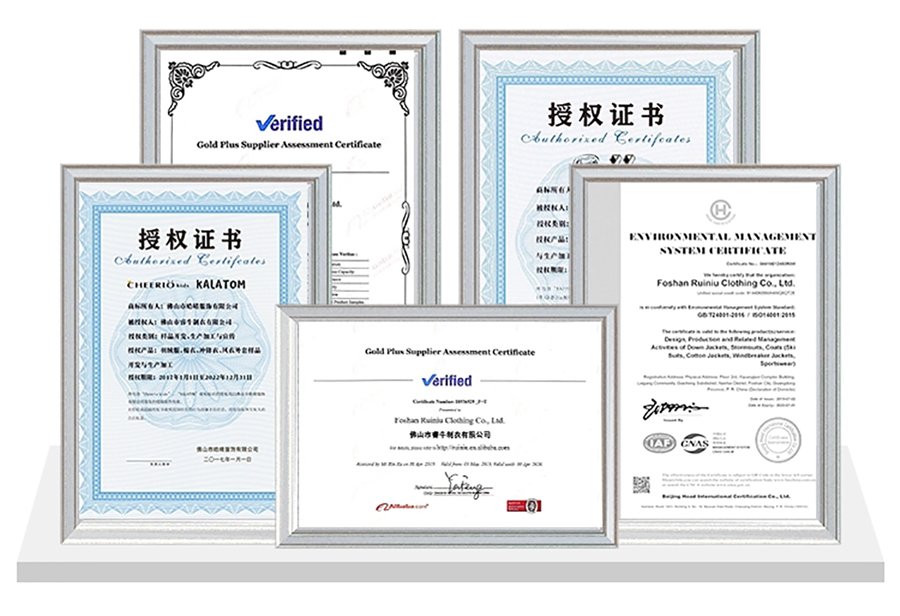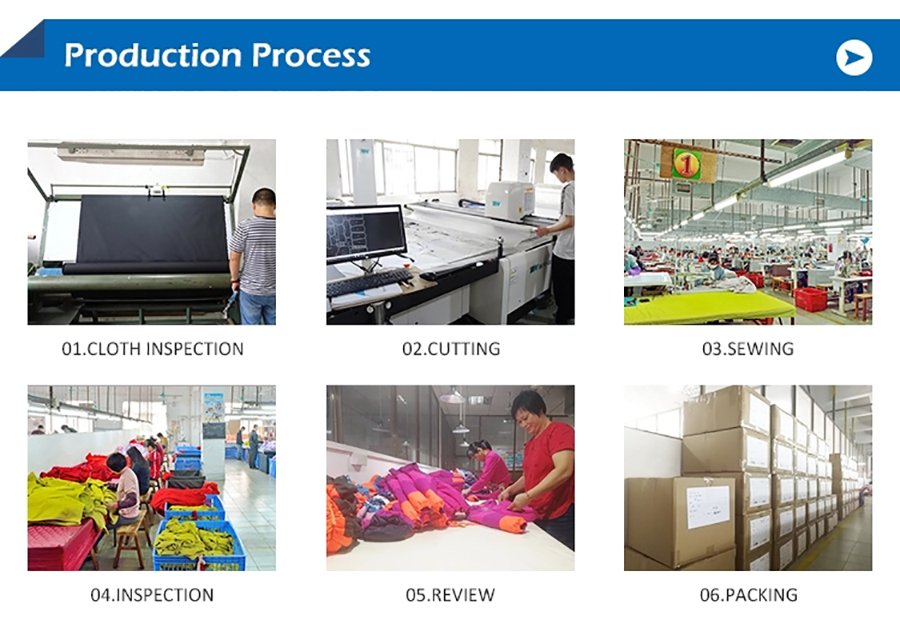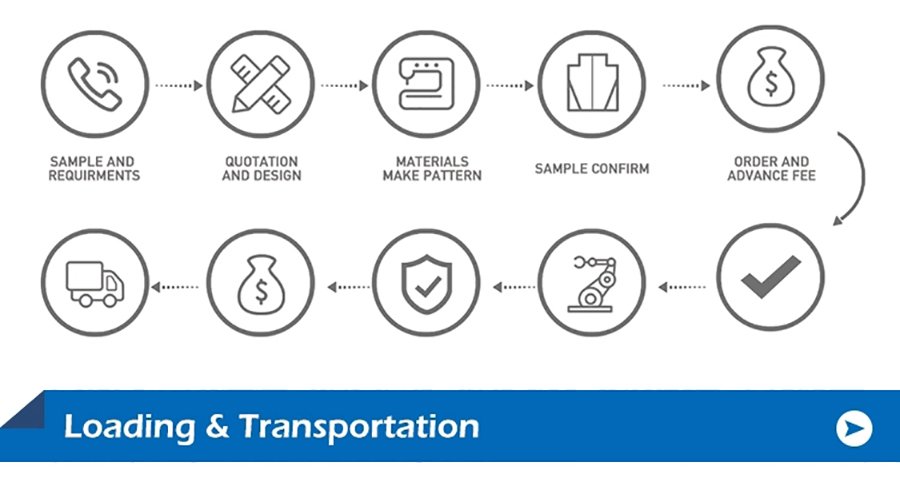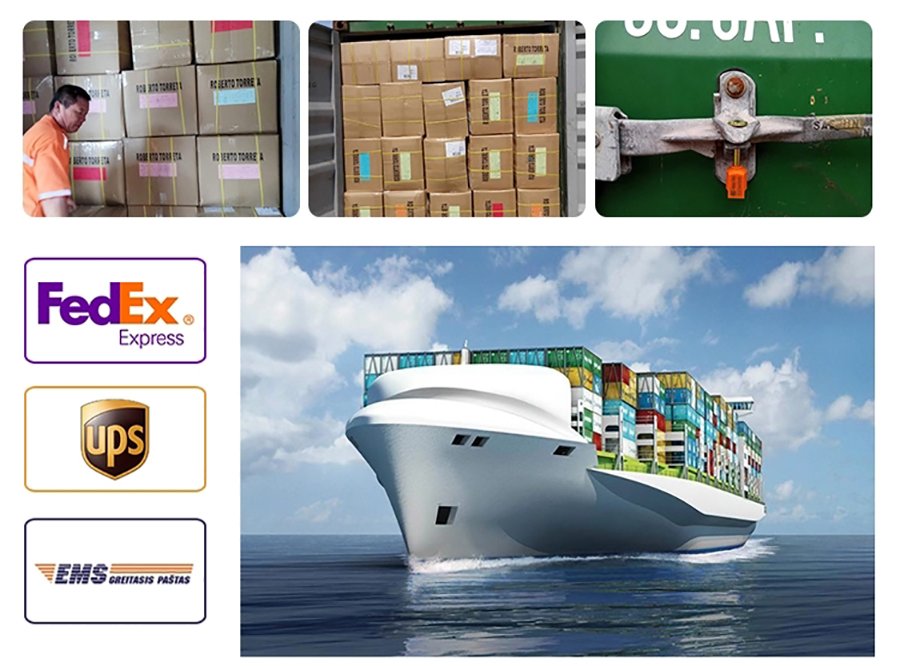 Ruiniu Klere Co, Ltd
Tel:+86-0757-86269715

LP: +86-18928650351

Voeg:3tweede vloer, Xiyueqijian-kompleksgebou, Leigang Gemeenskap, Guicheng Subdistrict, Nanhai distrik,KwaZulu-Natal Provinsie,Sjina
Vrae
1.Is u 'n fabriek of handelsonderneming??
S-GERT is 'n professionele vervaardiger van donsbaadjies en buiteklere, met eie fabrieke in Foshan. Gestig in 2002, Ons is die vervaardiging van hoë gehalte klere vir meer as 20 jaar.
2.Kan u die produkte aanpas??
Ja,
we can customize our clothes according to our customers'needs
. Ons het 'n patroonmeester met 30 jare werkservaring.
3.Kan ons ons eie logo of ontwerp gebruik??
Ja, jy kan. U kan ons kontak vir die besonderhede.
4.Hoe gaan dit met u MOQ??
Ons MOQ is 300 stukke.
5.Watter handelsmerk rits gebruik jy vir hierdie hardeskal baadjie vir mans??
Ons gebruik die eerste rits YKK en SBS handelsmerk, wat duisende kere gebruik kan word.
6.Kan ek 'n baadjie-monster kry om die kwaliteit te kontroleer?? Is daar enige fooi daarvoor?
Voordat u die bestelling plaas, monsterkoste word benodig, as bestelling bevestig word, voorproduksiemonster is gratis vir u.
7.Hoe kan ek waarborg vir my kwaliteit van die goedere en my betaling??
Ons ondersteun die ooreenkoms via Alibaba Trade Assurance System en teken 'n formele kontrak op Alibaba met volledige beskerming vir u bestelling.
8.Met wie kontak ek as ek 'n probleem het?
U kan ons winkels afhaal en via Alibaba kontak. U kan ons ook per e-pos kontak.
Stuur u boodskap aan ons: