Antarktiese ekspedisie buite-gansdons-ski-baadjie
Produkbesonderhede
Feedback now
Goose down ski jacket
Produk Beskrywing
Goose down ski jacket at any stage - test your limits. The limited-edition jacket captures the spirit of the Antarctic expedition and the inspiration behind the Test Your Limits expedition; Environmental protection, comfortable, wide wear-resistant, waterdig, stofdig, anti-fouling, anti-wrinkle and other functions of the fabric. Super complicated sewing process, 73 pieces of date reinforcement, 16 functional pockets, to meet various storage requirements of expedition members.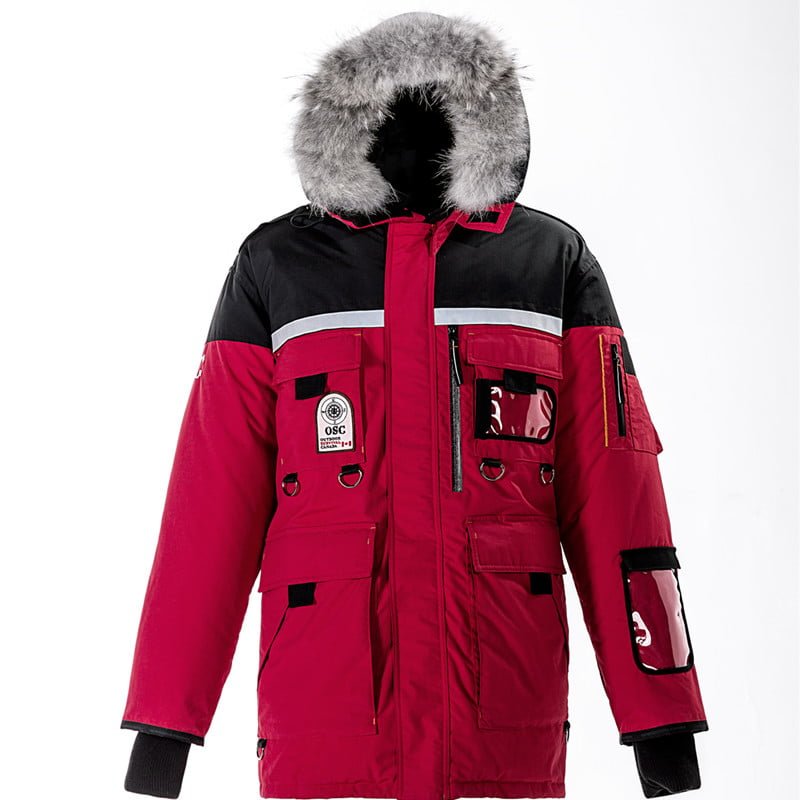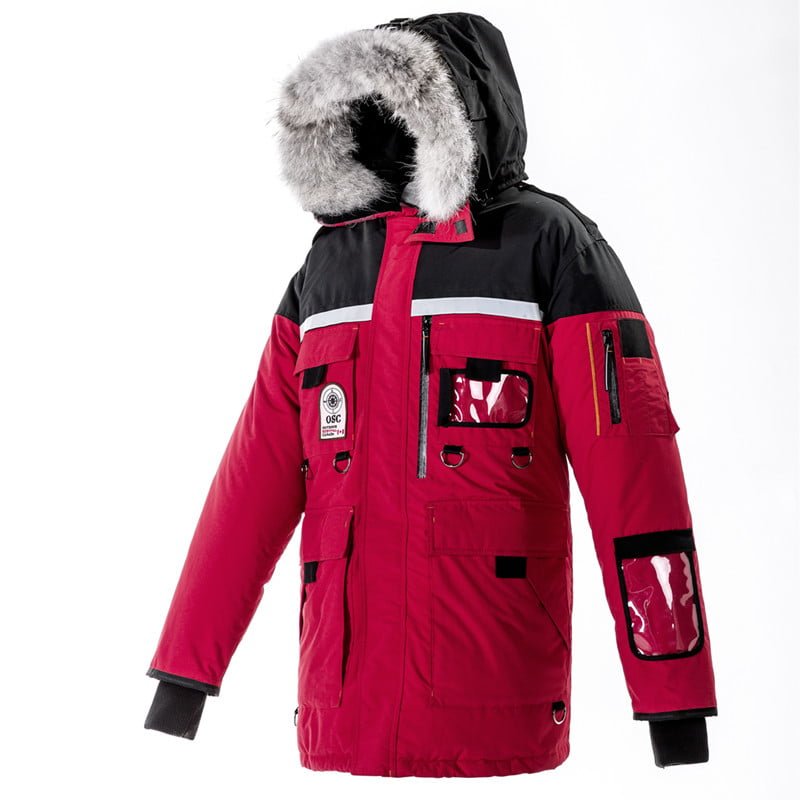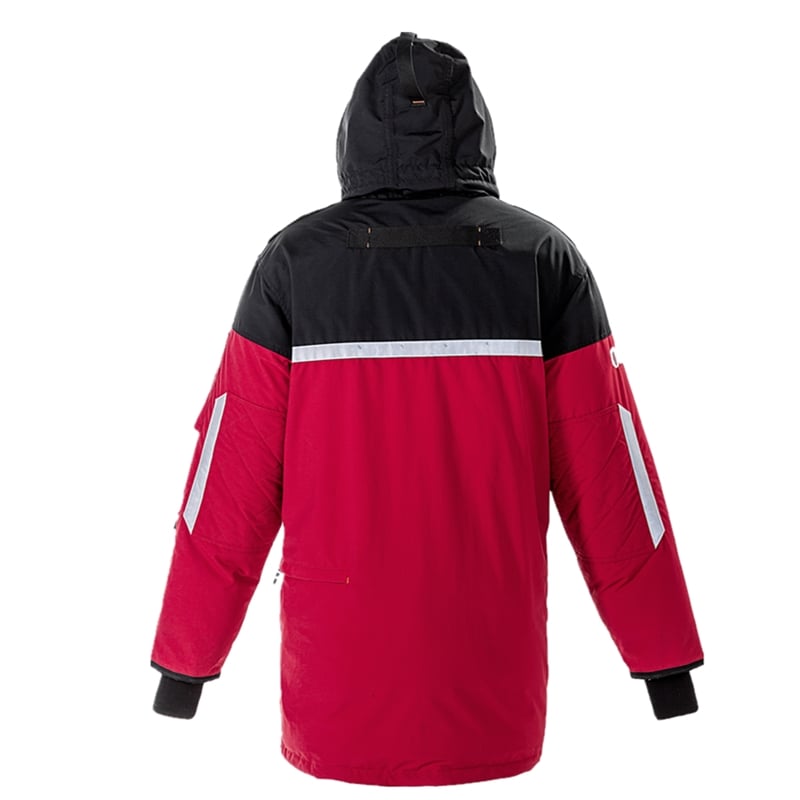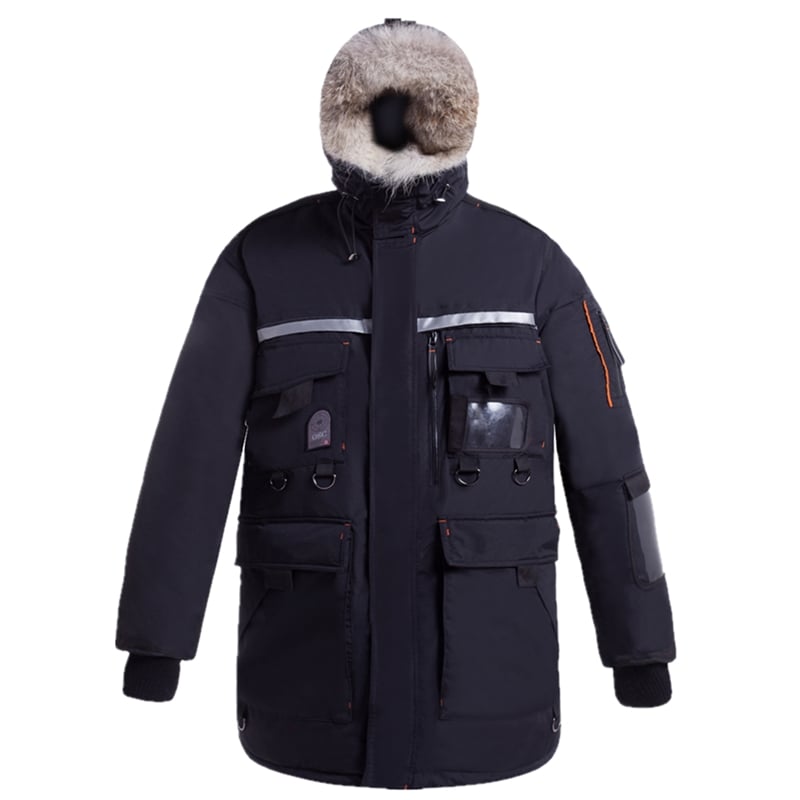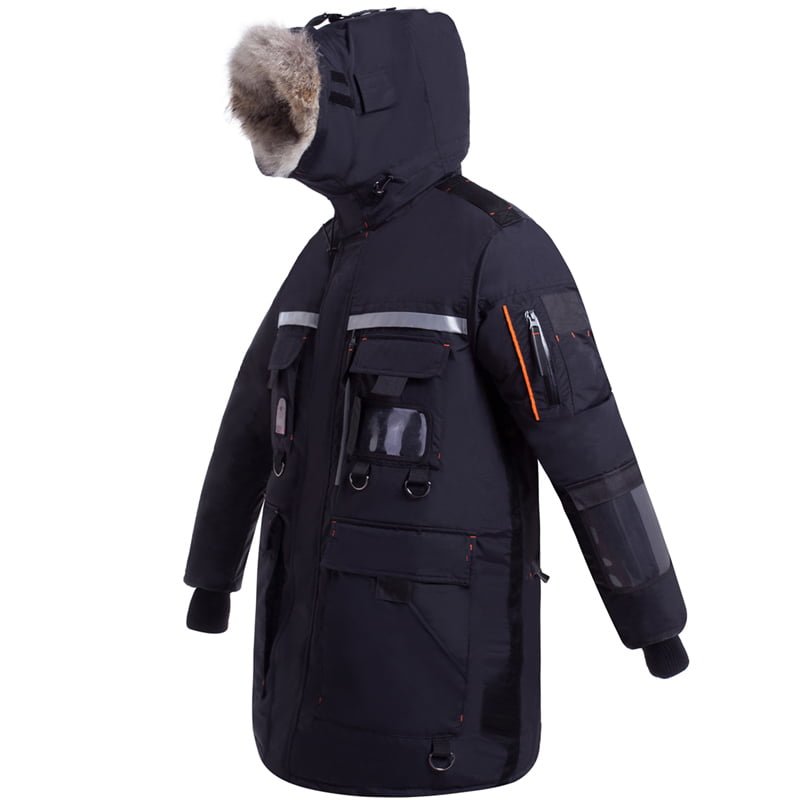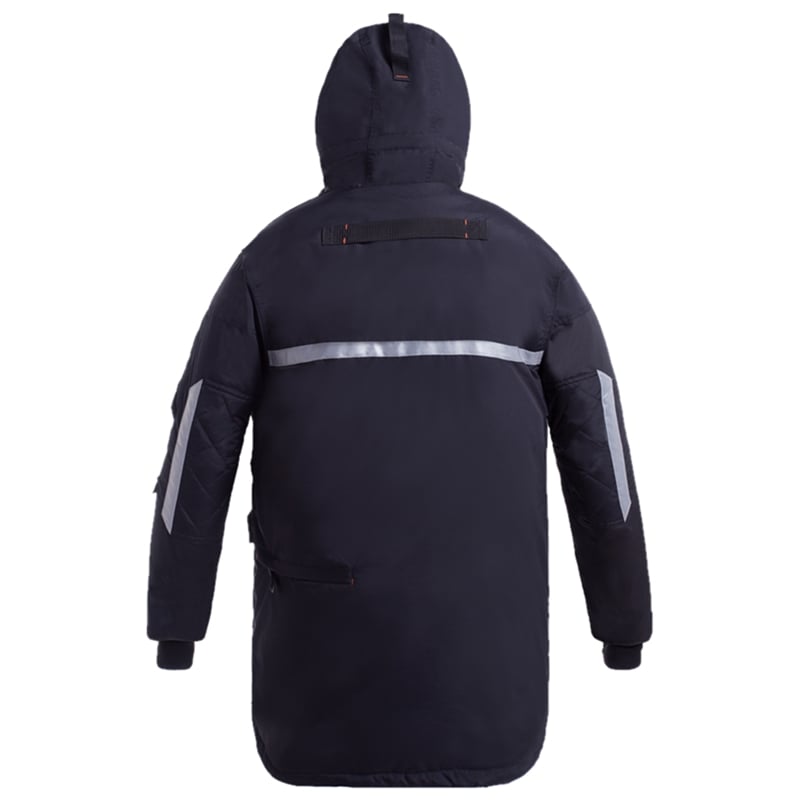 Kommoditeitsparameters
naam:

Goose down ski jacket

Manufactury

:

RN OUTDOOR

toets :
AQL25
MOQ:
50

orders

, 300

free samples

Kenmerke:
wind dig,

rainproof

, breath,

all parts sewing pressure Glue waterproof treatment

, 90%

white goose down filling more warm

.
Produkprestasie
90% white goose down: Large white goose down stuffed with more than 600 grams of wool, field tested for extreme cold on earth.
Waterdig- Volle kledingstuk met naadlijm.
Water repellent: Waterdigte oppervlak, water repellent treatment, rainwater is hard to penetrate.
wind dig: General it is difficult to pour in, effectively block the wind to protect the body heat.
breath: It is speedy to breathability and draining while sporting fiercely.
produk detail
Windproof rib cuff
Windproof rib cuff, comfortable windproof, but also more effective storage of heat, hittebehoud is sterker.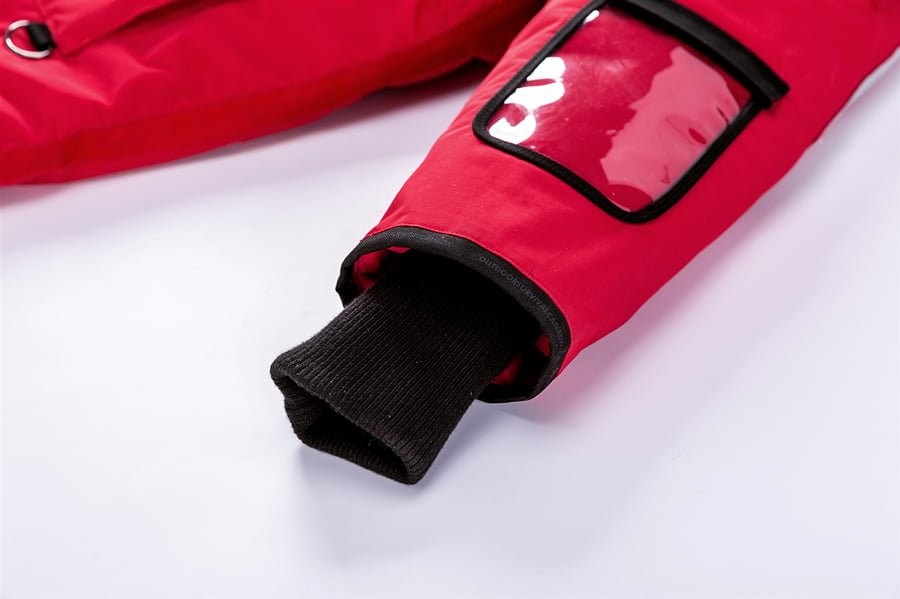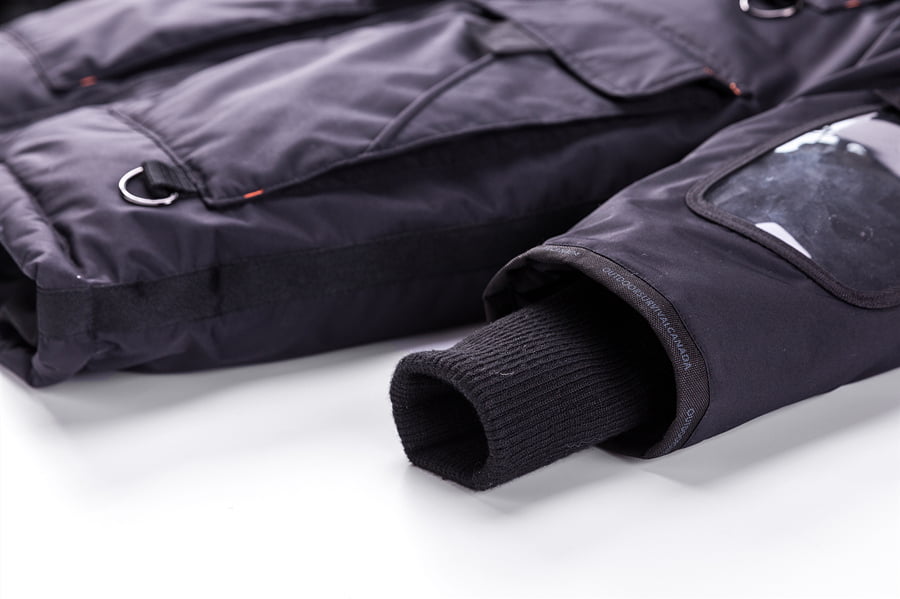 Real fox hat fur collar design
High quality genuine fox hat fur collar, detachable, stylish atmosphere, comfortable and warm.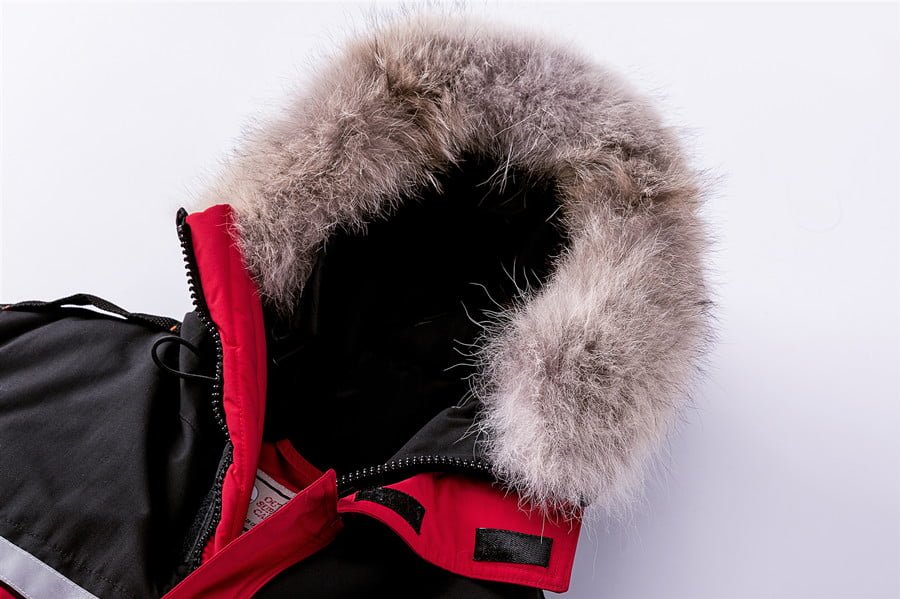 Winddigte middellyf, versterk winddigte effek, beter hittebehoud
The special windproof design, at the same time also can effectively prevent the snow invasion, the heat preservation is stronger.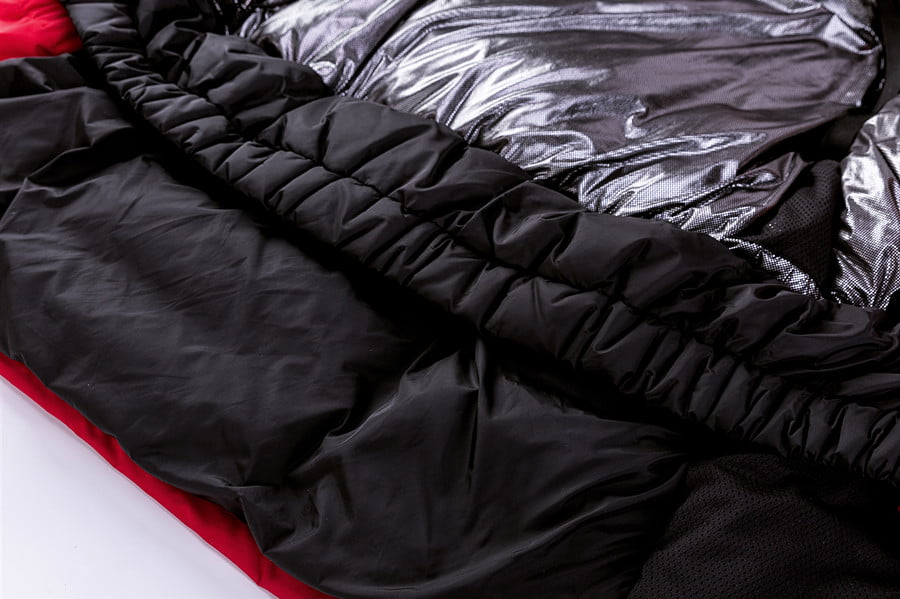 3M reflective stripe
Front, back and sleeve arms are trimmed with 3M reflective strips - high quality reflective strips to enhance vision.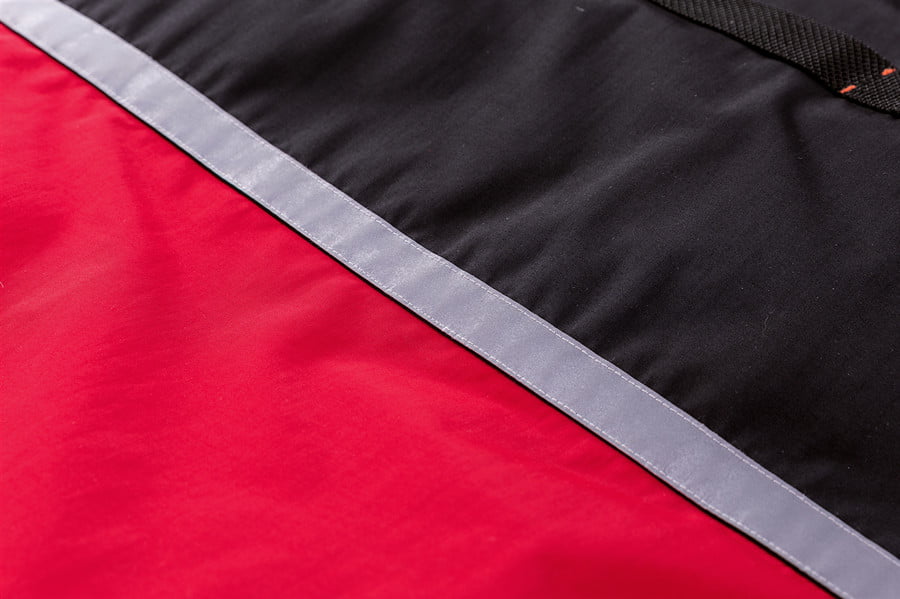 Imported YKK bidirectional zipper design
All parts are imported YKK zipper, front and middle special design 8# two-way zipper, strong and durable.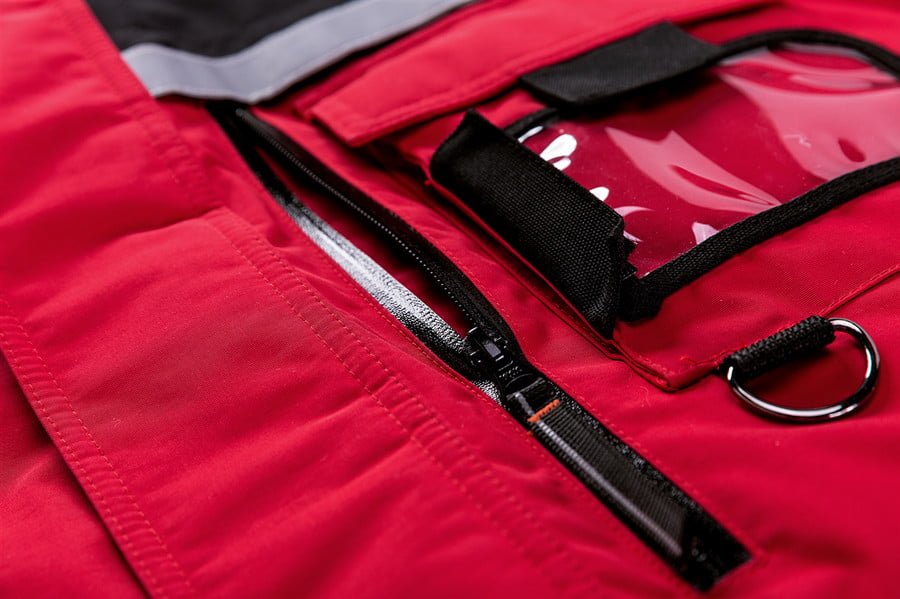 All parts of the piece have 16 pockets
There are 16 pockets in each part of the whole piece, which can meet the storage of various small items and accessories and facilitate the storage.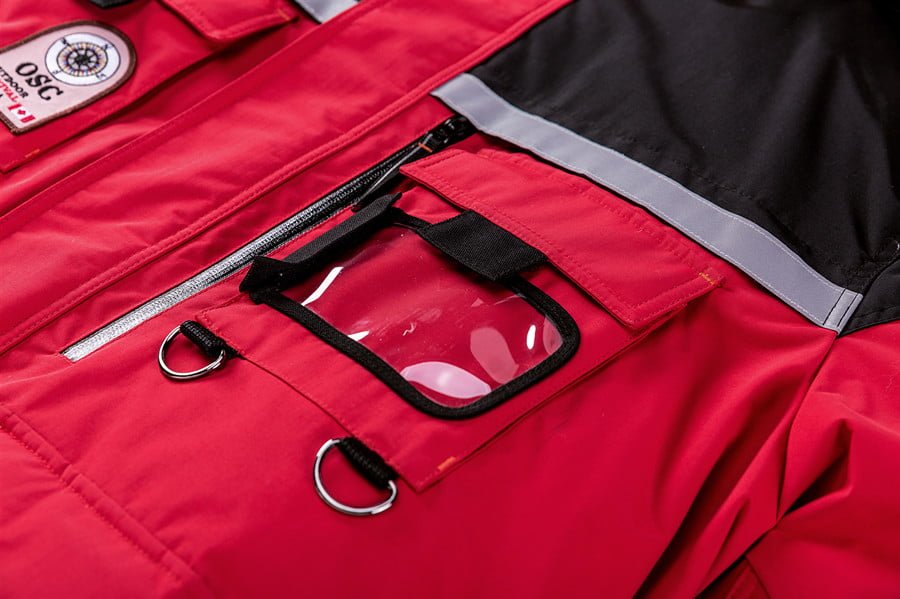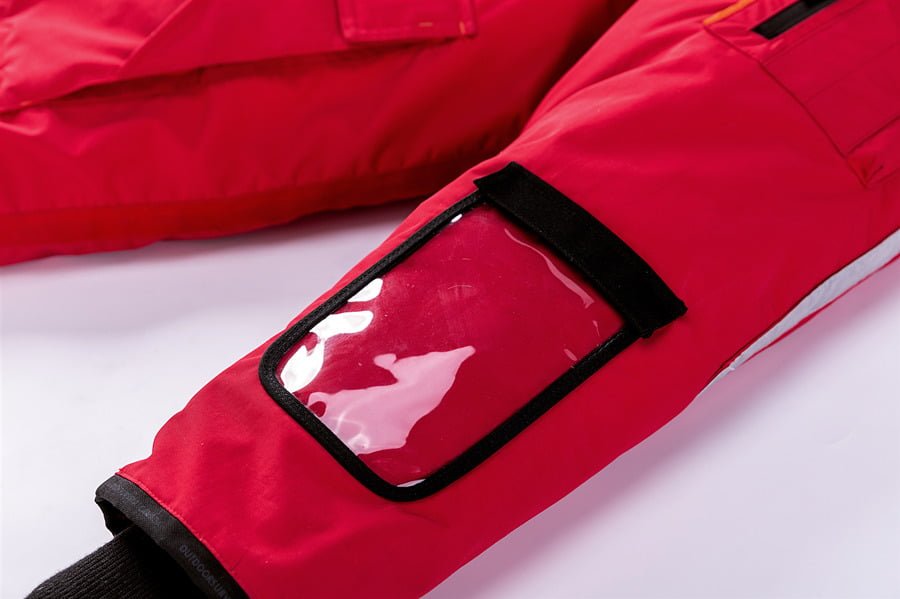 Thermal reflection technology lining
Reflecting 75% infrared rays of human body, the body surface temperature increases by 3-5℃.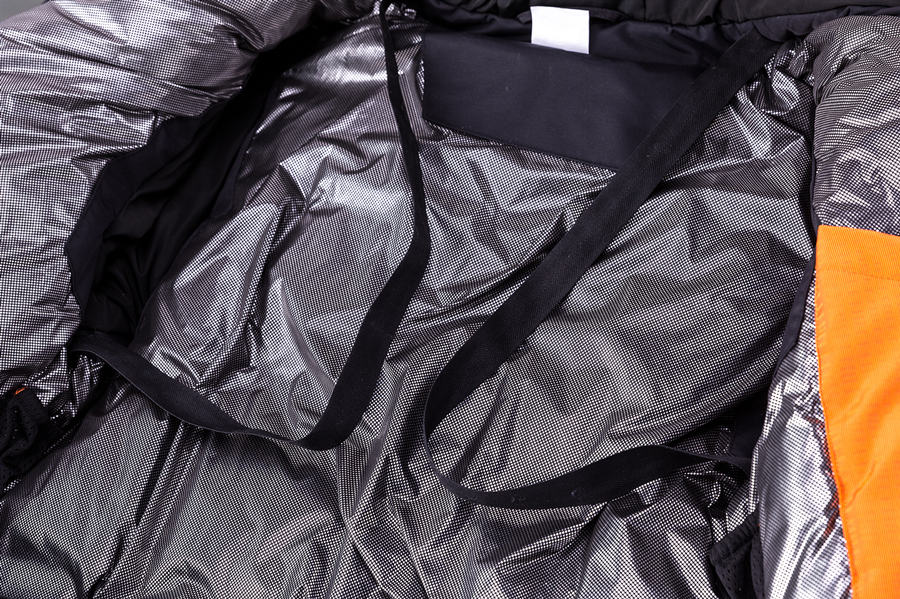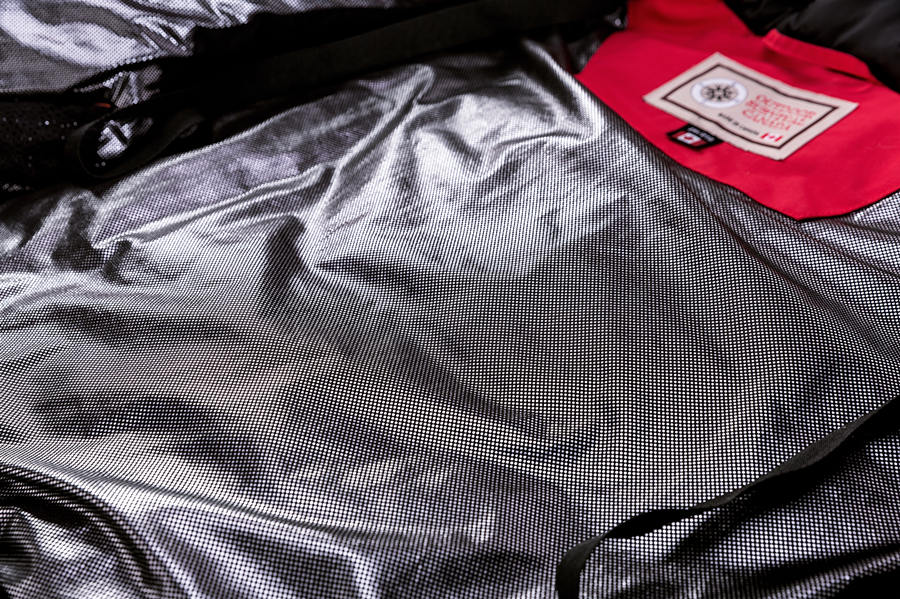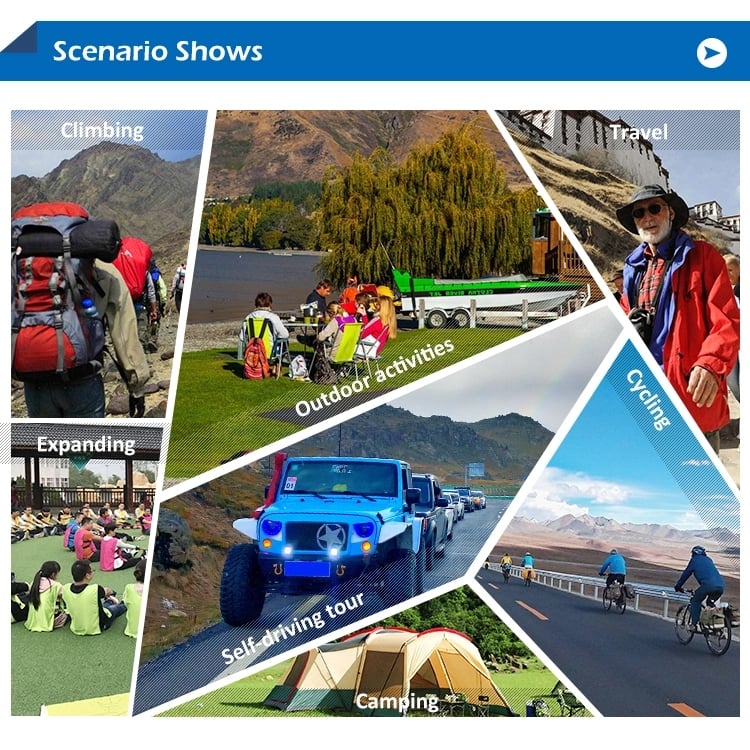 maatskappy inligting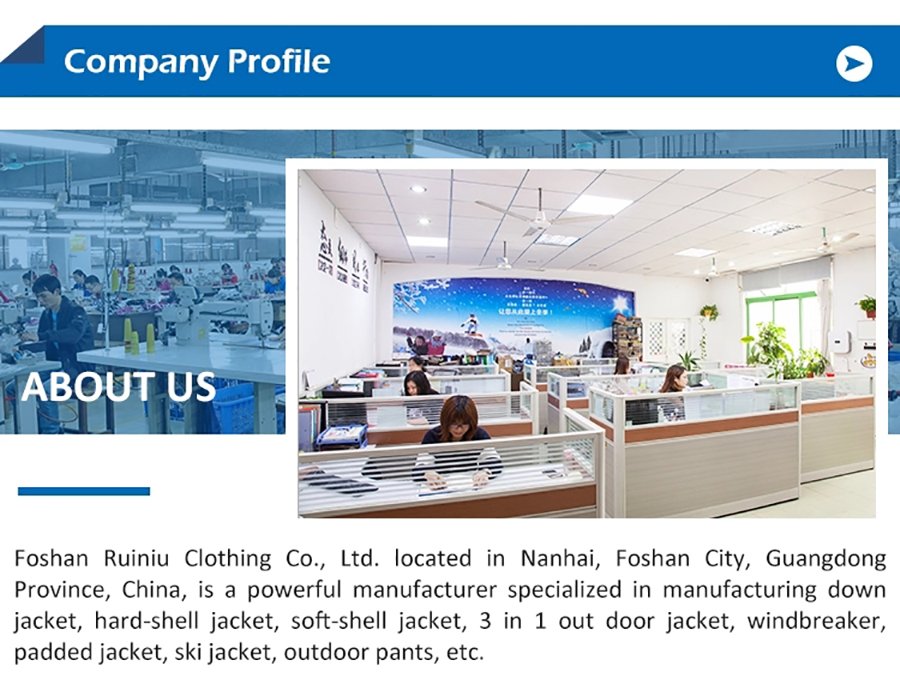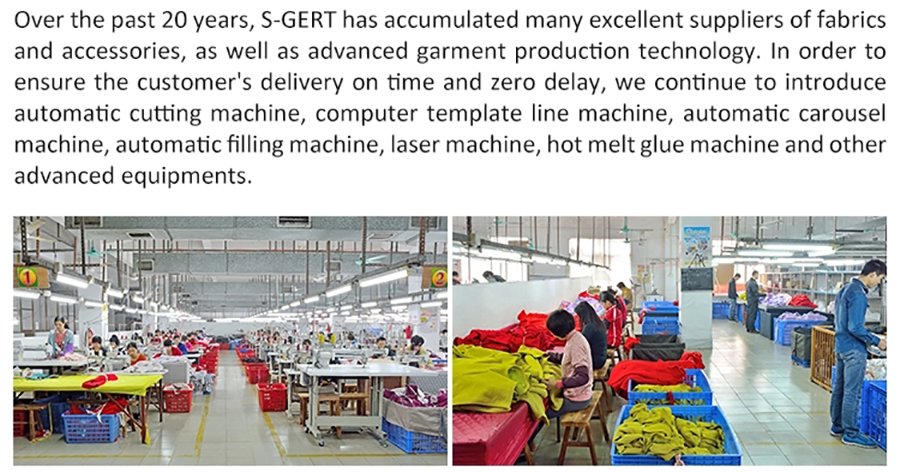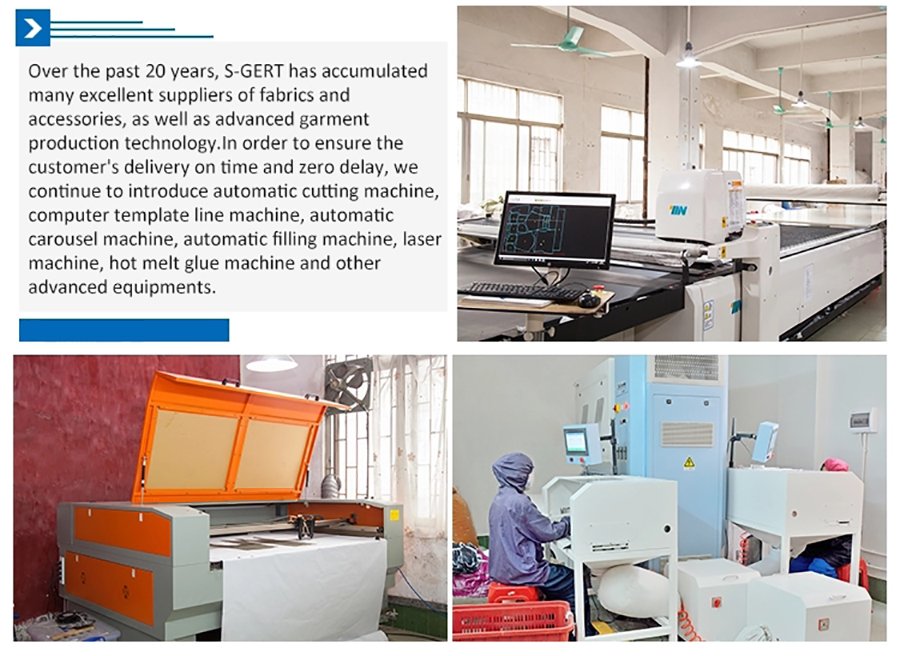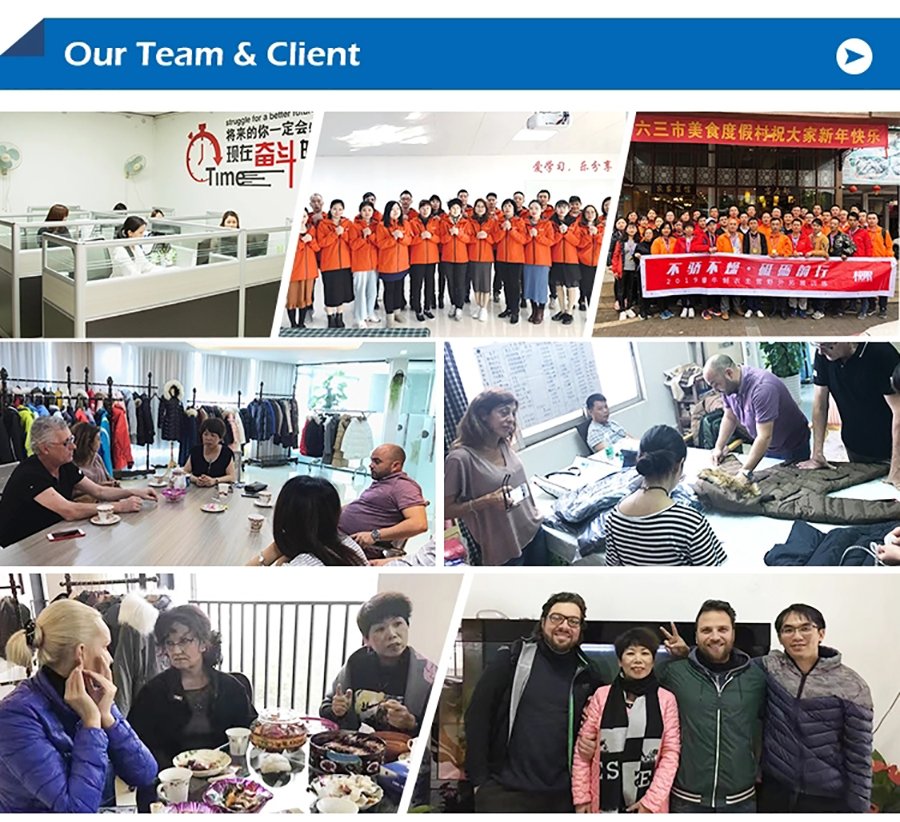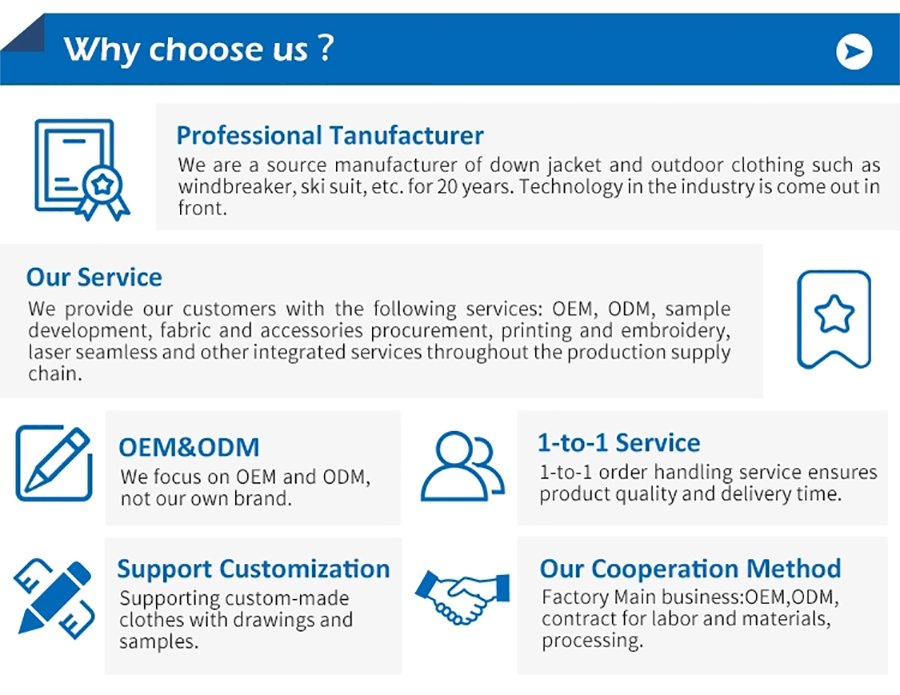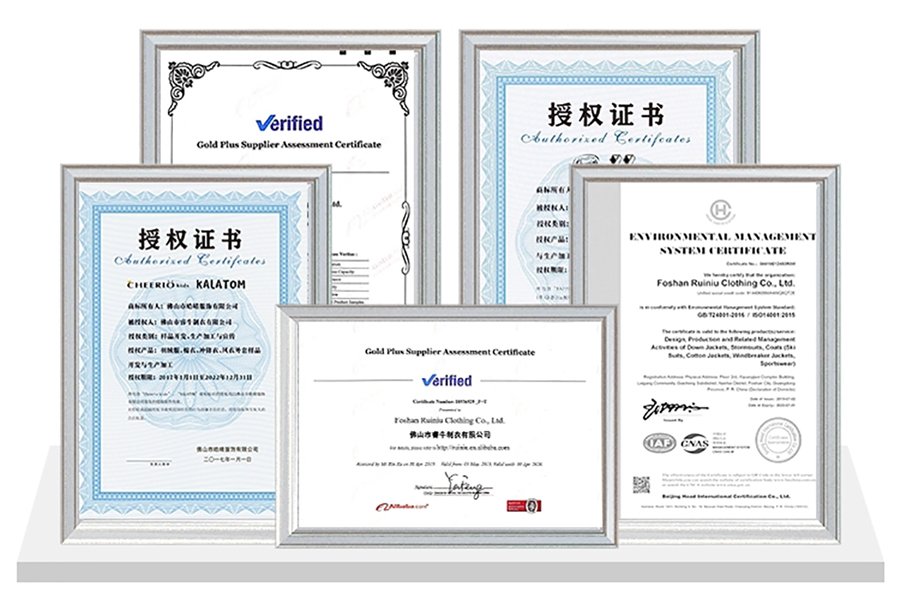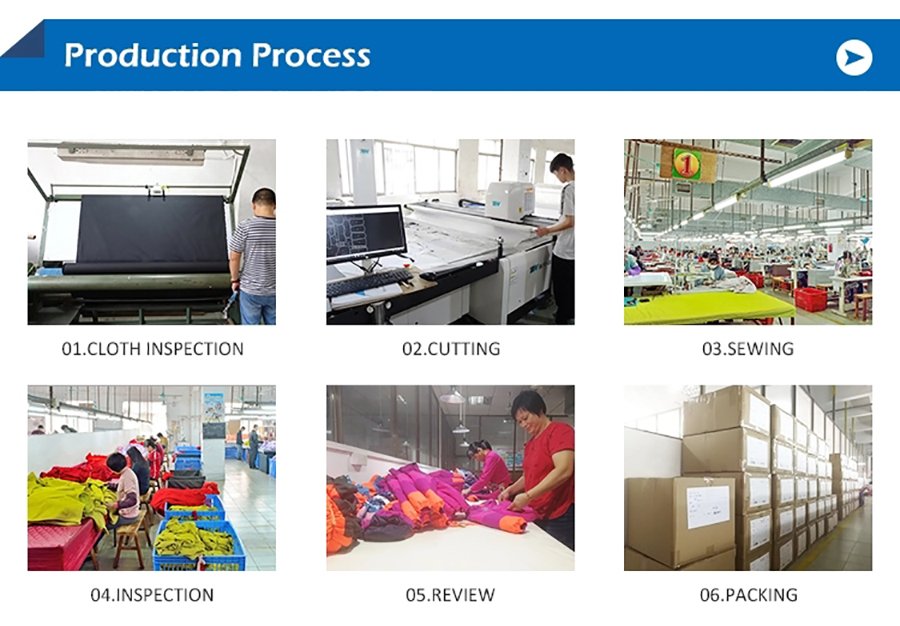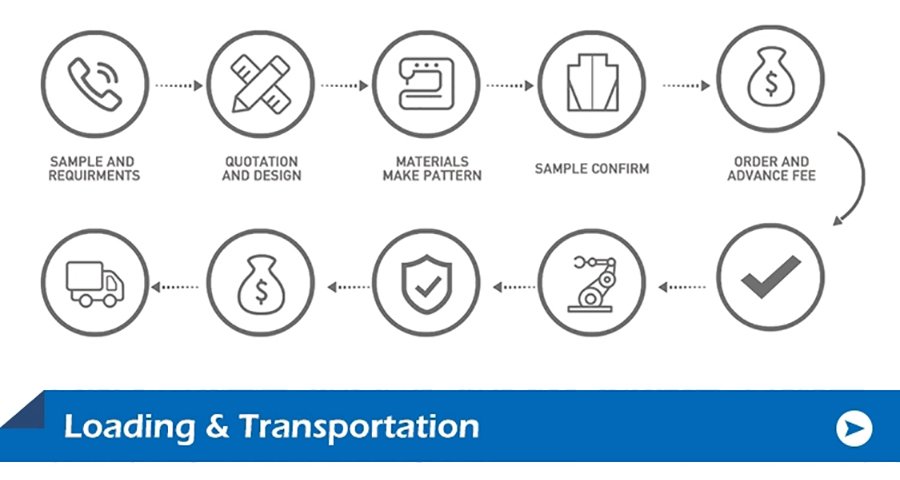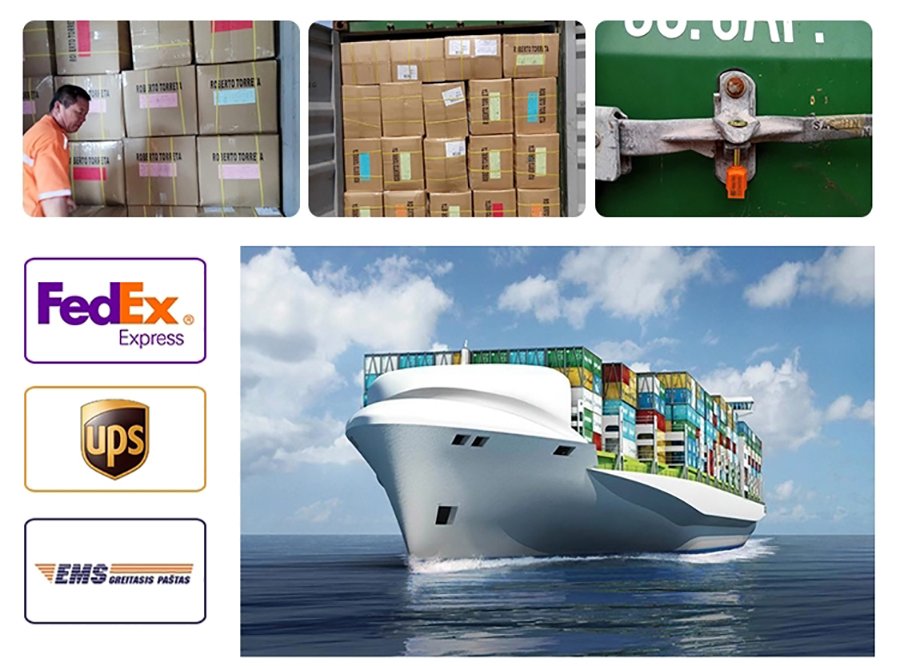 Ruiniu Klere Co, Ltd
Tel:+86-0757-86269715

LP: +86-18928650351

Voeg:3tweede vloer, Xiyueqijian-kompleksgebou, Leigang Gemeenskap, Guicheng Subdistrict, Nanhai distrik,KwaZulu-Natal Provinsie,Sjina
Vrae
1.Is u 'n fabriek of handelsonderneming??
S-GERT is 'n professionele vervaardiger van donsbaadjies en buiteklere, met eie fabrieke in Foshan. Gestig in 2002, Ons is die vervaardiging van hoë gehalte klere vir meer as 20 jaar.
2.Kan u die produkte aanpas??
Ja, we can customize our clothes according to our customers'needs. Ons het 'n patroonmeester met 30 jare werkservaring.
3.Kan ons ons eie logo of ontwerp gebruik??
Ja, jy kan. U kan ons kontak vir die besonderhede.
4.Hoe gaan dit met u MOQ??
Ons MOQ is 300 stukke.
5.Watter handelsmerk rits gebruik jy vir hierdie hardeskal baadjie vir mans??
Ons gebruik die eerste rits YKK en SBS handelsmerk, wat duisende kere gebruik kan word.
6.Kan ek 'n baadjie-monster kry om die kwaliteit te kontroleer?? Is daar enige fooi daarvoor?
Voordat u die bestelling plaas, monsterkoste word benodig, as bestelling bevestig word, voorproduksiemonster is gratis vir u.
7.Hoe kan ek waarborg vir my kwaliteit van die goedere en my betaling??
Ons ondersteun die ooreenkoms via Alibaba Trade Assurance System en teken 'n formele kontrak op Alibaba met volledige beskerming vir u bestelling.
8.Met wie kontak ek as ek 'n probleem het?
U kan ons winkels afhaal en via Alibaba kontak. U kan ons ook per e-pos kontak.
Stuur u boodskap aan ons: